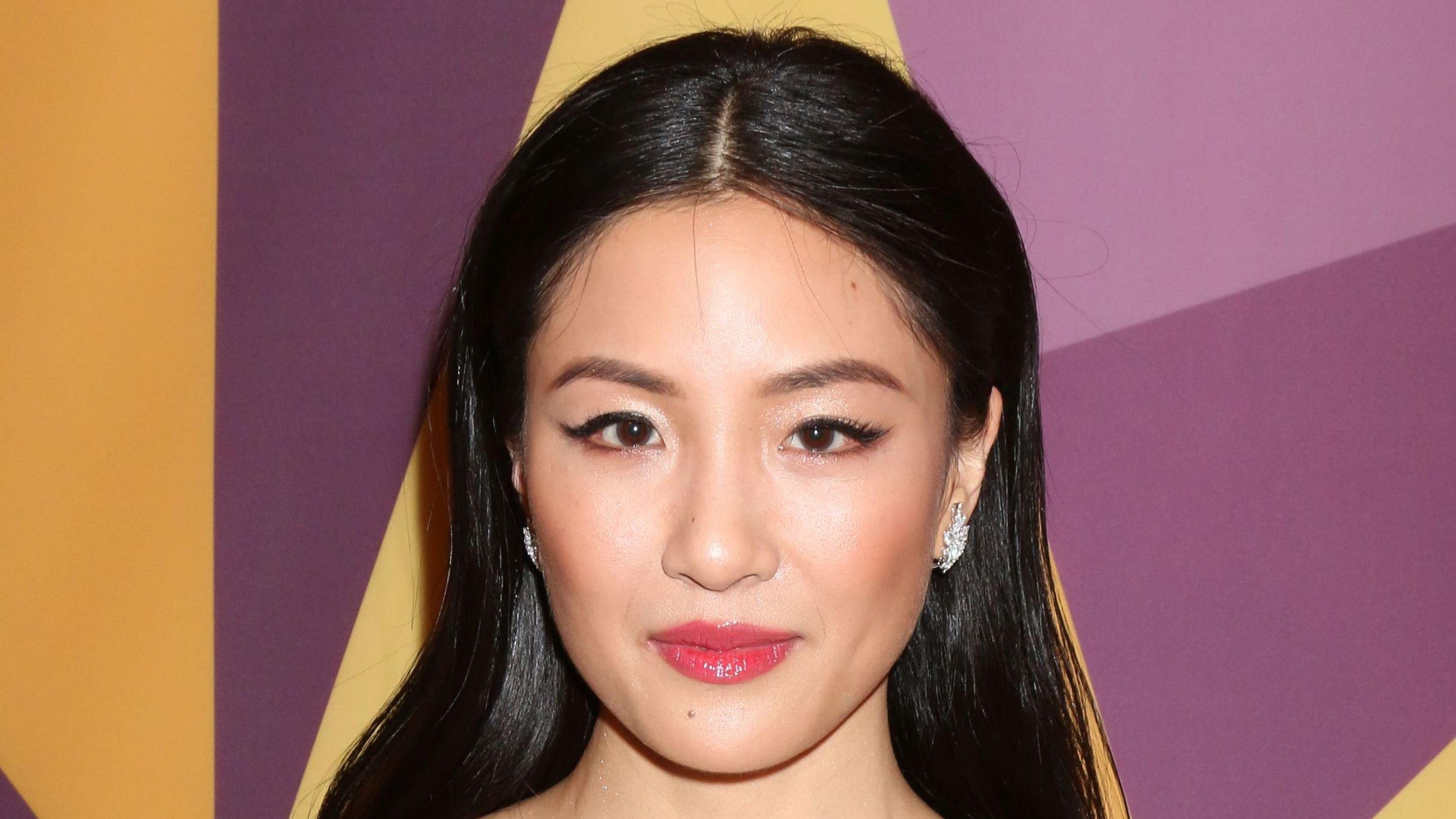 'I Almost Lost My Life From It': Constance Wu Opens Up About Suicide Attempt
The 40-year-old Crazy Rich Asians star made the revelation on July 14 via a statement posted on Twitter, ending a three-year absence from the social media platform. She caused indignation back in 2019 after she expressed disappointment over the renewal of her sitcom, Fresh Off the Boat.
She wrote in her tweet, "I was afraid of coming back on social media because I almost lost my life from it." Scroll for the details.
Article continues below advertisement
'I Didn't Even Deserve To Live Anymore'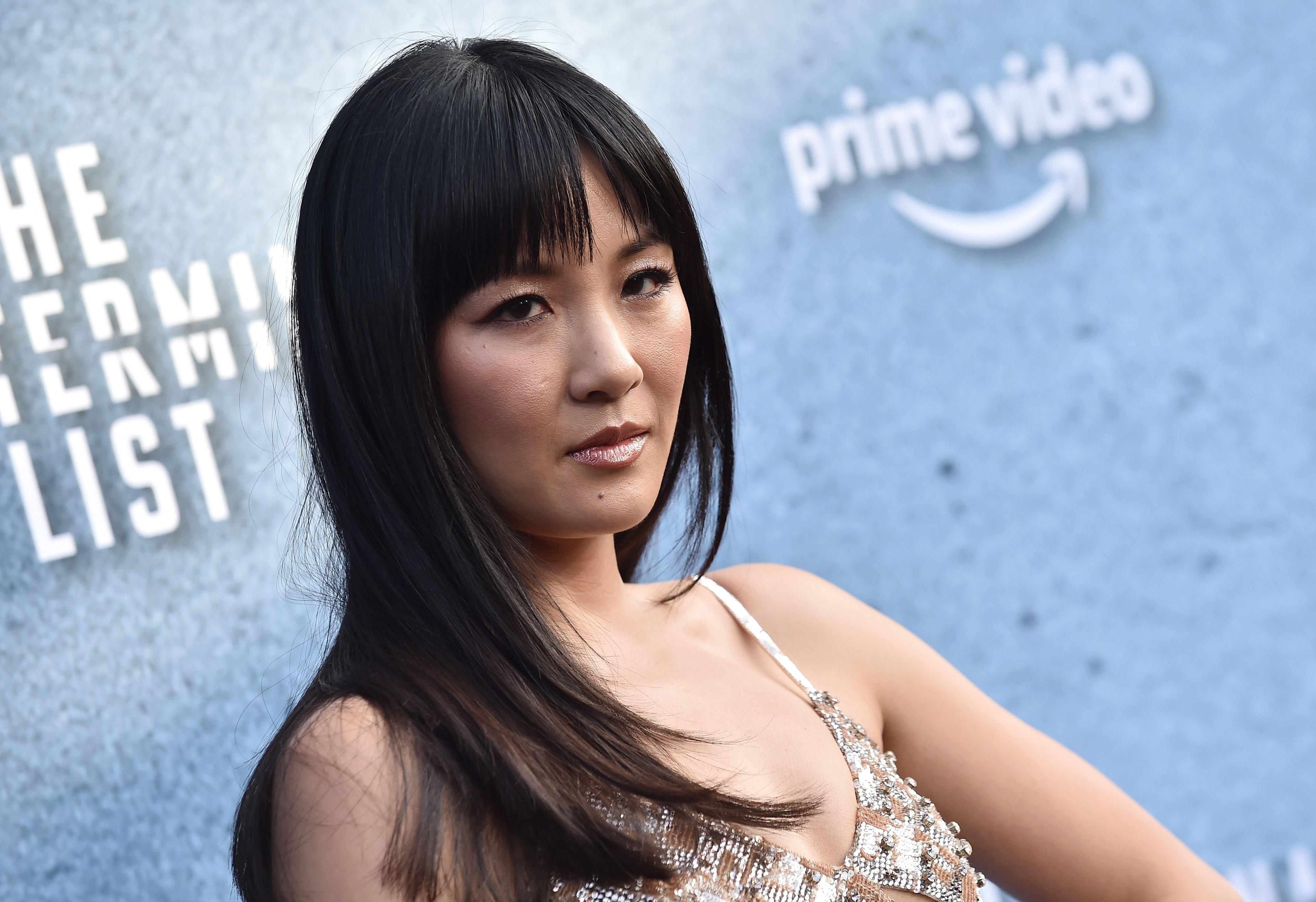 Wu continued, "3 years ago, when I made careless tweets about the renewal of my TV show, it ignited outrage and internet shaming that got pretty severe. I felt awful about what I'd said, and when a few DMs from a fellow Asian actress told me I'd become a blight on the Asian American community, I started feeling like I didn't even deserve to live anymore."
She said the hurtful DMs led to a suicide attempt, but a friend found her and brought her to the hospital.
She Took A Break For Her Mental Health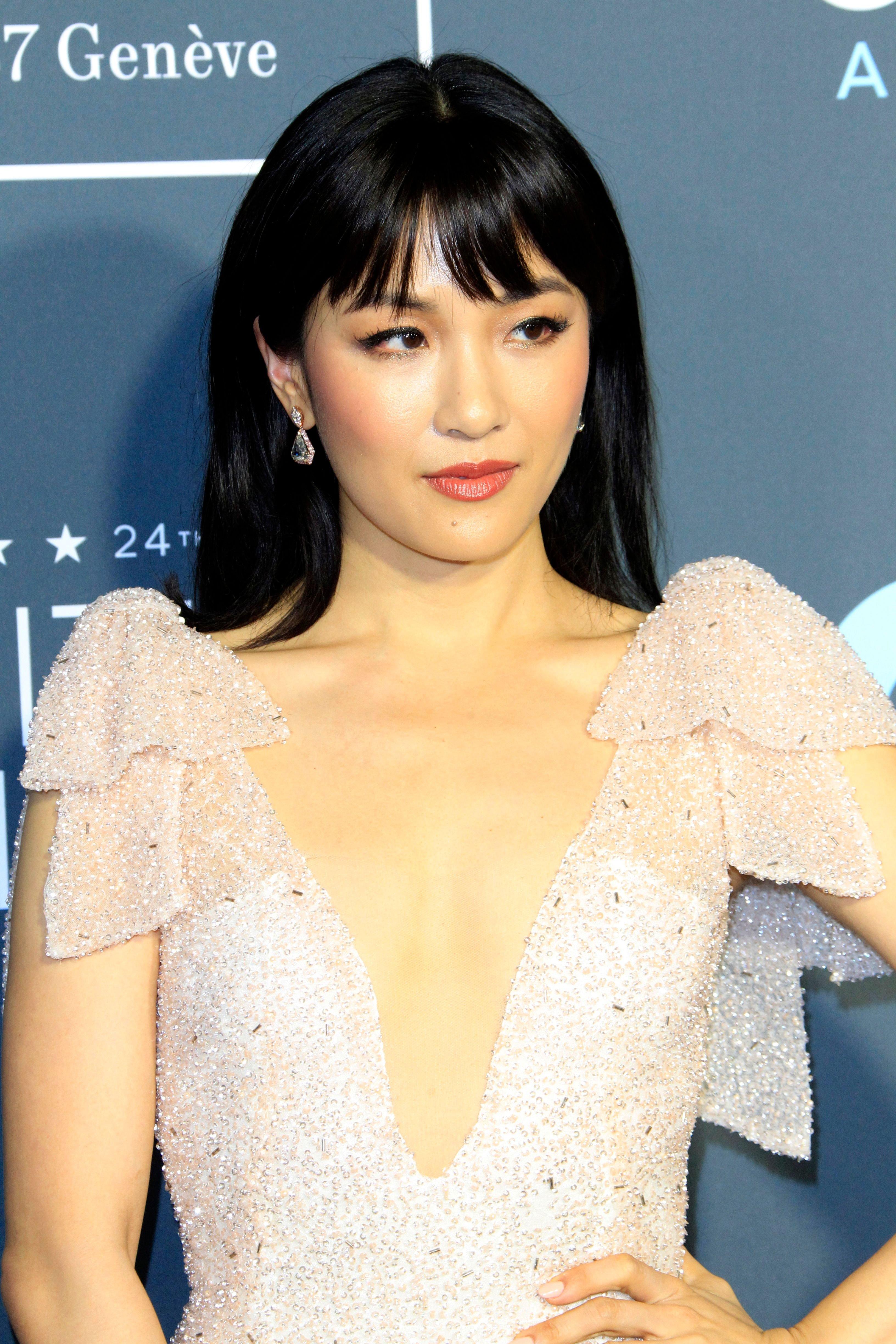 The experience made the actress "reassess a lot" in her life.
"For the next few years, I put my career aside to focus on my mental health," she wrote. When her Asian American colleagues started to avoid her, she said "it hurt a lot, but it also made me realize how important it is to reach out and care for people who are going through a hard time."
Article continues below advertisement
She Wrote A Book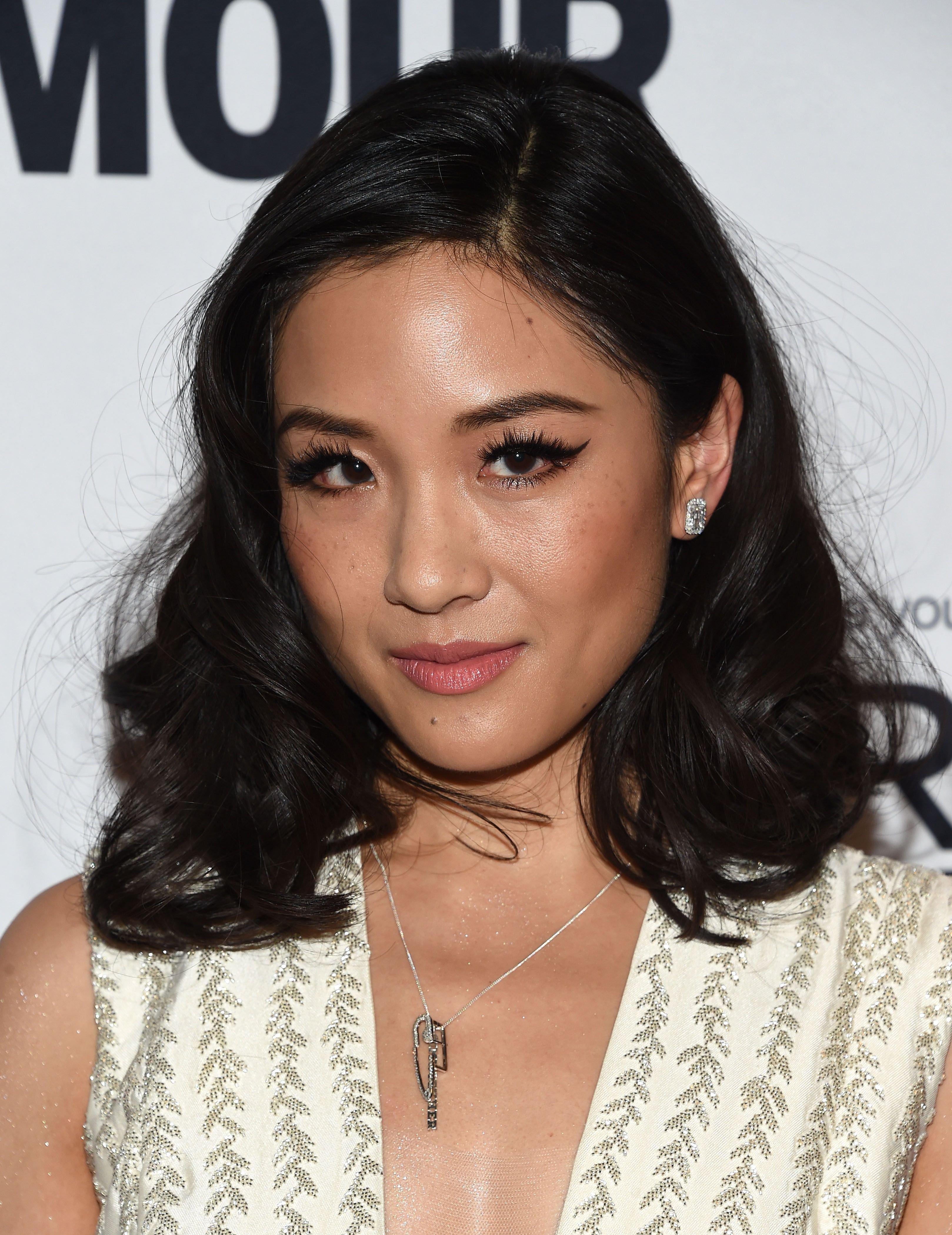 Wu's realization led her to write a book called Making a Scene, in which she aims "to reach out and help people talk about the uncomfortable stuff in order to understand it, reckon with it, and open pathways to healing."
She added, "If we want to be seen, really seen… we need to let all of ourselves be seen, including the parts we're scared of or ashamed of—parts that, however imperfect, require care and attention."
Sharing Her Story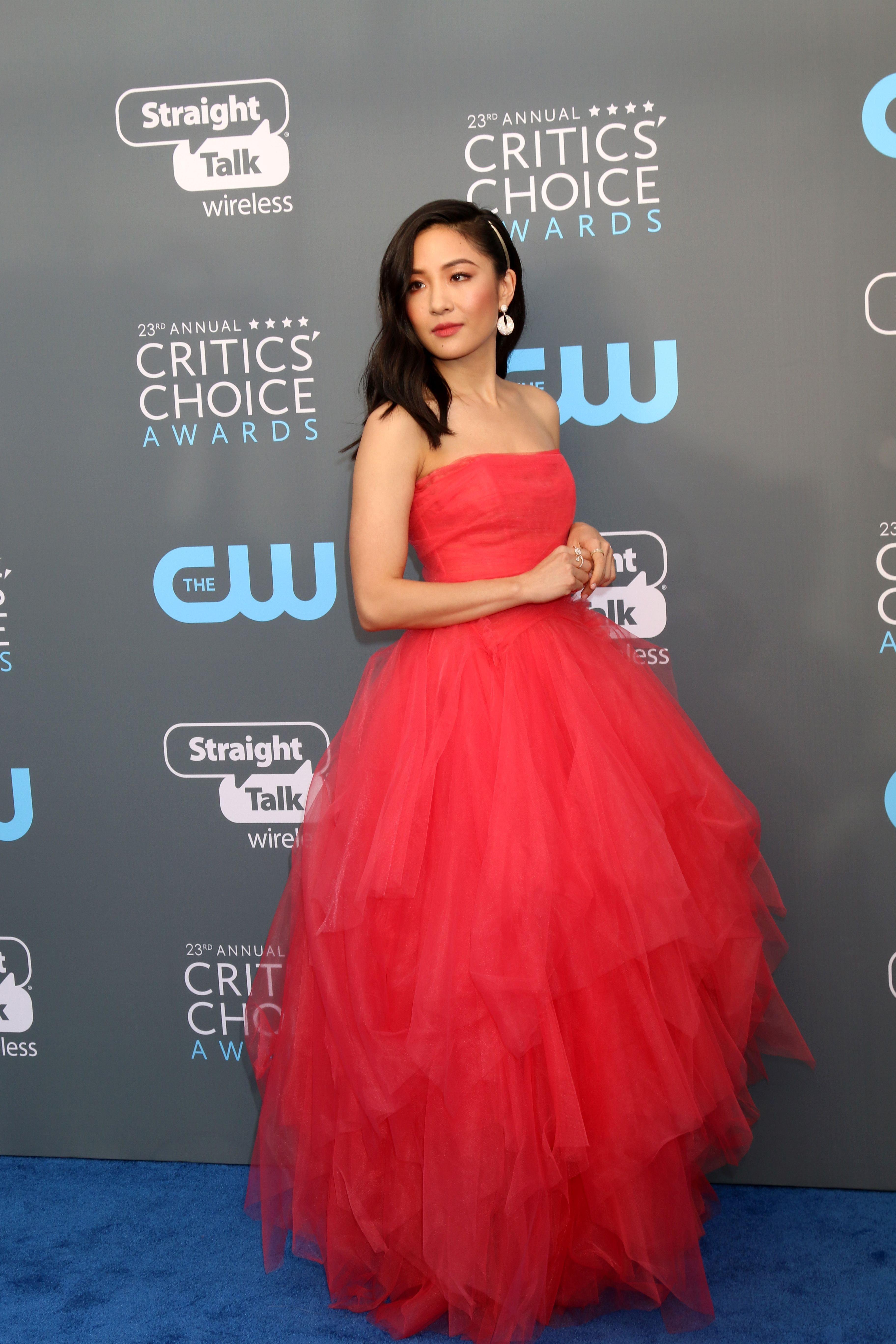 The actress is now ready to return to social media and work, saying, "After a little break from Hollywood and a lot of therapy I feel OK enough to venture back on here (at least for a little bit). And even though I'm scared, I've decided that I owe it to the me-of-3-years-ago to be brave and share my story so that it might help someone with theirs."