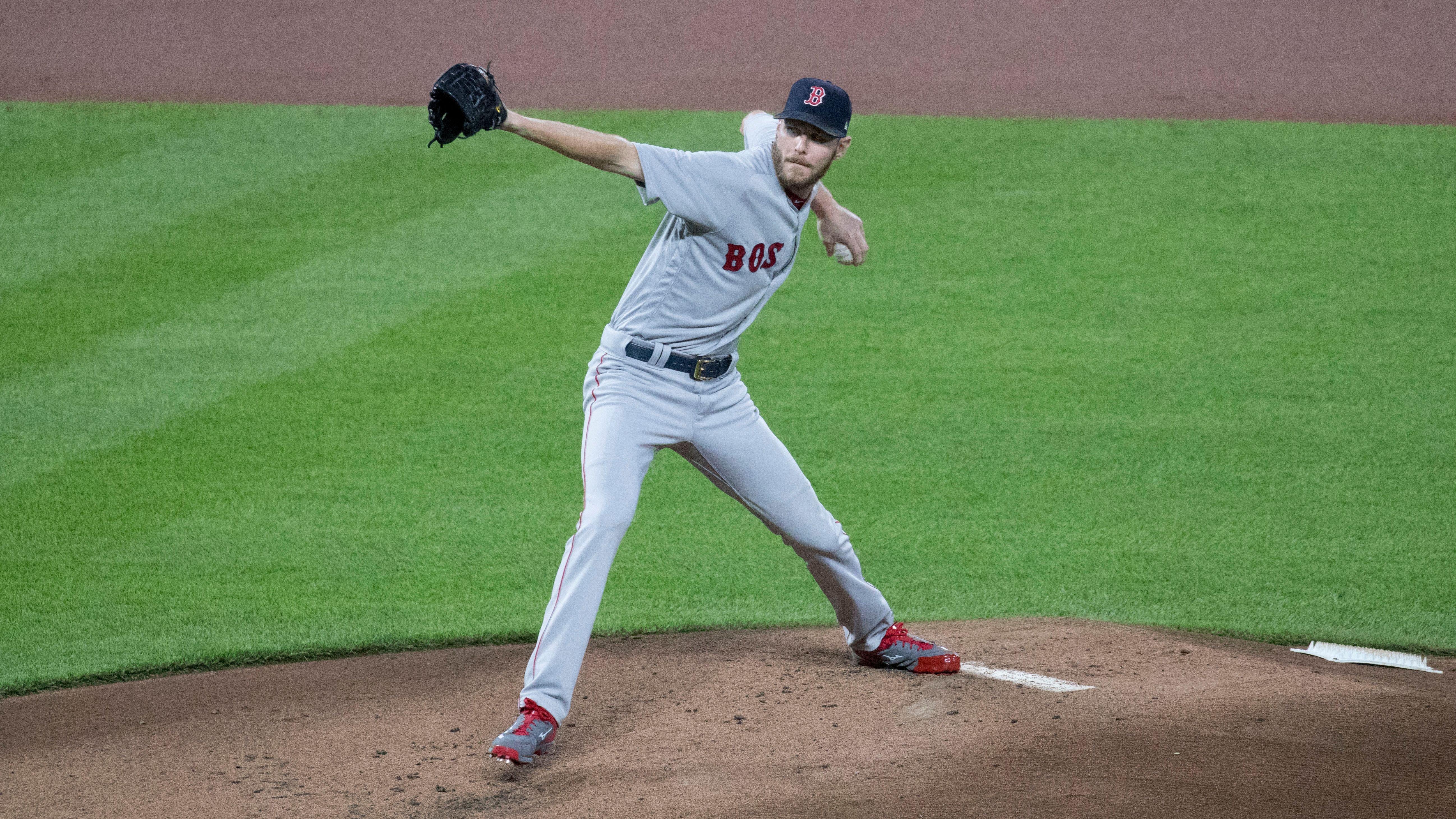 MLB News: Red Sox Pitcher Chris Sale Reacts To Finger Injury
When the Boston Red Sox traded for southpaw ace Chris Sale, they hoped he would be the man who would lead the pitching staff to success. The Red Sox window was open, and they thought Sale fit in like a glove.
While Boston did find success with Sale, winning the 2018 World Series, overall things haven't been so great. Sale has dealt with a litany of different injuries, which have caused him to miss significant time in some cases.
The 33-year-old suffered another injury on Sunday night. Taking on the New York Yankees, the seven-time All-Star was struck by a line drive off the bat of Aaron Hicks.
Article continues below advertisement
Thankfully, it hit his hand and not his head. Unfortunately, the comebacker broke his pinkie finger. It's not clear how much time Sale will miss, it does look like the former ace pitcher will go to the injured list for a bit.
'No Pain'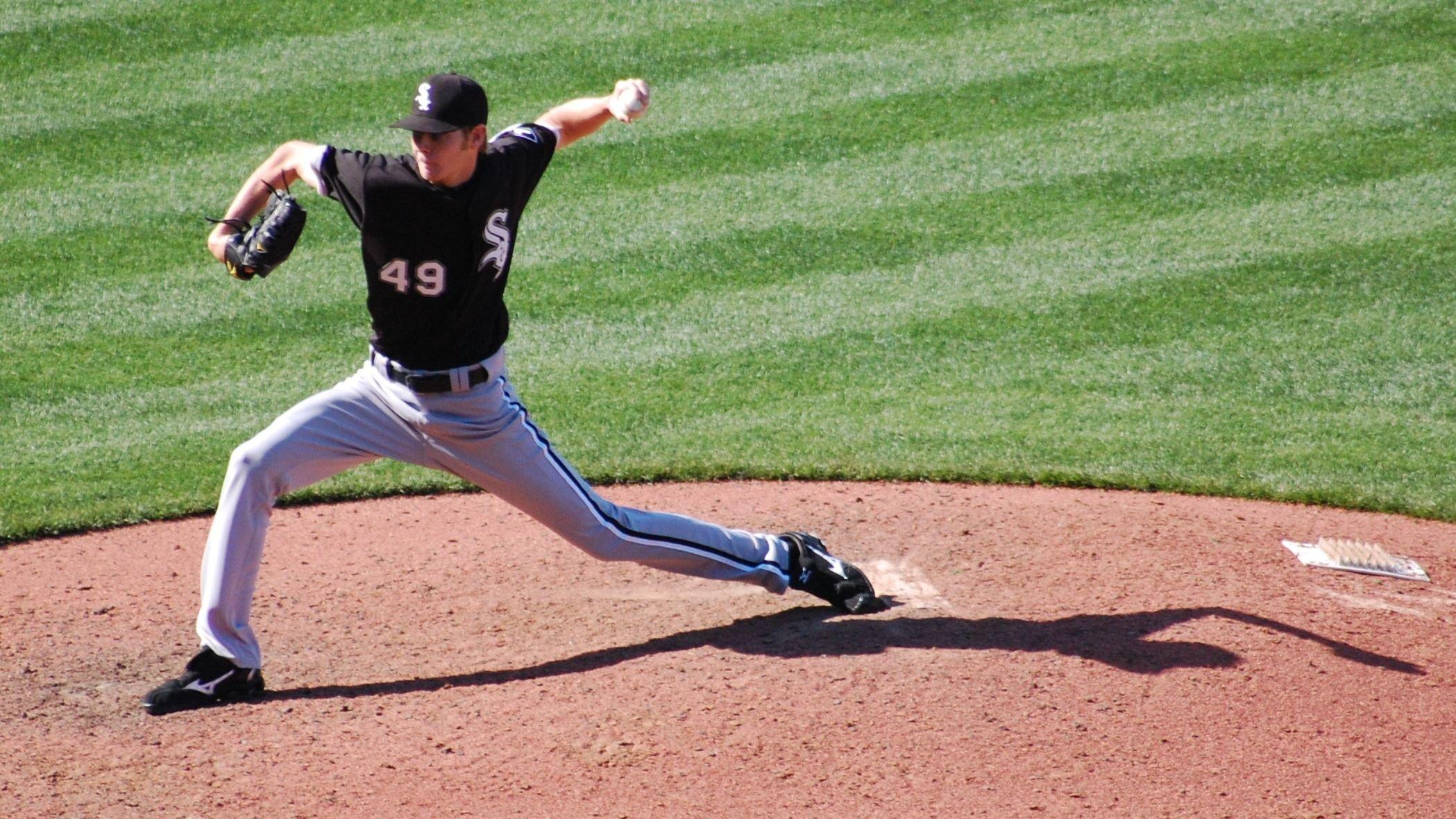 Sale offered his immediate reaction to the injury following the game on Sunday. Speaking to reporters, he said he knew that he'd be missing more time as soon as he hit the ground.
"No pain. Zero pain. Anger, frustration, rage first. I hit the ground. I didn't even think about my broken finger. I hit the ground, I see my finger under my ring finger and I go, 'Here goes more time.' That was the first thing that went through my mind," Sale said.
The 33-year-old told reporters that he wasn't surprised by these things anymore. It was just a regular occurrence, unfortunately.
"No, it's par for the course honestly. Think about it. Think about my timeline. It's just been shit after shit after shit. It's more s--t to deal with. What can you do? Everyone gets knocked down, it's how you get back up," he said.
'Why Me?'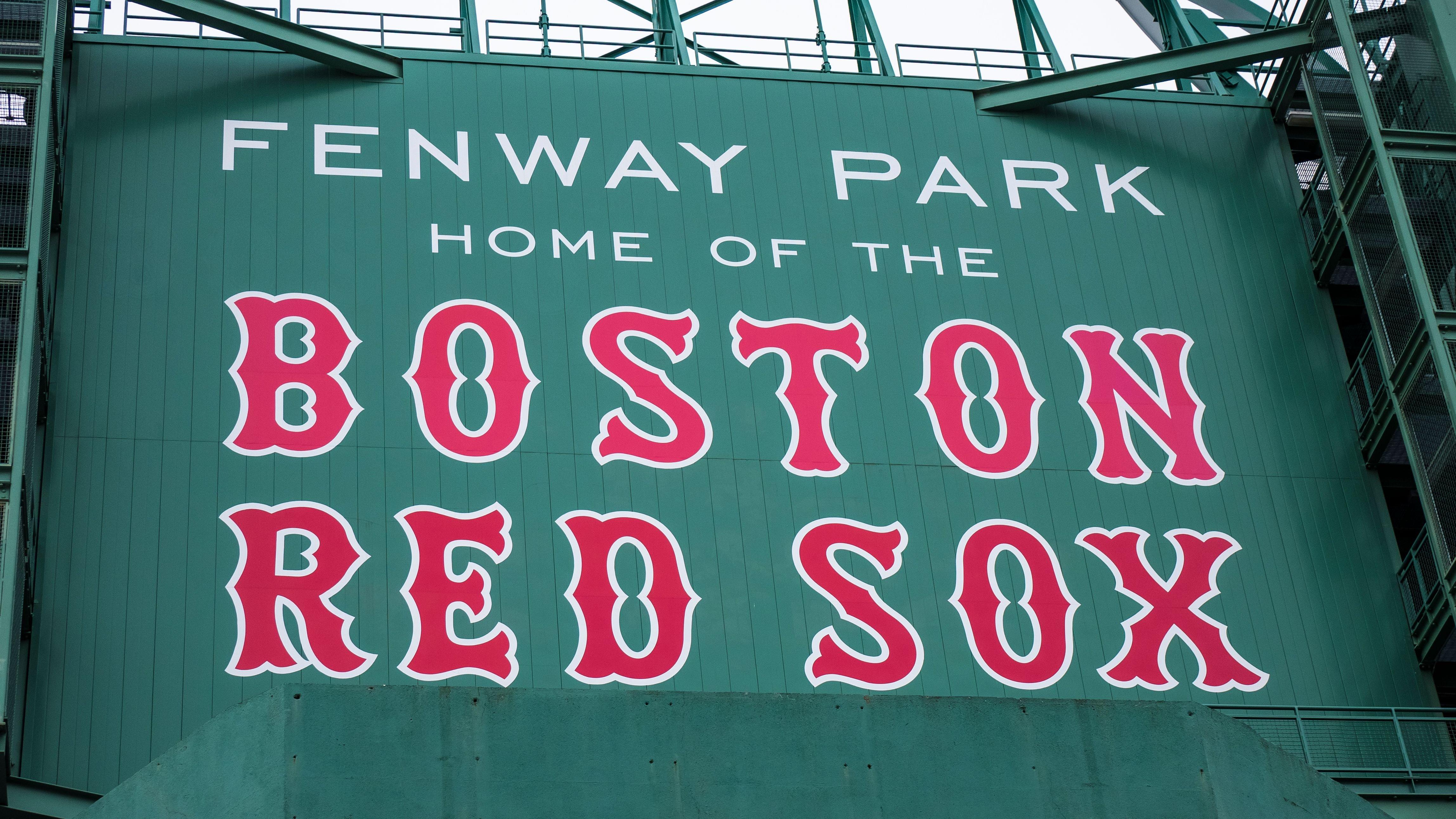 If Sale goes to the injured list as expected, it'll be his eighth stint since 2018. And Sale offered a rather eye-opening perspective on it all.
"Some of the other stuff, sometimes you think, 'Why me?' But two things I know for a fact right now: I have a lot of love in my corner, a lot of people that care about me and want me to succeed. And somebody somewhere is having a worse day that I am right now. That's a fact," Sale said, via NESN.
"The competitive side of me doesn't want to accept that, but the person in me knows that. And if I want to sit here and cry about a broken finger and boohoo for me, I could do it. It's just not fair to everyone in here and it's not fair to people in the world, honestly. Like I said, there's a lot more people out there worse off than I am right now."
Hopefully, the seven-time All-Star can bounce back quickly and get back on the mound to play the sport he loves once again.