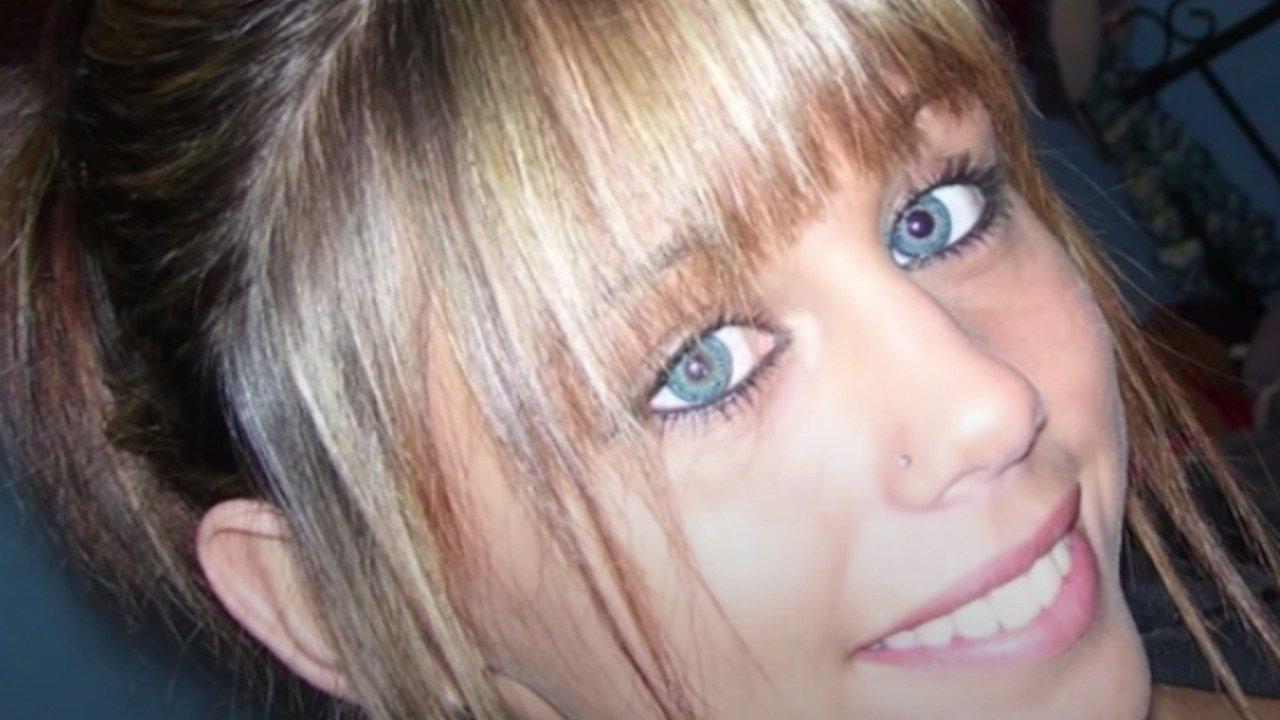 The Haunting Cold Case Of Tara Baker's Murder
The sultry city of Athens, Ga., and fire is a smoldering combination surrounding the murder of a promising 24-year-old woman. With its beautiful low-hanging moss, and antebellum charm, Athens drips with mystique on its own. The old, southern city is where many say the heat is so hot they'd rather be in the Sahara, and others claim no overcoats are needed in the dead of winter. The dynamism of Athens, a blaze, and a murder is an ironic recipe for a cold case. On January 19, 2001, the Athens-Clarke County Fire Department found themselves in a shadowy conundrum on 160 Fawn Drive when they discovered the murder of Tara Louise Baker.
Article continues below advertisement
A Nice Place For A Murder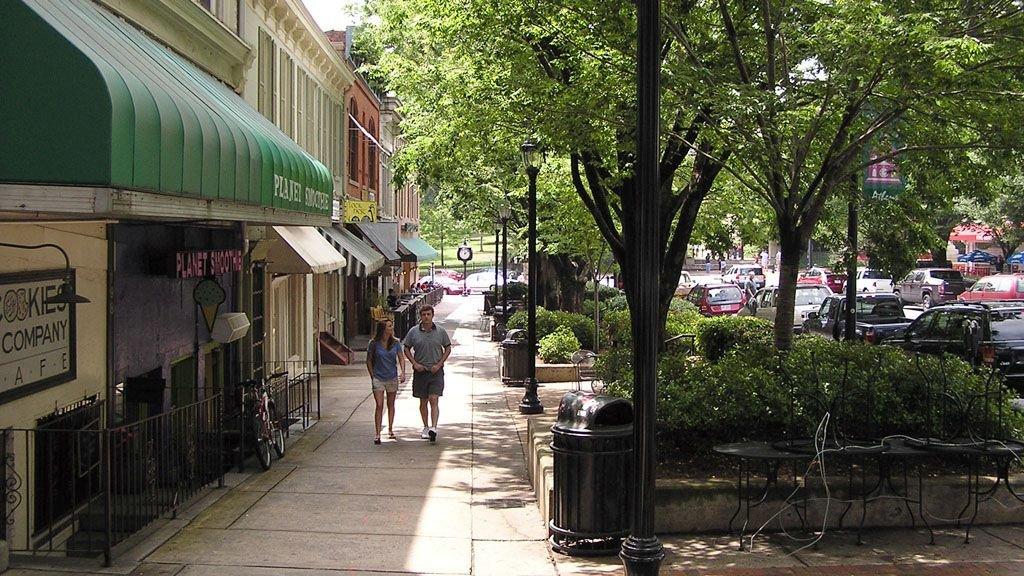 Athens is a historic town sitting in northeast Georgia, waiting for visitors to explore its Civil War territories and quaint bed and breakfasts. It is also rich in culture and academics, and Baker thrived in the latter. The first-year law school student who left her school library late that fateful winter night began a head-scratching scenario that still haunts authorities two decades later. Perhaps the city is an unexpected place for a heartless murder and a perfect one for a killer to hide.
Traces Of A Brutal Killer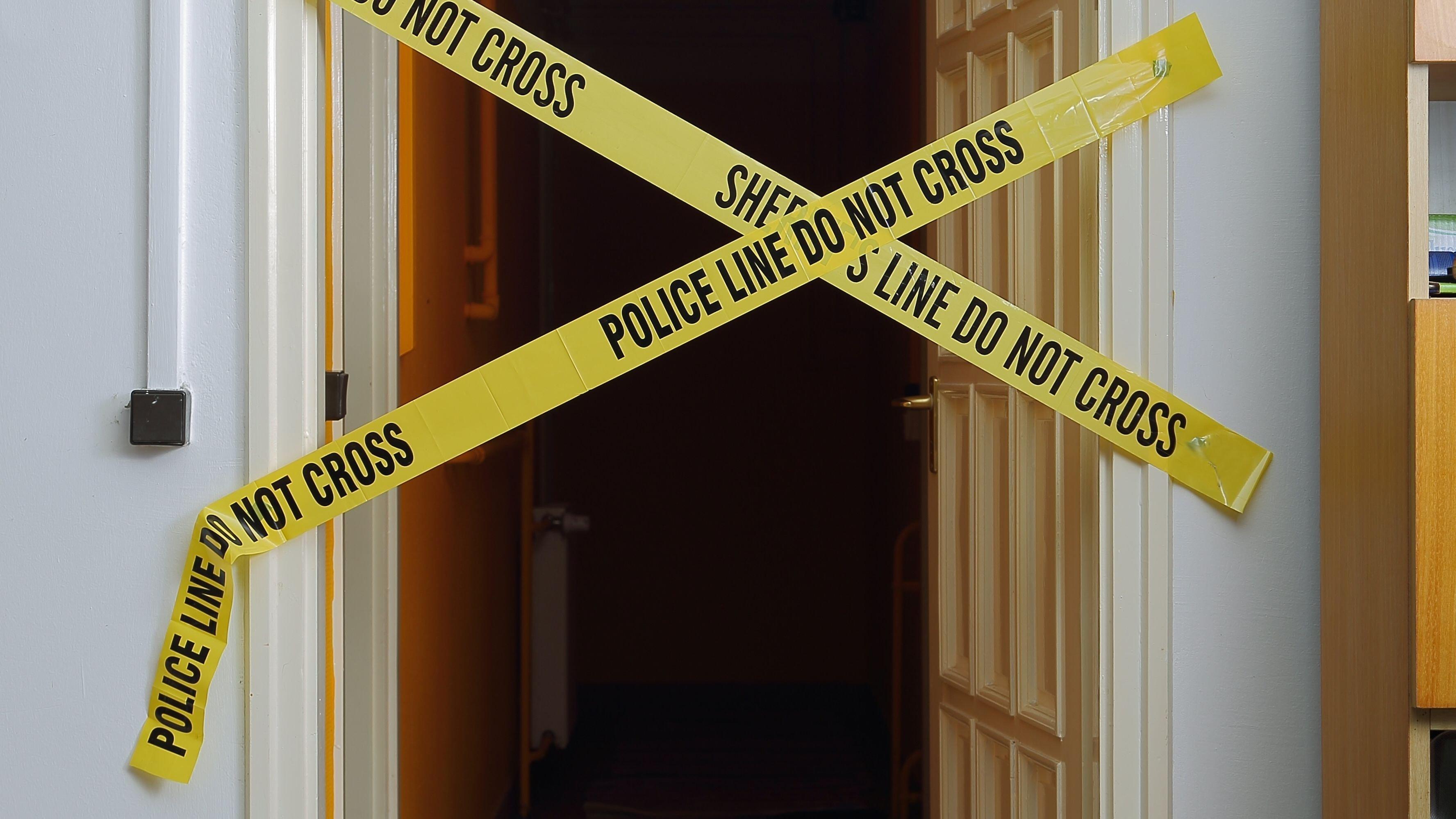 Tactical gear and large boots kicked in two doors before the fire crew battled their way through heavy black smoke and tall flames, greeting them at the back corner of the apartment where Baker's body lay on the floor in her bedroom. According to WSAV, investigators said she was beaten, stabbed, strangled, and possibly sexually assaulted.
Article continues below advertisement
The Cold Case With Hope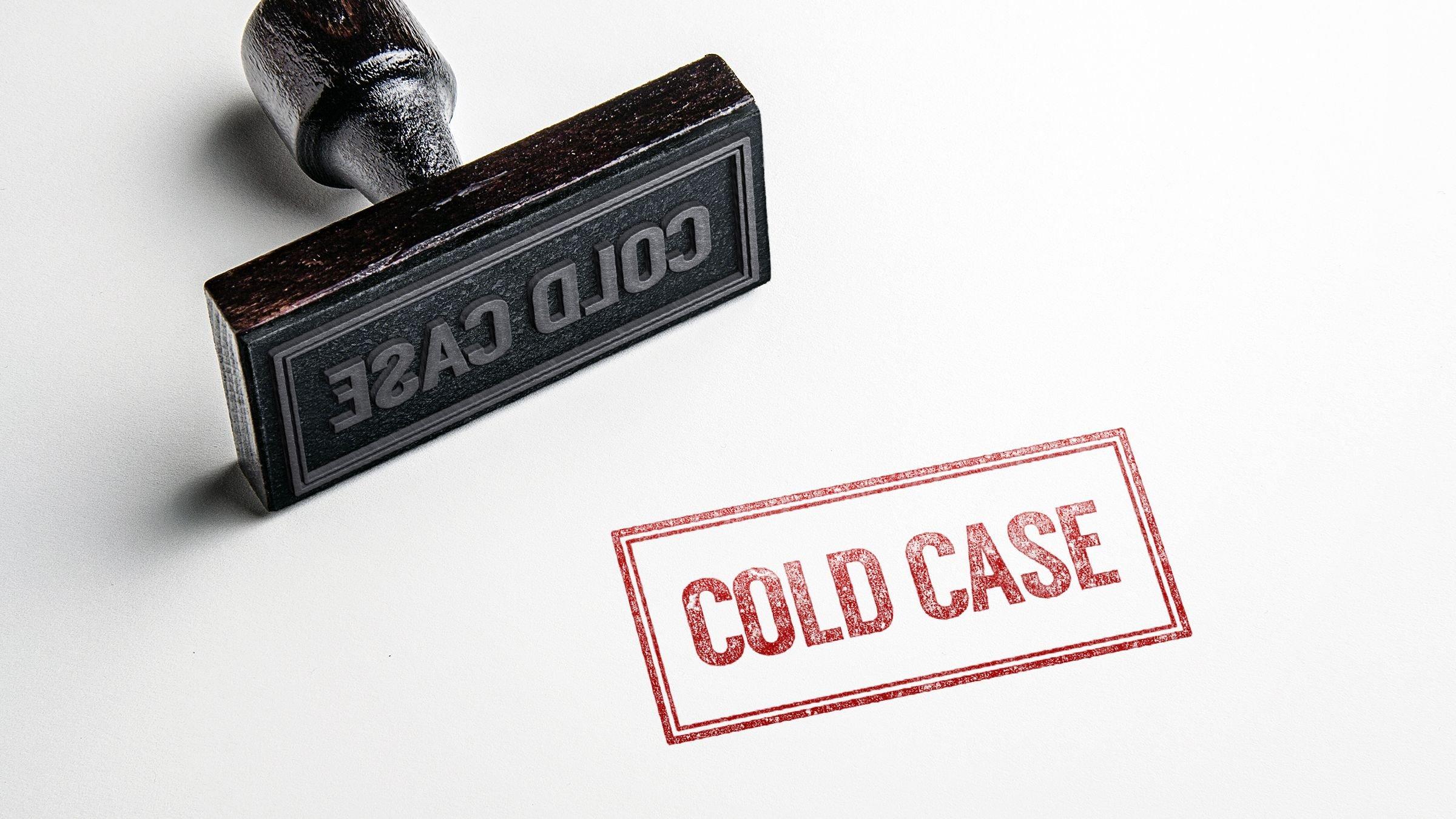 These crimes usually lead law officials to believe the victim knew their assailant. If it were merely a robbery, the housebreaker would normally be too anxious to stay in the area for a long stint. However, authorities did rule out a boyfriend after he passed a polygraph test early in the investigation.
The National Institute of Justice states: Experience has shown that cold case programs can solve a substantial number of violent crime cold cases, including homicides and sexual assaults. Advances in DNA technologies have substantially increased the successful DNA analysis of aged, degraded, limited, or otherwise compromised biological evidence. As a result, crime scene samples once thought to be unsuitable for testing may now yield DNA profiles.
"The Athens-Clarke County Police Department steadfastly follows up on every lead in the Tara Baker homicide and safeguards the case knowledge with the hopes the perpetrator is brought to justice," Capt. Jerry Saulters stated. As the police hold out for hope, so do Baker's loved ones.
A Bright Light Gone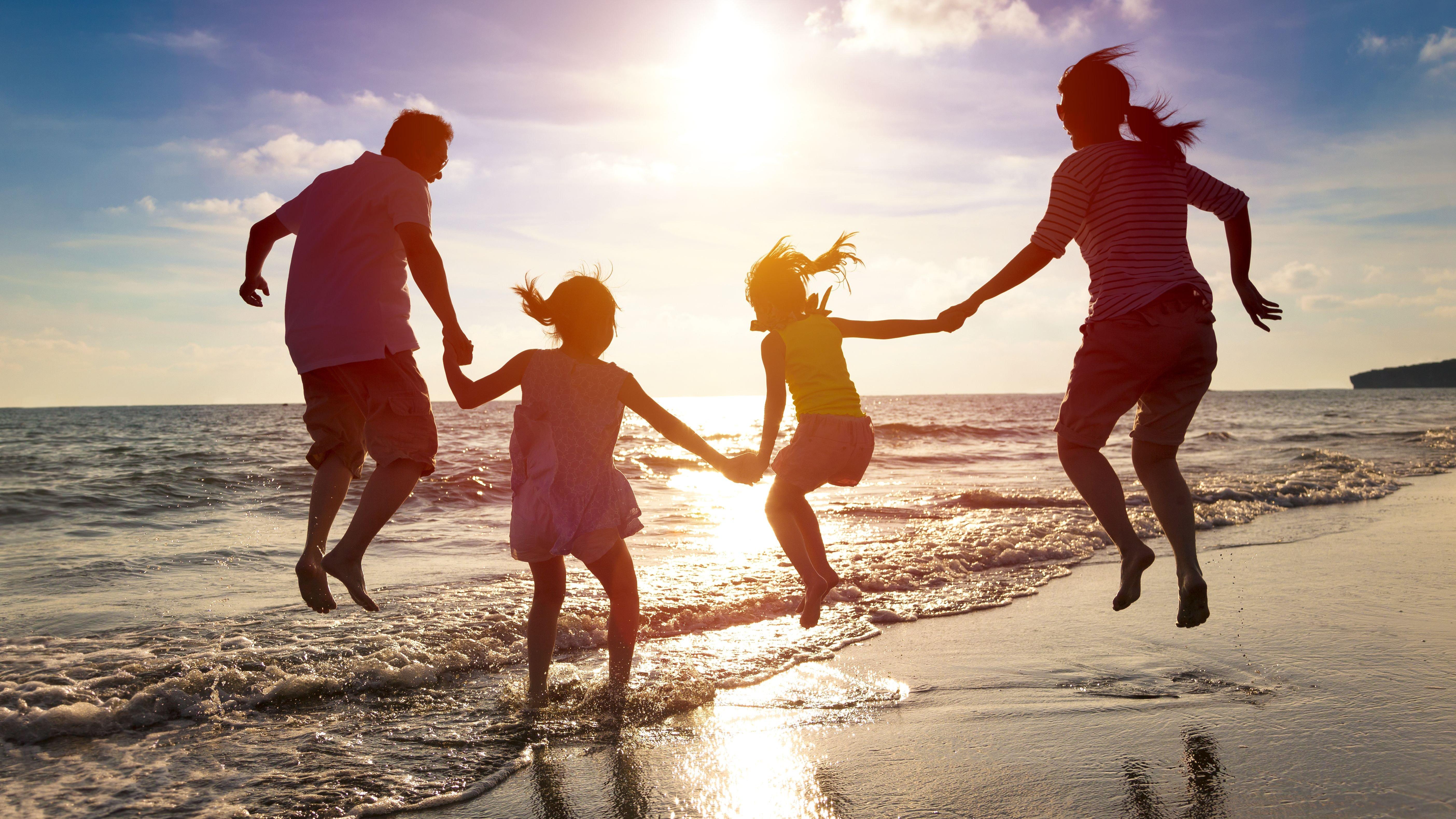 Baker came from a family of two girls and two boys and was often referred to as the "perfect family of four." Her younger sister, Meridith Schroeder said Baker always had a "very resolute sense of justice and fairness." Baker graduated Love Joy High School in 1995, enrolled at Georgia College in Milledgeville, and graduated Cum Laude in 1998 with two bachelor's degrees, reports say.
Loved And Unforgotten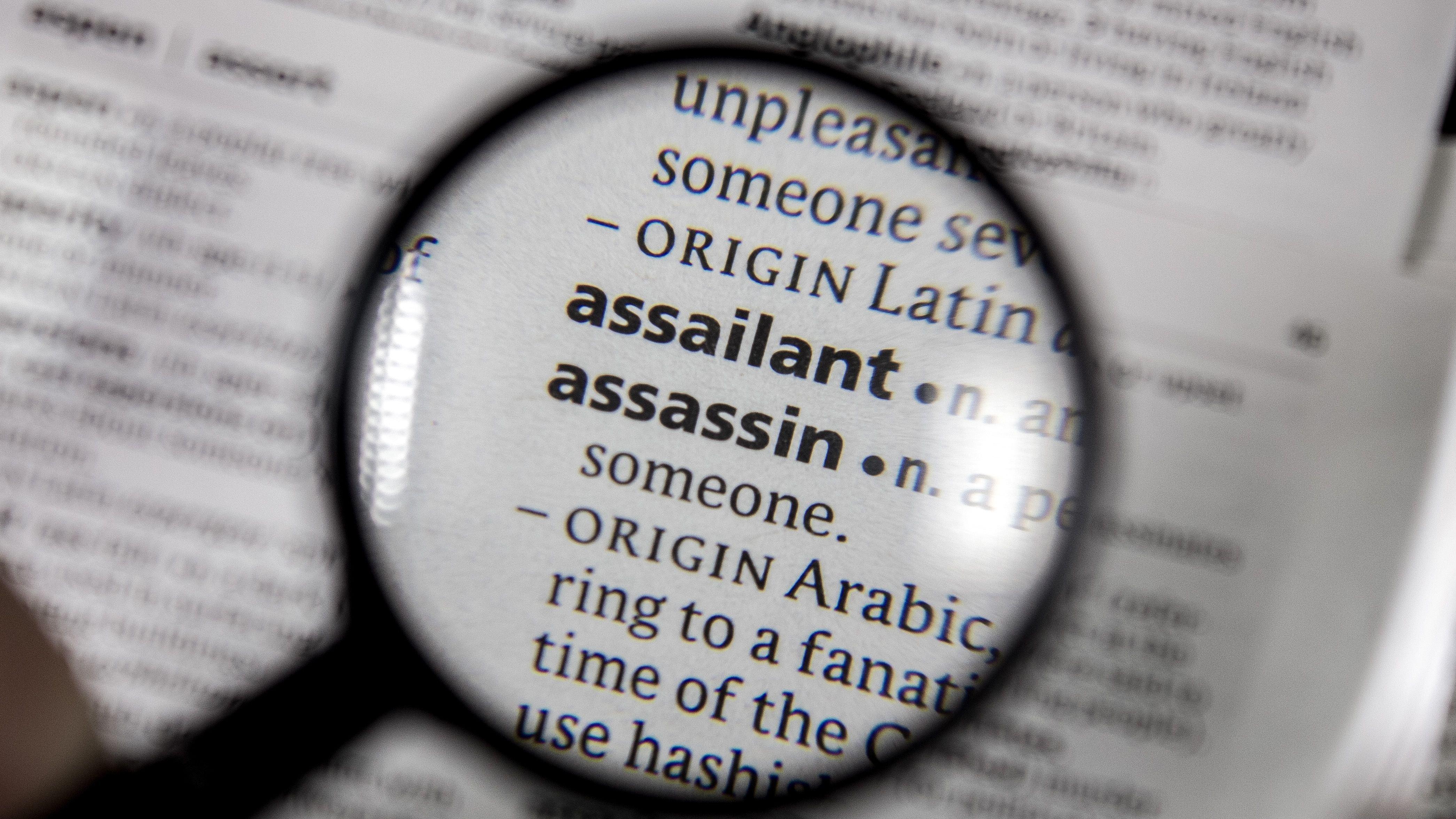 Jay, the younger brother of Baker told the press, "I hope that whoever he or she is, they are listening. After 20 years, I hope this has brought it back to the forefront of their mind and perhaps the minds of people who know something related to those involved."
Maybe Athens will give up a clue to the mysterious murder of a young law student who could have probably defended her killer under different circumstances. Until then, the Classic City may still be harboring Baker's perpetrator in its Civil War towns or craft breweries, reminiscing about how they got away with murder.