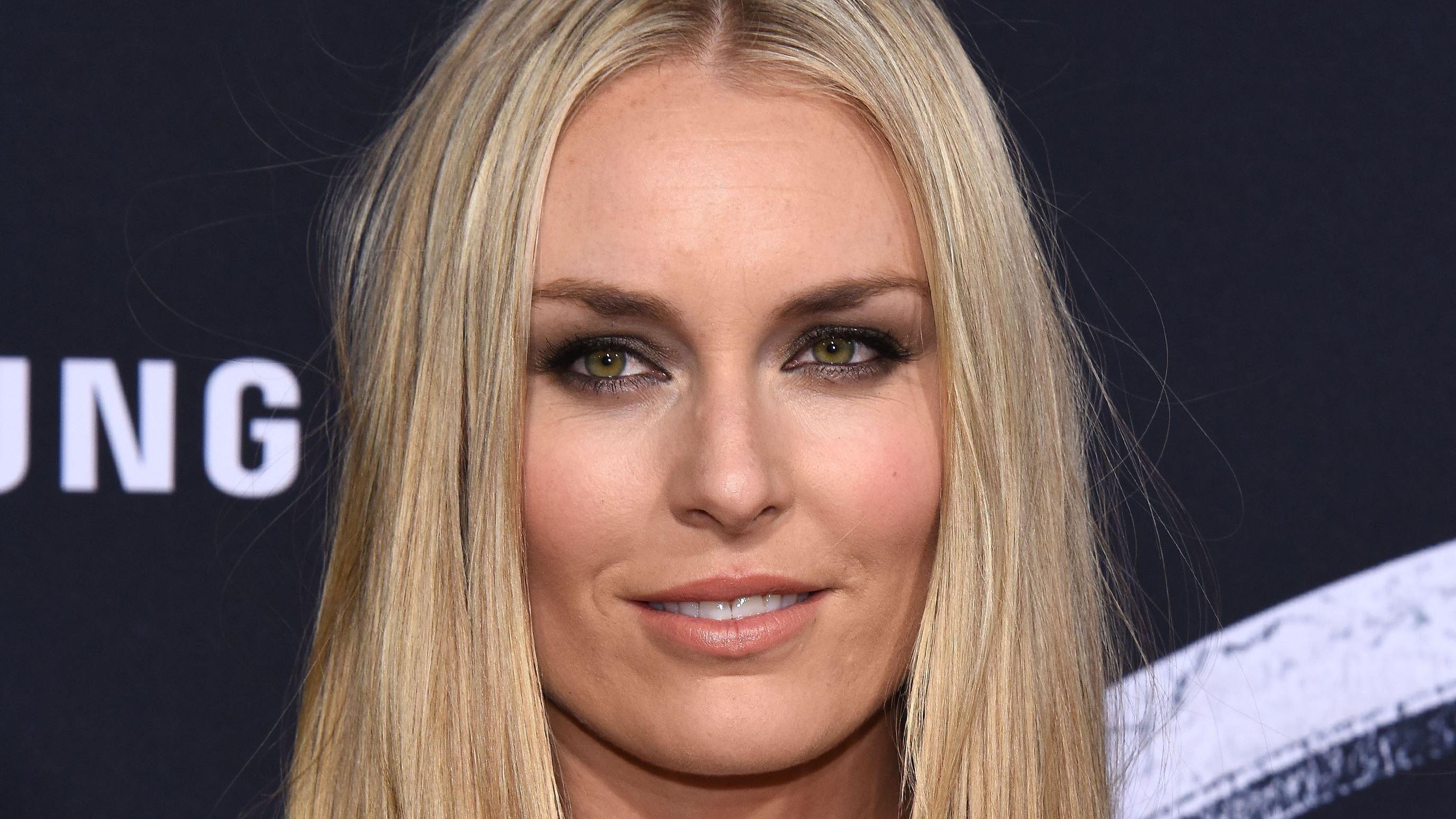 Lindsey Vonn In Bikini Takes Miami
Hall of Fame Olympian Lindsey Vonn had a fantastic time in Miami, Florida, before its inaugural Formula One race in May. The athlete, now a businesswoman, joined some of her colleagues and friends for the pre-game tour as she prepared to foster some of her businesses.
Article continues below advertisement
Taking On Miami
During her Miami tour, Vonn employed the services of the famous Wall Group to style her, and they didn't disappoint. The athlete looked like a model in her printed bikini top and matching sarong knotted on the side, highlighting her toned abs.
She wore her platinum blonde hair in a beach wave and accessorized the look with gold jewelry pieces - drop earrings, necklaces, and bracelets. Her eyes also had smoky eyeshadow accentuating her hazel irises while she toned it down with nude lipstick.
Working Out With Jade
She arrived in Miami at the end of April in time to join the pre-Formula One festivities. Upon her return, Vonn lounged on her balcony with her new dog Jade as they basked in the change of scenery. She wore a ruched yellow bikini with light accessories (a thin gold chain and matching stud earrings.)
After working out with the guard dog, she dove into the pool for a quick swim. In her opinion, dogs make workouts better, even though Jade interrupted her routine for a cuddle.
Article continues below advertisement
A Rewarding Experience At Formula One
By May, Vonn admitted that a lot of hard work went into bringing Formula One to Miami, and as an ambassador of Red Bull, she lent her support to its driver. Although she once wanted to be a Formula One driver, the athlete changed her mind after reading their policies.
She showed off her fit body in a tan bikini with a bandeau top and matching bottoms worn inside a complimentary kimono jacket. Rather than wear her hair in a beach wave, Vonn styled it into a neat low bun and covered her eyes with sunglasses. She also forwent heavy accessories for a simple yellow-strap wristwatch.
A Fulfilling Year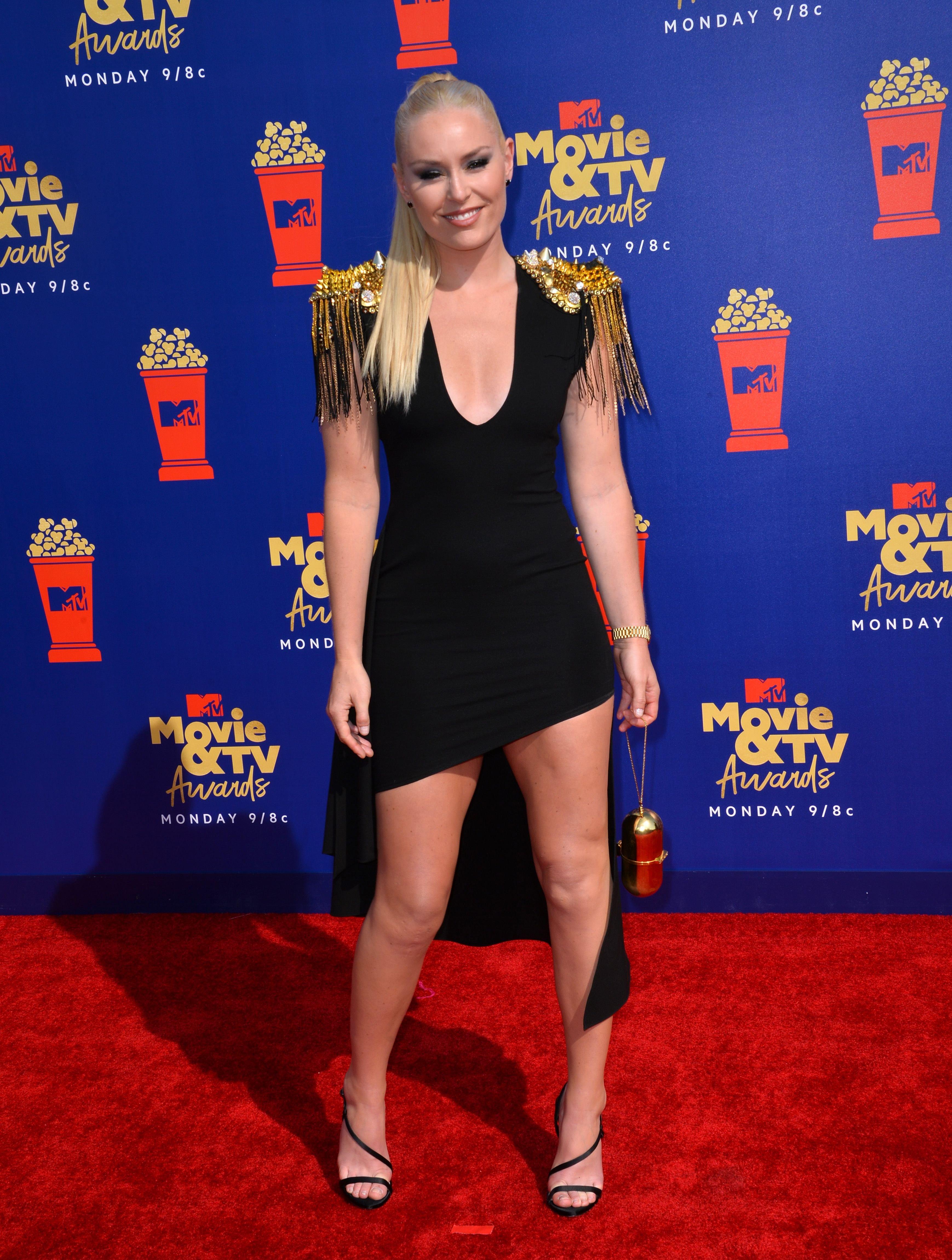 Since then, she's traveled to Switzerland to place a bid for the Winter Olympics on behalf of Salt Lake City, organized her annual charity gala, joined the American athletes' Hall of Fame, and covered The Red Bulletin Magazine. Overall, 2022 has been a successful year for Vonn, and it promises to be even better in the second half.