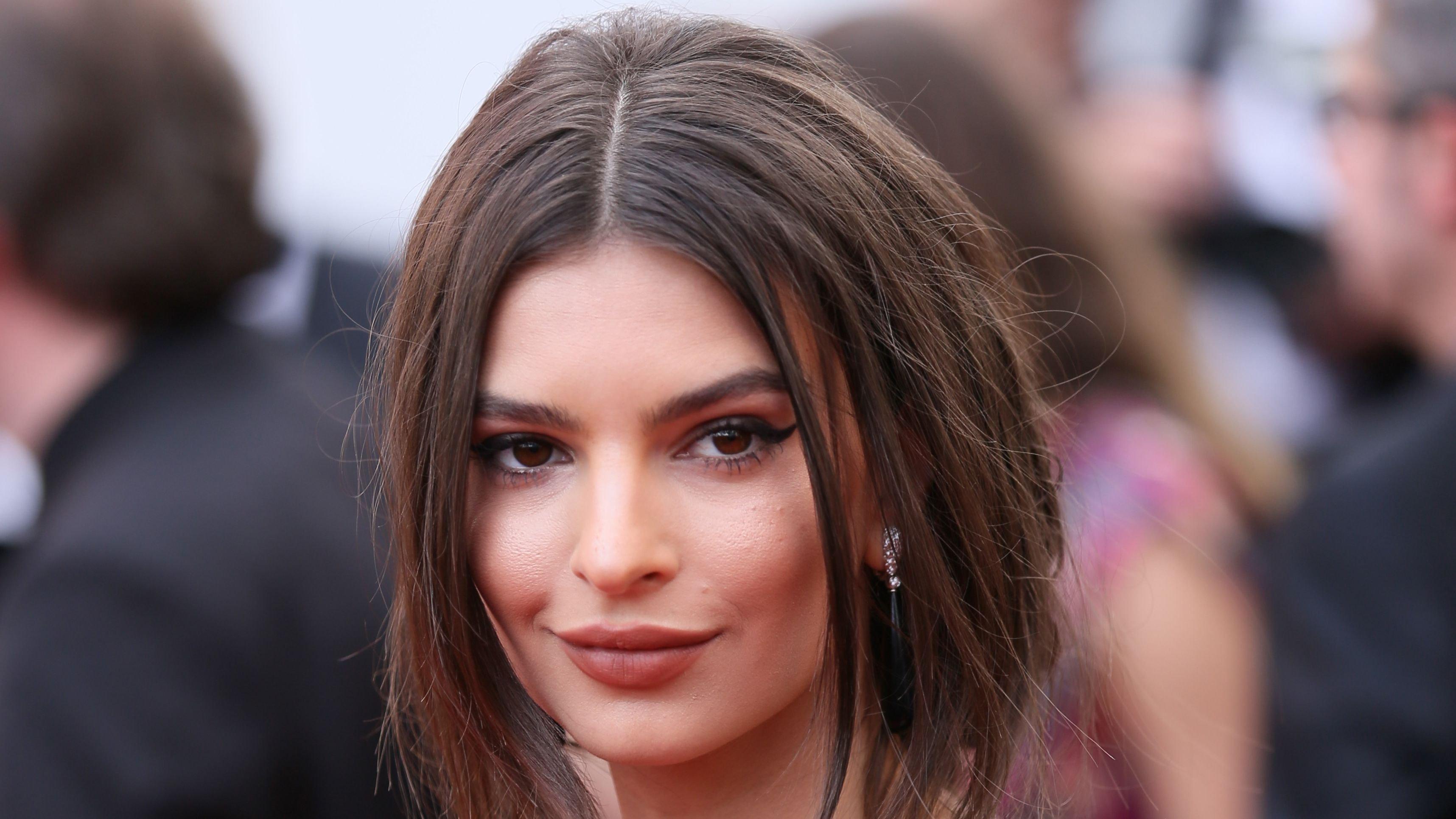 Emily Ratajkowski Stuns In Skintight Black Dress Amid Divorce Rumors
Article continues below advertisement
All Covered Up In Balenciaga By Demna
Ratajkowski went for gothic glam with a smoked eyeshadow matching her all-black outfit, although she toned it down with creamy nude lipstick. She wore her brunette hair down in a messy style, giving it a "just got out of bed" vibe.
Her skintight dress was designed by Demna in the "cover-all" style with a long-sleeve leading into covered gloves and a matching pantaboot worn underneath the mini skirt. The model's dress had a ruched front with an extended drape passing her knees.
Braless Is The In-Thing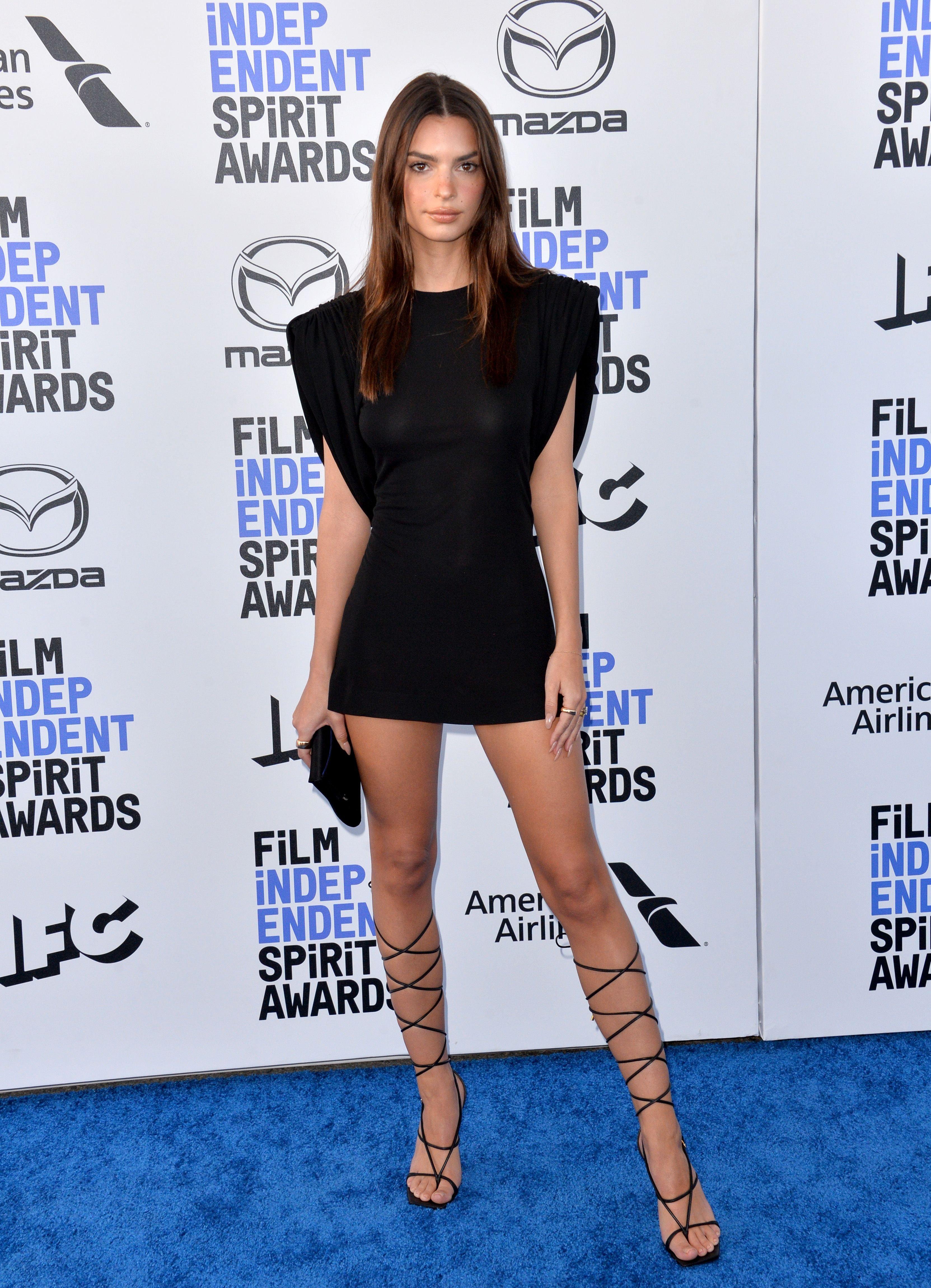 Before the fashion show, she strolled on the streets of Paris wearing a mini black dress with a halter turtleneck extending to her lower back. She ditched her underwear and went braless thanks to her perky boobs while she strutted in sneakers.
In subsequent slides, she showed off her fit body cupping her boobs with her palms and letting her tousled, long hair fall carelessly around her flawless face. Her vulnerability in those pictures elicited compliments from her 29.4 million followers, including Bella Thorne, who said, "Damn Mami," and Duckie Thot, who rightfully tagged the post, "Emily in Paris."
Article continues below advertisement
More On The Impending Divorce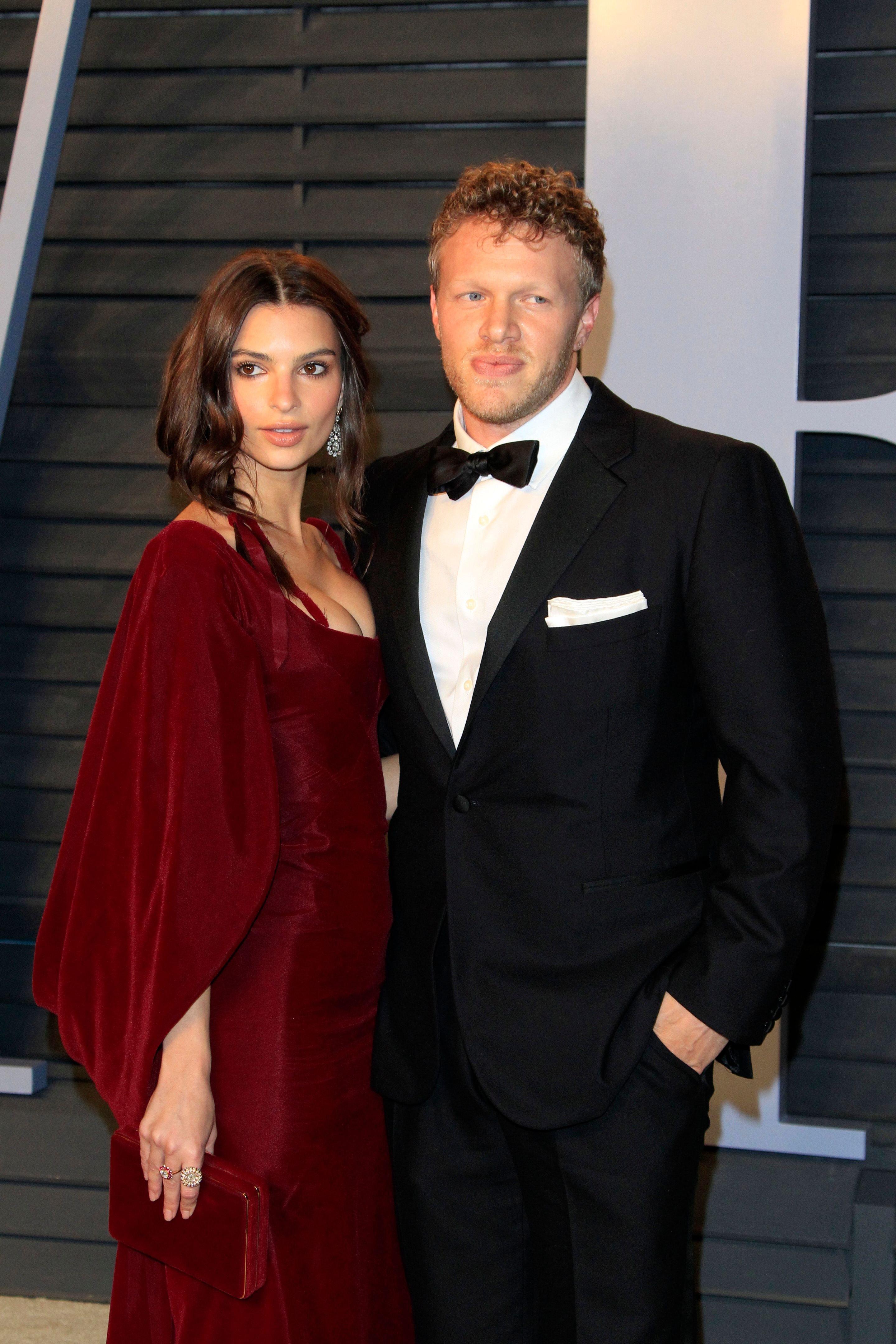 Per the exclusive reveal, a source said,
Yeah, he cheated. He's a serial cheater. It's gross. He's a Dog.
-
There's no confirmation from either camp, so it's hopefully just a rumor, although Ratajkowski has been seen without her wedding ring.
Sly Comes First Always
One thing is, however, certain; regardless of their marriage outcome, Ratajkowski would put Sly first. She's spoken consistently about how much the boy means to her and wouldn't jeopardize his happiness and wellbeing.
The pair have fun in their home, as seen in the clip below, where the model cheers the one-year-old with a little dance.