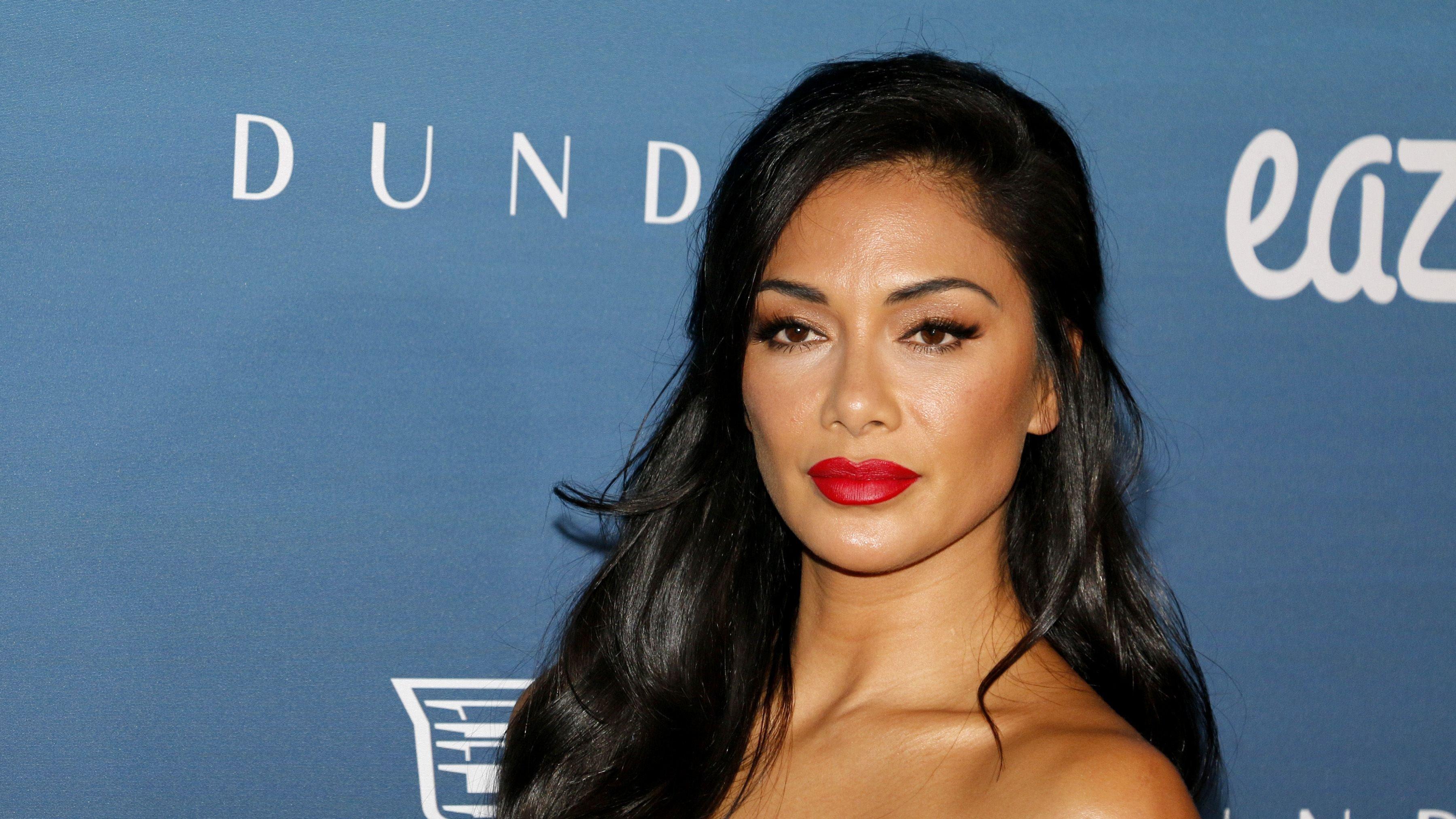 Nicole Scherzinger In Bikini Enjoys A 'Mykonos Swim'
Nicole Scherzinger had a mini tour across Europe to celebrate her birthday this year. About her new song, The Drop, she took her advice seriously when she said,
Article continues below advertisement
If you ain't coming, better get out of the way. AM to PM from New York to Saint-Tropez…
-
However, in this case, from Saint Moritz to Mykonos and she enjoyed herself every step of the way. The singer took her partner Thom Evans on the trip, and they made their mark on the Island.
Swipe to see the pictures
Article continues below advertisement
Living The Santorini Life
As part of her romantic trip, Evans treated the singer to a rich breakfast in the pool. She thanked Andronis Acadia for making her Santorini dreams come true, from sipping cocktails to swimming in an infinity pool and exploring the Island life.
She wore a plunging halter neck top and low-waist bikini bottom, highlighting her toned abs and curvy hips for her swim. Then, she packed her black hair into a ponytail and covered her eyes with sunglasses.
Article continues below advertisement
Showing Off Her Toned Body
Scherzinger wore a cobalt bikini with a keyhole top and a matching high-rise bottom. The swimwear accentuated her toned abs and limbs while she flaunted her colorful cover-up scarf by letting it fly in the wind.
The singer wore her long hair and applied pink gloss on her lips. Scherzinger loves living on the edge as seen below and she even lay on her back reliving her modeling days.
Acting Up In The Sunshine
Lying and standing on the edge wasn't enough for Scherzinger she had to flex her muscles on the edge. Per her caption, "The sunshine makes her want to act up," and rightfully so because she looked sexy in her blue bikini. She soaked her black hair in the pool then flipped it while kneeling on the pool's edge. After showing some yoga poses, she jumped into the pool for a swim.
Keeping Fit In Greece
Keeping in shape is vital to Scherzinger so she ensured her routine of working out didn't stop. She walked along the Greek mountain with Evans, stopping halfway to do yoga. She wrote that a walk in nature walks the soul back home.
Watch the happy couple workout below.
Scherzinger wore an all-black yoga outfit including a sports bra and high-waist leggings with her hair tied in a messy ponytail.
Check out their flawless form below.