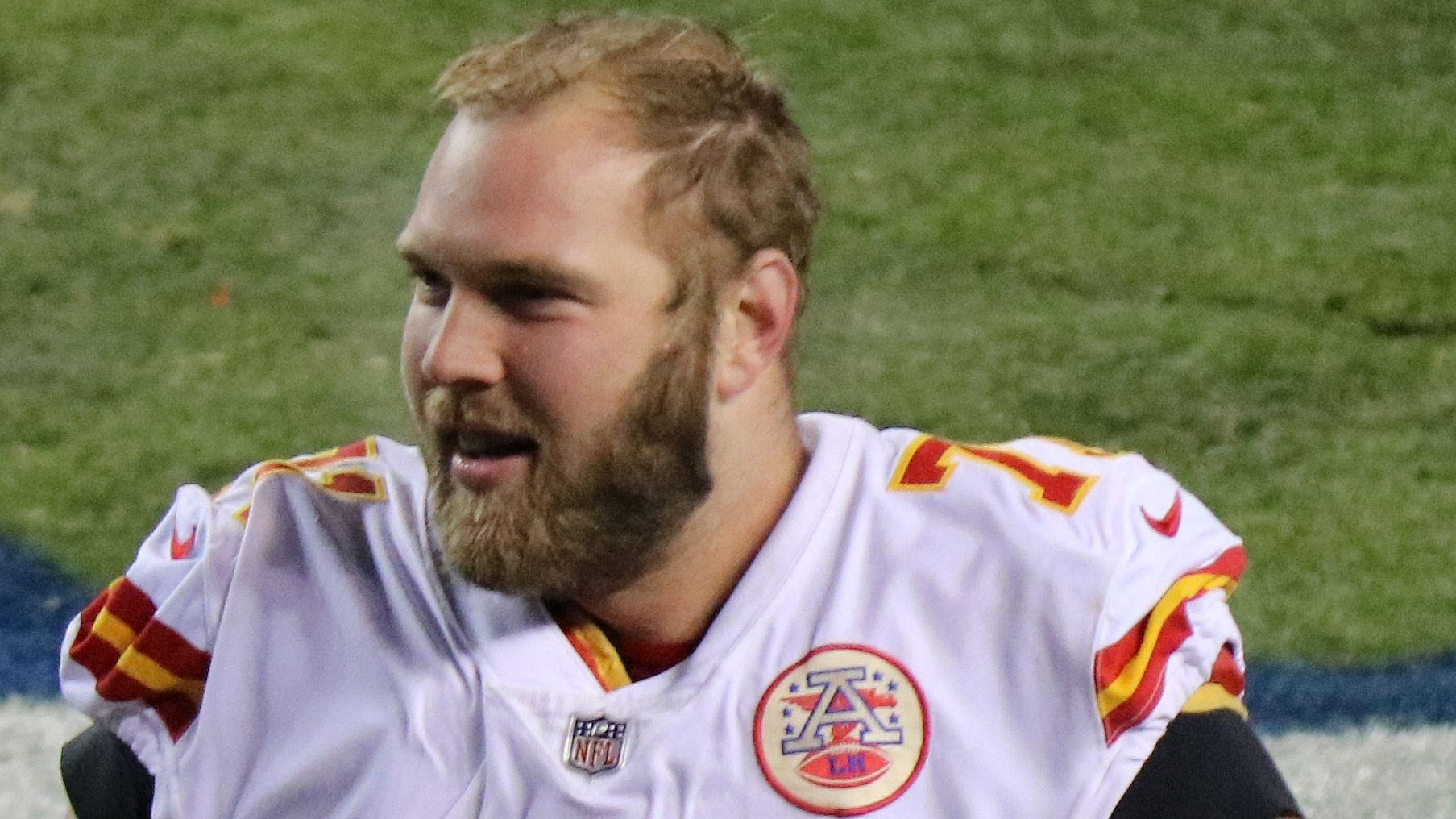 NFL News: Former Chiefs All-Pro Mitchell Schwartz Retires
Former All-Pro offensive tackle Mitchell Schwartz did not play during the 2021 season following his release from the Kansas City Chiefs. He had surgery last February to deal with a back injury sustained in 2020.
Now, the 33-year-old has called it a career. Schwartz announced his retirement on Thursday with a post on social media.
Article continues below advertisement
The Wear And Tear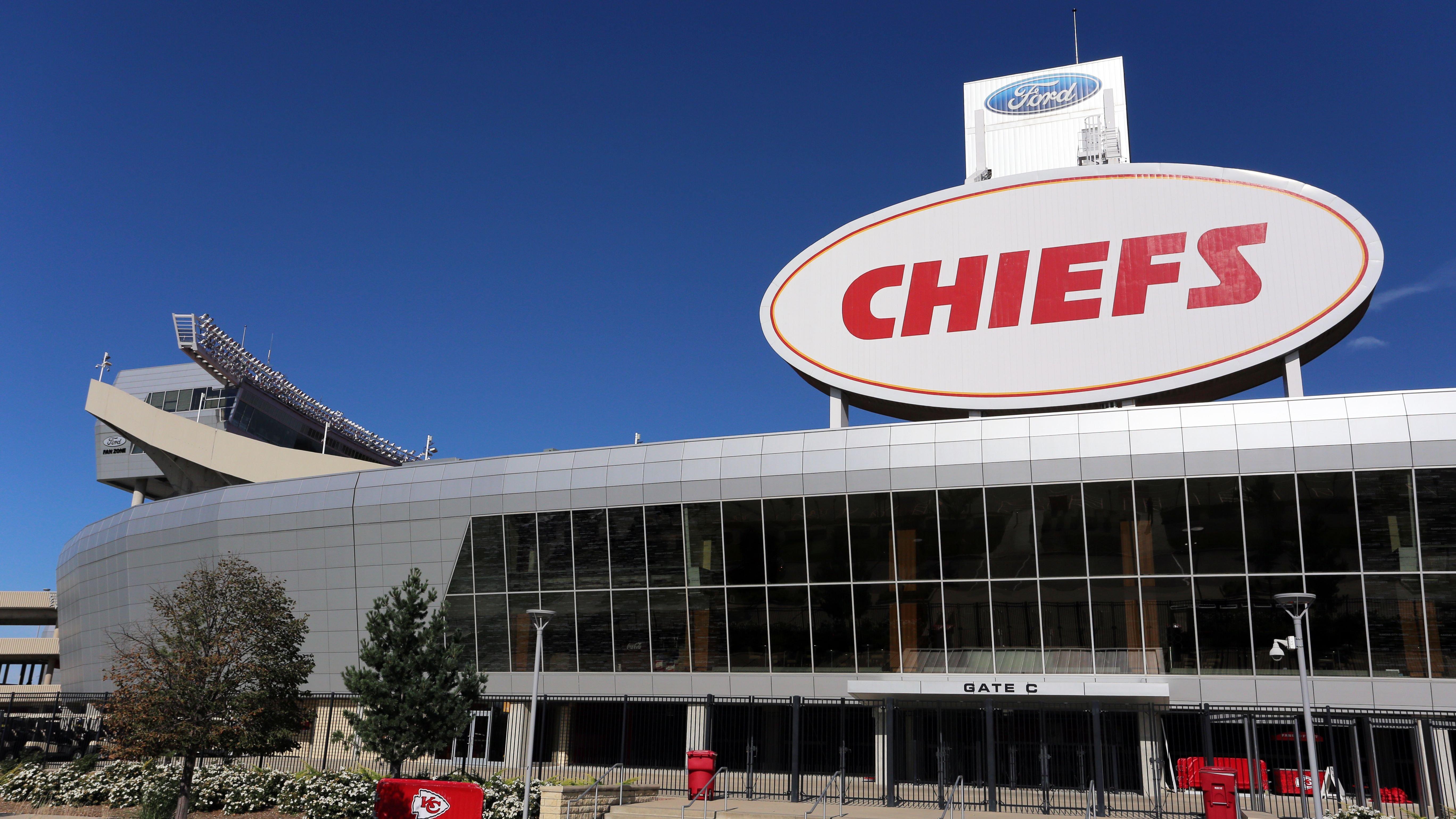 Schwartz acknowledged that the wear and tear on his body contributed to his retirement. The NFL season is a long and grueling grind, which all adds up across a multi-year career.
"I'm currently feeling as good as I have since then, but it's clear my body won't ever be the same. The nerve pain down my legs is no longer a daily occurrence, but it might never fully go away," he said in the statement.
An Iron Man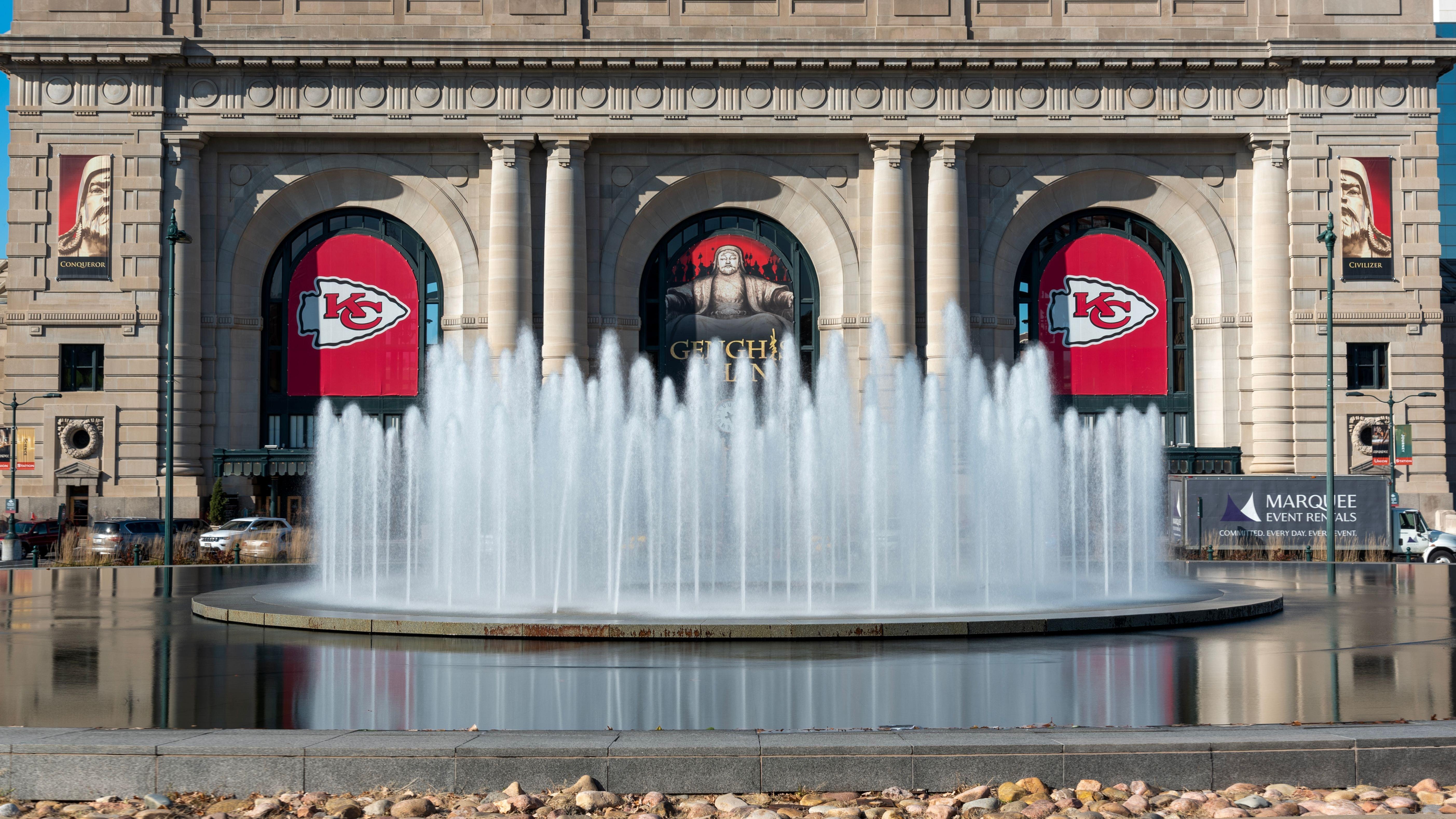 Despite that long and grueling grind, Schwartz was a bit of an ironman during his career. The former second-round pick of the Cleveland Browns played 7,894 consecutive offensive snaps to begin his career. He also had a streak of 134 straight starts before his back injury in 2020.
Signing with the Chiefs in 2016, he was an All-Pro every year until 2019. He was named to the first team All-Pro in 2018.
Article continues below advertisement
"It Has Been A Privilege"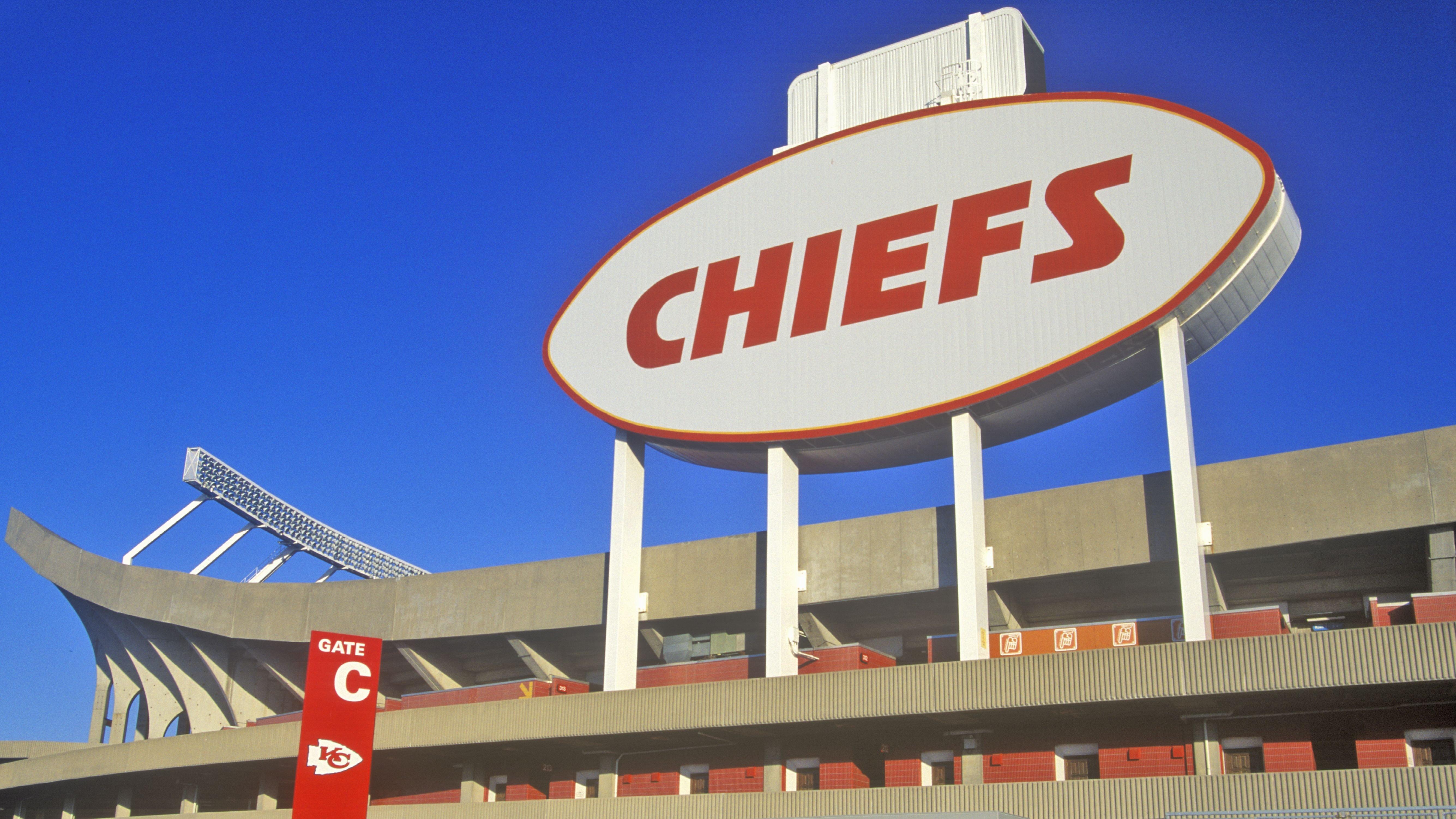 Schwartz included a special message for Chiefs fans. He thanked the team's supporters for all of the support over his career and spoke highly of the relationship between the city and his family.
"My last thank you is to Kansas City and all the Chiefs fans," Schwartz said. "Being a Chief is so much more than putting on a red jersey. It has been a privilege to represent you on and off the field," he said in a statement. "The bond I've formed with this city and the people here lasts forever and is a big reason why Brooke and I are staying in KC long term."
The 33-year-old won a Super Bowl championship in 2019 with the Chiefs, which he called "the pinnacle of my career."
Other Interests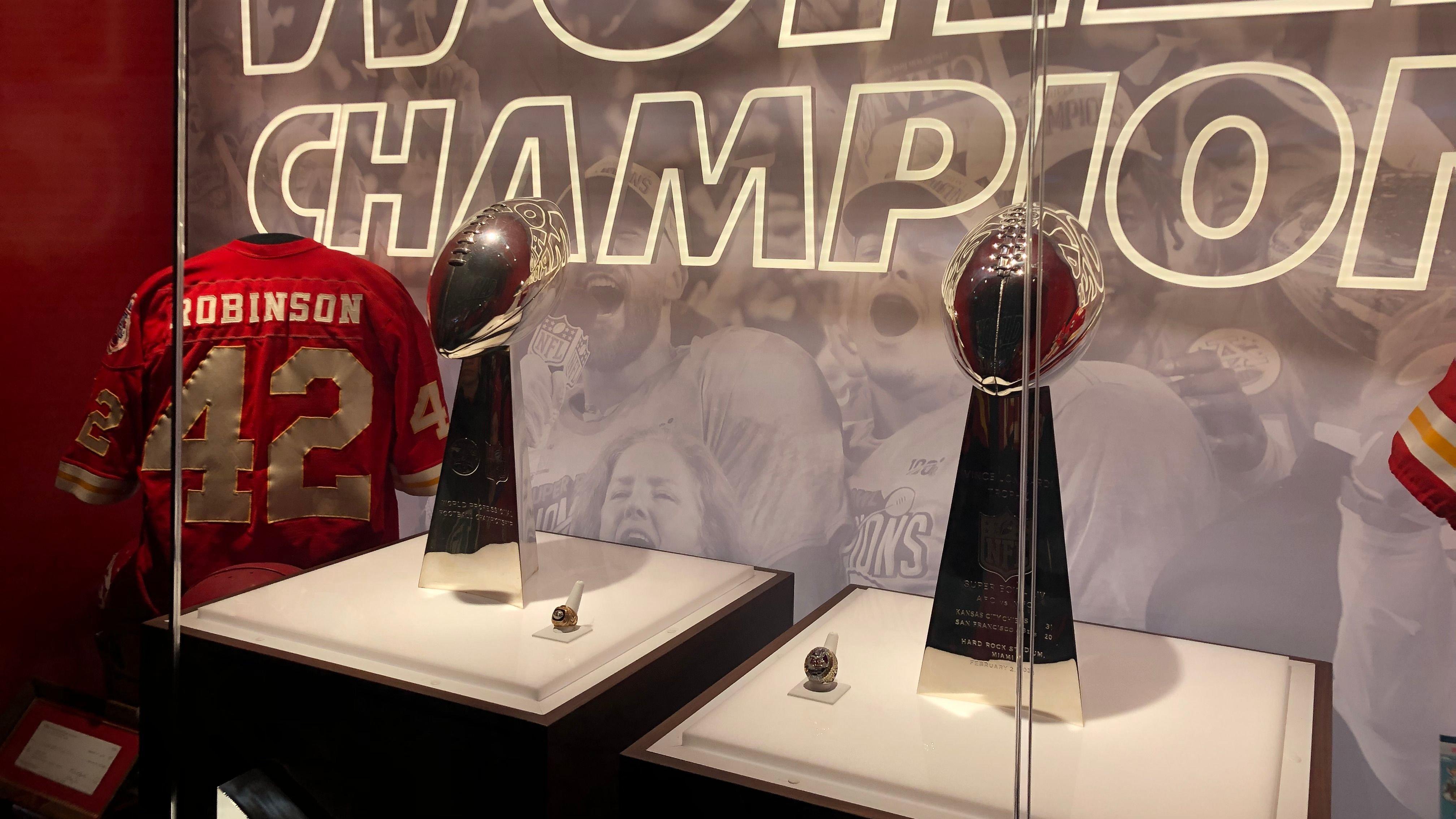 As for what the former All-Pro will do now, Schwartz provided a list of his other interests he is excited to explore with all his new free time.
"I've enjoyed so much my time in the NFL and walk away feeling fulfilled," said Schwartz. "I have other interests that I'll have more time to explore: food/cooking and my 'Mitch in the Kitch' series, travel, golf, horology. But most importantly, I'll have more time with my wife, Brooke, and our two little dogs."