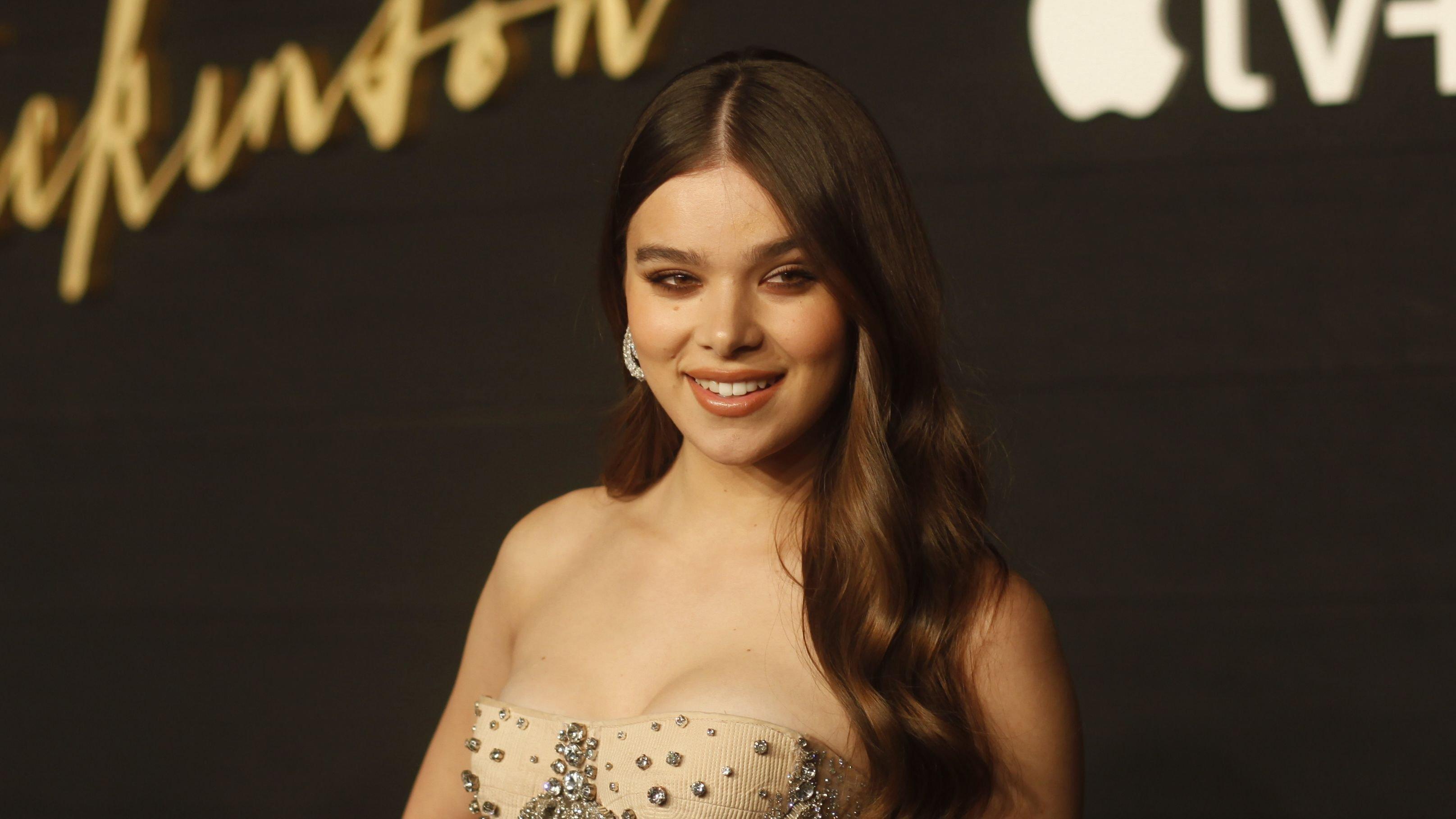 Hailee Steinfeld In Bikini Drips In Gold
Hawkeye sensation Hailee Steinfeld looked beautiful, all decked in chunky gold jewelry for a photo shoot. The actress, who's been a little too busy with personal affairs, teased a collaboration with Francesca Aiello before her exciting two-collection drop in 2021.
Fans peeped at the unique print swimwear she wore for one of her photoshoots and shared anticipation for the release. Steinfeld has always been one of those entertainers blessed with a face that can fit any aesthetic.
Check out the post below.
Article continues below advertisement
Dripping In Gold Jewelry
The actress submerged her entire body, except her shoulders, upward in a blue pool showing off her gold choker necklace and hoop earrings. She wore two gold bar bracelets (one on each hand) covering her swimwear, but the hint of her striped swimwear showed regardless.
The water sleeked her hair into a straight wet style, and she wore smoky eye makeup. Before getting into the pool, her hair fell in a straight wave down her back, as seen in the photo below.
"So Hailee when are you dropping coast??" the fan asked in reference to the song she wrote for Core Water.
Hailee Teases Coast Single
Coast played in the background during her Core Water campaign, where she promoted the brand for Wellness.
"Baby all I want to do is 🎶C O A S T 🎶," she wrote
-
That simple line caught the attention of curious fans who've been waiting for music from the actress for a while. She took a break from releasing music to focus on her acting career, with her last single released in 2020 and her last E.P. Half Written Story the same year.
Article continues below advertisement
A Goddess In Gold
Double bracelet cuffs in wonder woman style suit Steinfeld, and she knows it. Steinfeld looked like an "Amazon Goddess" in a striped monokini, with one side being a one-piece and the other side being a bikini. The cut-out side showed her flat tummy and toned obliques, including her lean limbs.
Kate Bishop Returns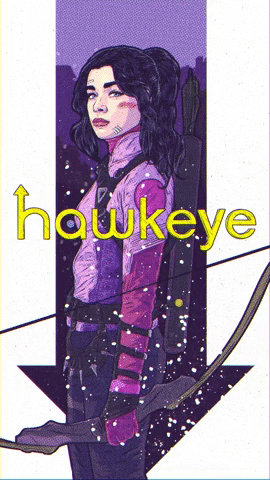 Steinfeld stole many people's hearts as Kate Bishop in the six-episode series - Hawkeye, exclusive to Disney Plus. She starred alongside Jeremy Renner, who reprised his role as Clint Barton.
Despite the limited release of Hawkeye, Steinfeld is rumored to return as Kate Bishop in Marvel's Phase Four movies.
She may join the young avengers after the next installment of Ant Man and The Wasp (Quantumania). So far, it's still a rumor that hasn't been substantiated by the production company except for a Variety report per The Direct.