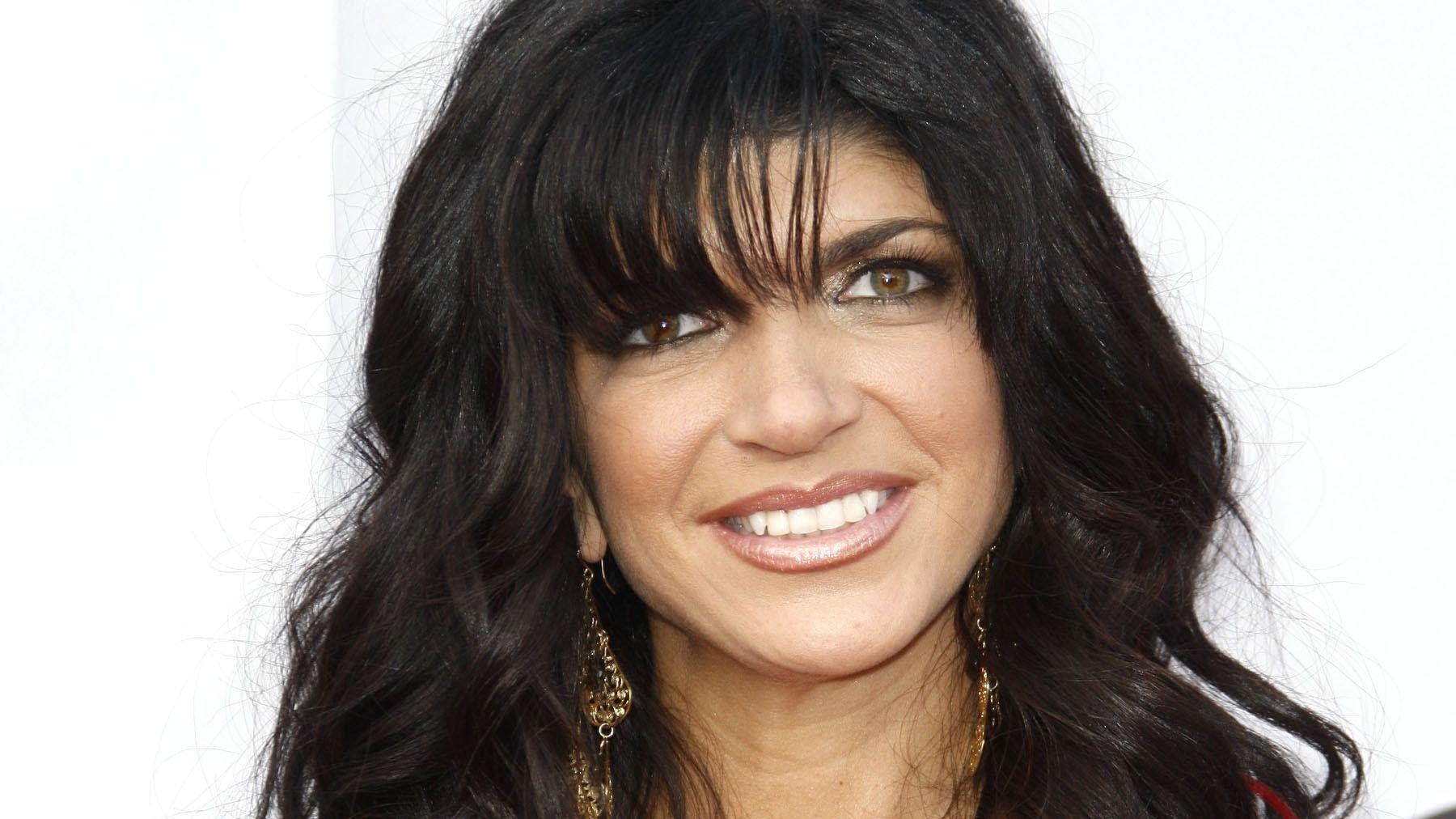 'RHONJ's' Teresa Giudice Has 'No Issue' With Dina Manzo Not Attending Her Upcoming Wedding
Dina Manzo will be skipping Teresa Giudice's wedding to Luis Ruelas, which will be happening in August. The bride-to-be shared how she felt concerning the news.
Article continues below advertisement
Expressing Her Thoughts On Dina's Absence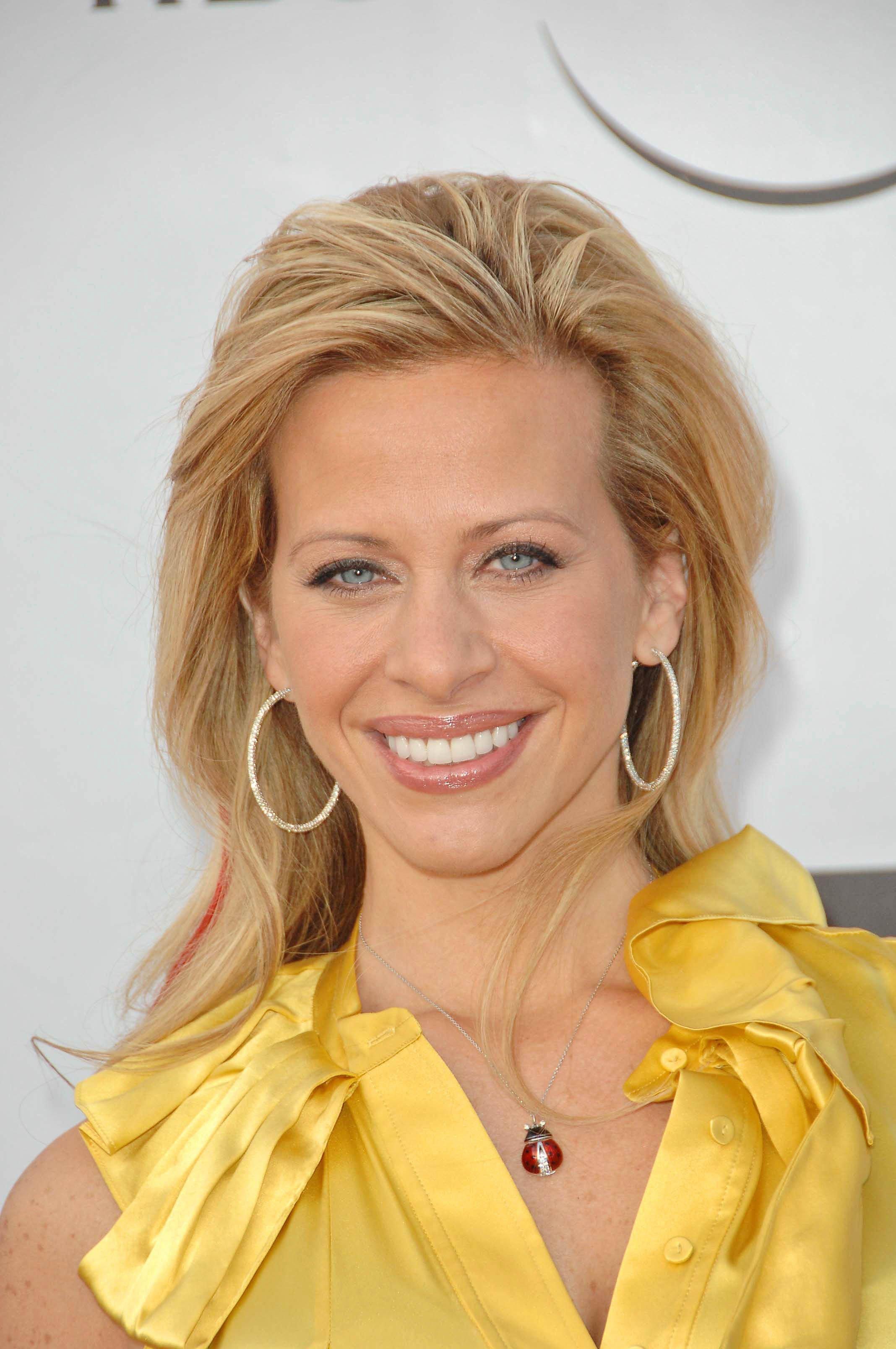 Teresa and Luis will tie the knot in August, but Dina has announced she will not attend the wedding. A source exclusively told Page Six that the bride-to-be, 50, has 'no issue' with the RHONJ's alum decision, and "Teresa respects Dina's wishes and looks forward to celebrating with her in the future."
The insider also stated that the friends remain as close as before despite the rumor circulating online about a rift between David Cantin, Dina's husband, and Ruelas, Teresa's fiancé, being the cause for the reality star's absence.
The source addressed the rumors to be false, stating the bond between the men remains intact as they still follow each other on social media. The insider notes that Dina's reason for the absence was that she did not want to be filmed, which will probably happen at the wedding.
Teresa And Dina's Friendship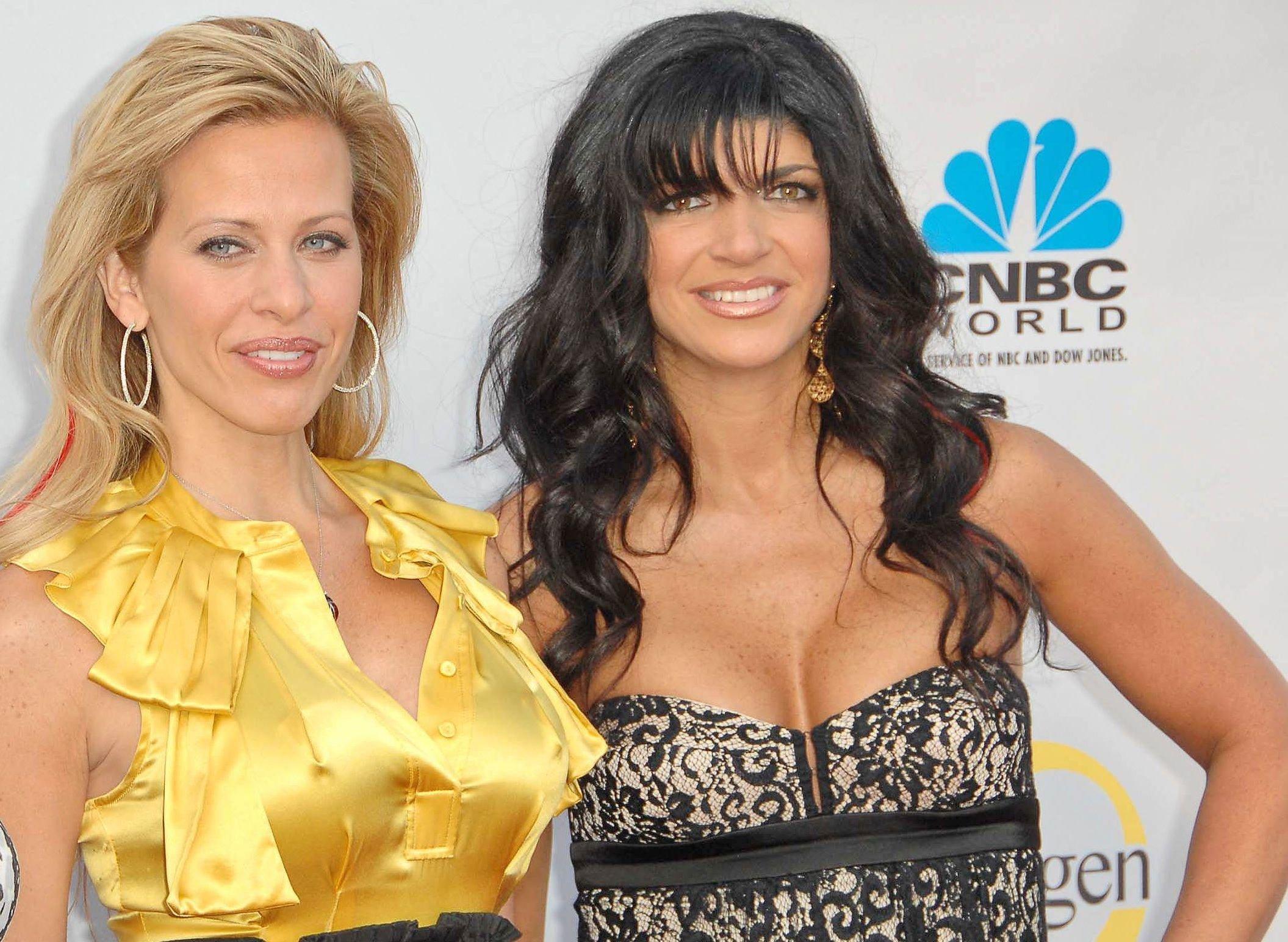 Teresa and Dina have been friends for decades. The 50-year-old Dina starred in the Real Housewives of New Jersey from 2009-2010. She returned to the show in 2014 before she finally quit the show and relocated to Los Angeles.
Although Dina would not be showing up for the upcoming nuptials, she has been involved in various celebrations with the couple leading to the wedding. The former Bravolebrity and her husband were with Teresa and Ruelas when they got engaged in October 2021 in Greece. She also attended their engagement party.
Article continues below advertisement
Teresa's Wedding Will Be Filmed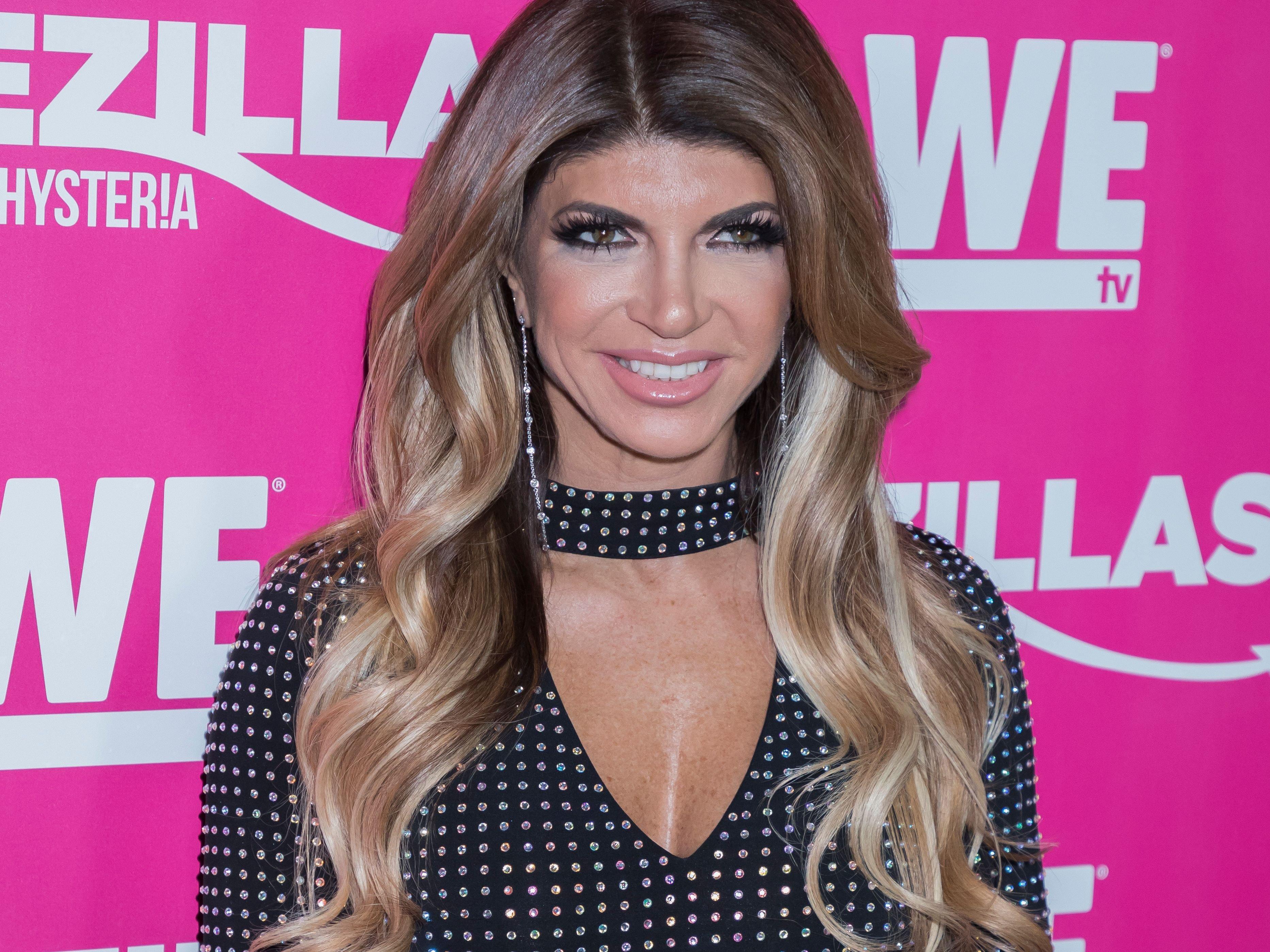 Teresa revealed in an exclusive with Page Six that her upcoming wedding will not be filmed on Real Housewives Housewives of New Jersey, but a special might just happen. When asked about a standalone episode, the bride-to-be teased, "I don't know. We'll see."
A previous report from the publication stated that Teresa was "on the fence" about filming the wedding, which will take place during the season 13 shooting of 'RHONJ.' Recently, Melissa Gorga, Teresa's sister-in-law, suggested a wedding spinoff, stating, " I mean, I can't imagine it not being filmed, let's just say that."
Wedding Plans For The Big Day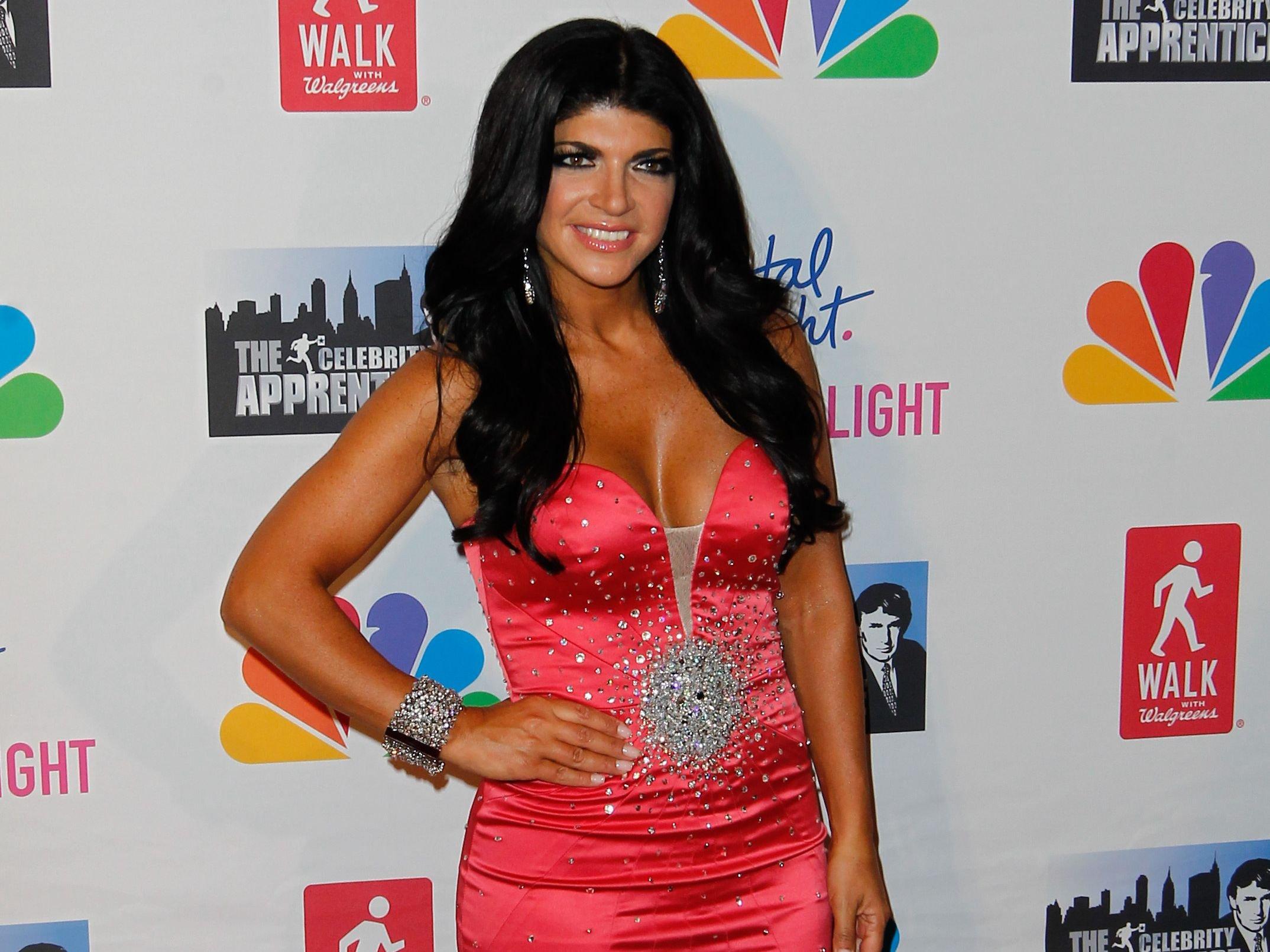 Teresa confirmed that the wedding planning has been going "great." She also expressed how nervous she feels about planning a very big and important event in her life. The reality star also admitted her excitement about everything and going to Europe for their honeymoon.
Teresa has not been planning the wedding alone. She has had help from her husband-to-be, 47, unlike her first wedding in 1999 to her ex-husband, Joe Giudice. Teresa and Ruelas got engaged in October 2021, a year after finalizing her divorce from Joe.