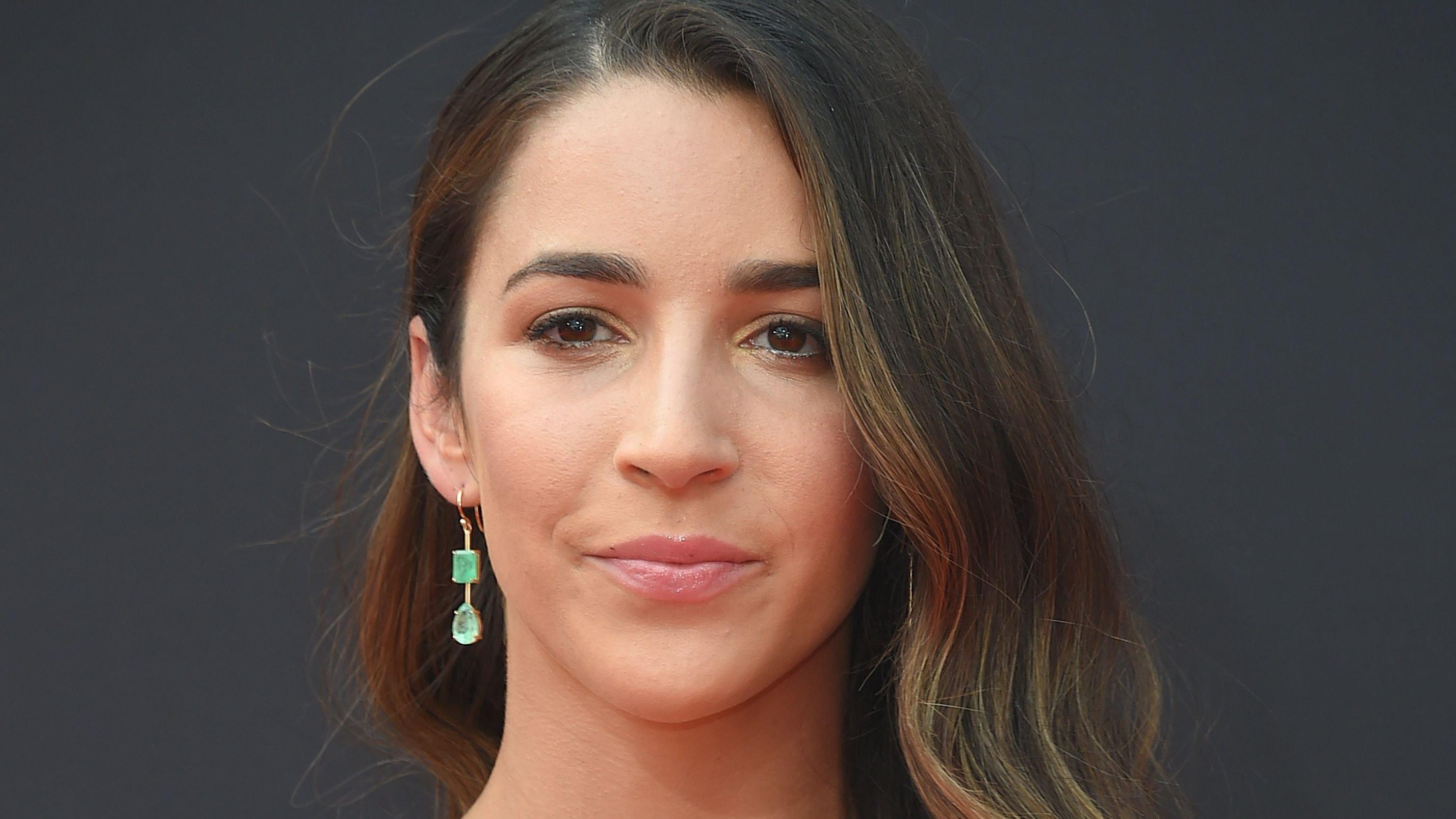 Aly Raisman Rocks A Bikini Handstand On The Beach
Aly Raisman is not only considered one of the top gymnasts in the history of the sport but she also is known for living an extraordinary life! As an accomplished Olympian that has competed at two Olympics, she made headlines when she competed in the 2012 Games in London and followed up years later in Rio de Janeiro, where she was the team captain and led the team known as the "Fierce Five."
Article continues below advertisement
Aly Is Living It Up! And Down!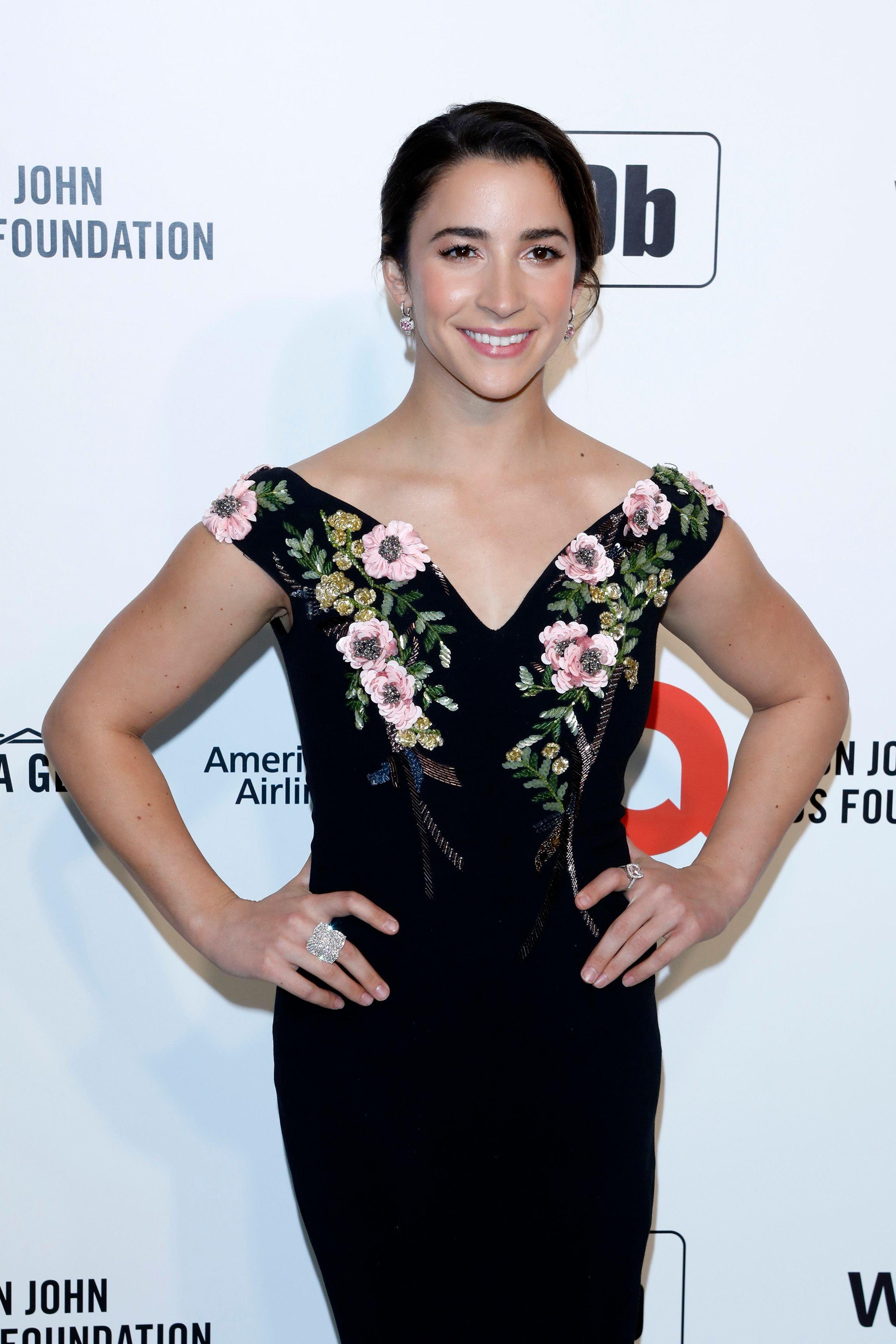 Now that she has retired from competitive sports, she is an ambassador for gymnastics and is a part-time model as well. Her biggest fans follow her on social media where they can see her enjoying a beautiful life. In one Instagram post, where she has more than 2.1 million followers, Aly is upside down and soaking up the sun in a two-piece swimsuit that accentuates her lean arms and legs. Leaning up against a palm tree and smiling at the camera, Aly makes it look so easy!
Aly And Her Olympic Teammates Rank As The Best Ever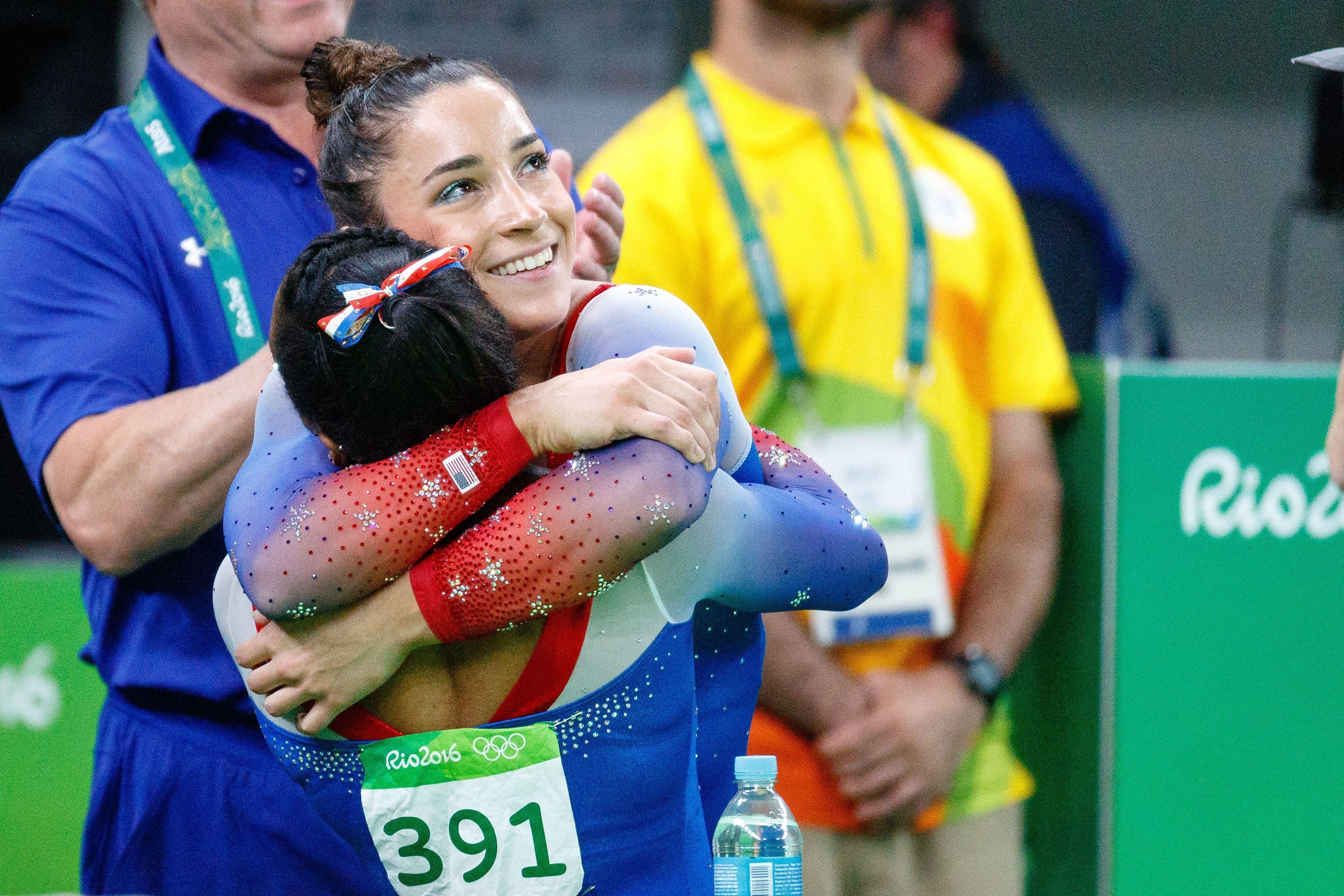 While 22 years of age is considered extremely young, in the world of gymnastics, it is not, and this was the age that Aly was when she led the 2016 team to gold. The team at the time included Gabby Douglas, 20, Laurie Hernandez, 16, Madison Kocian, 19, and Simone Biles, 19. Simone Biles, now 25, made headlines for her performance, but the backbone and heart of the team was definitely Aly, and her bravery and ability to keep her teammates on task is what made all the difference.
Article continues below advertisement
Aly Can Cut A Rug Too!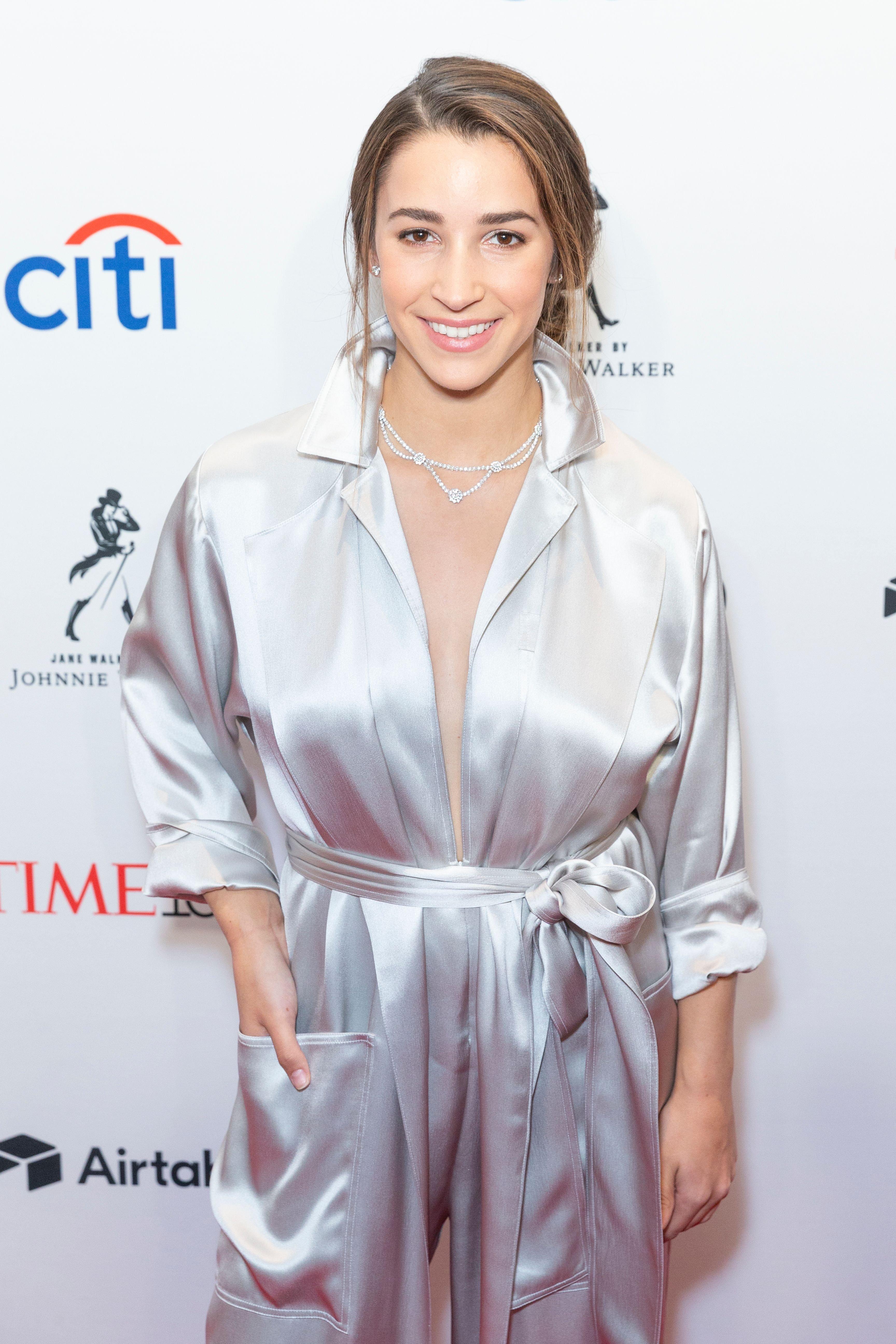 It should come as no surprise that Aly can dance up a storm, but she made quite an impression on Dancing With The Stars during season 16 when she paired up with Mark Ballas and finished in fourth place. Proving that her moves were no fluke, she scored a perfect score during her semi-final run with a rumba routine that had the audience cheering for more!
Aly Is A Dog Lover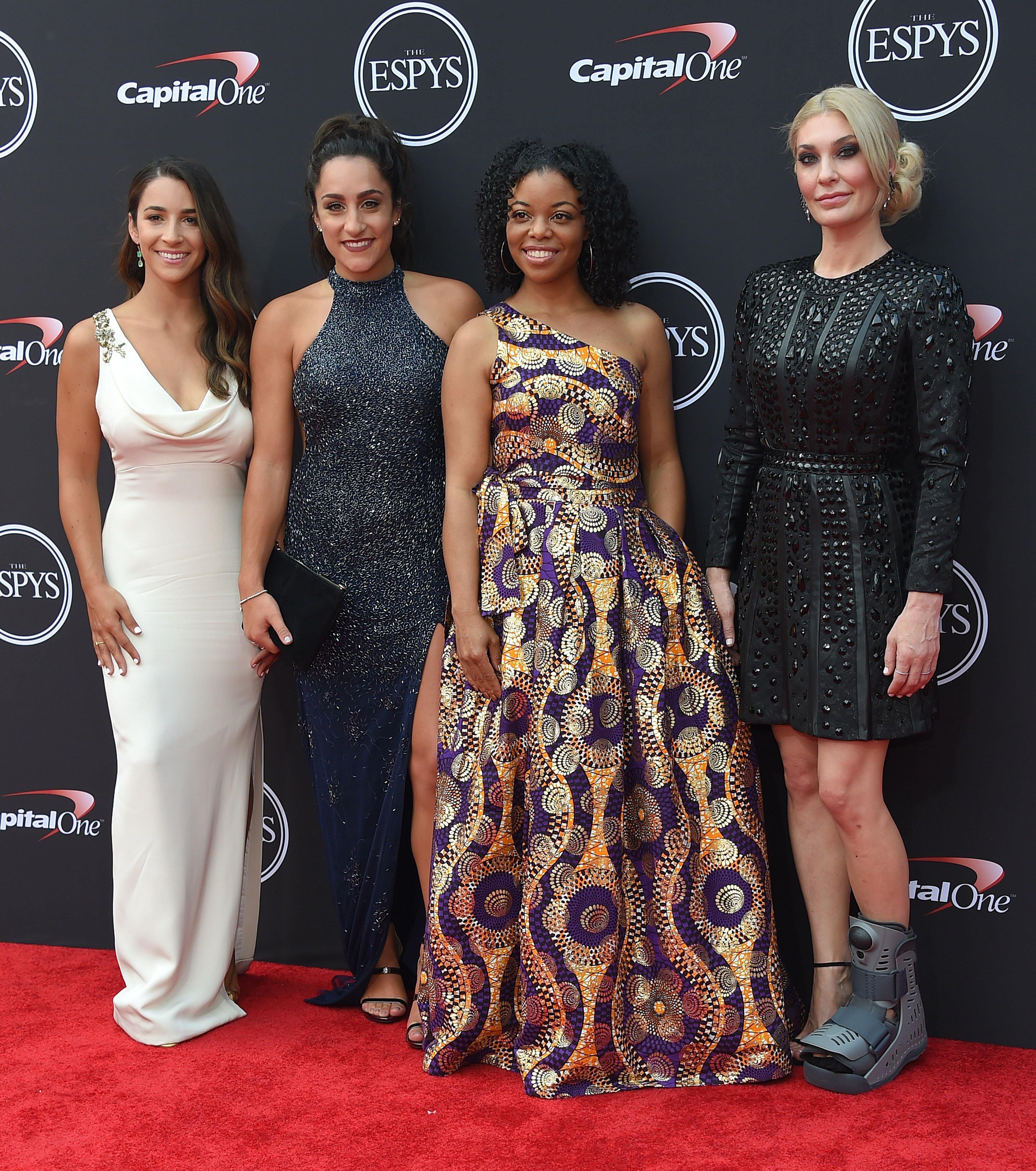 Magic, Coco, and Gibson are the names of Aly's three (yes, 3!) dogs and her fans get to see them running around with her on her Instagram posts all the time. She takes them wherever she goes whenever she can, and as a confessed dog mom, she tries to spend as much time with them as possible because she misses them when she is away.