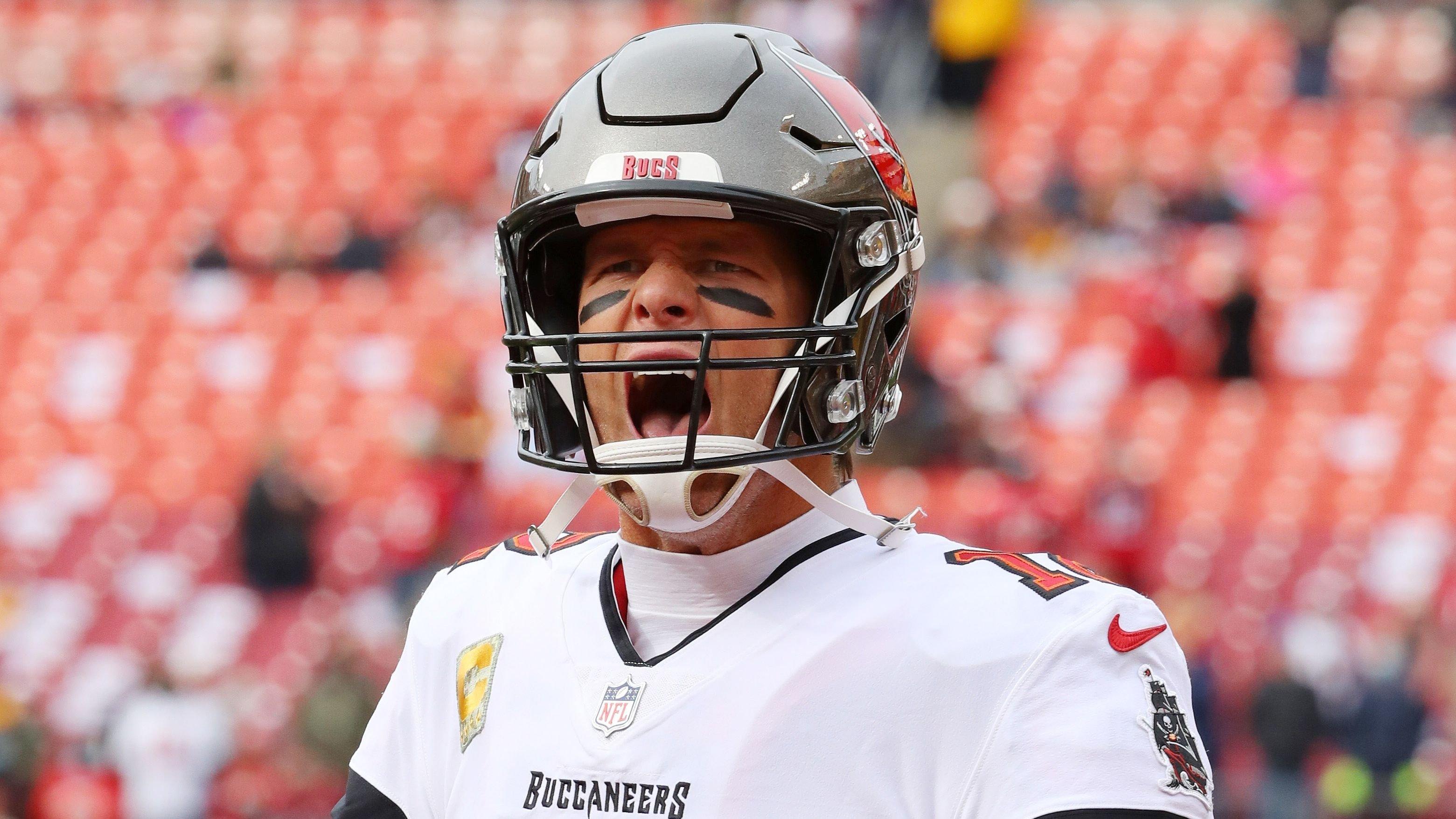 NFL Rumors: 3 Trade Targets For The Tampa Bay Buccaneers
The Tampa Bay Buccaneers lost Bruce Arians but got Tom Brady back for the 2022 NFL season. Looking at the big picture, that's a pretty decent outcome for what could've been a disastrous offseason for them.
But as it became clear in last season's playoffs, they're far from a perfect team. They're still expected to be at the top of the NFC South, but that may not be enough to go the distance.
Article continues below advertisement
The Bucs Can Make Moves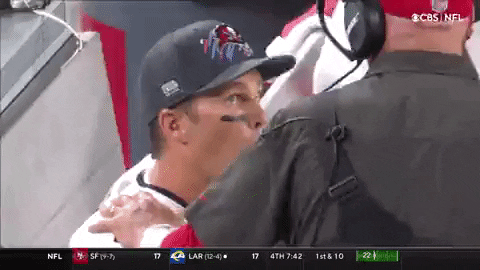 The Los Angeles Rams won't go anywhere. The Kansas City Chiefs look slightly different, but will still be one of the teams to beat. There's always Aaron Rodgers and the Green Bay Packers, and both the Cincinnati Bengals and Baltimore Ravens also figure to be legit threats.
So, if the Buccaneers want to get back to the ultimate stage and win another Super Bowl ring, they should address the few holes on their roster. Here, we discuss three potential trade targets for them.
Robert Quinn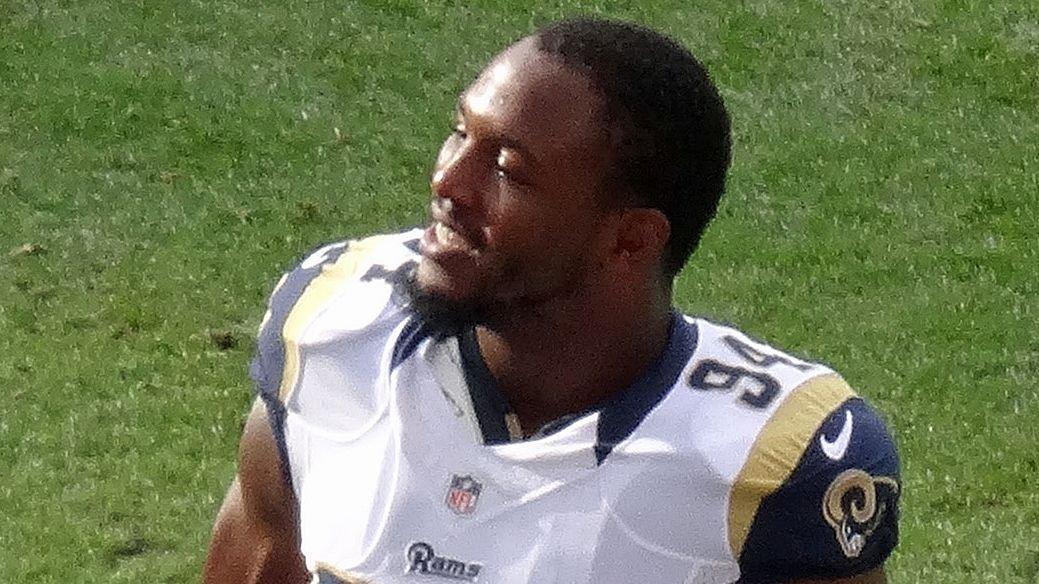 Robert Quinn didn't report to the Chicago Bears' OTAs and it's clear that he wants no part of the organization as of now.
Quinn is an established veteran looking to force his way out of a rebuilding team. The Buccaneers could sure use some help in the pass-rush department, and Quinn logged 18.5 sacks last season, and they're not likely to bring N'Damukong Suh back.
So, what's the price for Quinn? if Von Miller's deal is any indication, the Bucs should offer at least a second and a third-rounder for him.
Article continues below advertisement
Dawson Knox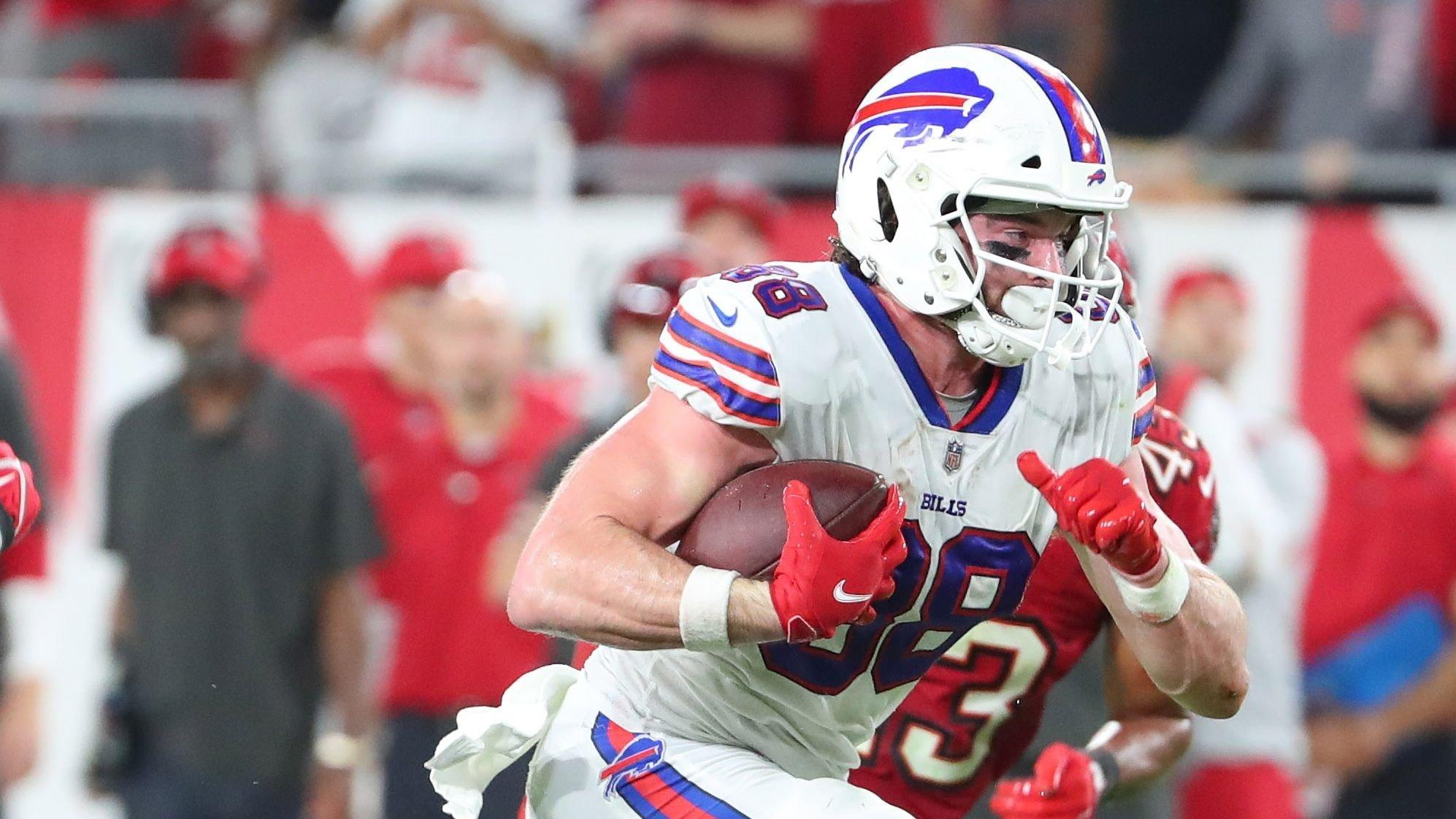 The Buffalo Bills are high on Dawson Knox and vice versa. But they just brought in O.J. Howard and are stacked all over the offense, meaning he may not get as many snaps as he wants/deserves.
The Bucs lost Rob Gronkowski to retirement and will only have Cameron Brate and a couple of rookies to fill in that spot. Dawson will be a free agent in 2023, so he should be available for a mid-round pick at most.
Saquon Barkley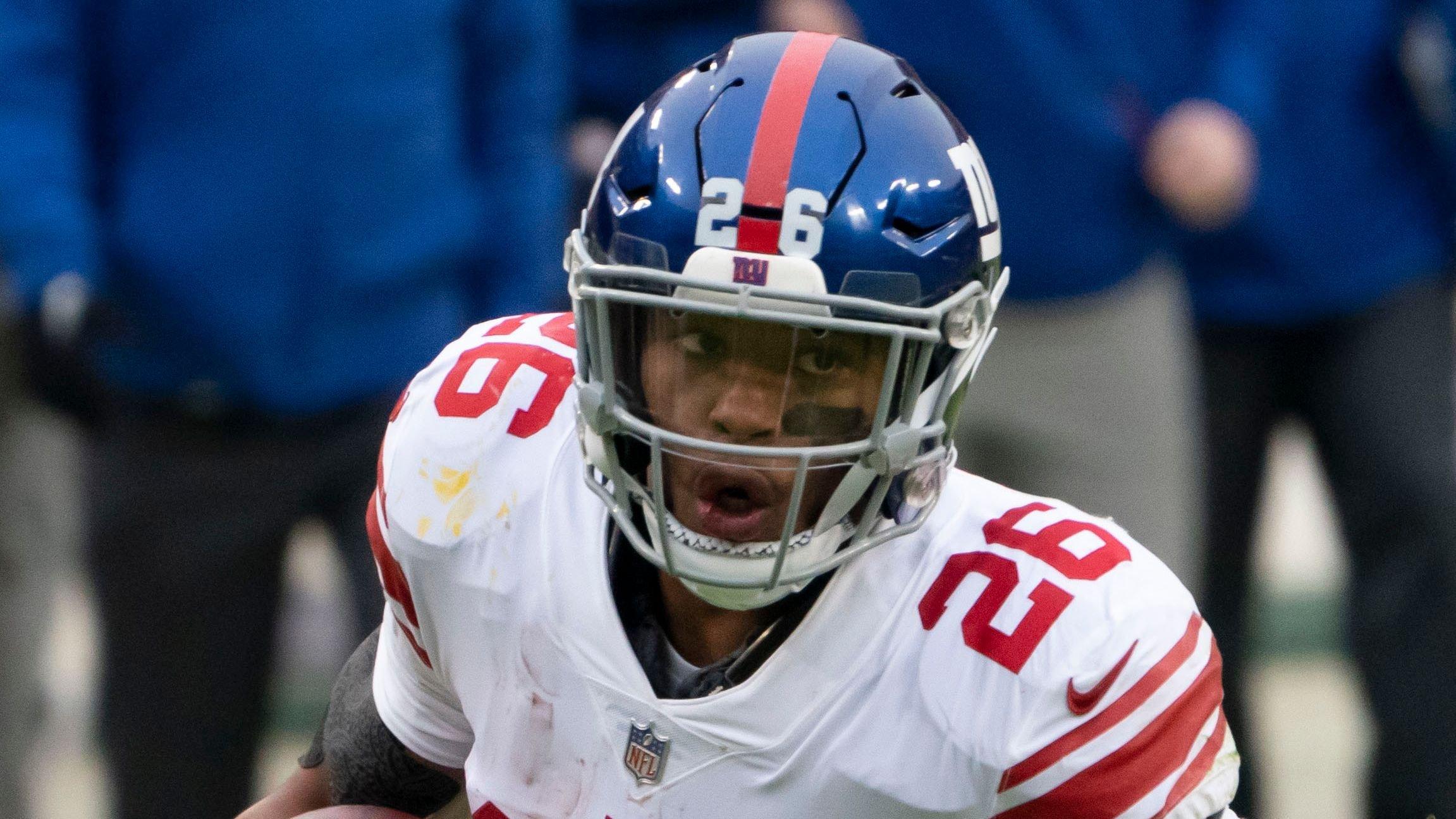 The New York Giants reportedly fielded calls for Saquon Barkley during the draft. He's failed to live up to the expectations due to multiple injuries, so they wouldn't mind parting ways with him and making him someone else's problem.
If healthy, Barkley would be a massive upgrade over Leonard Fournette, and they lost Ronald Jones Jr. to the Chiefs in free agency. The Bucs could snatch him for two future third-round picks and WR Russell Cage.