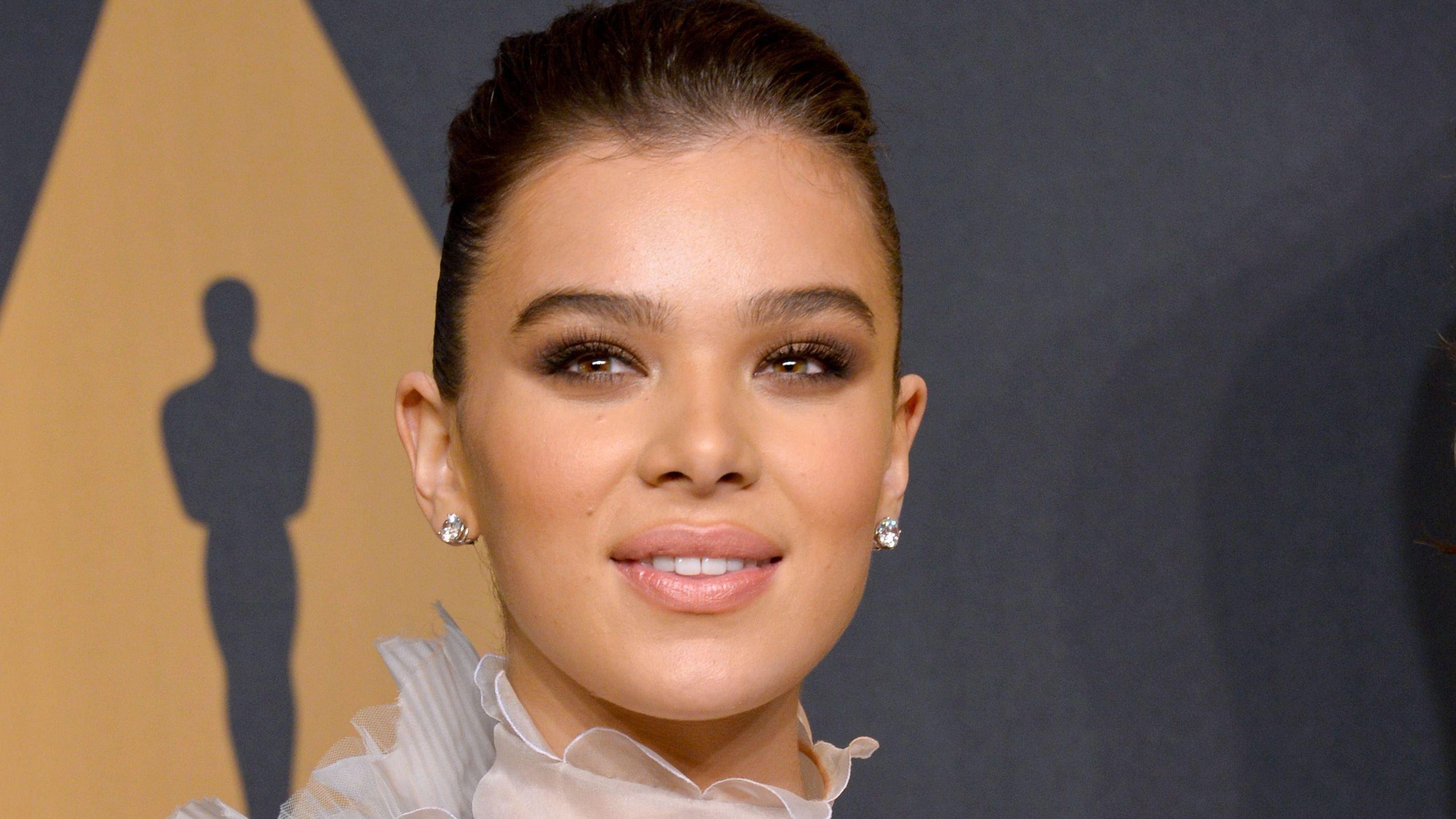 Hailee Steinfeld Showcases Her Beach Body In A Swimsuit
Looking great as she leaves the water Bond Girl style, Hailee Steinfeld appears to be enjoying her time off in a photo that shows off her curves in a simple, black one-piece bathing suit. With sunglasses adorned with a killer smile, Hailee is winning!
Article continues below advertisement
Hailee Steinfeld Is Making Waves In Hollywood And Beyond!
Her fans love how down-to-earth she is and this is one of the reasons why she has amassed such a huge following across her social media networks. With more than 19 million followers on Instagram, her fans can keep track of her moves both on screen and living it up as one of Hollywood's young talents. But they may not be aware of some interesting facts about Hailee that may surprise some people!
Hailee's Rise In Hollywood Is Quite A Tale!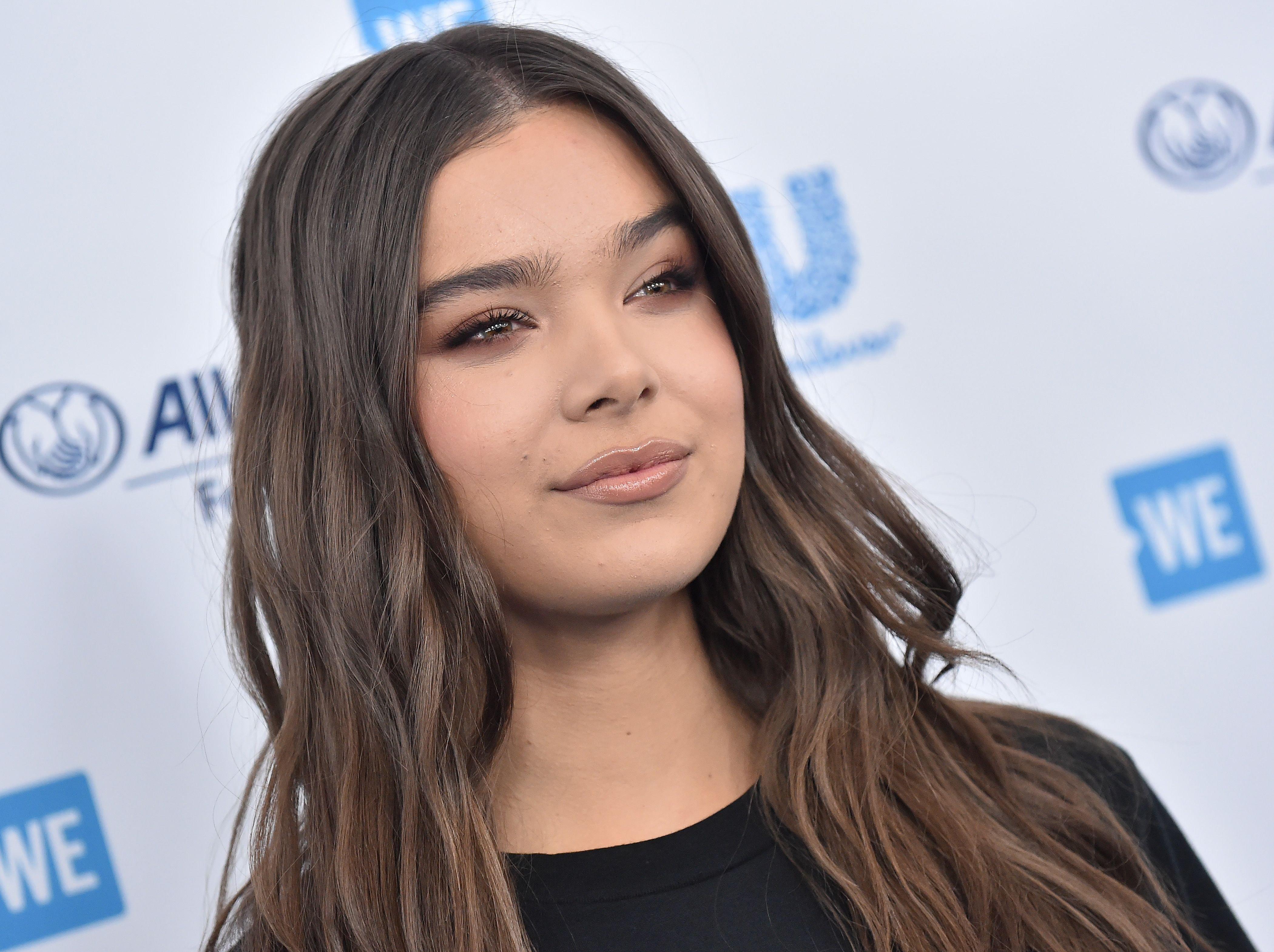 Hailee began acting at the tender age of 10, and by 13, she had earned an Oscar nomination, making her one of the youngest ever to receive a nomination. Although she did not win that year, she continued to raise her profile in Hollywood, next starring alongside Harrison Ford in Ender's Game and also appearing in the hit action film from Michael Bay Bumblebee and also in Pitch Perfect 2. It as this role that truly showed her versatility as both an actress and singer. Now, people know that Hailee has considerable talent and can do just about anything as a performer!
Article continues below advertisement
Hailee Has Mixed Ancestry
Hailee's mother is Filipino and her father is Jewish. When asked about her family, she gave insight into her lineage, stating: "My grandpa is half-Filipino. My mom's dad… and one thing I learned very early on about Filipinos is how much passion there is, how much pride there is being Filipino and as little as there is in me, I really do feel so connected to the culture and to being here, I can't believe I haven't been here before. I'm so happy that I am here finally. It's so incredibly important that I can come somewhere so far from home and feel like I'm home."
Hailee's Pop Music Career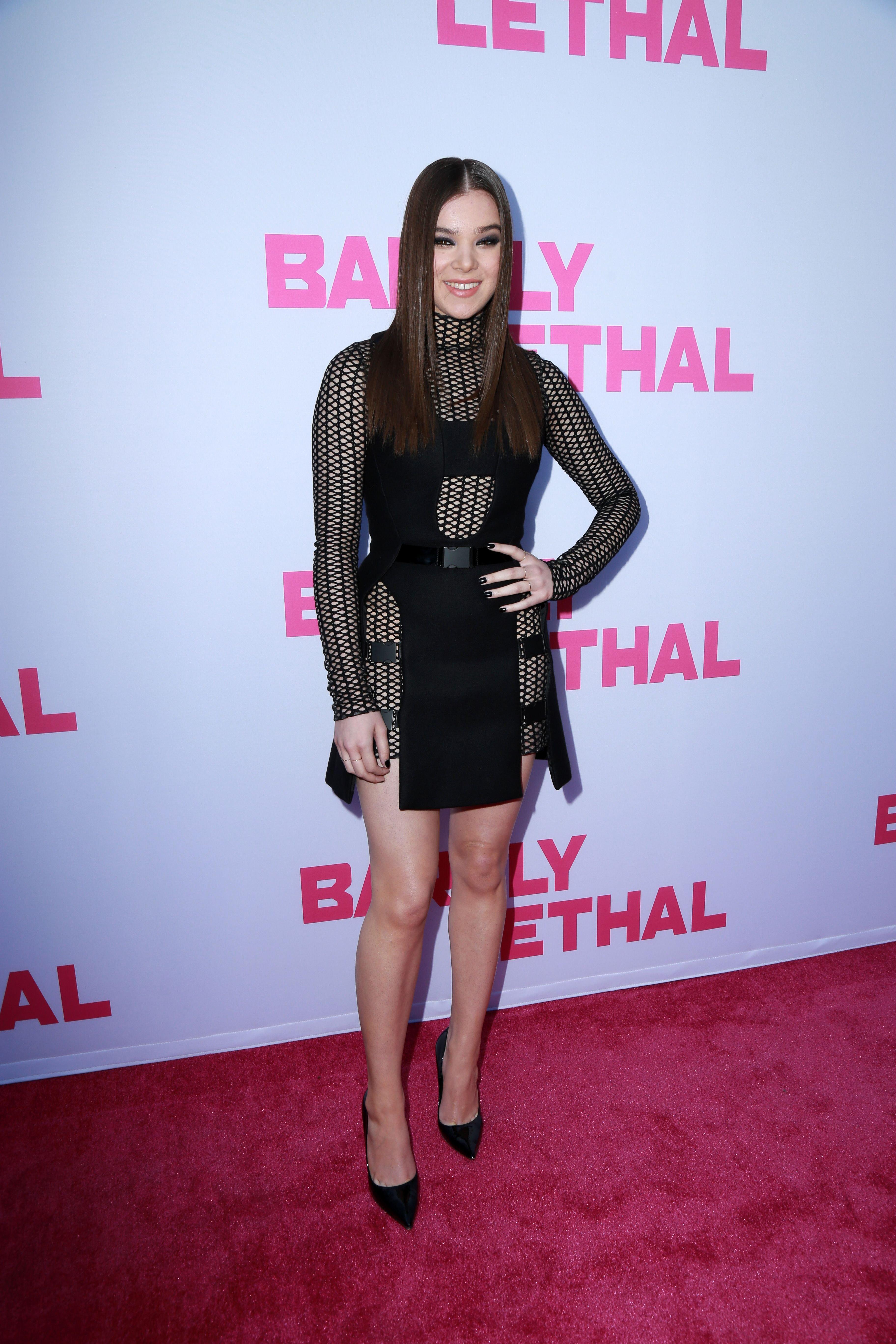 Now, the world knows that Hailee has a true voice as a singer, and in addition to her acting, she is recognized as a bonafide pop star, boasting two albums and a few singles that have been released through her record label. Of course, acting is her primary concern, and she always has plenty of work on television and in movies. In addition to Dickinson on Apple TV+, she recently appeared in Hawkeye and will soon voice the character Gwen Stacey in Spider-Man: Into the Spider-Verse 2. Hailee is an actress on the move and her fans have to work hard to keep up!