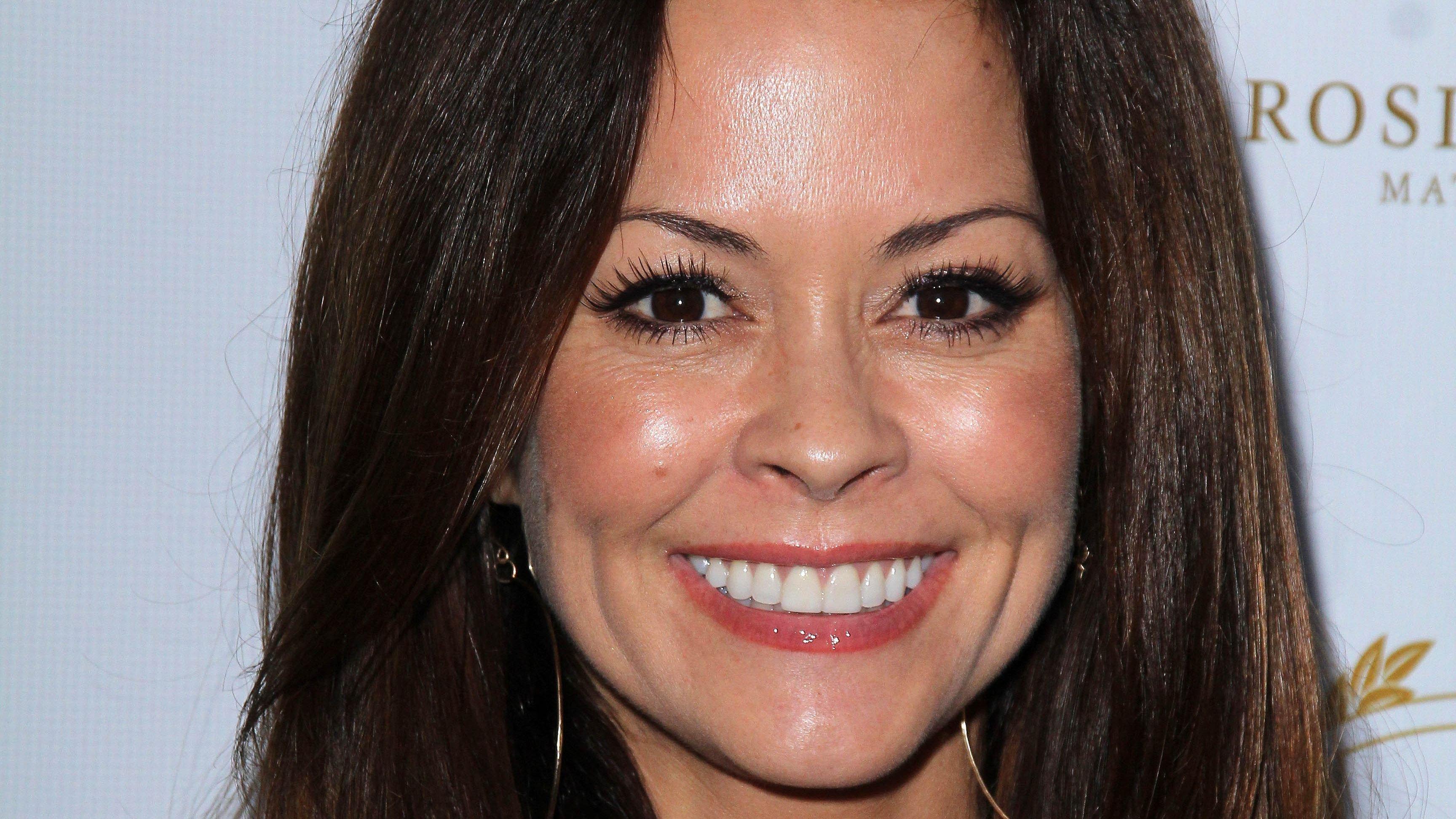 Brooke Burke Shows Off Her Fit Body In A Leopard Swimsuit
Last Friday, Brooke Burke held a virtual zoom fitness session with her Malibu community. The 50-year-old fitness instructor made the announcement with a picture of herself hitting a perfect form to show her potential subscribers what they could achieve.
The session included a total body sculpting workout and an intimate Q & A segment afterwards. Her almost 500,000 followers know that her nuptials with Scott Rigsby is fast approaching with the happy couple spending more tie together recently.
Article continues below advertisement
Flaunting Her Perfect Form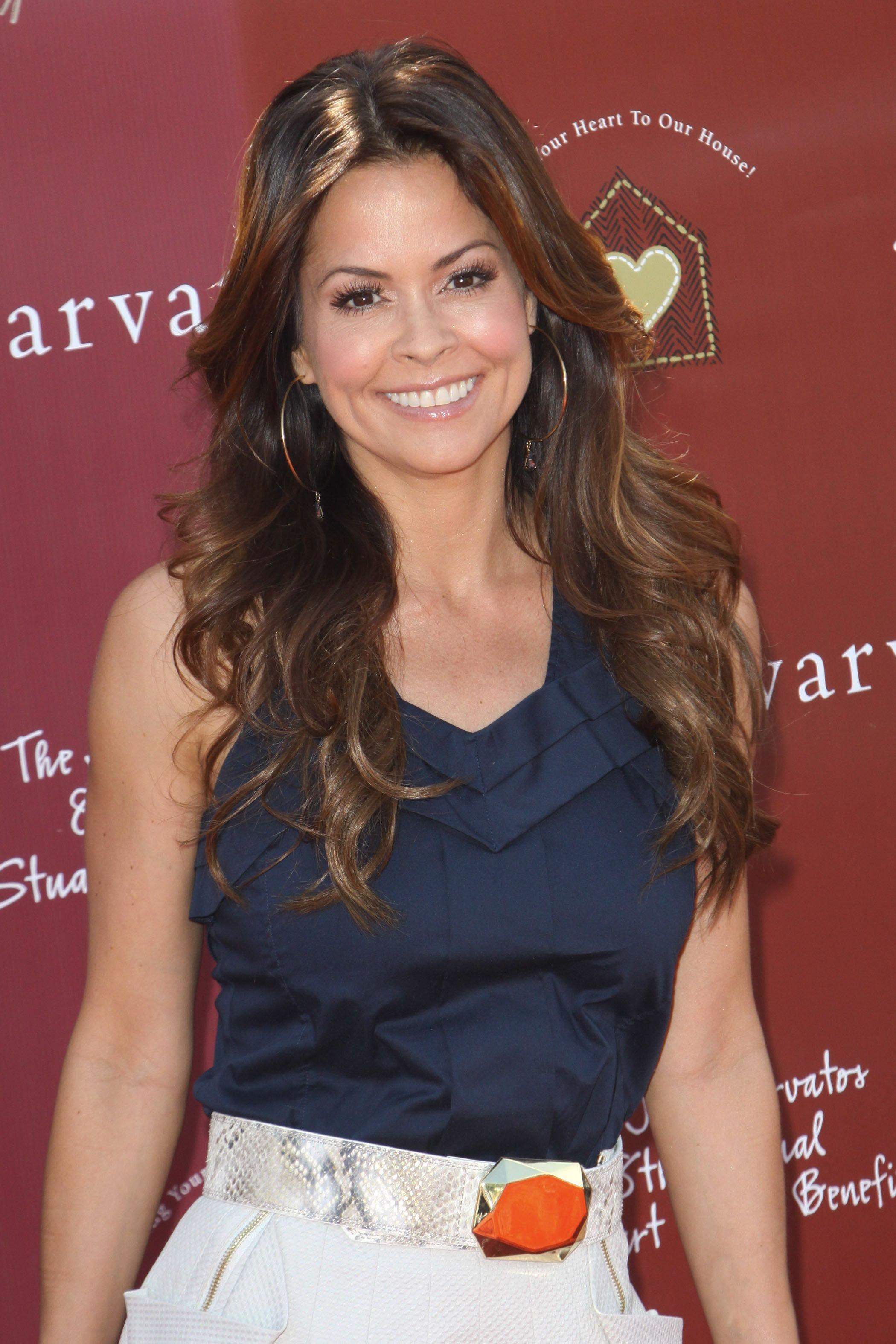 Burke stood on pointe with one leg showing her tense muscles while she hiked the other leg in a triangle. The stellar form showed off her fit physique in a leopard print one-piece with a thong bottom while her long brunette hair blew in the breeze. The fitness instructor wore a bright smile born of a successful workout session and fulfilling life.
It's no surprise that Burke always appears to have a smile on when she's seen since the former TV personality also practices yoga.
Scroll for more pictures and posts.
Staying Healthy With Yoga
"Find your pose 🤸🏼 get uncomfortable. See where your resistance is and live there for a moment."
She dished out fitness and wellness advice while hitting her pose.
Let your BODY be your guide. There is freedom in movement, freedom to find your own rhythm, freedom to be imperfect, freedom to mess up, fall out, fail, freedom to practice. Freedom to show up and keep going. Keep going.
-
Article continues below advertisement
Feeding On Healthy Fruits
Besides exercising to keep fit, Burke also watches her diet and keeps her meals healthy. The fitness instructor shared a tray of her typical fruit arrangement including different nutritious flavors from citruses to strawberries, blueberries, and greens. She cultivates some of those fruits in her home garden as seen on her Instagram.
As she gears towards celebrating another relationship anniversary with Rigsby, Burke's spending more time with her fiancé. Last Spring, she hinted at her followers when she was picking the wedding dress.
Keeping Her Skin Hydrated With Lorde + Belle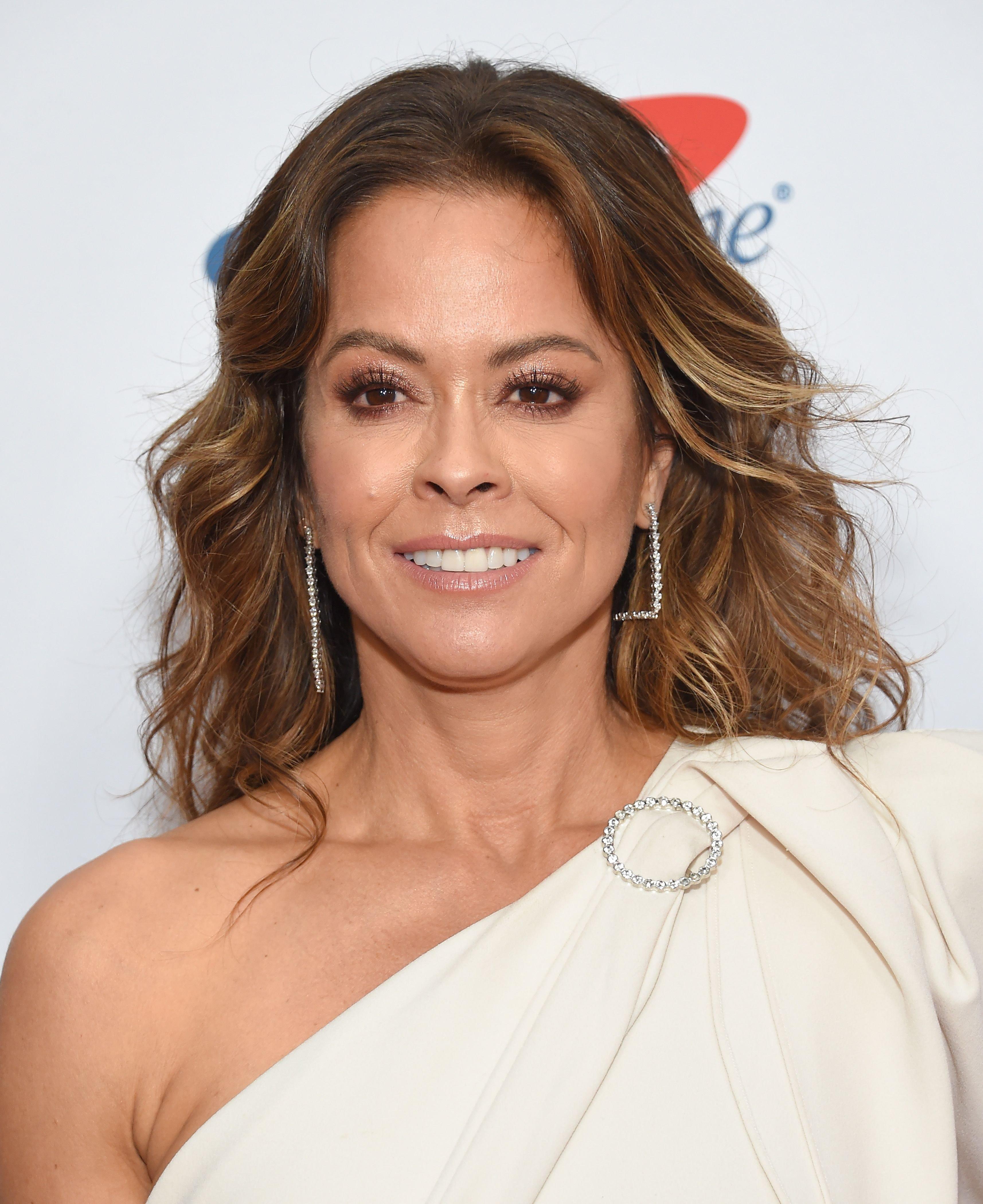 Finally, Burke maintains a consistent skincare routine to keep her skin glowing and fresh. She signed to Lorde + Belle last Spring and swears by the repair serum because it,
makes my skin feel SO plump✨ clinically proven to reduce the appearance of fine lines + wrinkles too! Healthy skin is always IN.
-