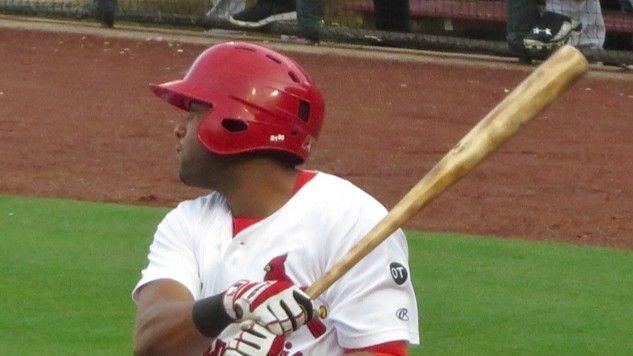 Xavier Scruggs Gives His Thoughts On Who The AL All-Star Pitcher Should Be
Xavier Scruggs took to Twitter on Wednesday to announce who he believes should be the starting pitcher in the 2022 American League All-Star Game. He specifically said only the American League side of things, but who he picked is certainly not a surprise and somebody that deserves to get recognition around the league and be the starter this year.
Article continues below advertisement
Shane McClanahan Is His Guy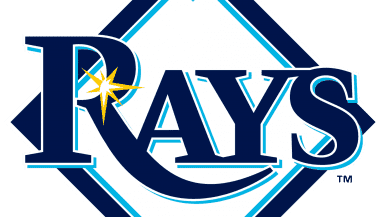 Xavier Scruggs noted that Shane McClanahan needs to be the starting pitcher for the American League in this year's All-Star Game. Arguing with Xavier Scruggs on that point would be tough to do, considering how well Shane McClanahan has thrown all year.
Shane McClanahan currently has a 1.71 ERA and a 0.8 WHIP. His numbers have been incredible, and he's also managed to strike out 147 hitters in 110 innings pitched. He's been sensational this season, and everything that Xavier Scruggs is saying about him is certainly true.
Justin Verlander Has A Case Too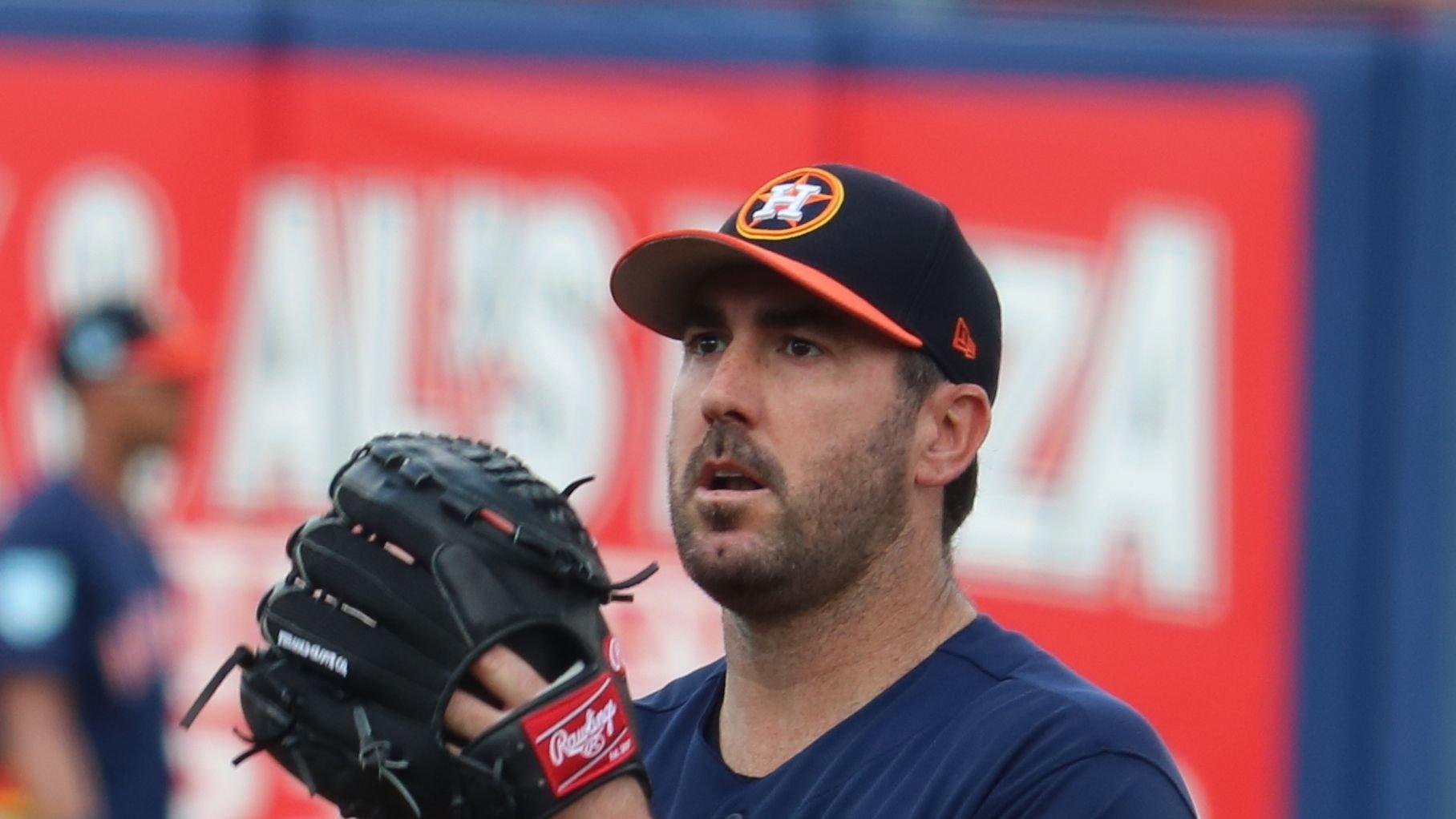 A few other guys have a legitimate chance of being the All-Star game starting pitcher for the American League.
One name to keep an eye on is Justin Verlander. Verlander missed all of the 2021 season due to an arm injury and came back and continued to look like one of the best pictures in the entire world at 39 years old. What he's been able to do at that age and coming off an injury is nothing short of impressive, and the MLB might reward him for that.
Justin Verlander currently has a 2.00 ERA and a 0.87 whip. His strikeout numbers are down compared to Shane McClanahan, but he's still managed to strike out 98 hitters in 103 innings. He's also 11-3 on the mound, and although that doesn't always mean much, it will certainly be a bonus to his resume.
Article continues below advertisement
Shohei Ohtani Has The Fans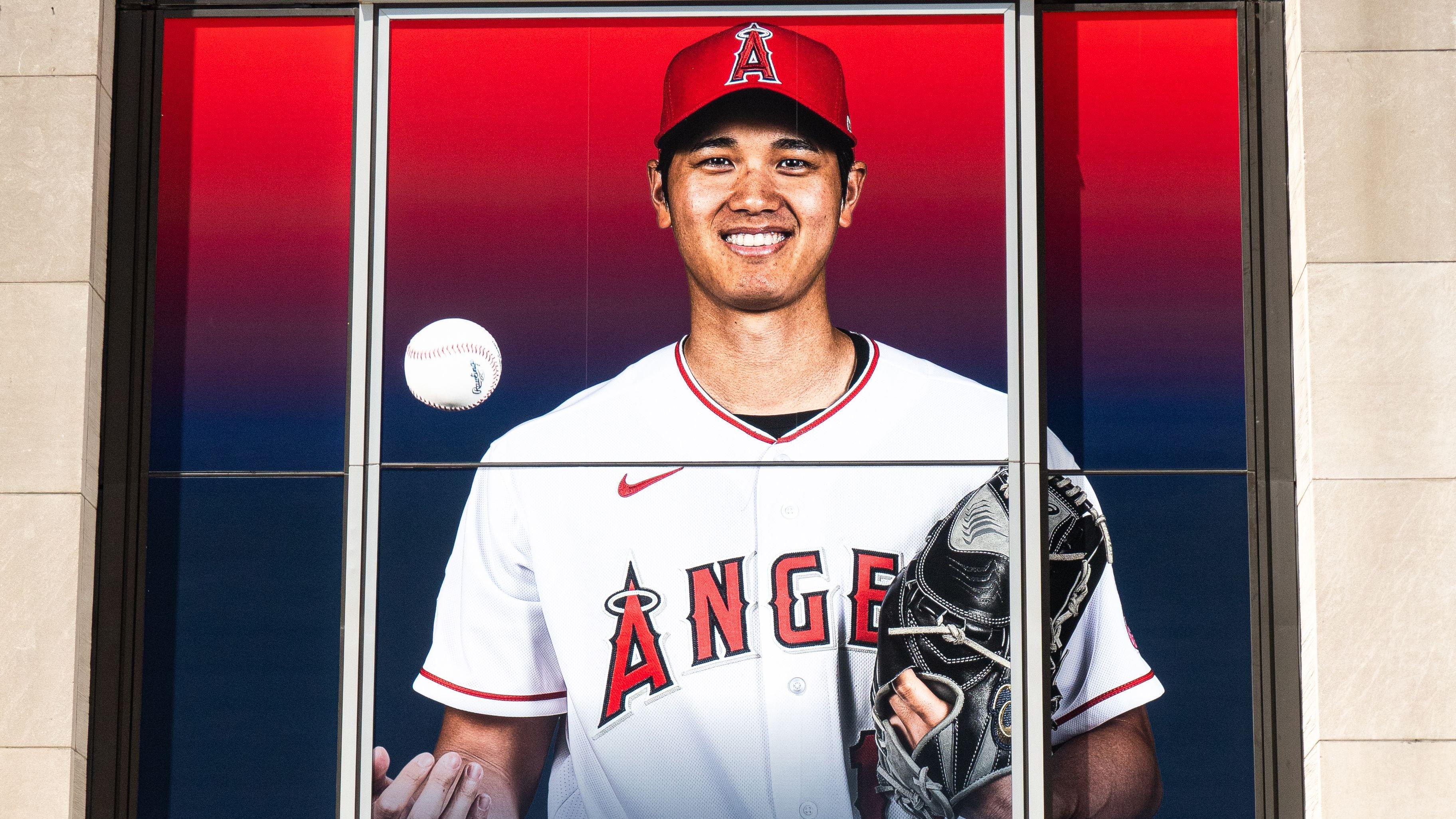 Another guy the league might decide to start in the American League All-Star game is going to be Shohei Ohtani. The reason behind this is because of the stardom that he has. He's not only one of the best players in the world, but everybody seems to love him, which is a big part of these all-star events.
Who Will Start?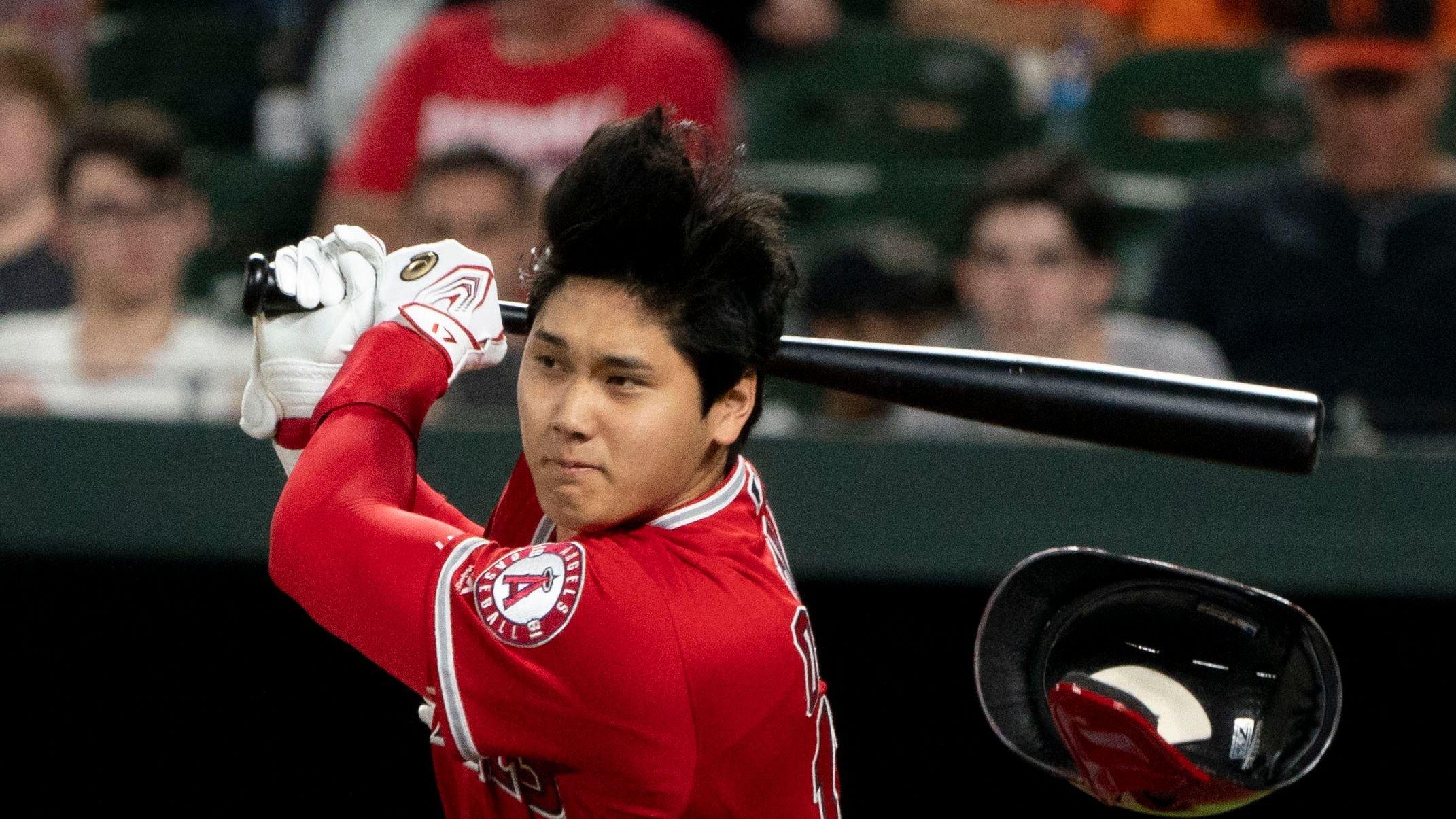 It will be interesting to see who the MLB picks to start for the American League on the mound. Xavier Scruggs certainly has a great argument that Shane McClanahan should be the guy. He's been incredible this year, and Xavier has been fortunate enough to watch most of his starts.