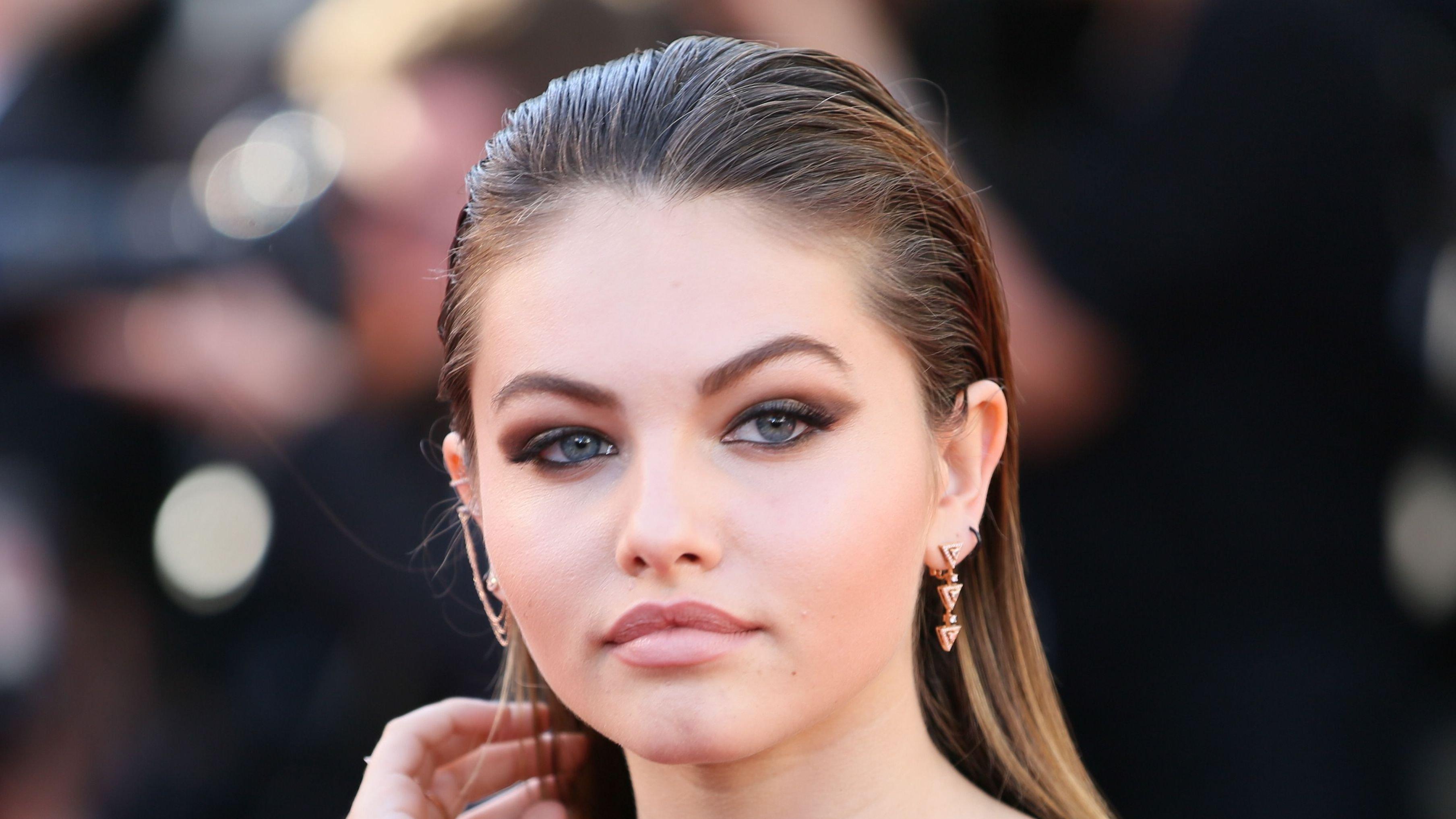 Thylane Blondeau Shows Off Legs In A Thigh-Skimming Dress
French model Thylane Blondeau is the face of APM Monaco's Soleil and Yummy collections. The 20-year-old model joined the French jewelry brand last year and has since delivered fresh looks for its collections. She first modeled the Roma collection in 2021, dazzled by the golden set with colorful precious stones embellished.
This year, however, the two campaigns tale on different trajectories, with the yummy collection being the more playful of the two while the Soliel set is "mature." This comes on the heels of her partnership with Etam.
Check out the collection below.
Article continues below advertisement
Teasing A New Collection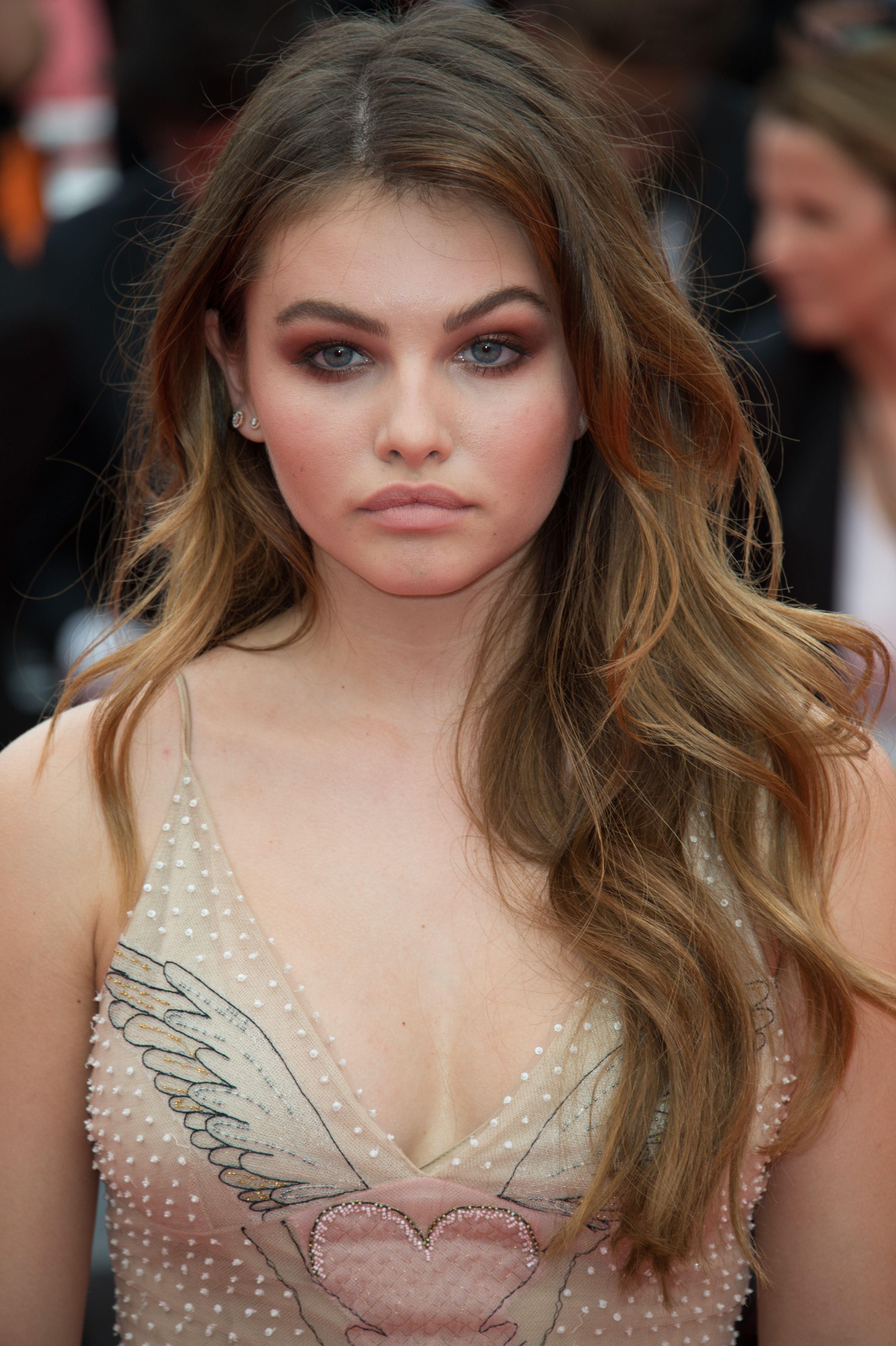 Blondeau teased the release of the new collection and campaign with a picture of herself wearing a turquoise dress with a thigh-high slit showing her legs and high-calf black boots. She paired the shimmery dress with jewelry pieces from the Soleil collection, including a string of pearls necklace and matching earrings. She wore uncharacteristic smoky eye makeup and styled her black hair in a sleek low bun.
See The Soleil Collection
For the Soleil collection, the model wore a sheer black dress with drawstrings on the sleeves, a cut-out waist, and a plunging neckline. She let down her hair and braided strands on the front while raising the sides to show her Soleil jewelry pieces.
This collection contains gold and clear-cut diamond fused jewelry including bracelets, earrings, and necklaces. One of the necklaces includes a tiny heart-shaped diamond, unlike the typical round style.
Per APM Monaco, this collection was,
inspired by the sunshine of the Côte d'Azur. The collection features dainty jewelry with intricate designs and pavé statements to make you dream of a getaway to the South of France.
-
Article continues below advertisement
The Yummy Collections
On the other hand, Collection Yummy is all about the fun! It contains colorful pieces made into bear-shaped pendants on a string of pearls or gold link chains. It's also a gender-neutral set for daring customers made as part of the 40th-anniversary collection. The set is a clip-on and it comes on pearls, chains, and adjustable strings making it suitable for everybody.
Meet The Yummy Bears
Per APM Monaco, each of the Yummy Bears in the collection has a personality. It comes in three exciting colors - sea blue (Captain), golden yellow (Wonderland), and Magenta (Valentino).
Blondeau is wearing a single set with multi-colored clip-ons in the picture below. She has her brunette hair in a side sweep for a clear view of her accessories