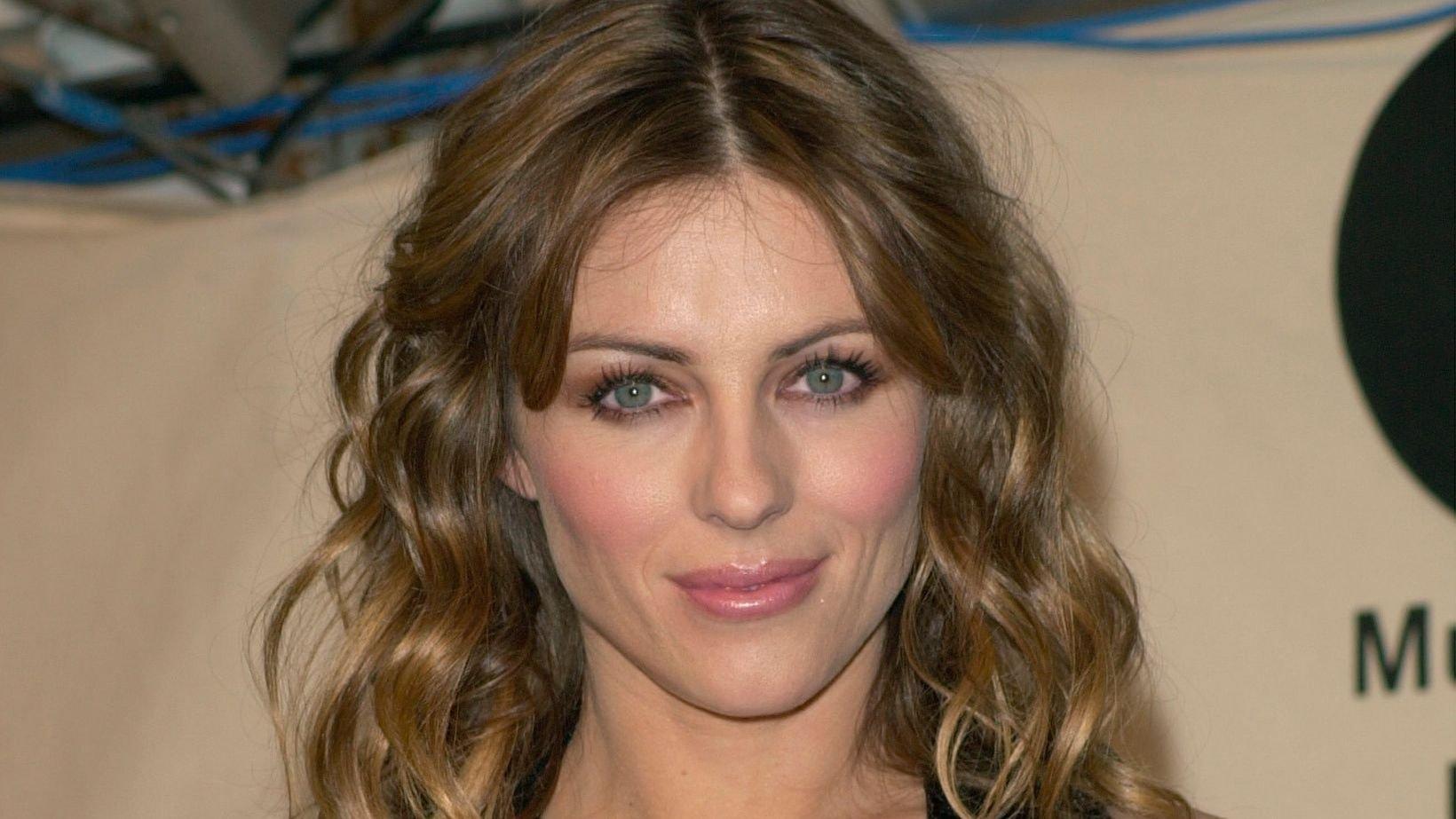 Elizabeth Hurley Wows In Low-Cut Red Dress
The actress smolders in a vibrant red dress at an event.
Article continues below advertisement
Elizabeth Hurley Brings The Heat In Fire Engine Red
Elizabeth Hurley stunned all of her 2.4 million fans on Instagram when she posted a photo of herself in a stunning sequined red dress she wore to an event in Germany. The 57-year-old actress, designer, and self-proclaimed farmer wore some glamorous makeup to complement her sparkly and romantic red dress. Even in her 50s, Liz knows how to bring supreme style!
Prioritizes Herself No Matter What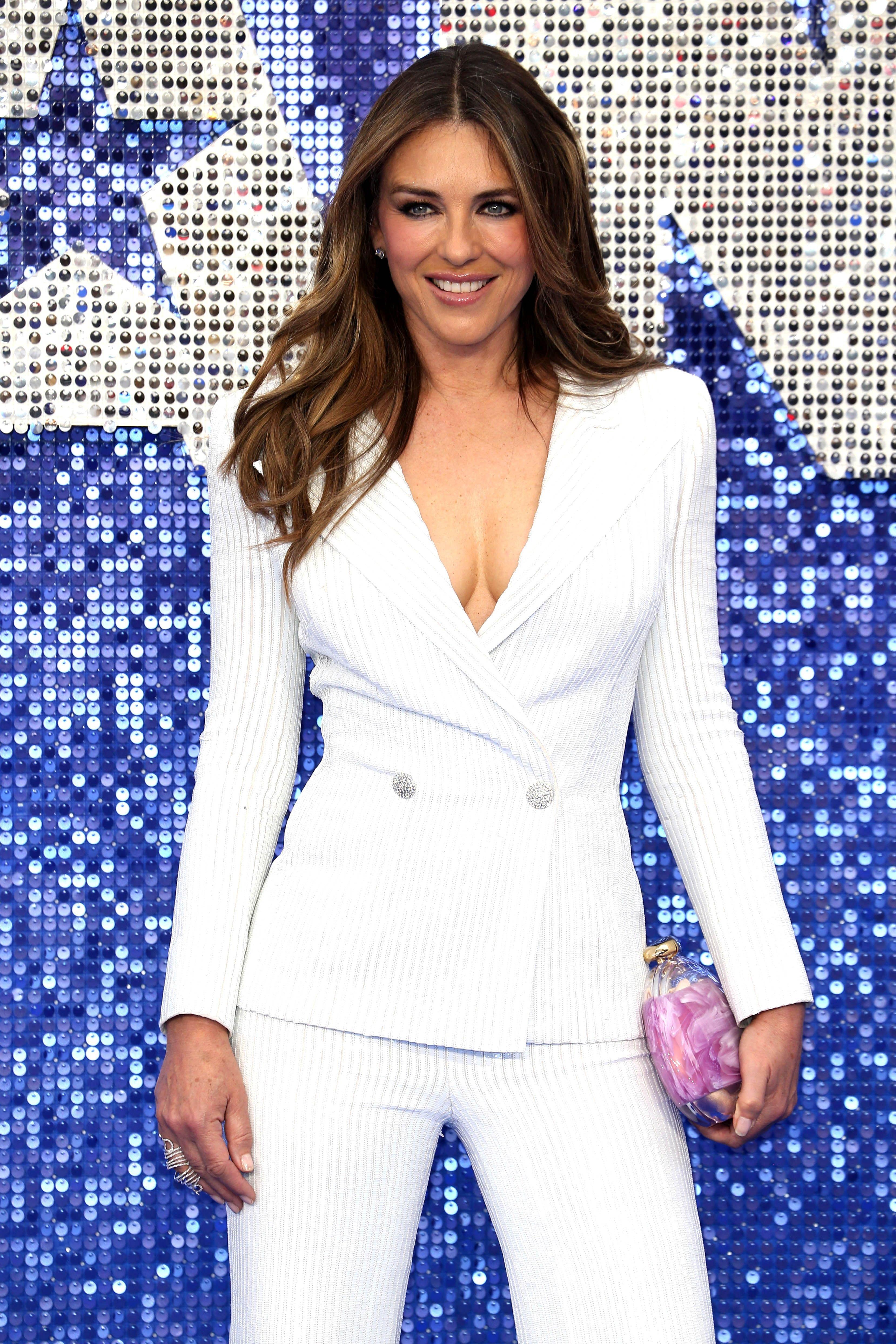 The actress who can be regularly seen in TV shows such as Gossip Girl, The Royals, and Runaways says she puts her body, mind, and soul first. "I like to think we're strengthening the brake pedals in our bodies. Our nervous system has a gas pedal and a brake pedal and we need both to drive safely. But we live in a society that has everyone pressing their gas pedal to the ground all the time. Even though you don't get your best mileage with your engine racing, we still do that," this might be the key to looking as gorgeous as she does at 57.
Article continues below advertisement
Liz Believes In Staying Active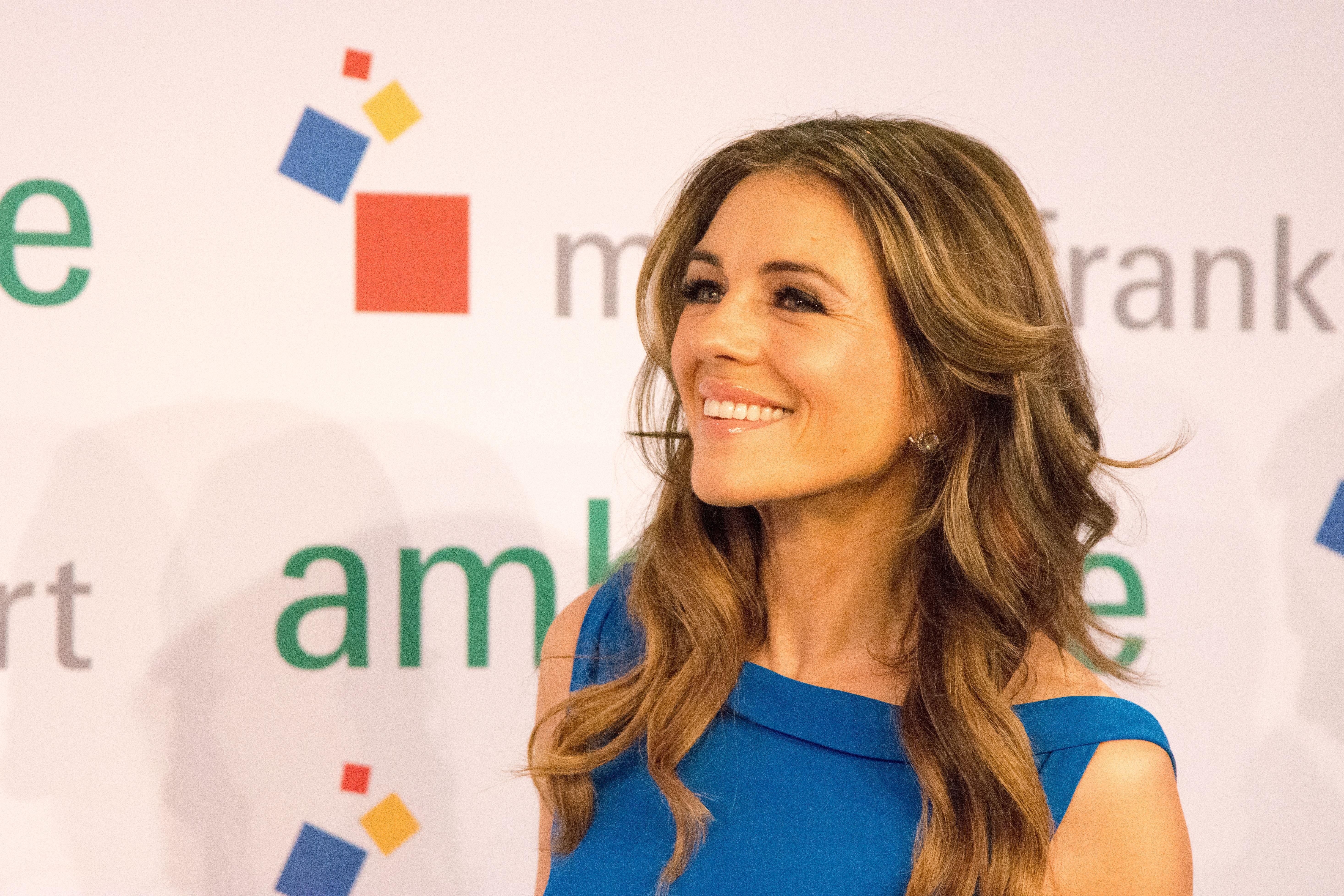 The actress says she puts her body first but admits that she hates to exercise, but this doesn't mean she is pushing herself to do what she hates. She goes on to say "I don't exercise, but I am very active." She also notes that she walks often when she travels, and always tries to bring along some walking shoes. Even though hotels have gyms, she avoids them and keeps active by walking in parks or up and down streets.
According To Liz, A Good Diet Equals Good Skin
Elizabeth is always seen with really good skin, and the secret she says is hydration and a good diet. She starts her day with a couple of warm water and keeps a healthy diet. "I think moisture, moisture, moisture is the most important thing," she said.
The actress also believes that you need to look as much after your body from the inside as you do from the outside. "We have to keep our hearts healthy, our lungs healthy, our organs healthy. And we need to eat well and we need to get plenty of sleep and we need to relax. Doctors say it is one of the most important things for our health to do all those things, so I try." she said in an interview.