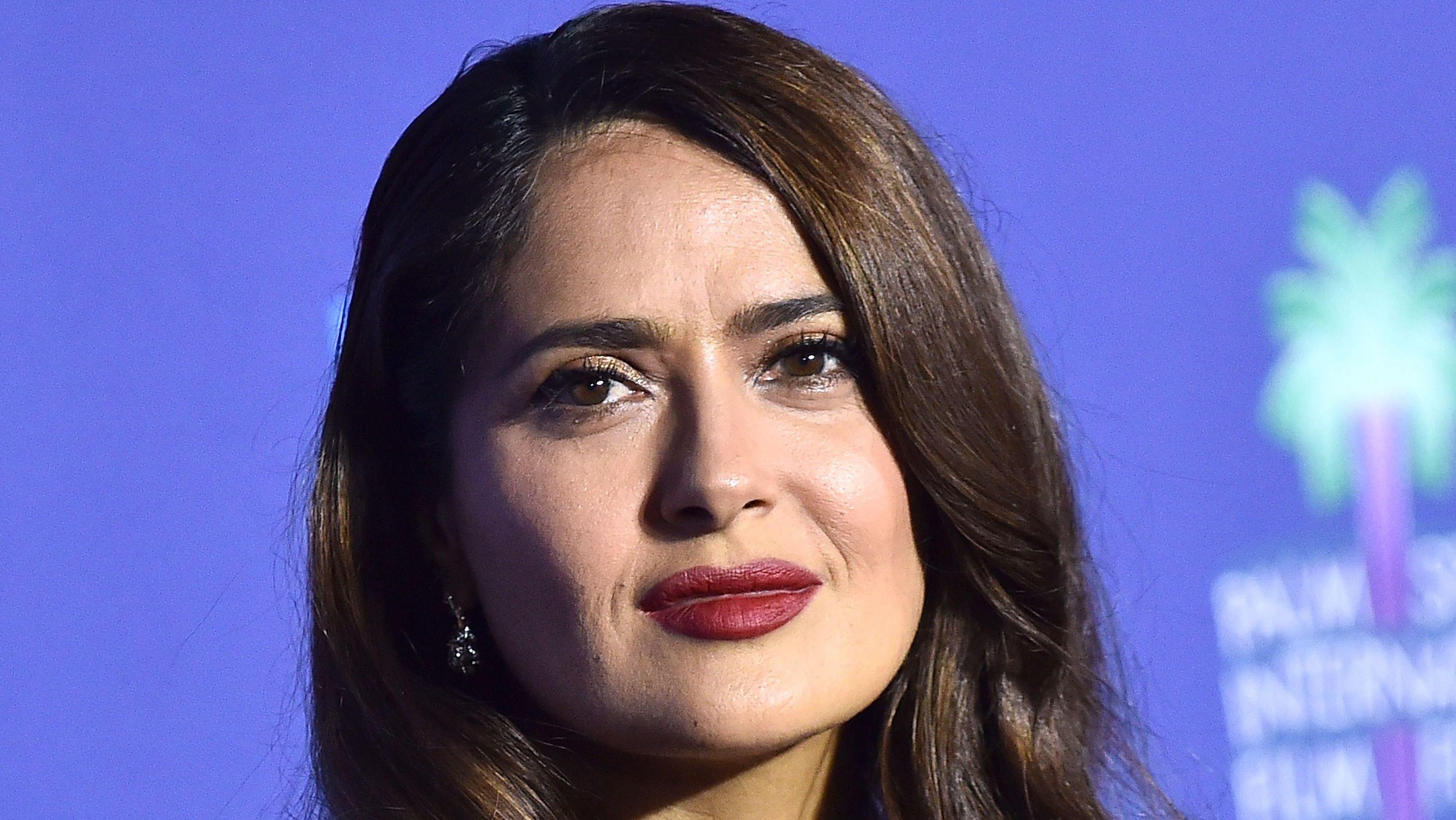 Salma Hayek Puts On Busty Display In Bathing Suit
There are plenty of bikini selfies on the internet, but Salma Hayek's are a unique breed. The 55-year-old actress appeared in a low-cut one-piece while holding a cup of coffee for an Instagram shot. Hayek frequently flaunts her incredible physique on the gram, and at 55 years old, we're still trying to figure out how she's aging backward.
Article continues below advertisement
Leopard Bathing Suit Never Looked So Good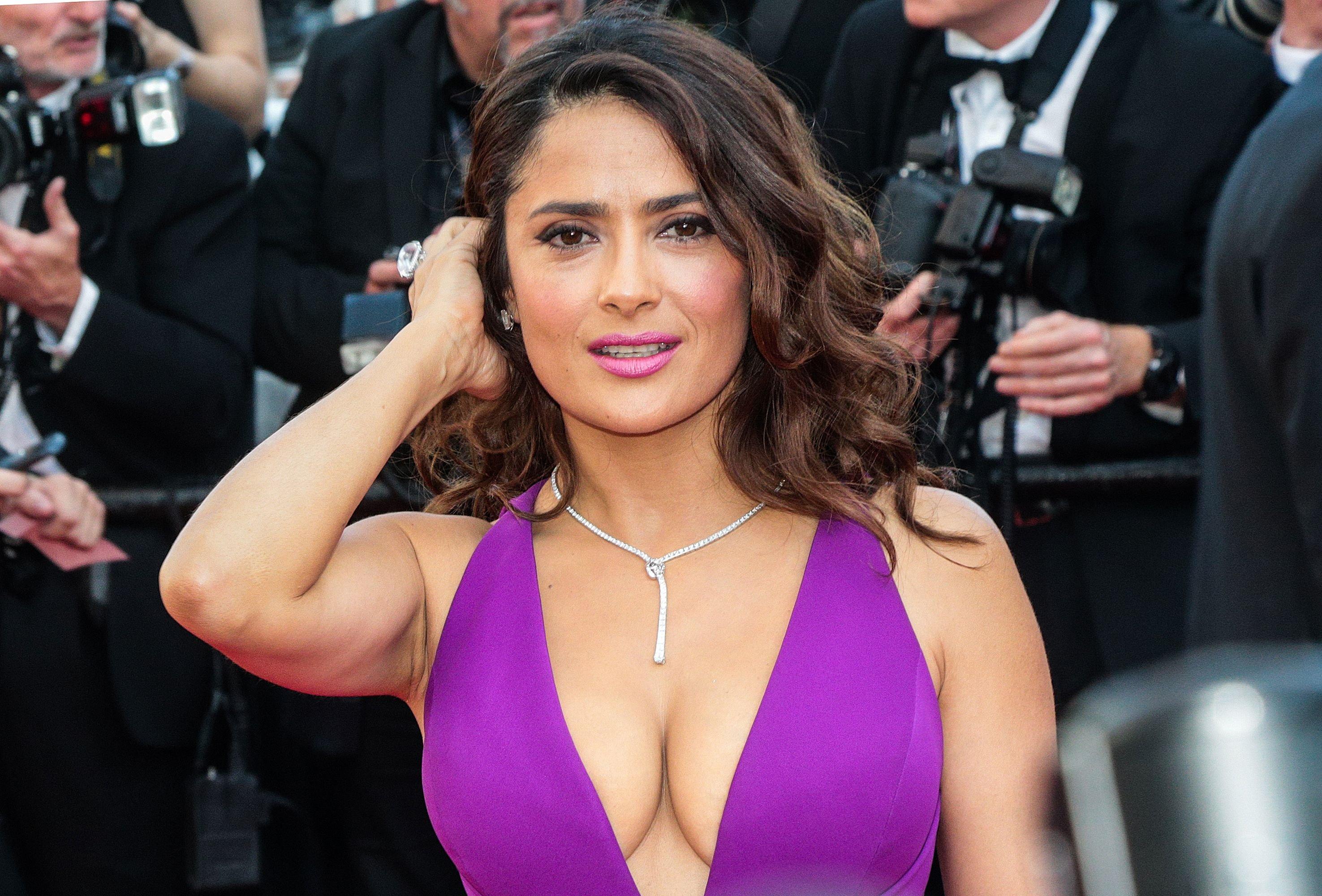 Hayek, though, seemed to be enjoying herself more during the beginning of the work week as she paired the deep V-neck style with sunglasses while relaxing poolside. She appeared to be wearing Saint Laurent's one-shoulder one-piece swimsuit, but she seemed to have given the daring style her spin by draping straps across her shoulders.
Salma Gives Her Husband A Show In Swimsuit
Salma let off steam while sailing in a bikini. The rest of us may enjoy the moment while her spouse had the proverbial first-row seat. Images of Salma Hayek dancing in a vivid purple bikini as her husband, millionaire Francois Henri Pinault, stands nearby were shared on the actress' official Instagram account. She stands on her tiptoes and stretches toward the sail in the photos, highlighting her abs. It isn't difficult to recall the moments from From Dusk to Dawn where she had a dancing scene that was very similar. Salma Hayek also danced the entire time while being encircled by a snake.
Article continues below advertisement
Keeping It Real In Swimsuit
The 55-year-old House of Gucci star looked youthful in a selfie. Hayek is wearing a royal blue bathing suit and is slightly off-camera in the picture. Hayek frequently posts pictures of herself online with a bathing suit and naked face.
In the post, she referred to her bare face, "#selfiesunday#nomakeup."
Salma's Fitness Journey
Salma has a history of being open on social media. Unsurprisingly, she has also been open about her diet and exercise regimen. You're not the only one who wonders how Salma manages to remain so resilient. Here is all the information you require:
Salma has publicly acknowledged that she is not a huge fan of exercising. She admitted in 2017 that she is not an "exercise person" to the New York Times. She works in quick yet intensive workouts throughout the week to maintain good health.