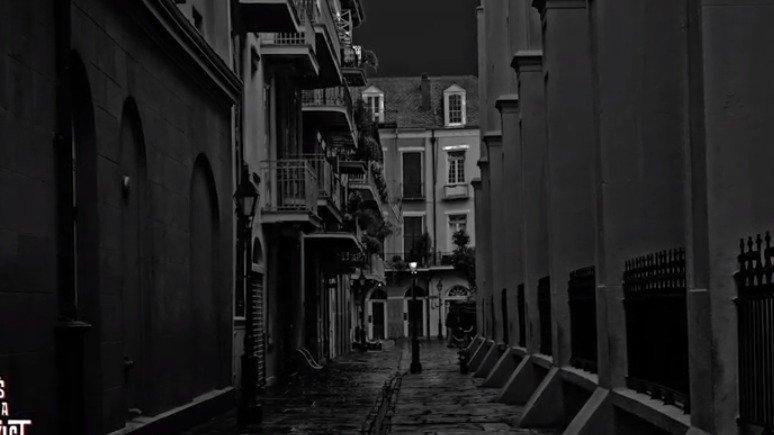 Was The Axeman Of New Orleans Driven By Hatred Or Love Of Jazz Music?
By August of 1918, the city of New Orleans was paralyzed by fear, but a group of residents, in particular, were the most petrified: Italian immigrants.
A serial killer who came to be known as the Axeman of New Orleans broke into a series of Italian groceries and homes, killing and hurting people seemingly at random.
Article continues below advertisement
The Axeman Broke Into Homes And Attacked A Dozen People Between 1917 And 1919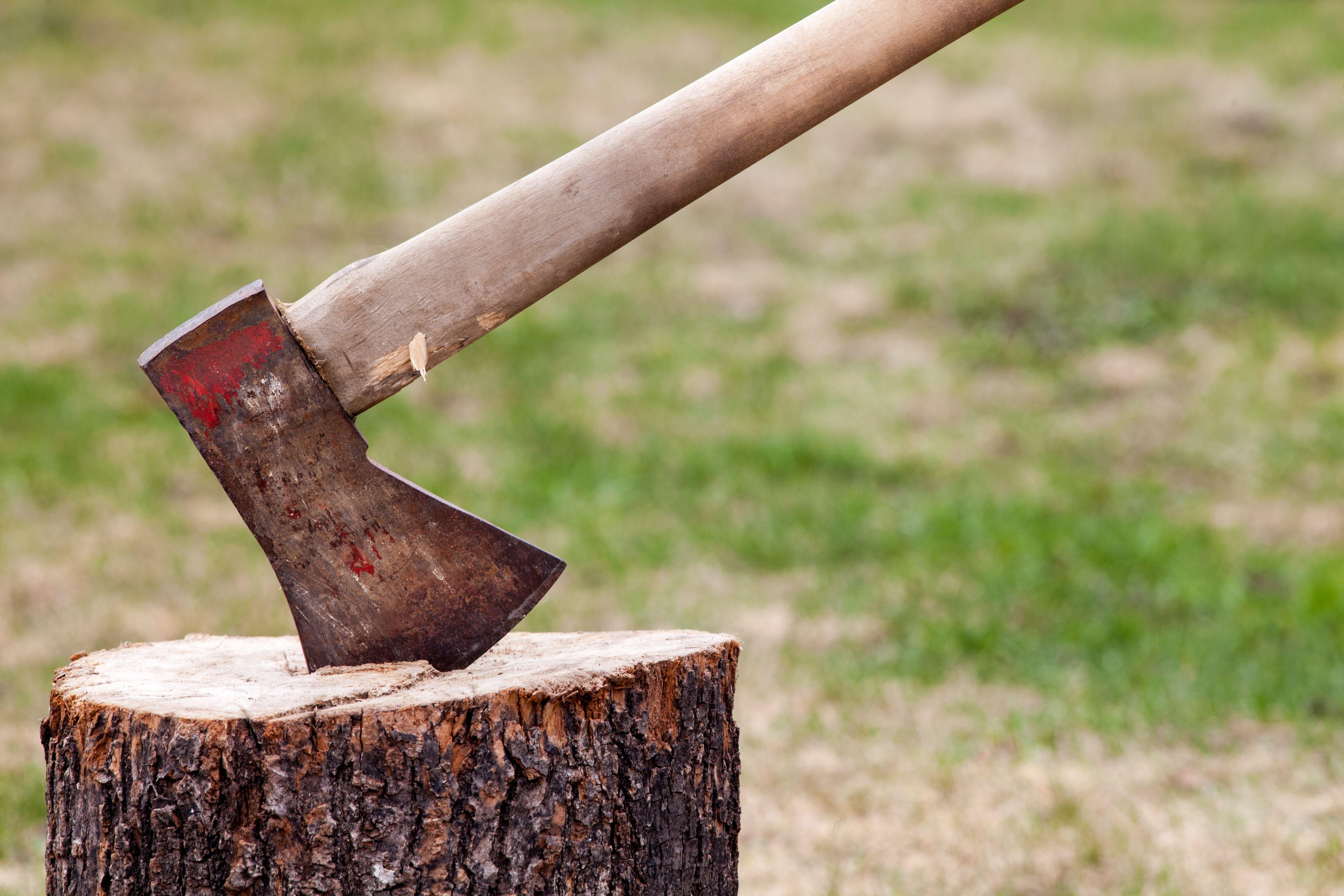 The Axeman struck households in New Orleans from 1917 to March 1919 and even extended his work across the Mississippi River to the neighboring town of Gretna. He attacked a dozen people, often with their own axes from their homes.
New Orleans Superintendent of Police Frank Mooney suspected that the murderer was a "murderous degenerate … who gloats over blood." People all over the city tried to stay awake and guard their families since they did not know where or when the killer would hit next.
The Axeman Killed Four People, But Others Survived His Brutal Attacks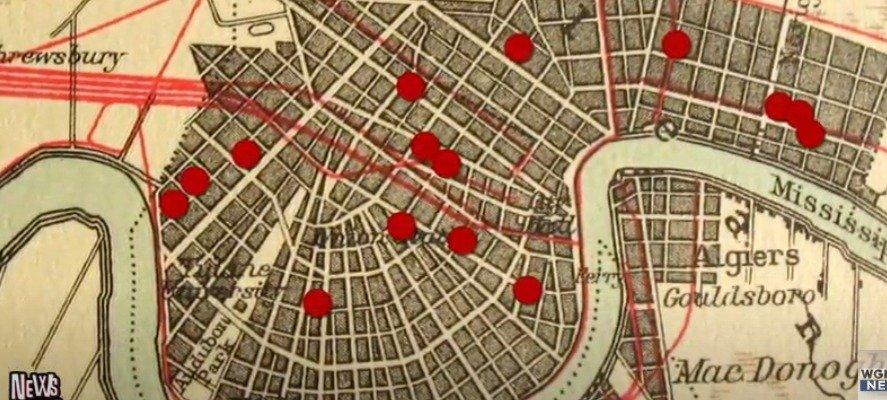 Joseph Maggio, an Italian grocer, and his wife, Catherine Maggio;
Louis Besumer and his mistress Harriet Lowe;
Anna Schneider, a pregnant woman;
Joseph Romano, an elderly man;
Charles Cortimiglia, an Italian immigrant, his wife, Rosie Cortimiglia, and their 2-year-old daughter Mary Cortimiglia;
Article continues below advertisement
The Axeman May Have Been Driven By A Hatred For Italian Americans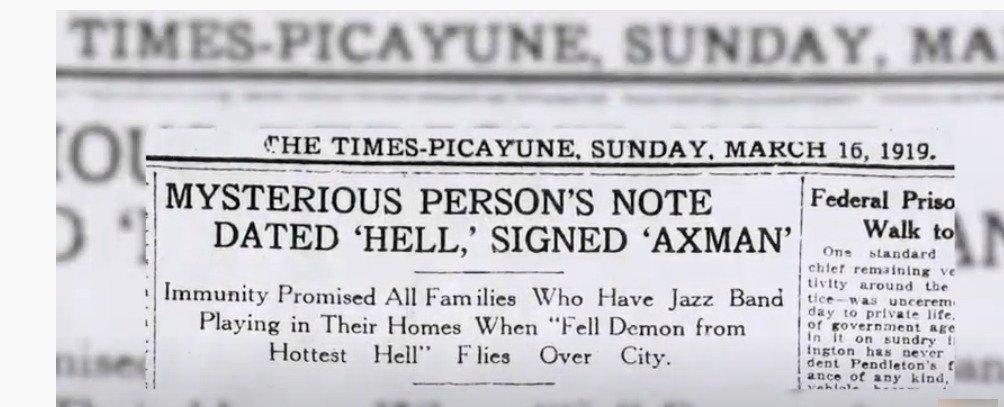 There's a theory that maybe the Axeman was getting revenge against Italian-Americans, many of whom were willing to do any available jobs and did well economically. Many media outlets sensationalized this aspect of the crimes, even suggesting Mafia involvement despite a lack of evidence to prove any aspect of that.
An odd letter that ran in the newspaper at the time also suggested that the killer may have been motivated by jazz music. However, many people believe he didn't actually write that letter, and it was instead a ploy to keep people on edge as fear was high in the city.
An Odd Letter That Ran In The Paper Suggested His Love For Jazz Music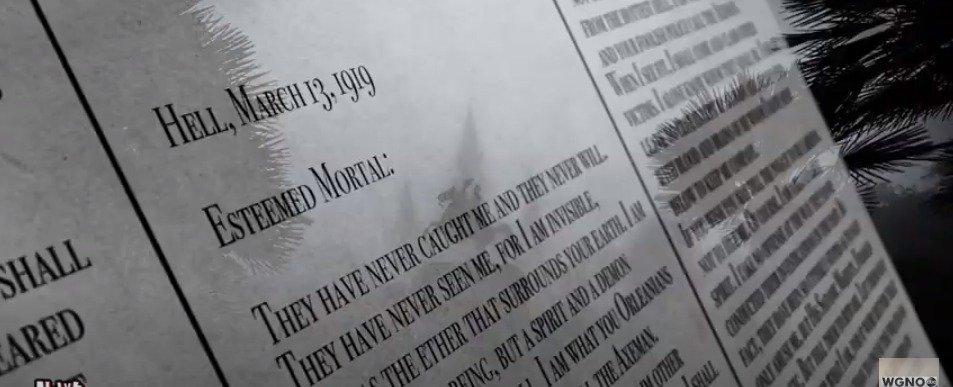 The letter starts, "They have never caught me and they never will. They have never seen me, for I am invisible, even as the ether that surrounds your earth. I am not a human being, but a spirit and a demon from the hottest hell. I am what you Orleanians and your foolish police call the Axeman. When I see fit, I shall come and claim other victims. I alone know whom they shall be. I shall leave no clue except my bloody axe, besmeared with blood and brains of he whom I have sent below to keep me company."
The letter warned that at 12:15 a.m. the following Tuesday, the killer would return to New Orleans but that he would spare any homes "with a jazz band is in full swing at the time I have just mentioned."
"If everyone has a jazz band going, well, then, so much the better for you people. One thing is certain, and that is that some of your people who do not jazz it out on that specific Tuesday night (if there be any) will get the axe," the letter reads.
The Axeman Of New Orleans Was Never Identified And The Attacks Suddenly Stopped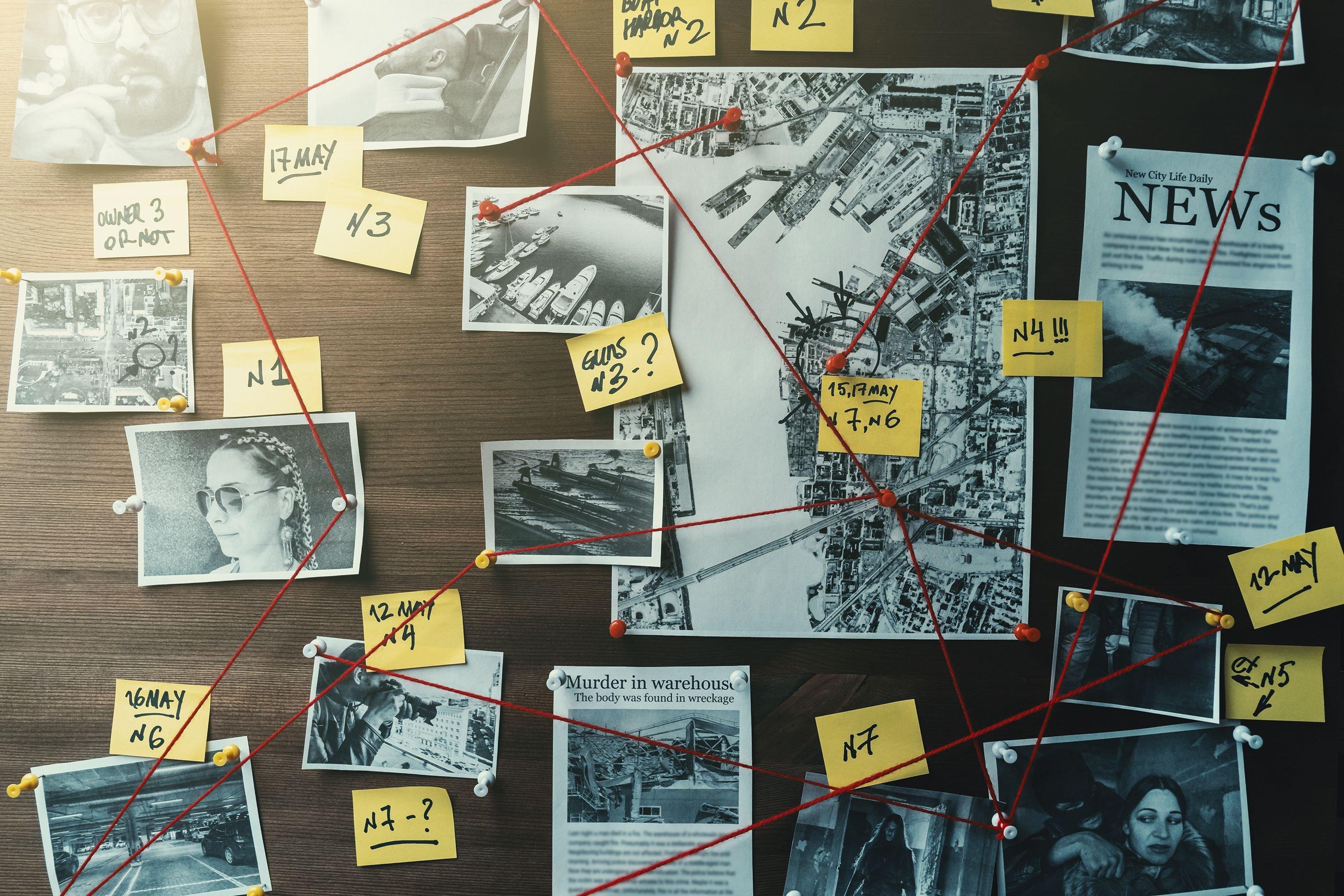 The Axeman was not caught or identified, and his crime spree suddenly stopped with little explanation.