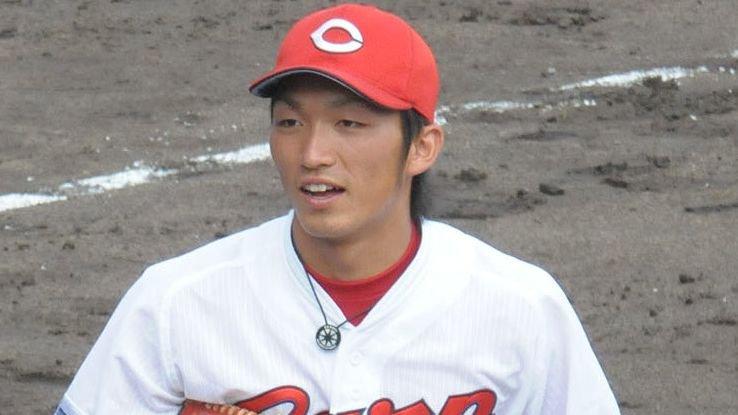 MLB News: Cubs Players In Awe Of Seiya Suzuki
The latest bidding war among MLB powerhouses saw dozens of teams fighting to sign Japanese star Seiya Suzuki. Eventually, the Hiroshima Carp standout shocked the world by joining the rebuilding Chicago Cubs.
Some growing pains were expected early in his career. But outside of an injury, Suzuki's rookie season has been a massive success and a promising omen of things to come.
Article continues below advertisement
It's Not A Surprise To See Him Thrive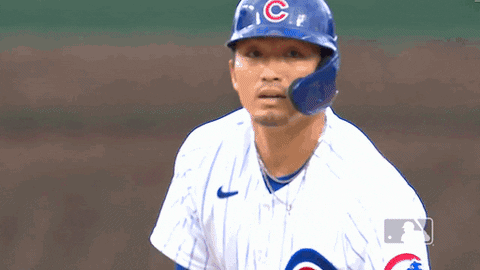 The thing about Suzuki is that the game comes so naturally to him. Besides his relentless work ethic, his God-given talents make it so easy for him. That's why no one expected him to be rusty even after such a long layoff:
"No, have you seen the guy?" Ian Happ told The Athletic. "He's unbelievable. I expected him to hit balls 12 inches off the inside corner for home runs."
-
He's Doing Incredible Things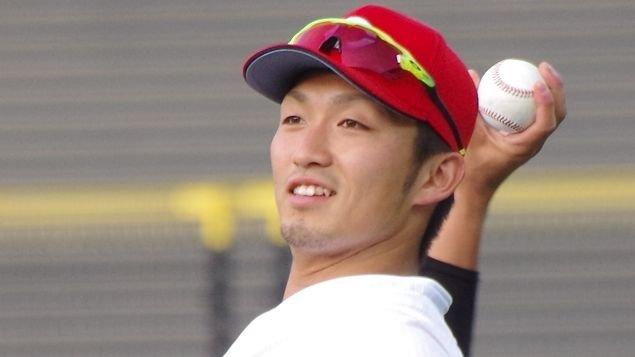 Cubs infielder Nico Hoerner has been quite impressed by Suzuki's hitting skills. He claims he's doing things no one should be able to, not even the best of them:
"I saw him hit a pitch that you're not supposed to hit," Hoerner said. "That's a pitch where if you bloop it over the third baseman's head, you're like, 'Wow, that was pretty good hitting.' That's just not something most people drive at all for a home run. Really impressed.
-
Article continues below advertisement
The Sky Is The Limit For Him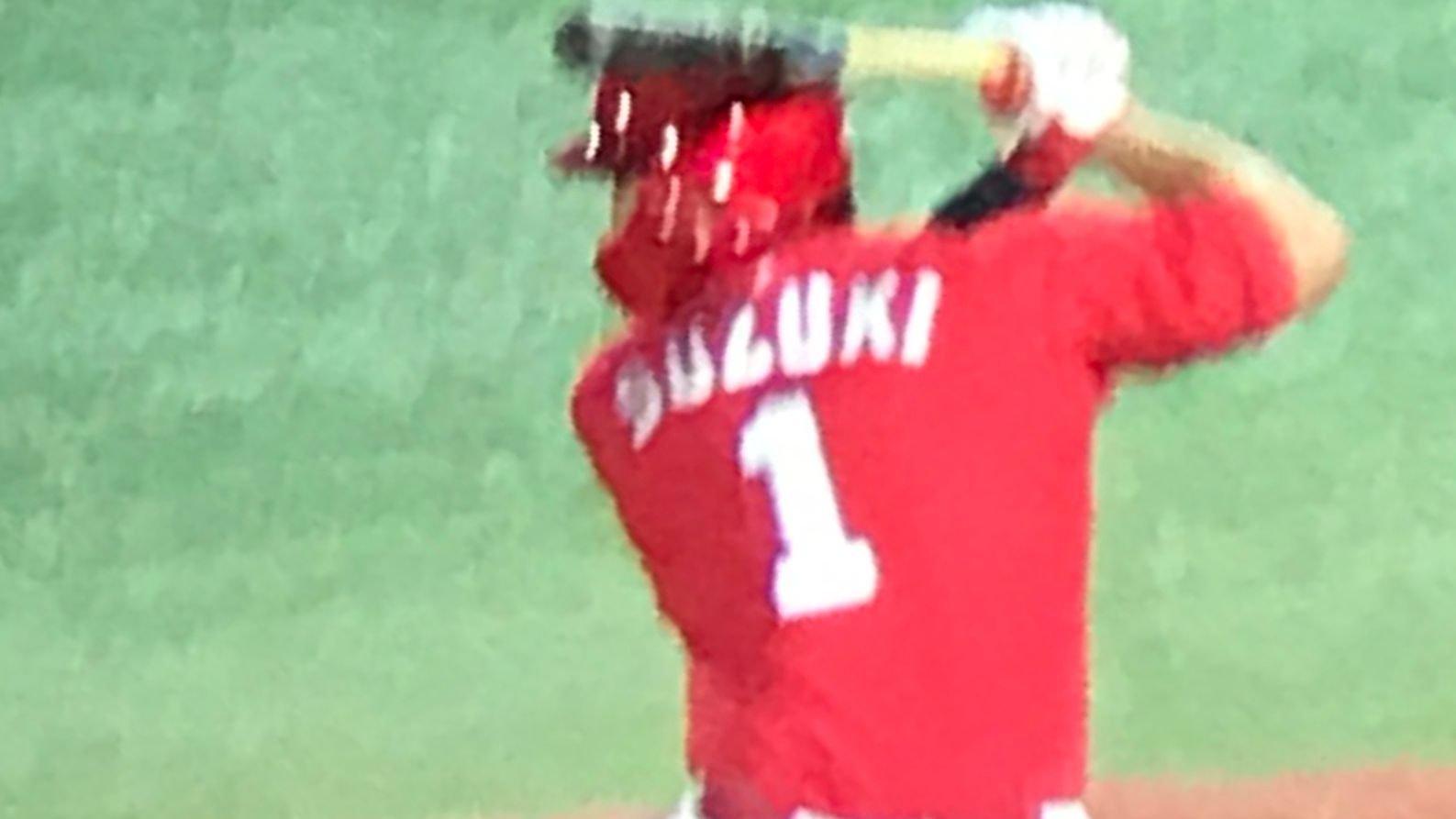 Suzuki has just shown a glimpse of his untapped potential. Per Hoerner, there's just no ceiling for the kind of superstar he could be:
"Obviously, (it's) amazing to have results like he's had since he's come back, but (I'm) just excited to see him be his full self and healthy," Hoerner concluded. "It's fun, because we have no idea how good he can be, right? That's the excitement of it. We're not putting a ceiling on him, just letting him be himself."
-
Suzuki Seems Comfortable In Chicago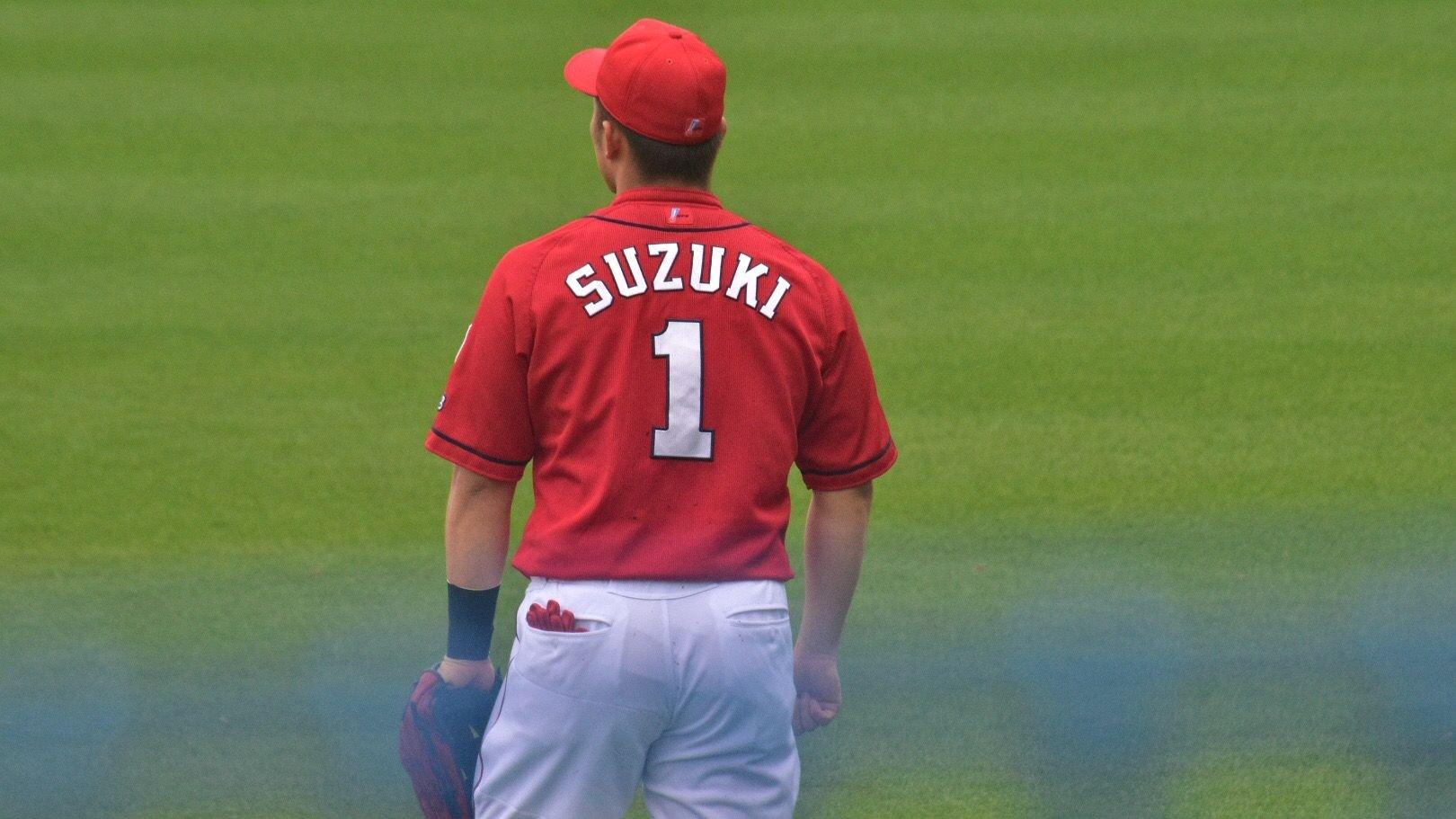 Moreover, the Japanese standout has fit right in the clubhouse. Team chemistry and organizational culture were two points of emphasis when he and his agent decided where to sign:
"He looks really comfortable," Ross said. "The timing is back. Seiya's looked as good as when he started. Being able to clear and keep that ball fair. That's a clean swing when you're on plane and keeping that ball fair down the line on a two-seamer that's bearing in on you. He's looked great."
-
The Cubs may not win many games this season, but Suzuki makes them must-watch TV anyway.