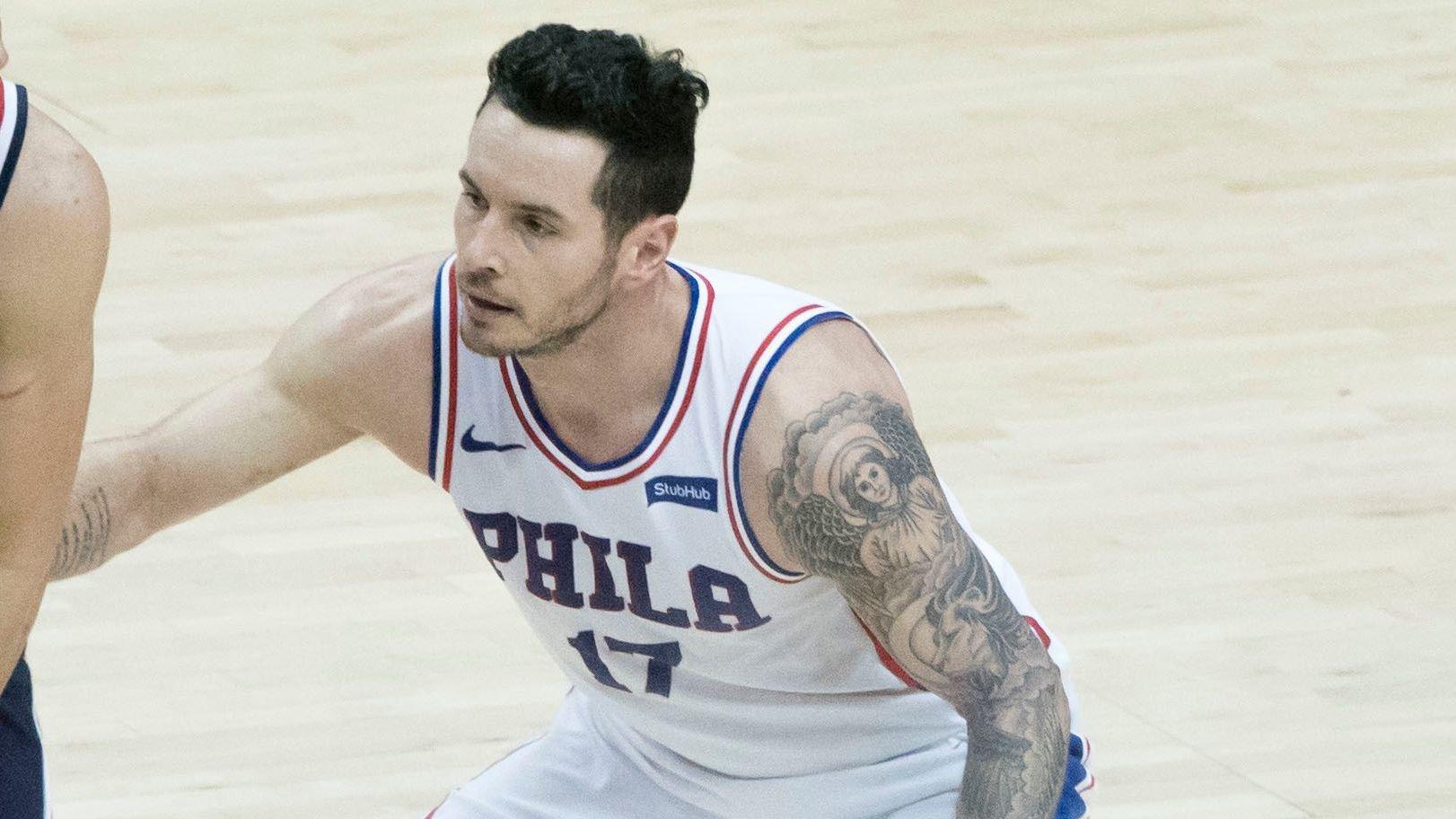 NBA News: JJ Redick Says Philadelphia Is 'The Greatest Sports Town In America'
For years, Philadelphia fans have gotten a bad reputation among other sports towns. They're way too passionate about the Sixers,Eagles, Phillies, and pretty much every major sports team competing in the city.
They'll boo the living hell out of you if you don't deliver. But you'll be a legend if you leave everything on the court.
Article continues below advertisement
Philly Loves Their Guys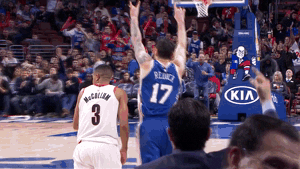 That's why former NBA player JJ Redick believes he would never have to pay for another meal in Philadelphia if he had managed to win an NBA championship in his brief tenure in the City of Brotherly Love:
You know I always think to myself if I had won a championship, if our group had done that together, Joel Embiid, Ben Simmons, Jimmy (Butler), Tobias (Harris). We had accomplished that, we would never pay for a meal in Philly after a championship. We'd be goated in Philly, be a good feeling, Redick said during a Summer League broadcast.
-
They're Tough, But It's Still The Best, Says Redick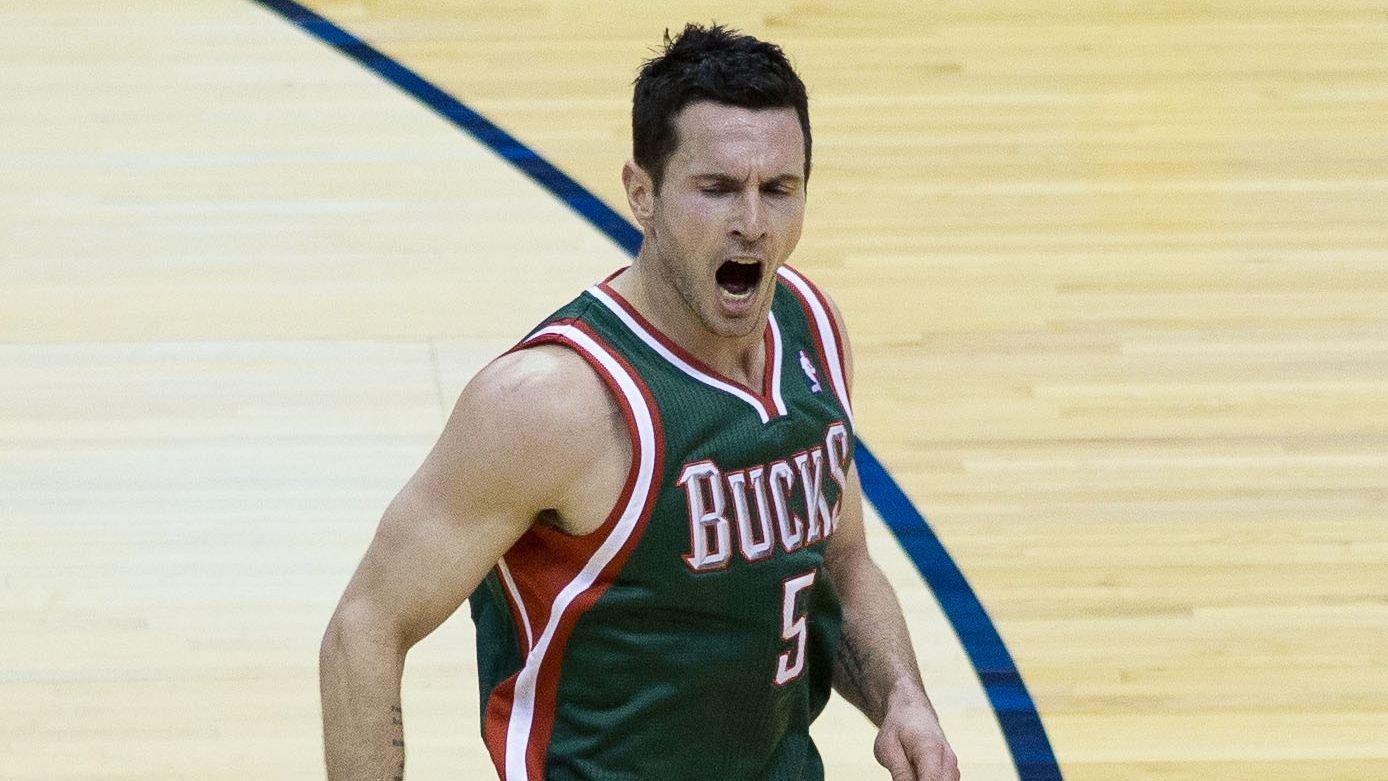 Even though the fans were ruthless when things weren't going their way, Redick still believes there's no comparison between Philadelphia and any other sports city in the nation:
It is the greatest sports town in America, Redick continued. Despite the fact that they boo you, the sports radio talk shows are delusional, despite all of that, it is the greatest sports town in America.
-
Article continues below advertisement
The Sixers Are On The Verge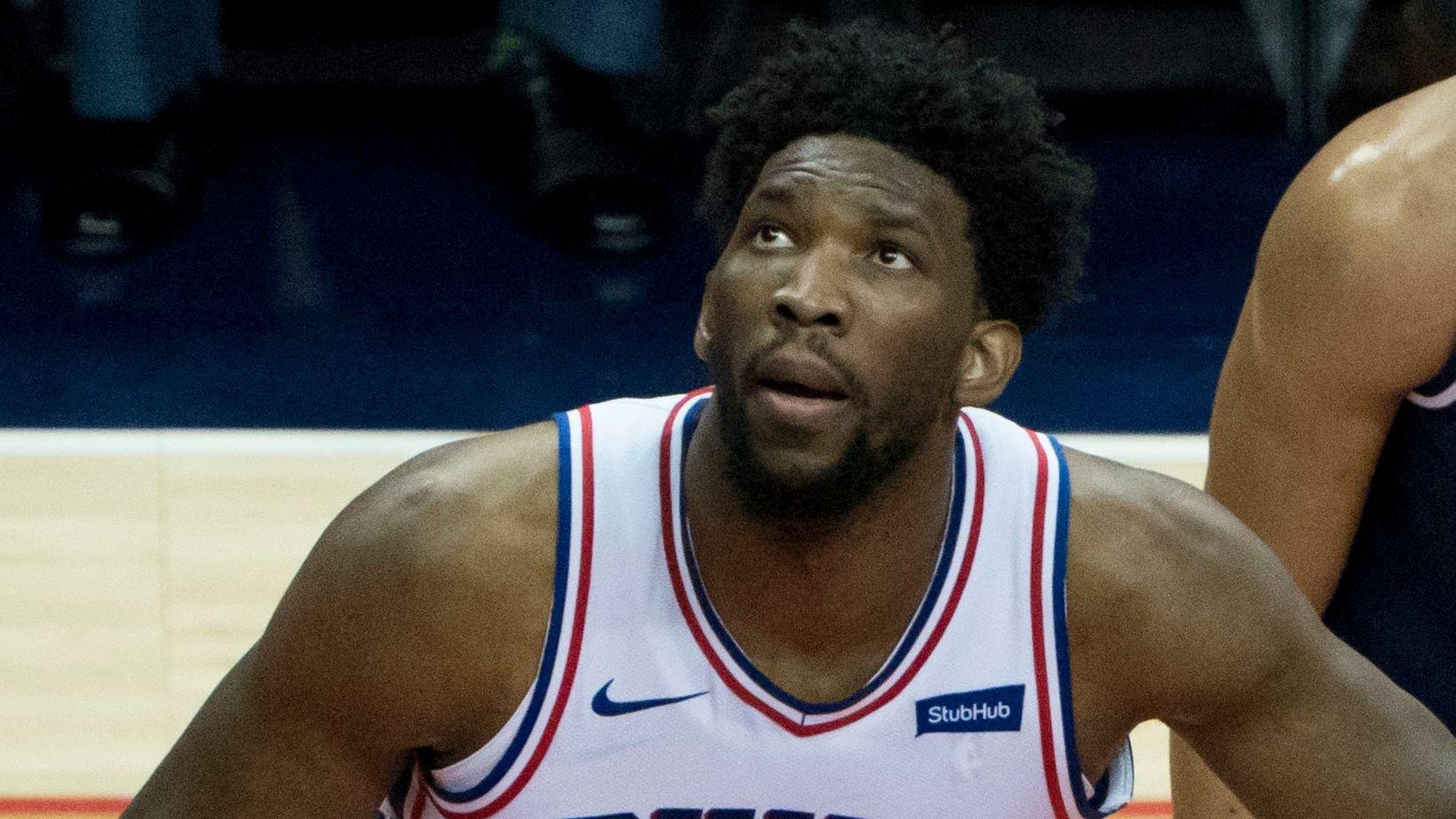 The Sixers haven't made it to the NBA Finals since the Allen Iverson days in 2001. They couldn't get past Kobe Bryant, Shaquille O'Neal, and the Los Angeles Lakers, yet they've been quite close to reaching that stage again as of late.
Joel Embiid is a perennial MVP and Defensive Player of the Year candidate and, barring injury, he should continue to uplift the Sixers and make them a yearly candidate to reach the Finals. But he just can't do it on his own.
Harden Needs To Step Up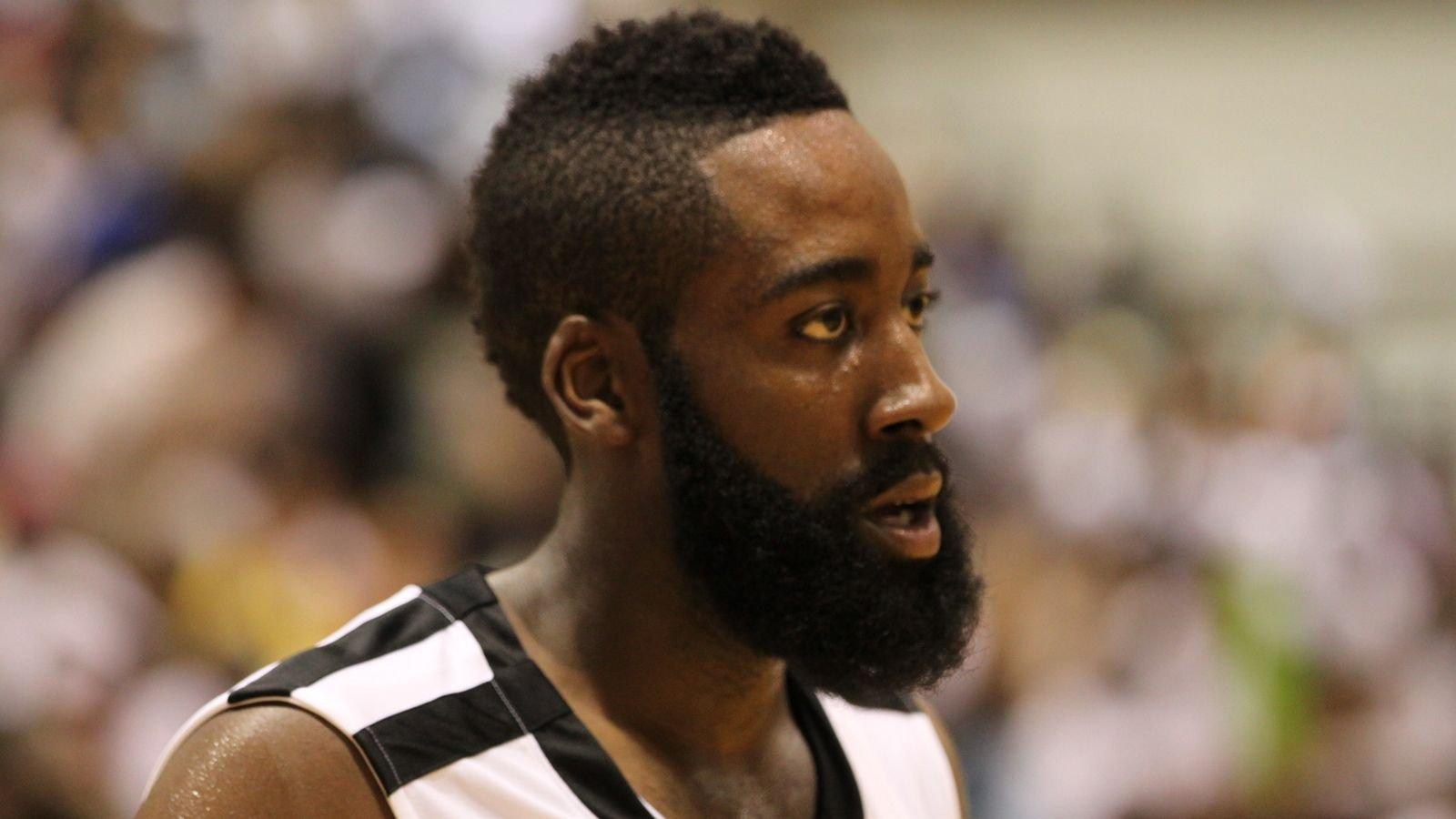 Tyrese Maxey's rising star status should sure excite Sixers fans. But it'll be up to James Harden to help Embiid carry the load and finally get over the hump after years of heartbreaking losses in the playoffs.
Harden agreed to take a big pay cut to try and bring more talent to the team. But he also needs to be better on the floor after all the Sixers had to give away to acquire his services last season.