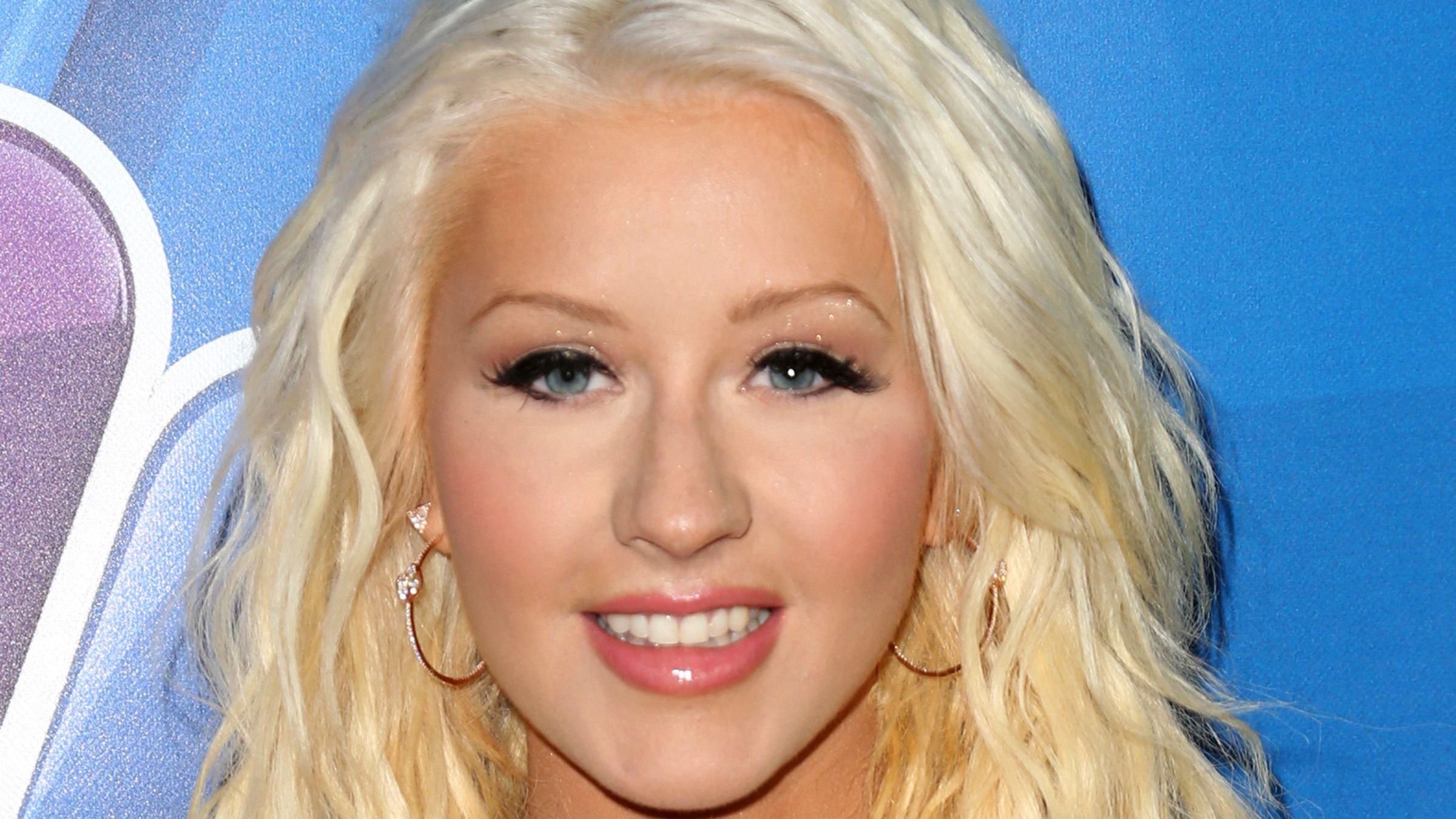 Christina Aguilera Stuns In A Daring Dress
Christina knows her way around a steamy look and a black dress to match! As one of the premier pop stars of her generation, Xtina – as her biggest fans call her – has grown up in the spotlight as a child prodigy and now sits atop the music industry as a bonafide talent like no other.
Article continues below advertisement
Christina Aguilera Serves Up Steamy Photo
Christina Aguilera is giving us some sultry vibes a gorgeous black dress she modeled on her Instagram page with 8.4 million followers. Rocking fishnets and a slit to her thigh that shows off her toned legs, the 41-year-old star looks like she's still in her early 20s with her great body and flawless skin.
For X-tina, Skinny Is Not The New Black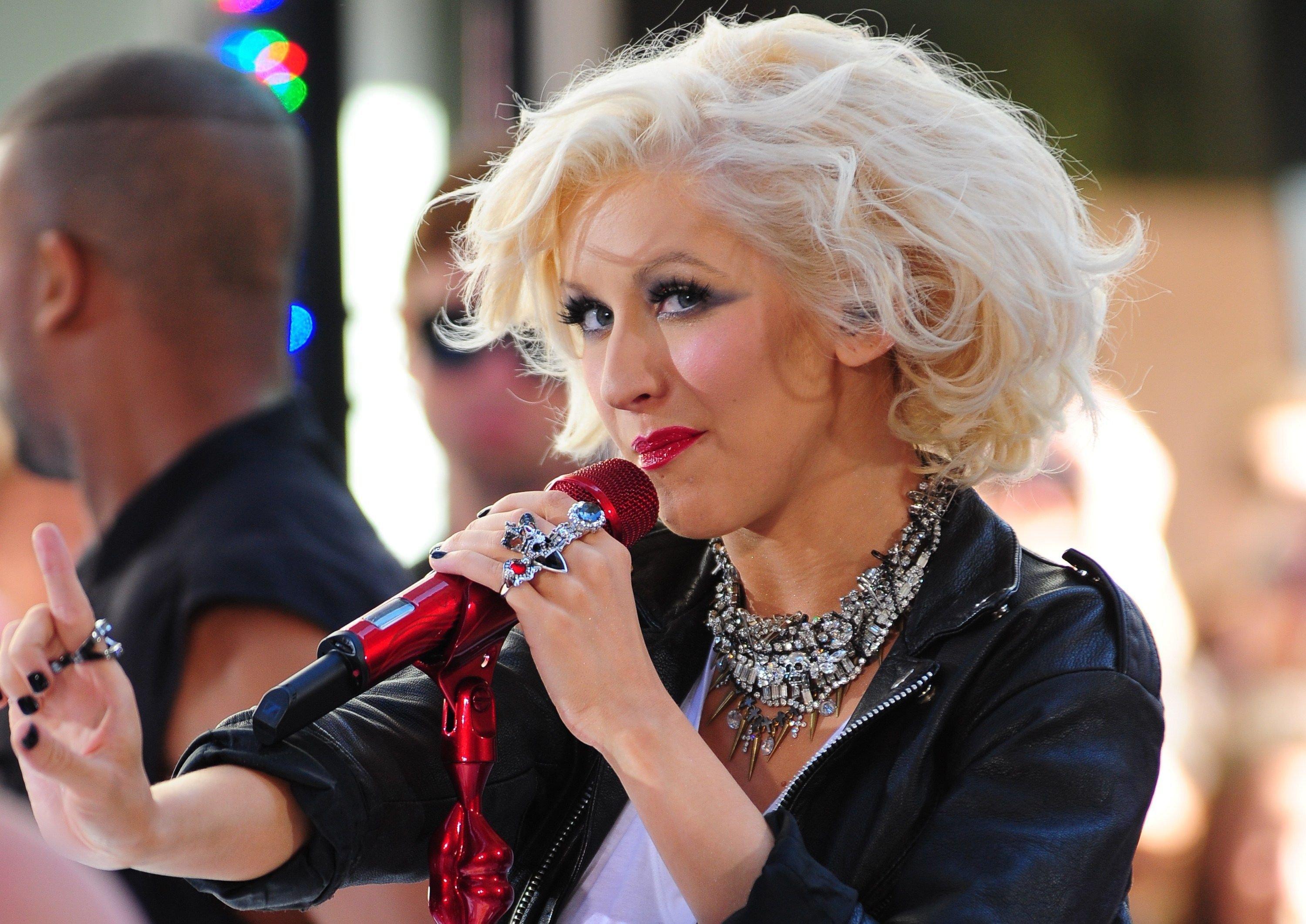 The star recently told the world in an interview that she wasn't happy when she was at her skinniest. "I think we all have our good days and our bad days in how we feel about ourselves. Entering this business, I hated being super skinny," she said. Fans noticed a curvier X-tina with the release of her Stripped album, which had the pop singer showing lots more skin and another side of her persona as a sexy, liberated young woman ready to take on the world. She said once she turned 21, she loved her curves and grew to love her fuller booty and says she always found women way more interesting to look at than men.
Article continues below advertisement
Living For Yourself Is The Ultimate Sign Of Happiness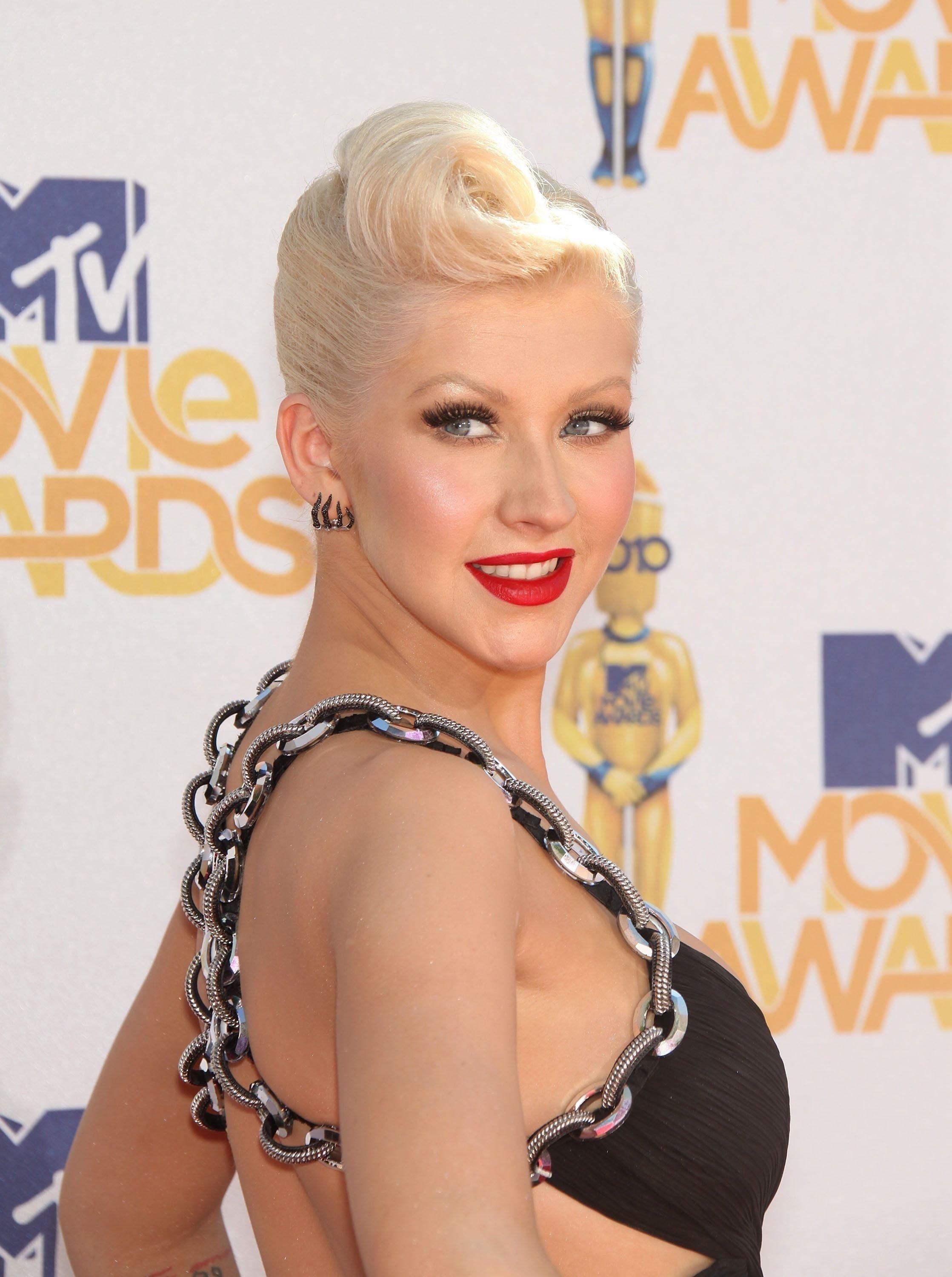 The star says that she stopped comparing herself to others when she got older and adds "You start asking yourself: 'Why am I holding back in certain areas of my life? Who am I really living my life for?' And with age, you figure out that life is too short to waste time thinking about what other people think about you. I've realized I am making memories for myself and that I shouldn't worry about what other people think."
Christina Believes In Power In Vulnerability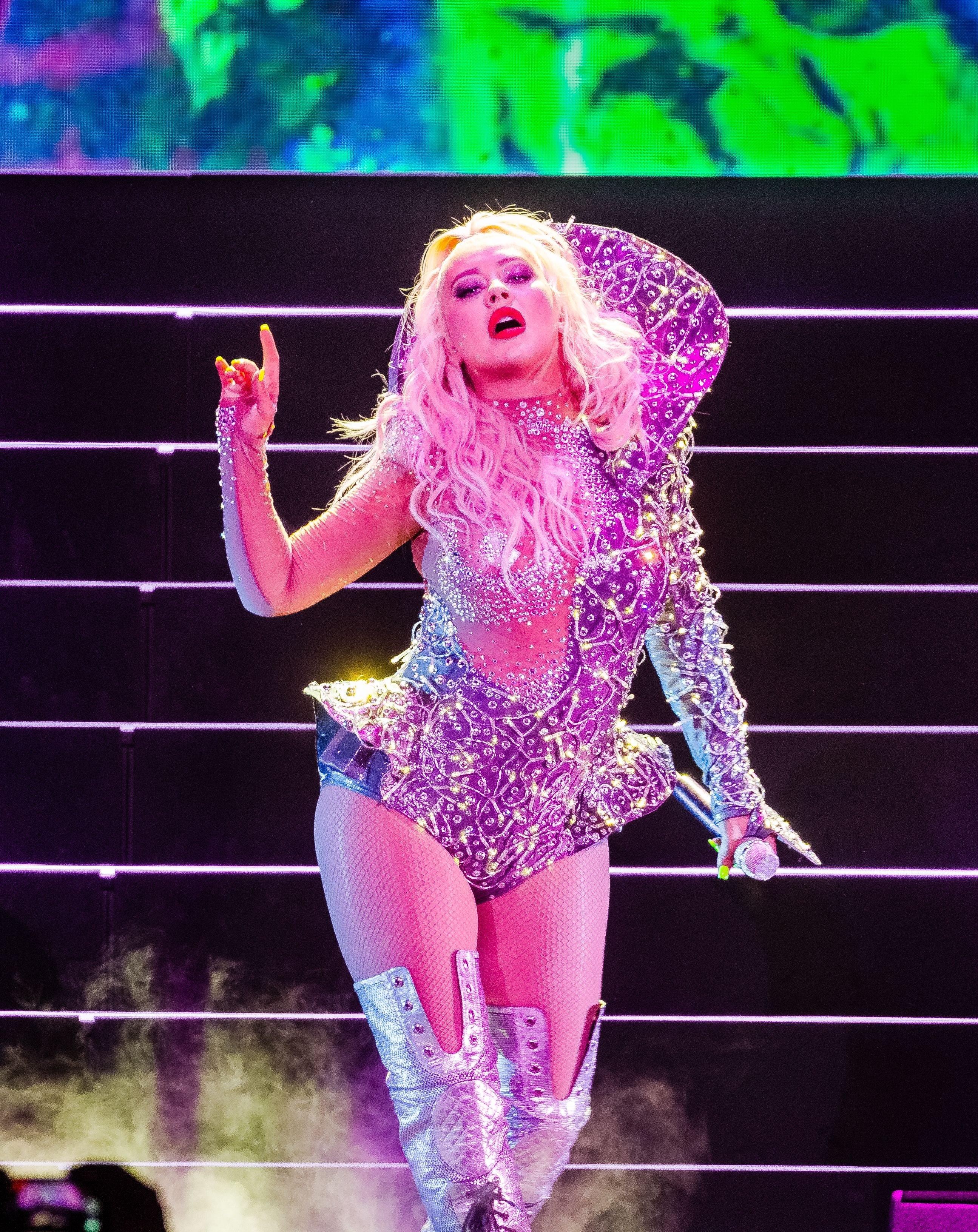 "A lot of people have been like, 'Wait, I had no idea you ever felt this way because you've always been a pillar of strength with your messages.' Yes, I've always been grounded in knowing myself. But even in owning your truth and power, there are moments of weakness. I am not ashamed to say that I have my dark moments," the singer said. She also grounds herself daily by doing some yoga, getting out in nature, or just catching some sun.