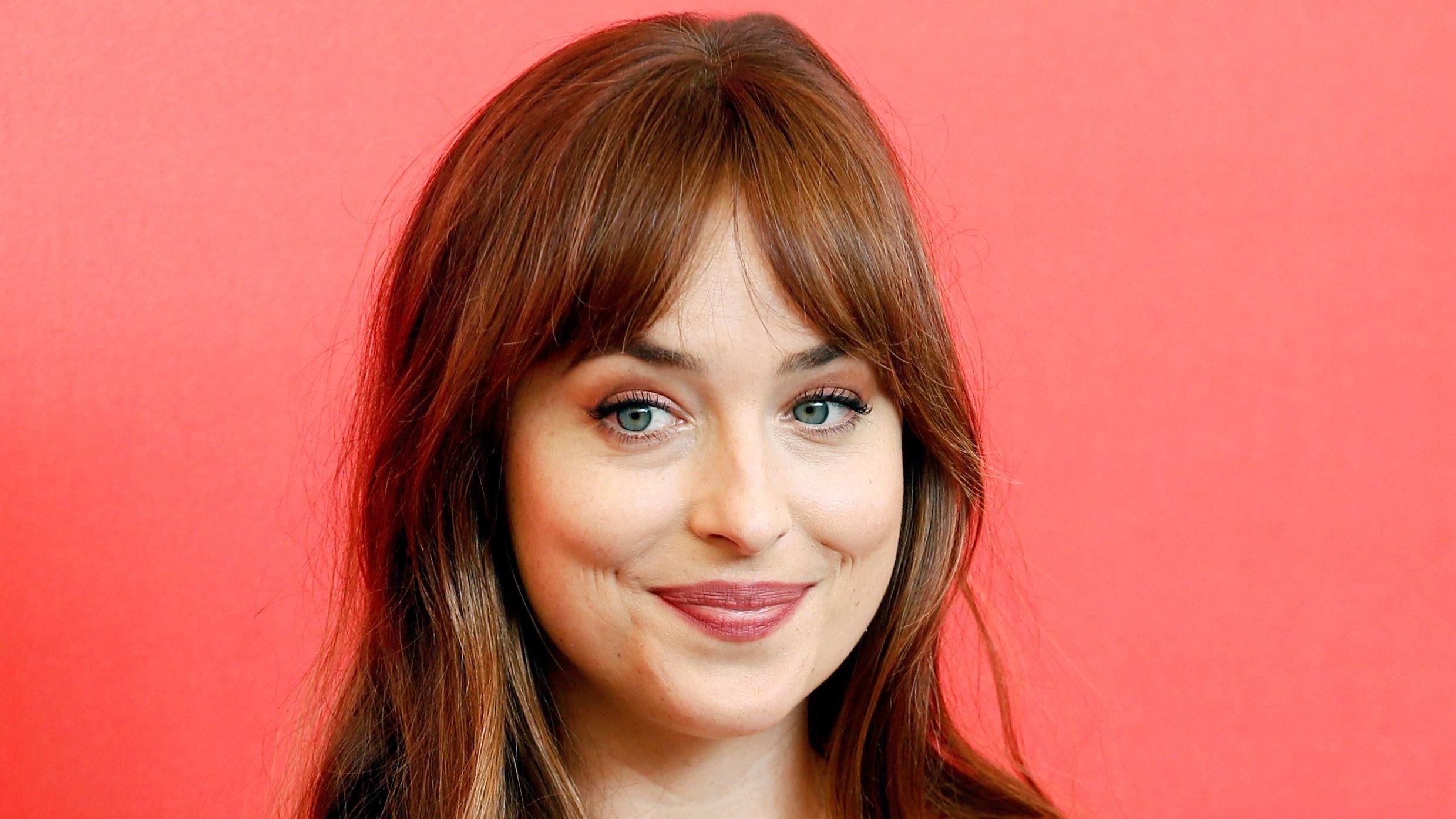 'It Was Always A Battle': Dakota Johnson Reveals Challenges Faced On Set Of 'Fifty Shades'
Dakota Johnson kept fans glued to the screen, playing Anastasia in Fifty Shades. However, while she blessed fans with her acting prowess throughout the series, the actress faced several difficulties behind the scenes. She opened up about how shooting was "always a battle" during a recent interview.
Article continues below advertisement
Dakota Did Not Sign Up For The Role She Played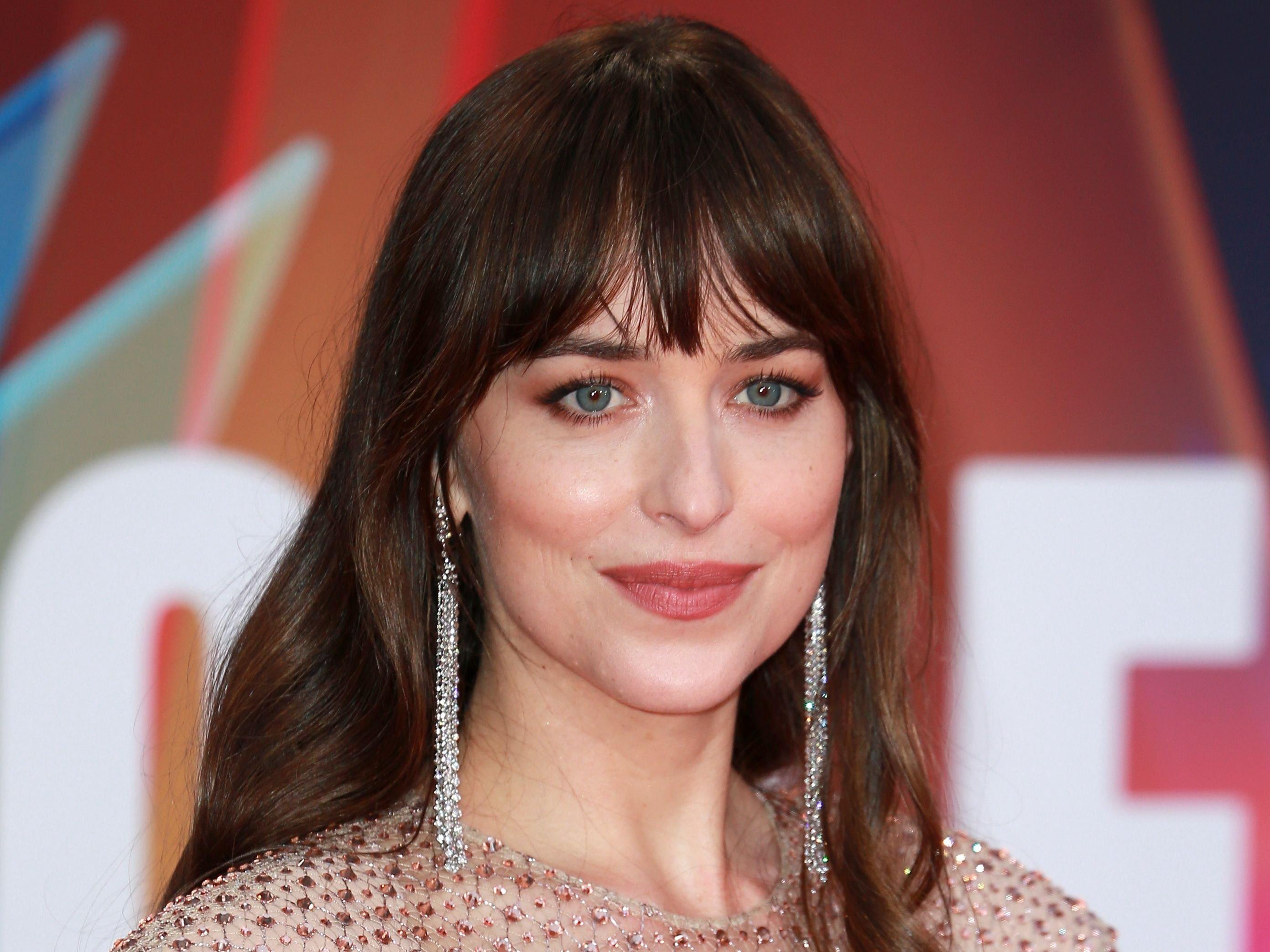 Playing Anastasia wasn't as effortless as it looked on screen. The 32-year-old actress, producer, and model spoke candidly about the tumult she faced on the set of Fifty Shades in an interview with Vanity Fair. According to Dakota, filming was "mayhem," partly because of the creative control which was held by the book's author, E.L. James.
Dakota then explained that she ended up acting a different version from what she had initially expected. She said that James wanted to maintain protagonist Anastasia Steele's "incredibly cheesy" inner monologues in the movie, even though they "wouldn't work to say out loud." Dakota also noted that filming was a battle as the cast ended up doing multiple versions of each scene, one to soothe James's vision, and another for the movie the production body agreed on. However, despite the difficulties, Dakota is proud of how the movie turned out and she said,
I'm proud of what we made ultimately, and everything turns out the way it's supposed to, but it was tricky.
-
Dakota And Jamie's Relationship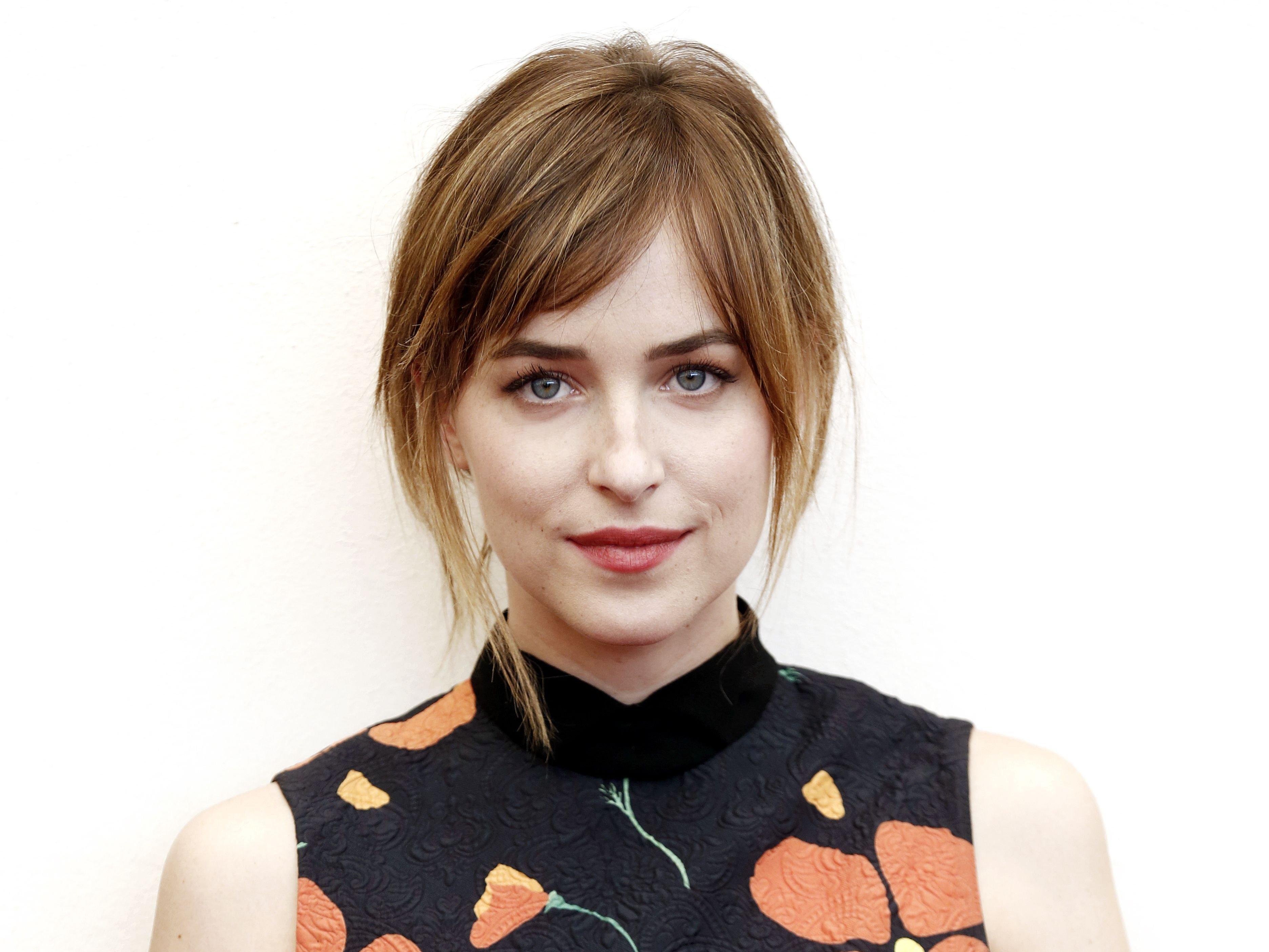 Dakota cleared rumors that she and Jamie Dornan who starred as her lover Christian Grey on the blockbuster movie, are not on good terms. She clarified their association saying,
He's like a brother to me. I love him so, so, so much.
-
Jamie is not the only person Dakota is friendly with as it turned out that the Cha Cha Real Smooth star and the author James who she calls Erika are on good terms. Despite the artistic disagreements, on the set of Fifty Shades Of Grey, Dakota said James has a lovely personality who was always kind to her. The A Bigger Splash actress is grateful James wanted her to be a part of the project which she says was great for her career.
Article continues below advertisement
A "Fifty Shades" Reunion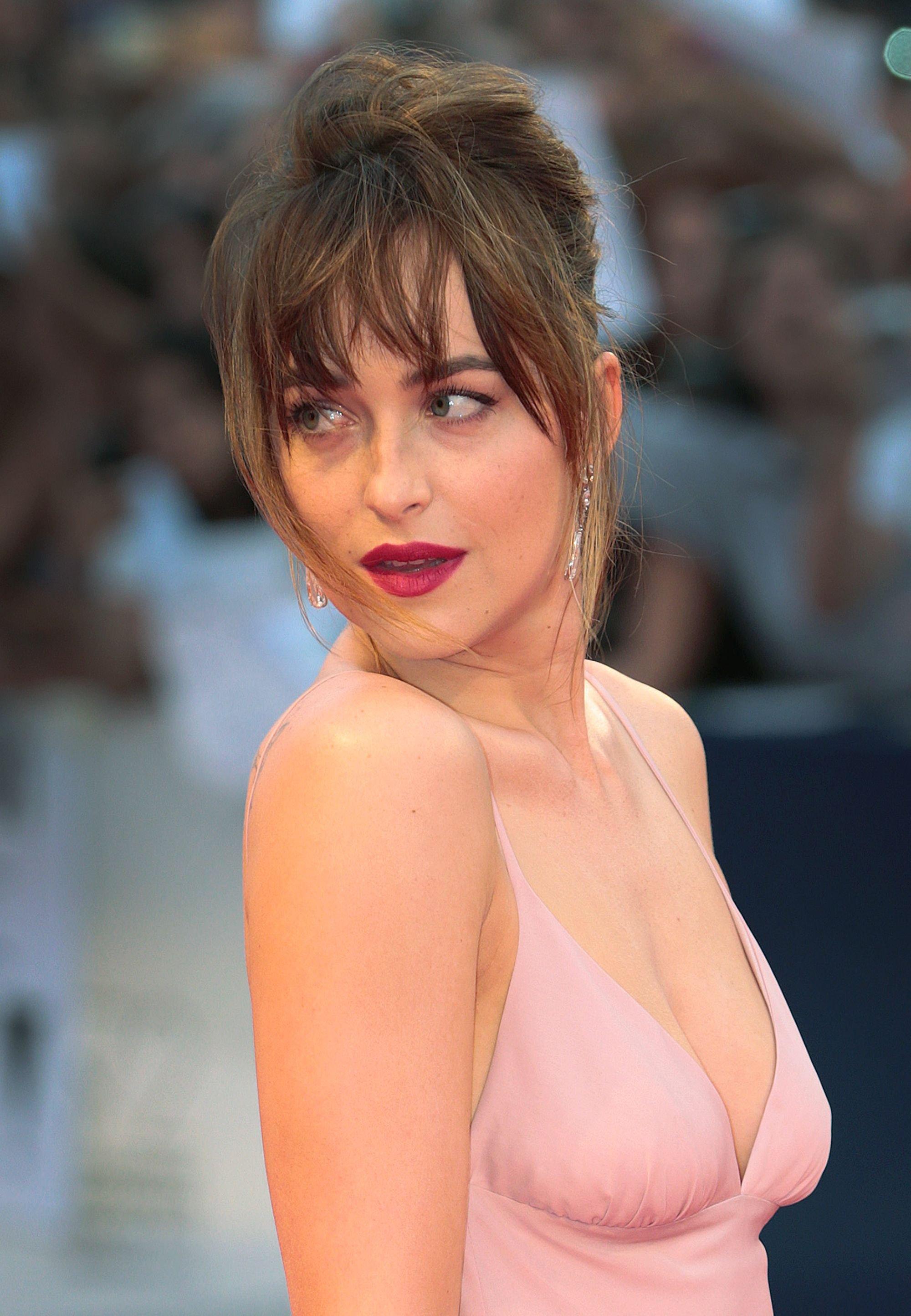 According to Today, Dakota and Jamie were captured together in Colorado years after starring opposite each other in the steamy British-American film trilogy series Fifty Shades. The former co-stars smiled for the camera as they posed side-by-side in multiple photos they took at the Telluride Film Festival.
One of the snaps featured Dakota and Jamie posing alongside actor Matt Dillon. Jamie and Dakota may have played an intimate role on Fifty Shade, but ways from the screen the actors are just friends with their respective spouses
Dakota And Jamie On Fifty Shade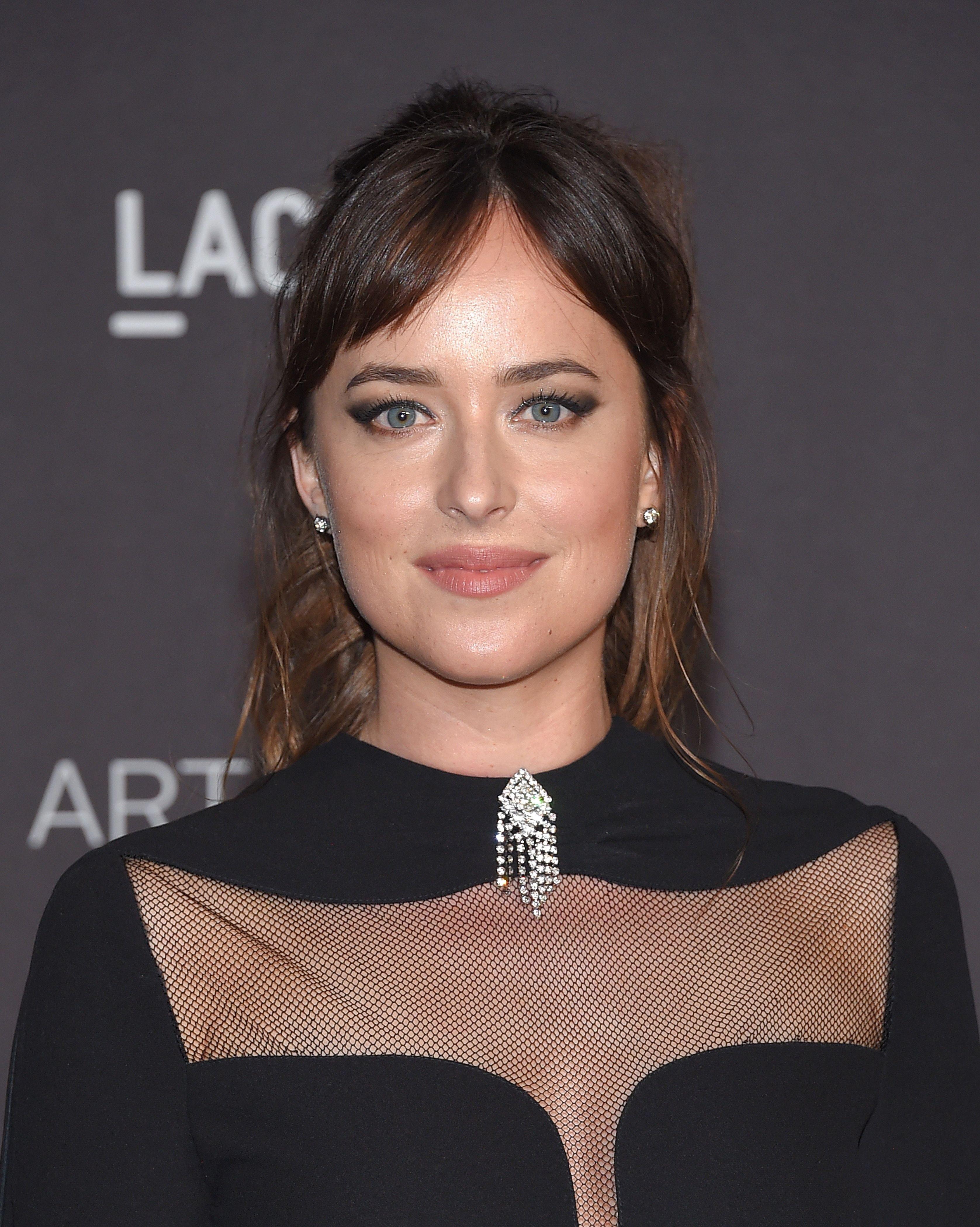 Dakota's character Anastasia got into a relationship with billionaire businessman Christian Grey, played by Jamie, after interviewing him. Shortly after becoming romantically involved with Christian, Anastasia discovers that his sexual life is influenced by his troubled past. Dakota and Jamie starred alongside one another throughout Fifty Shades franchises, including 2015's Fifty Shades of Grey, 2017's Fifty Shades Darker and the last of the series, Fifty Shades Freed in 2018.