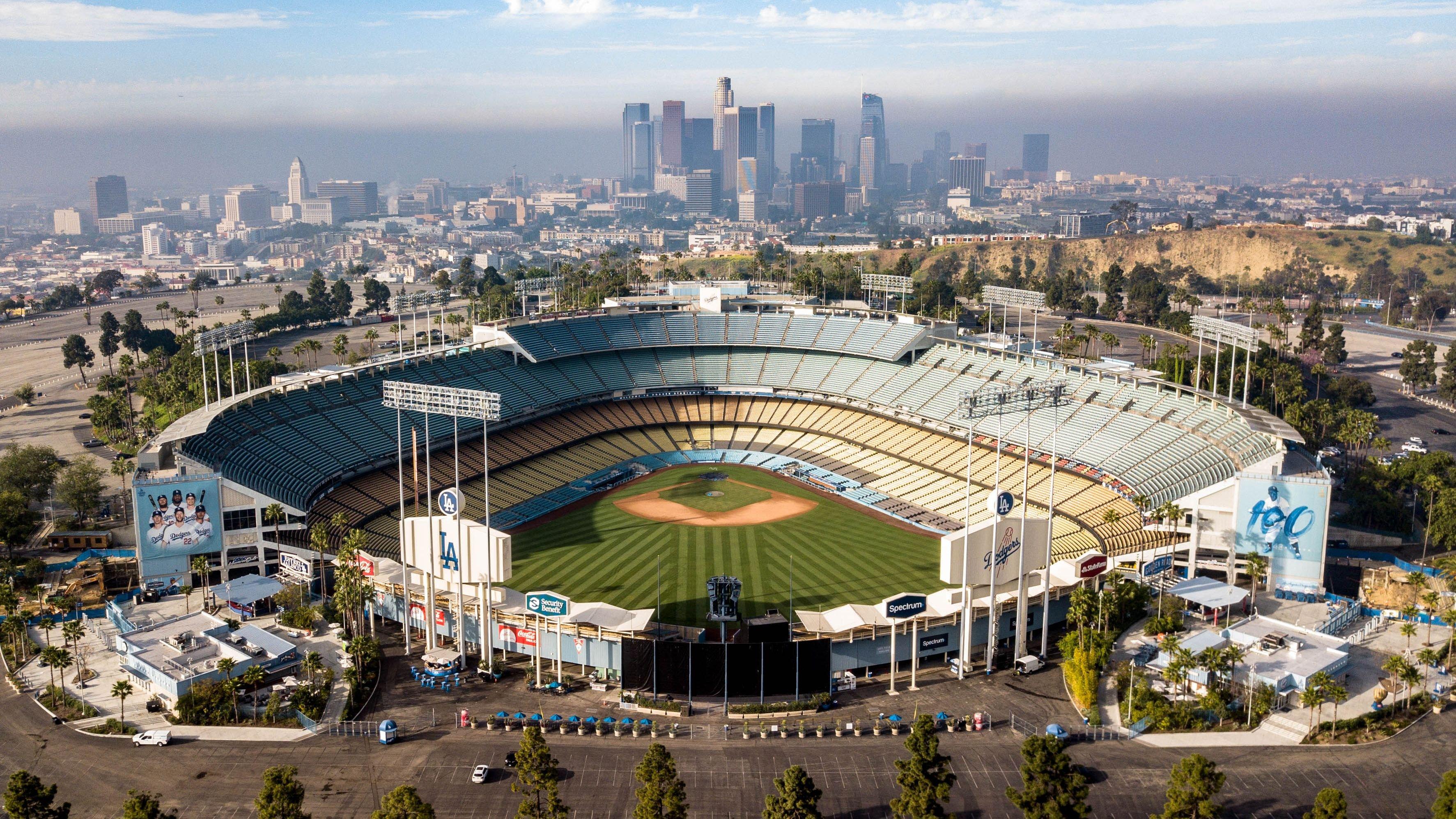 MLB News: Dave Roberts Says Dodgers 'Couldn't Finish Innings' Vs. Cardinals
The Los Angeles Dodgers are coming off a tough road loss to the St. Louis Cardinals. Starter Mitch White was beaten up pretty badly and it seemed like the Red Birds put together a run every time the Dodgers managed to make it close.
But the biggest issue of the night for Dave Roberts' team was how much they struggled to close out innings after getting a couple of early outs.
Article continues below advertisement
Cardinals Deserve Credit, Says Roberts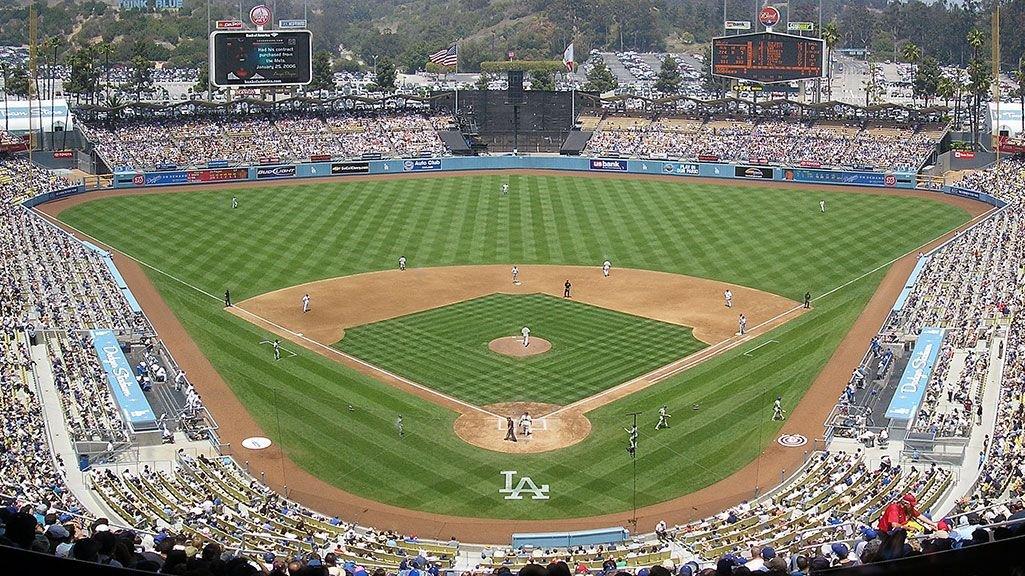 Mitch White often got ahead of his rivals but couldn't quite deliver at the end. That eventually doomed a Dodgers team that allowed seven earned runs, which is way above their average:
"We just couldn't finish innings," Roberts told MLB.com. "In starts past, Mitch has been pretty good about that. But you've gotta give those guys credit for extending innings."
-
It Wasn't All On Mitch White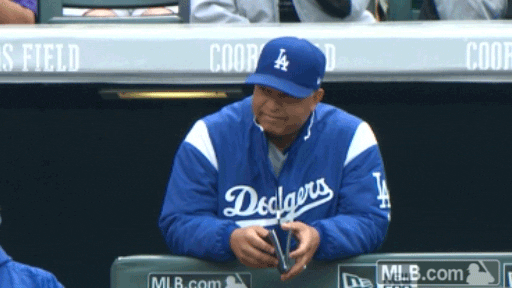 White was far from sharp from the very second he set foot on the mound. He allowed 10 hits and six earned runs with two homers, 3 strikeouts, and 2 BBs across five frames. Still, Robert won't blame him for the loss:
"For him to get through five innings, give us five innings, was still beneficial," Roberts said. "And we still had a chance to win. I thought we played a heck of a ballgame. I don't think Mitch pitched particularly well, but for him to go five innings [is important], and I thought offensively we were good."
-
Article continues below advertisement
Freddie Freeman Is Getting Hot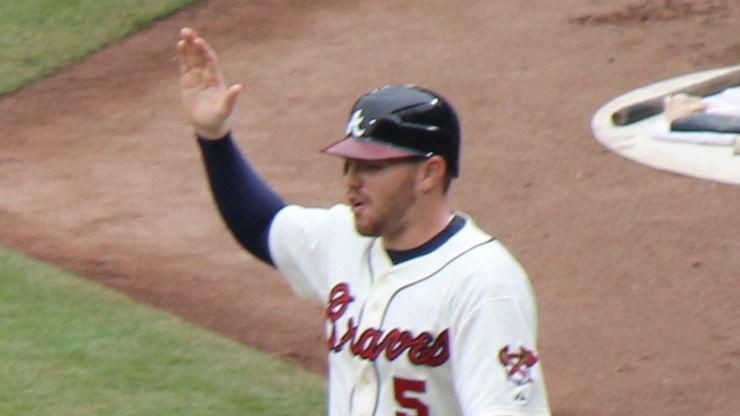 At least, not everything went from for the NL West leaders. Freddie Freeman continued his hot streak with a four-hit outing, his second in a row and an MLB-best fourth this season:
"You get into those little zones where you get pitches to hit and you don't miss them," Freeman said after the game. "You just try to ride it as long as you possibly can because it's going to end soon."
-
He Did His Best But It Wasn't Enough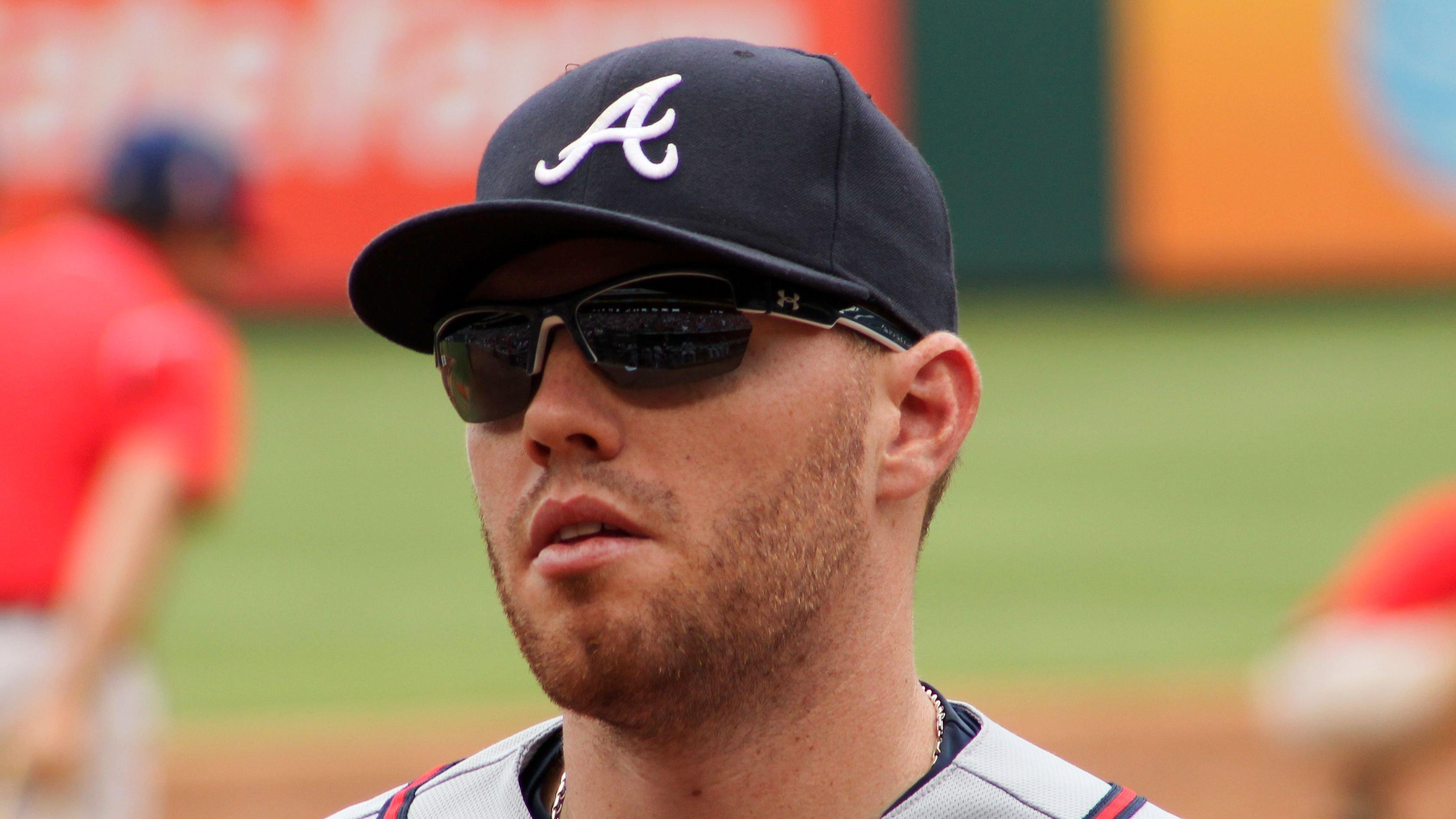 But as great as Freeman was and as much as the Dodgers kept it close, his efforts went futile and they wound up empty-handed:
"You have the right people coming up due, and sometimes it just doesn't happen," Freeman said. "After the end of the game, we just take a step back and realize we came back again and gave ourselves a really good chance to win that game."
-
The Dodgers finished a stretch of 20 games in 20 days and went 16-4 over that span, so the All-Star break can't come soon enough for them.