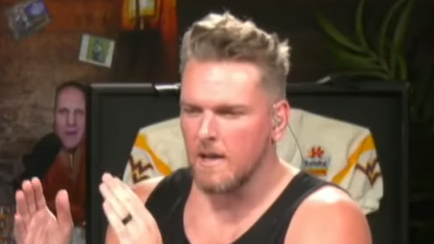 Pat McAfee Addresses Happy Corbin's Attack
Pat McAfee has had a wild career. He went from being an NFL punter to becoming one of the most successful podcasters in the nation. And now, he's jumping on the ring and pursuing a career as a WWE commentator/fighter.
However, it all hasn't been good for the former Colts player. In his own words, he's "in incredible pain, any budge hurt like hell. Turns out, no fractures in there, but I did have a severe case of whiplash" after being blinded by Happy Corbin after the Money In The Bank event.
Article continues below advertisement
McAfee Calls Out Corbin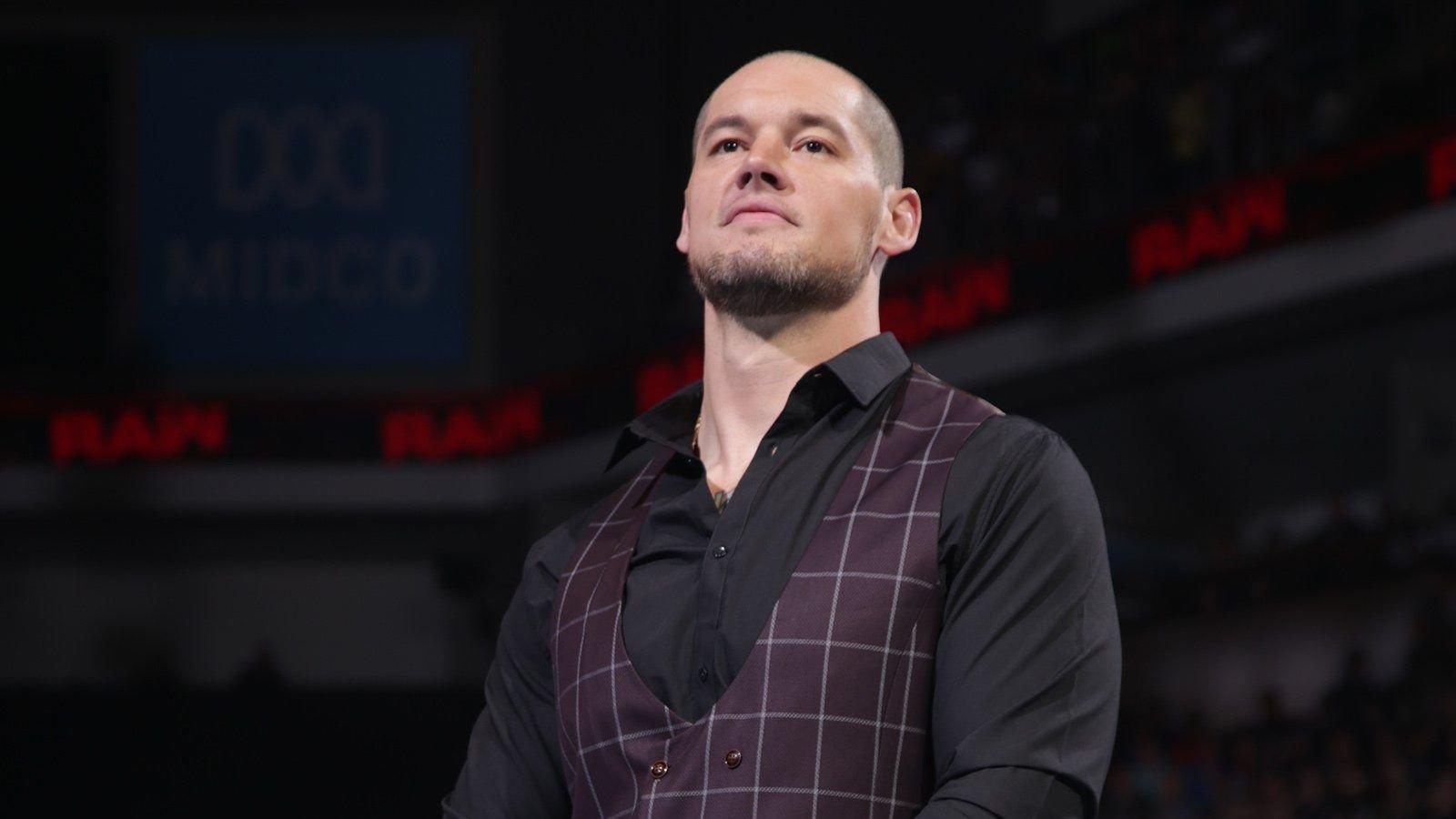 McAfee, who was later spotted wearing a neck brace, revealed how things went down and how Corbin attacked him out of the blue:
"That was out of precaution because a scum bag had attacked me immediately following Money In The Bank, going off the air on Peacock," he said on his show, as quoted by Wrestling Inc. "Michael Cole and I were just sitting there having our usual nightly wrap up like … Before we could even get our headsets off and get out of there, as the entire world was celebrating, some scumbag by the name of 'Bum-ass Corbin' literally attacked me from behind the barricade like a horror film — you watch it, he drags me over."
-
He Vows To Get Back At Him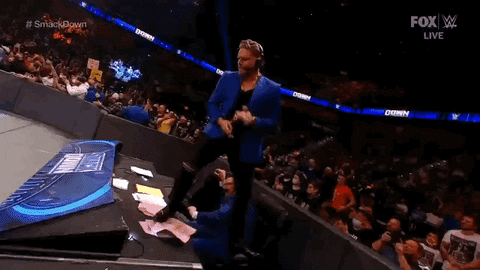 But McAfee didn't stop there. He vowed to get back at the former champion once he gets back to full strength:
"Once this neck heals up 100 percent, I am going to be f**king going. I am going to beat that guy's ass, McAfee said. It's going to be big, it's going to be grand, and this foot is going to end up, up the ass of 'Bum-ass Corbin'.
-
Article continues below advertisement
Corbin Is Ready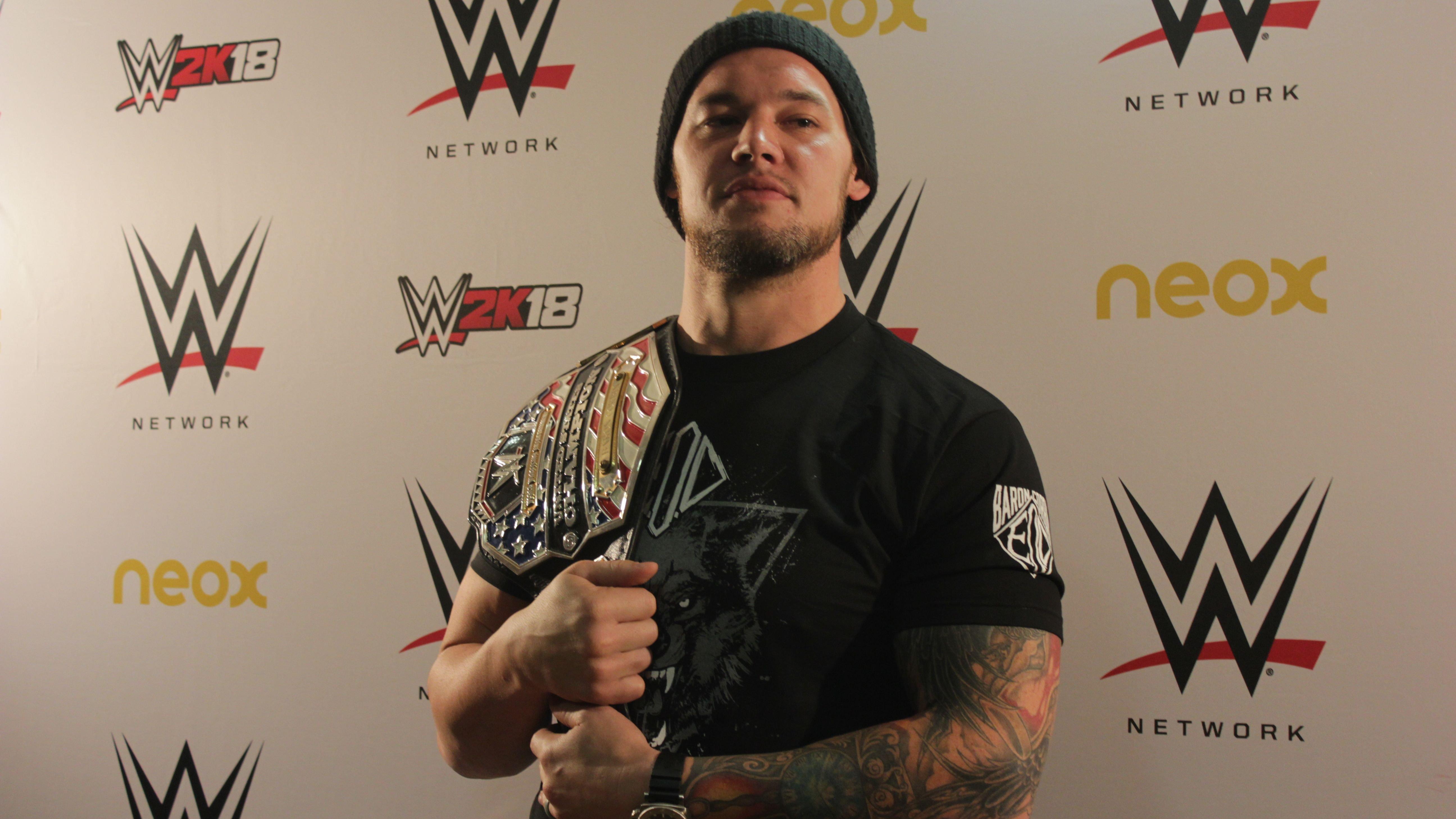 Corbin didn't care for the way McAfee challenged him to a fight. He claimed he wouldn't have been able to talk to him face to face, so he decided to remind him who's who:
"I'm in Kansas City, and you knew that. You're in Austin, in your safe place, standing behind your desk, standing on your desk, sitting in your chair, running your mouth. That's what you do, though," Corbin said. "You knew I wasn't going to be in Austin, so you're flapping your gums and putting my name in your mouth. Well, Pat, let's see how tough you really are when we're standing face to face, punk!"
-
McAfee Extends His Deal With WWE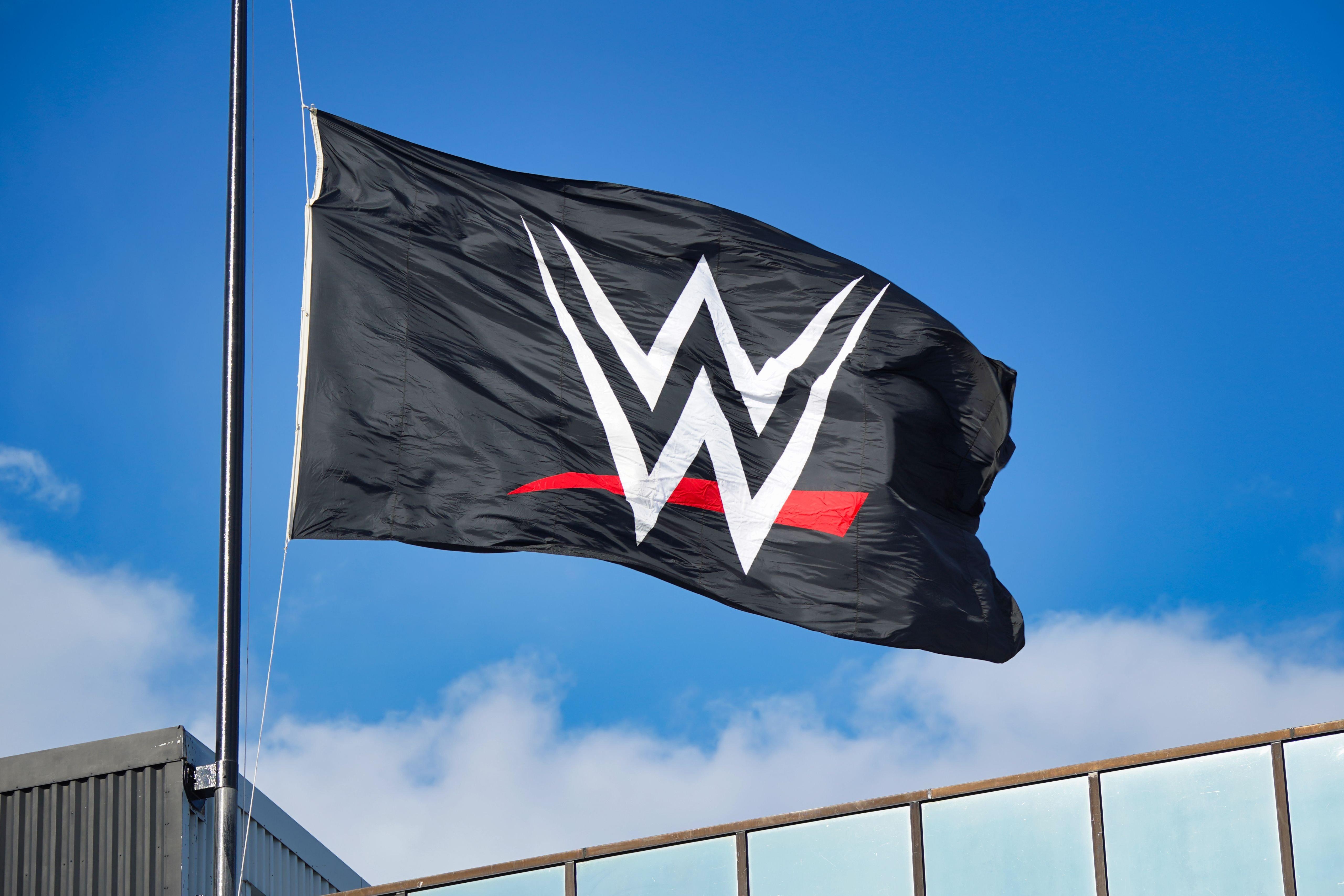 Needless to say, McAfee's larger-than-life persona is tailor-made for this business, which is why WWE announced that they had reached a multi-year contract extension with him for the next three years.
The former NFL player had made several appearances since 2018 before becoming a full-time color commentator for SmackDown and quickly became a fan favorite before also trying his luck on the ring.