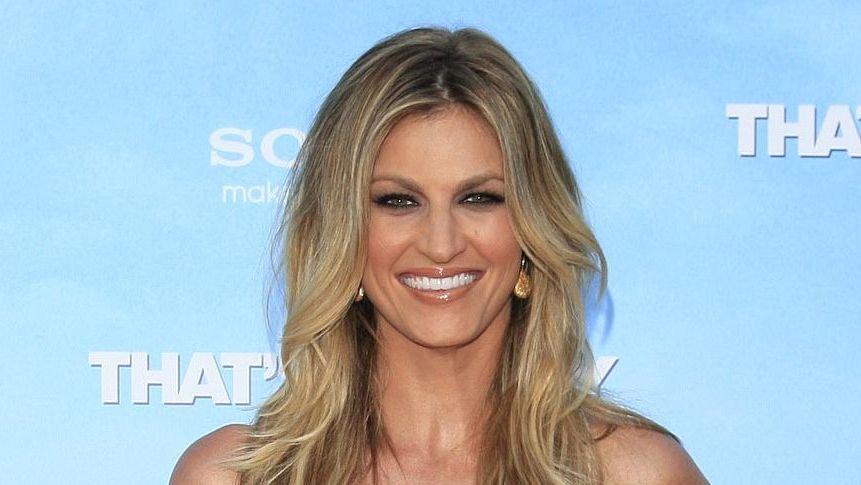 Erin Andrews Thought Fox Would Hire Peyton Manning Instead Of Tom Brady
FOX lost Troy Aikman and Joe Buck for their NFL broadcasts, but they landed Tom Brady.
And, even though signing a guy with zero experience as a broadcaster to a ten-year, $375 million deal would be a head-scratching, it's the greatest quarterback of all time we're talking about here.
Article continues below advertisement
She Tried To Recruit Brady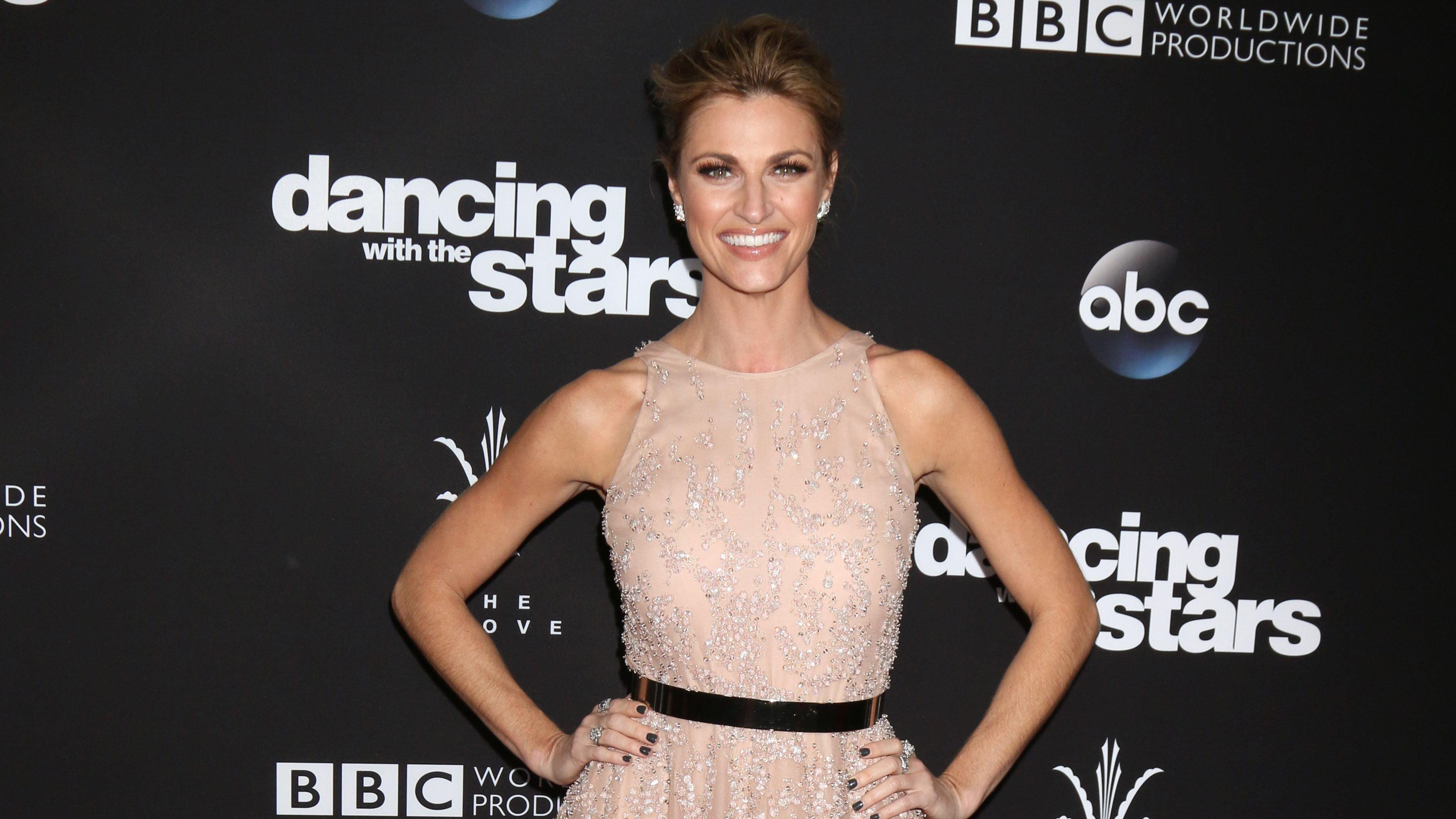 Notably, Erin Andrews was already trying to get Brady to come and join her at Fox. Little did she know that the network had already reached out to him with that massive offer:
"At this time, Tom was retired," Andrews said on the Sports Illustrated Media Podcast. "I may or may not have put a text out there or a DM or whatever and just said, 'hey, what are you doing next year? You wanna come be a part of our crew?'
-
Andrews Thought Manning Was The Guy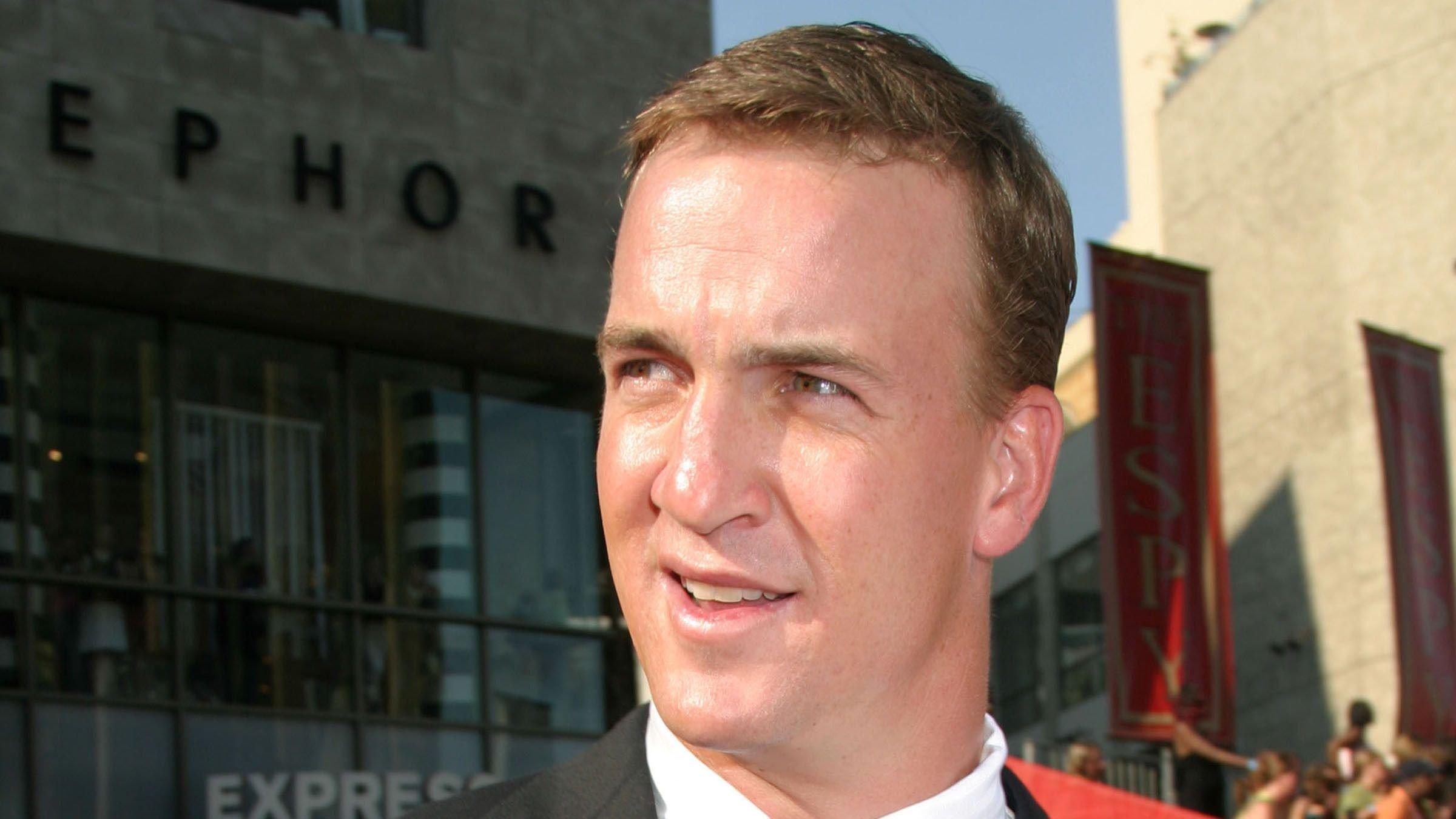 But as much as she loved Brady and wanted him to join her, she always thought it would be Peyton Manning the one to fill in for Aikman after all the success he had with the Manning Cast:
"For a month, maybe two weeks, going into when it was announced. I thought we were getting Peyton Manning," Andrews added. "I had convinced myself we were getting Peyton Manning."
-
Article continues below advertisement
She Never Thought They'd Land Brady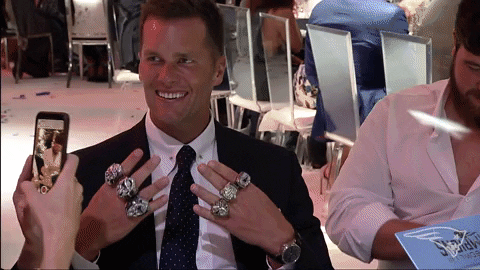 The word around the industry was that Manning wasn't interested in the gig and wanted to keep on doing his own thing. But Andrews thought it was just a bluff:
"I just wasn't believing everything I was reading," continued Andrews. "And I knew FOX was swinging for the fences and I just got that sense. I never for once thought it was Tom."
-
Brady's Excited, But Will Take His Time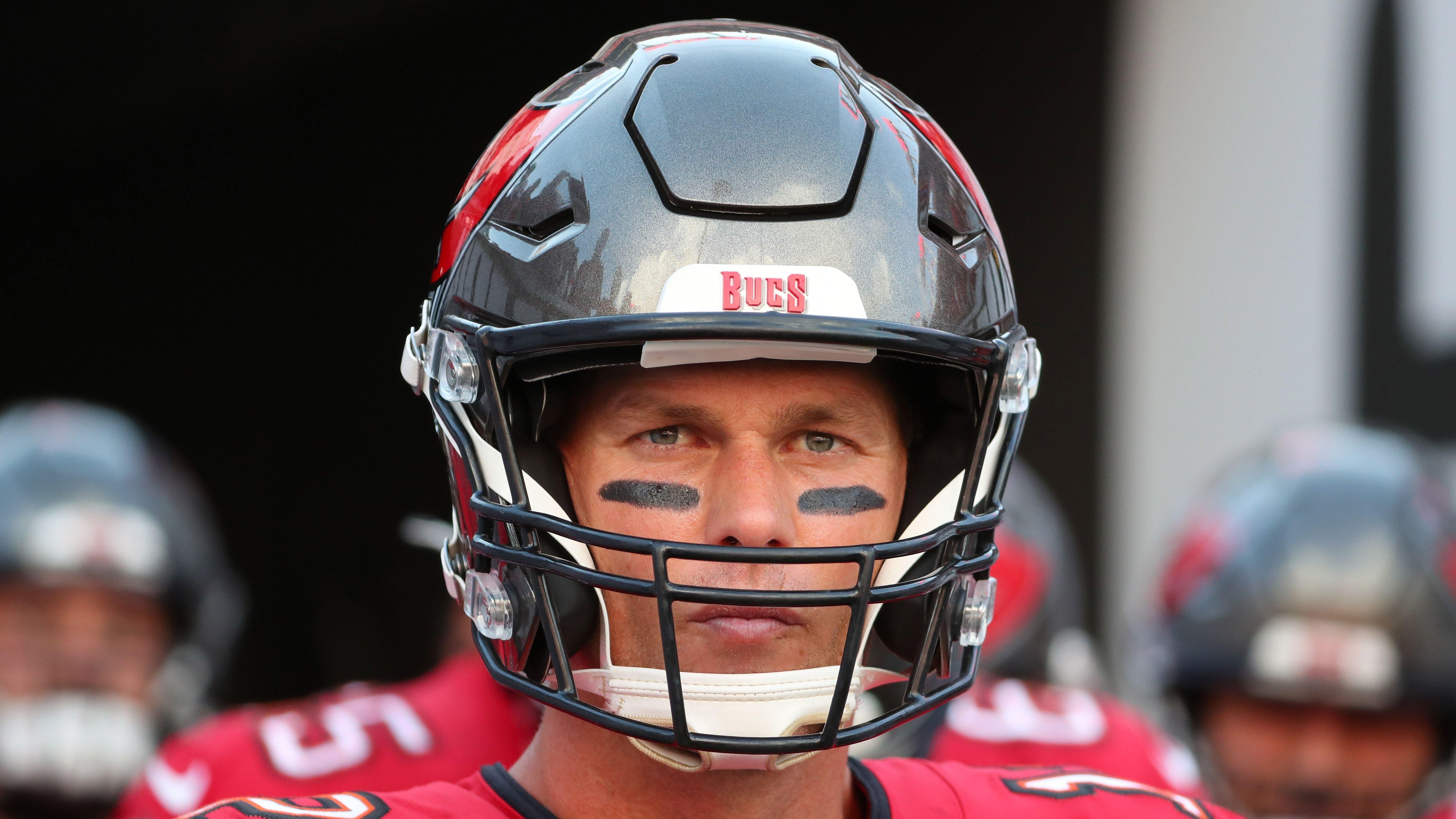 Andrews also added that Brady is actually quite excited for the next chapter of his already legendary career. Nonetheless, he's not giving it that much thought as he gets ready for the upcoming season:
"Tom has been very, very, Tom-ish and PC," Andrews says. "He's just like 'I'm excited but not now'. And I appreciate that from him. He's like, 'I can't worry about that right now,' and he's not… He's got his season to worry about, we got our season to worry about. We got a Super Bowl this year, we got an entirely new crew and I'm excited about it."
-
Hopefully, the he won't be as politically correct or tight-lipped once he steps into the booth, though.