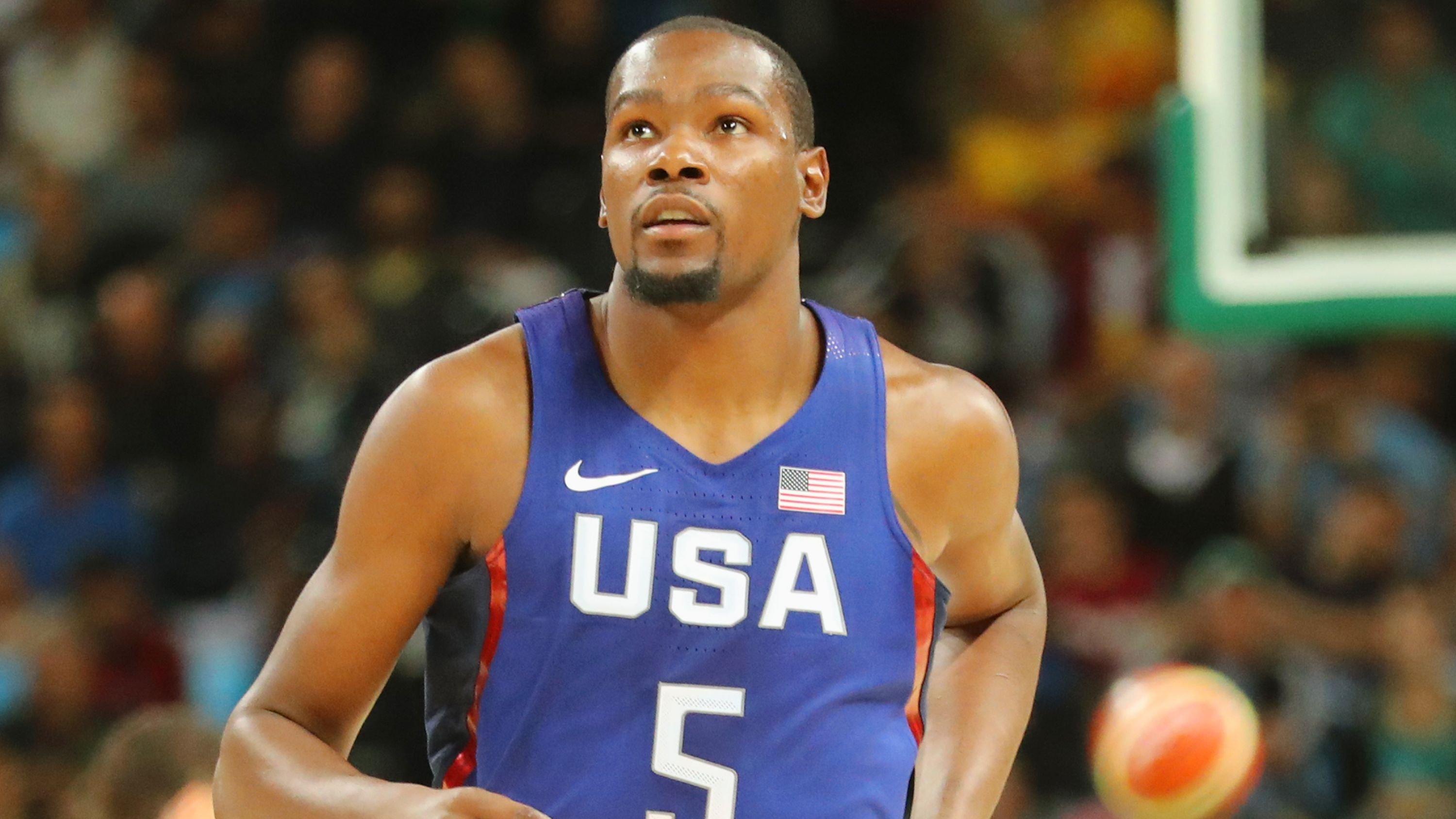 NBA Rumors: Nets Willing To Trade Kevin Durant To Timberwolves For Karl-Anthony Towns, Anthony Edwards & Four 1st-Round Picks
The Minnesota Timberwolves headed into the 2022 NBA offseason with the goal of building a title contender. The Timberwolves may have managed to end their playoff drought last season, but they obviously need more star power around Karl-Anthony Towns to have a realistic chance of fully dominating the Eastern Conference and winning the NBA championship title. After successfully acquiring Rudy Gobert from the Utah Jazz, the Timberwolves continue to be linked to several big names who are rumored to be available on the trading block.
Article continues below advertisement
Dream Trade Target - Kevin Durant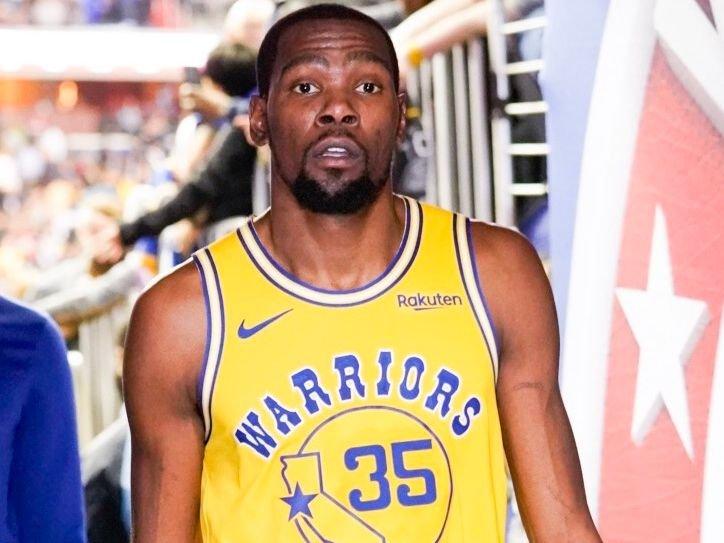 One of the dream trade targets for the Timberwolves this summer is All-Star small forward Kevin Durant of the Brooklyn Nets. As surprising as it may seem, Durant is among the superstars who are expected to be traded before the start of the 2022-23 NBA season. Durant may have initially expressed his desire to stay with the Nets but after they refused to give Kyrie Irving a massive contract extension, he decided to demand a trade from Brooklyn.
Since he made an official trade request, several teams, including the Timberwolves, have called the Nets regarding a potential blockbuster deal.
Nets' Asking Price For Kevin Durant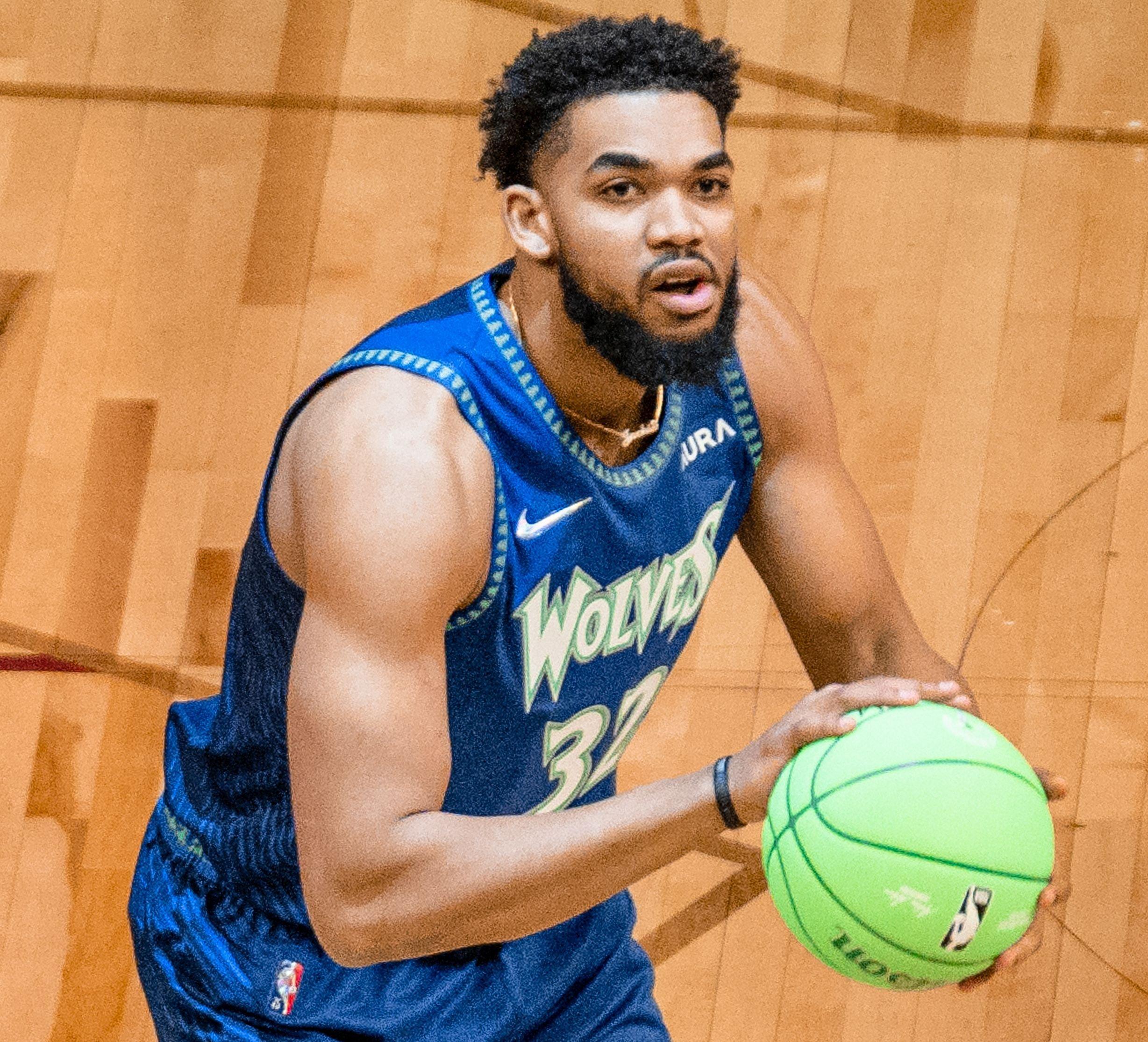 With their collections of young and promising players and future draft picks, the Timberwolves are in a strong position to acquire Durant from the Nets this summer. However, despite his age and injury history, it seems like the Nets still want the king's ransom for Durant. When they approached the Nets regarding a potential trade, Vincent Goodwill of Yahoo Sports revealed in an appearance on the Posting Up podcast that the Timberwolves were asked to give up a trade package that includes Karl-Anthony Towns, Anthony Edwards, and four future first-round picks in exchange for Durant.
Article continues below advertisement
Is Kevin Durant Worth Giving Up All Those Assets?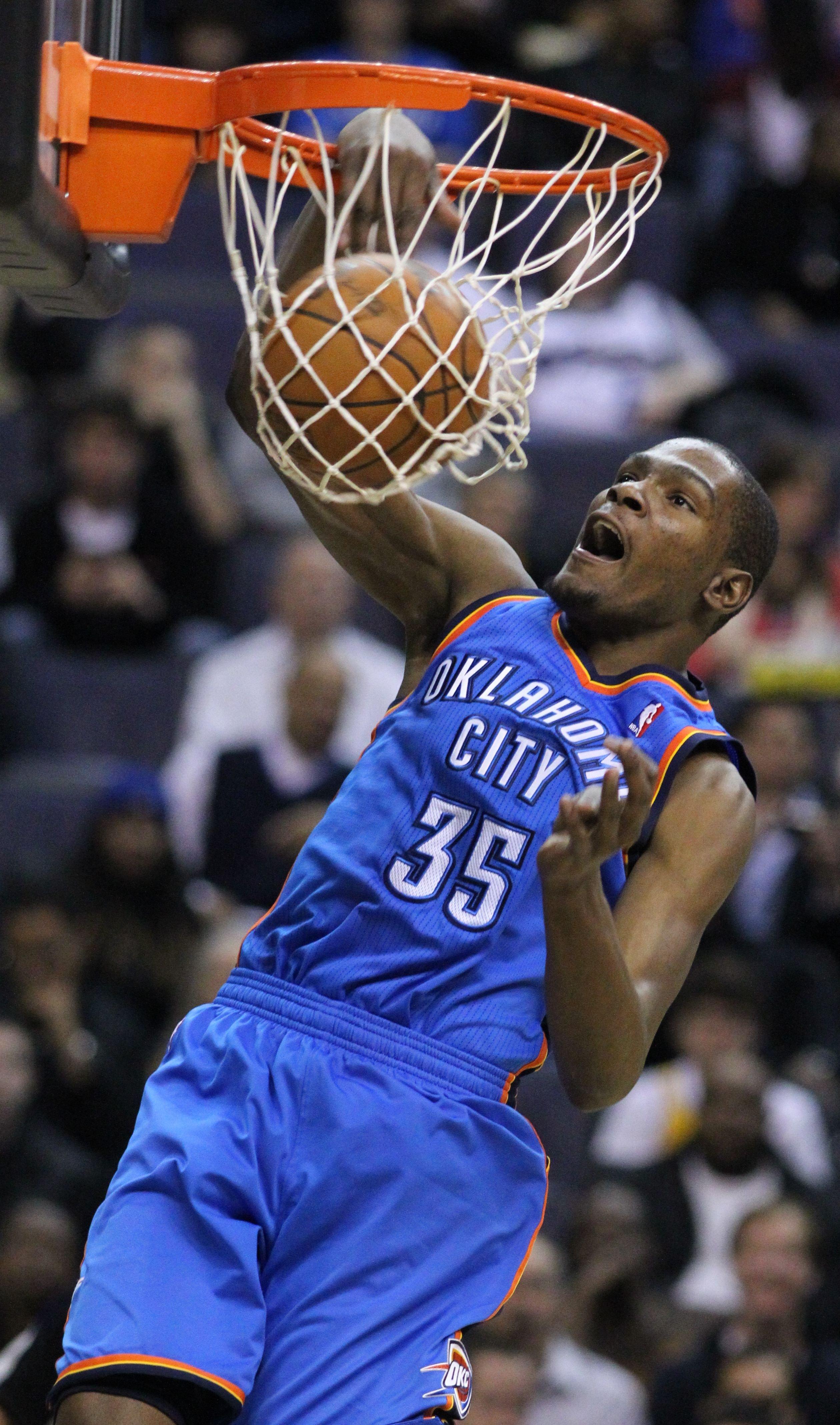 Talent-wise, Durant is undoubtedly better than anyone on the Timberwolves roster. He may already be 33 but when he's 100 percent healthy, he's still one of the best active players in the league. Any mediocre team that wants to boost their championship odds would definitely love to have a veteran superstar like Durant on their roster. However, no matter how interested the Timberwolves are in bringing him to Minnesota, it is highly unlikely for them to give up Towns, Edwards, and future first-round picks for Durant.
No-Brainer Deal For Nets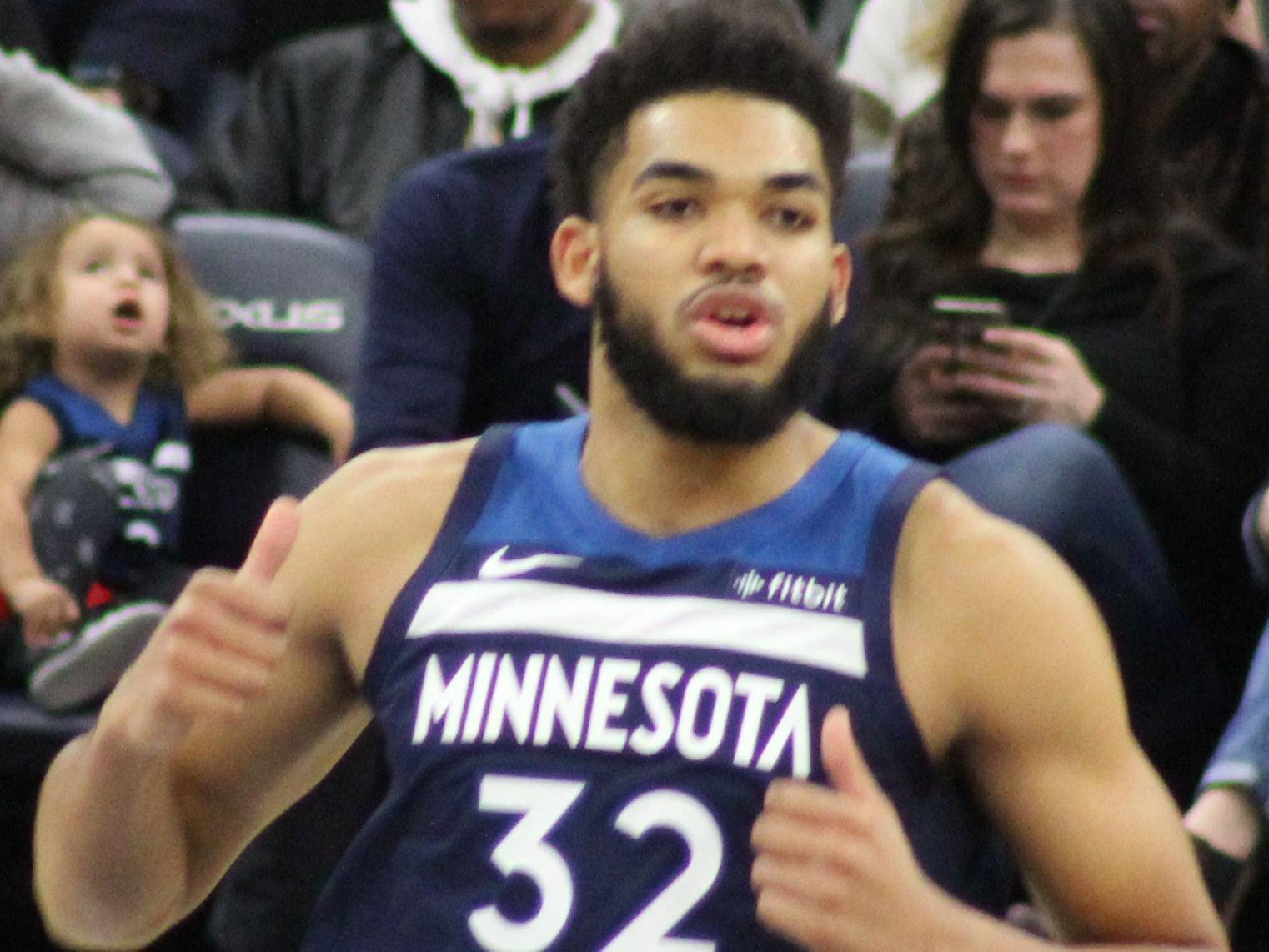 Meanwhile, trading an injury-prone superstar like Durant for two young superstars in Towns and Edwards and four future first-round selections would be a dream scenario for the Nets this summer. With how Towns and Edwards are playing right now, the Nets' rebuild isn't expected to take long. Once they see Towns and Edwards are both ready to lead the team to a championship, the Nets could use some of the future first-round picks that they would be getting from the Timberwolves as trade chips to further solidify their core.