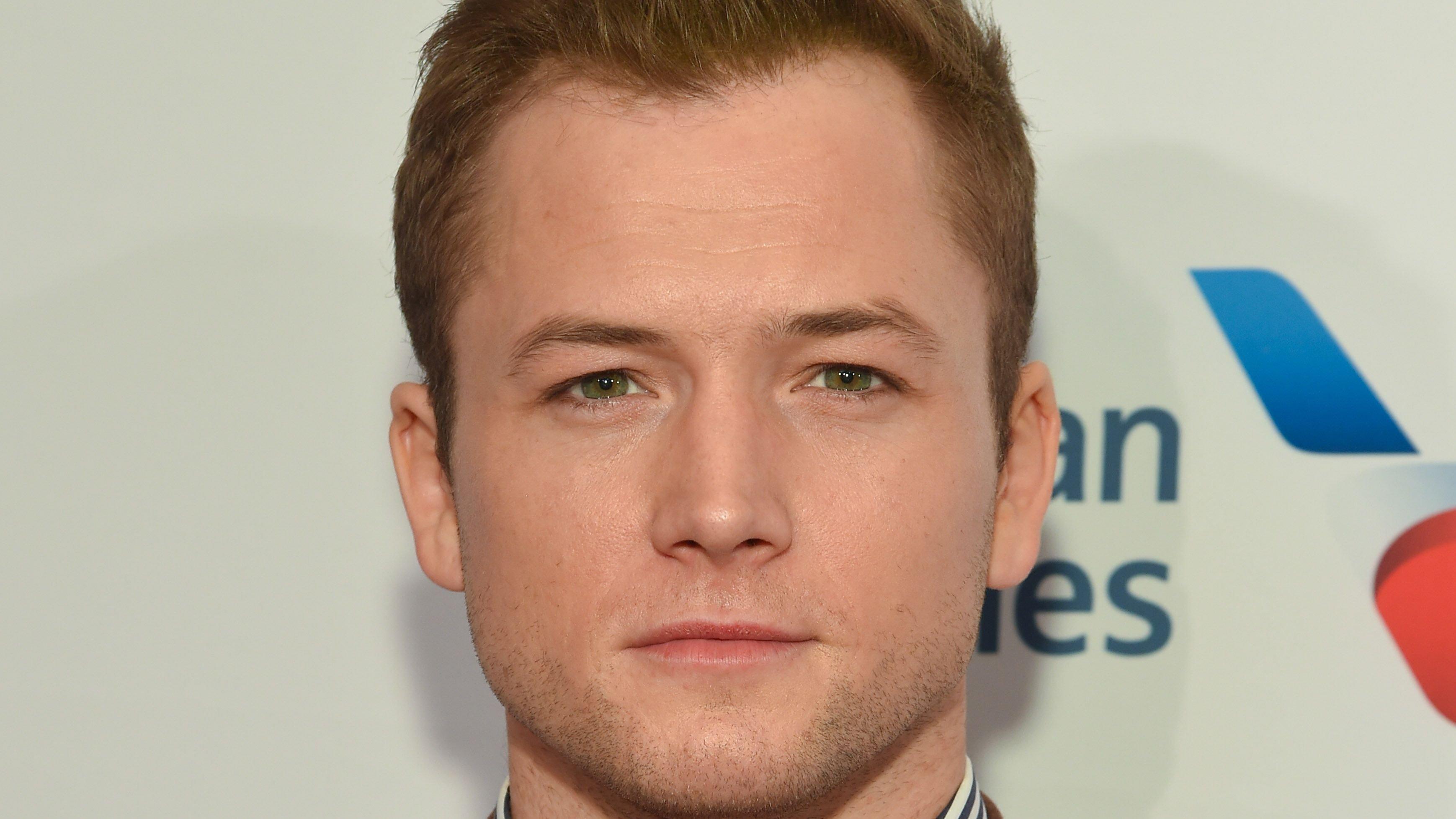 Taron Egerton Talks 'Black Bird' And Working With His 'Hero' Ray Liotta
Welsh actor Taron Egerton was one of the last people to work with the legendary Ray Liotta before he passed unexpectedly in late May. The two appear in the new crime drama Black Bird, which premiered on Apple TV Plus last Friday, July 8. Egerton has now opened up about his experience working with the late actor on the set of Black Bird during a recent visit on Jimmy Kimmel Live!
Article continues below advertisement
Ray Was His 'Hero'
Speaking with Kimmel's guest host Chelsea Handler, Egerton, 32, revealed that Ray appeared physically unwell at the time of filming the movie. The two worked together on set in an actual prison in New Orleans for some of the scenes, much to Taron's dislike. Nonetheless, he thoroughly enjoyed working with the GoodFellas actor, stating that he was like a "hero" to him.
"He was something of a hero to me", Taron said of Ray, who played his father in 'Black Bird'. "When I read this script it's got a very touching and really dysfunctional relationship at the heart of it." Not knowing what to expect, as it was his first time working with Liotta and his acting repute precedes him, Egerton added, "He's an intimidation figure."
Ray Was Ill On 'Black Bird' Set
When he got to shooting the Rocketman actor said, "I stepped on set and he was kind of in his own world, he didn't really engage in his environment and sometimes actors can be… we're a weird bunch, we do weird stuff, so I thought I'd leave him to it, give him his space, and across the room, he sort of caught my eye and just stood up, walked towards me in a kind of frail way," he shared. "He's in ailing health in the show, and he just embraced me, and we sort of stayed that way for a little while. It was kind of weird but really nice as well and I said, 'I'm really glad we're doing this' and he said 'me too.'"
Article continues below advertisement
Ray Is Nothing Like His Tough Movie Roles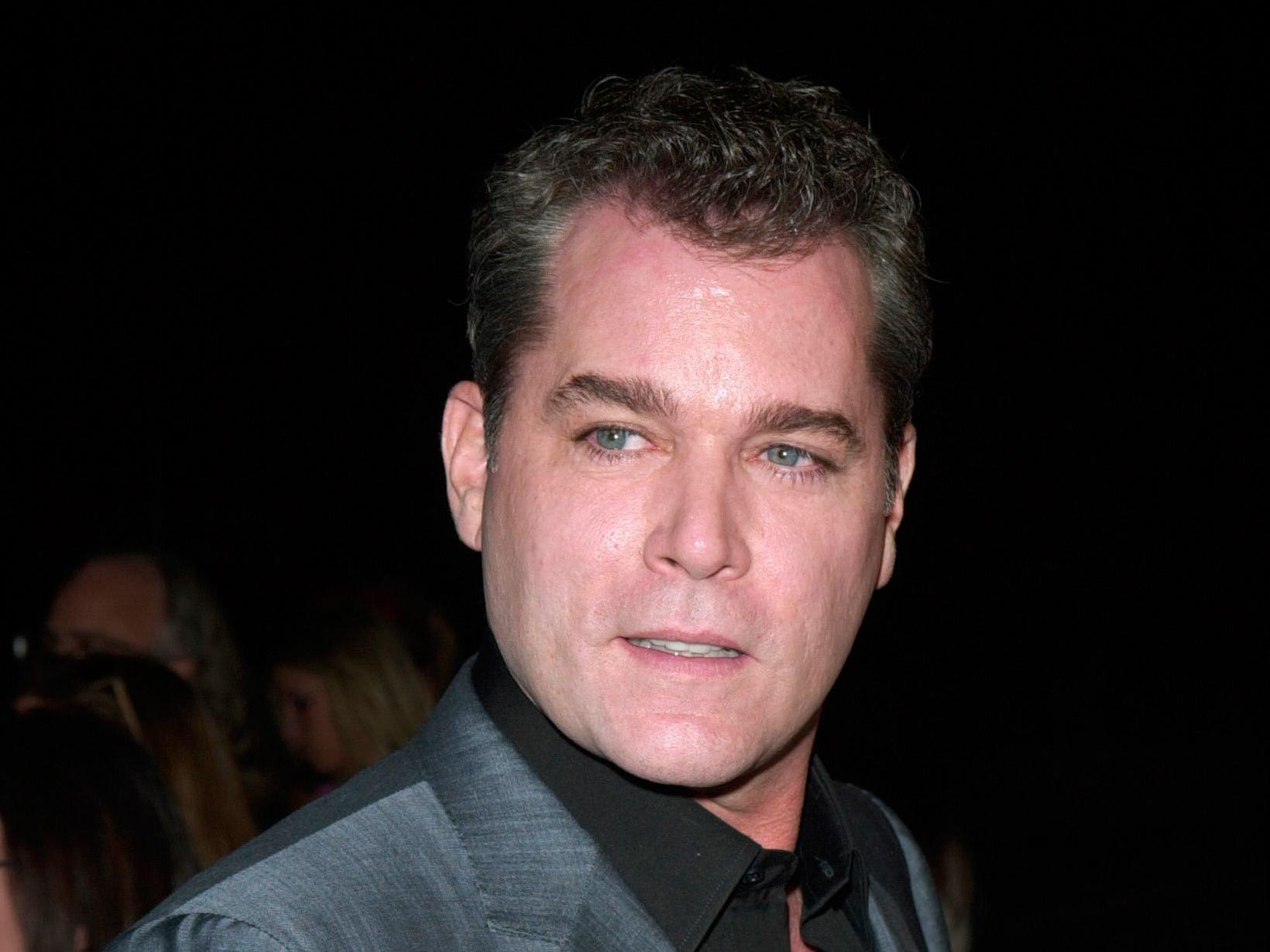 Taron would go on the reveal Liotta is nothing like his menacing movie roles everyone has come accustomed to seeing on the big screen. "We had a few weeks of filming together and it was a really an amazing experience for me. He just brought this presence, this reality in contrast with the kind of toughness of him, he brought this incredible tenderness and love and I'm really proud of the relationship we built," he said.
'We Really Have Lost One Of The Greats'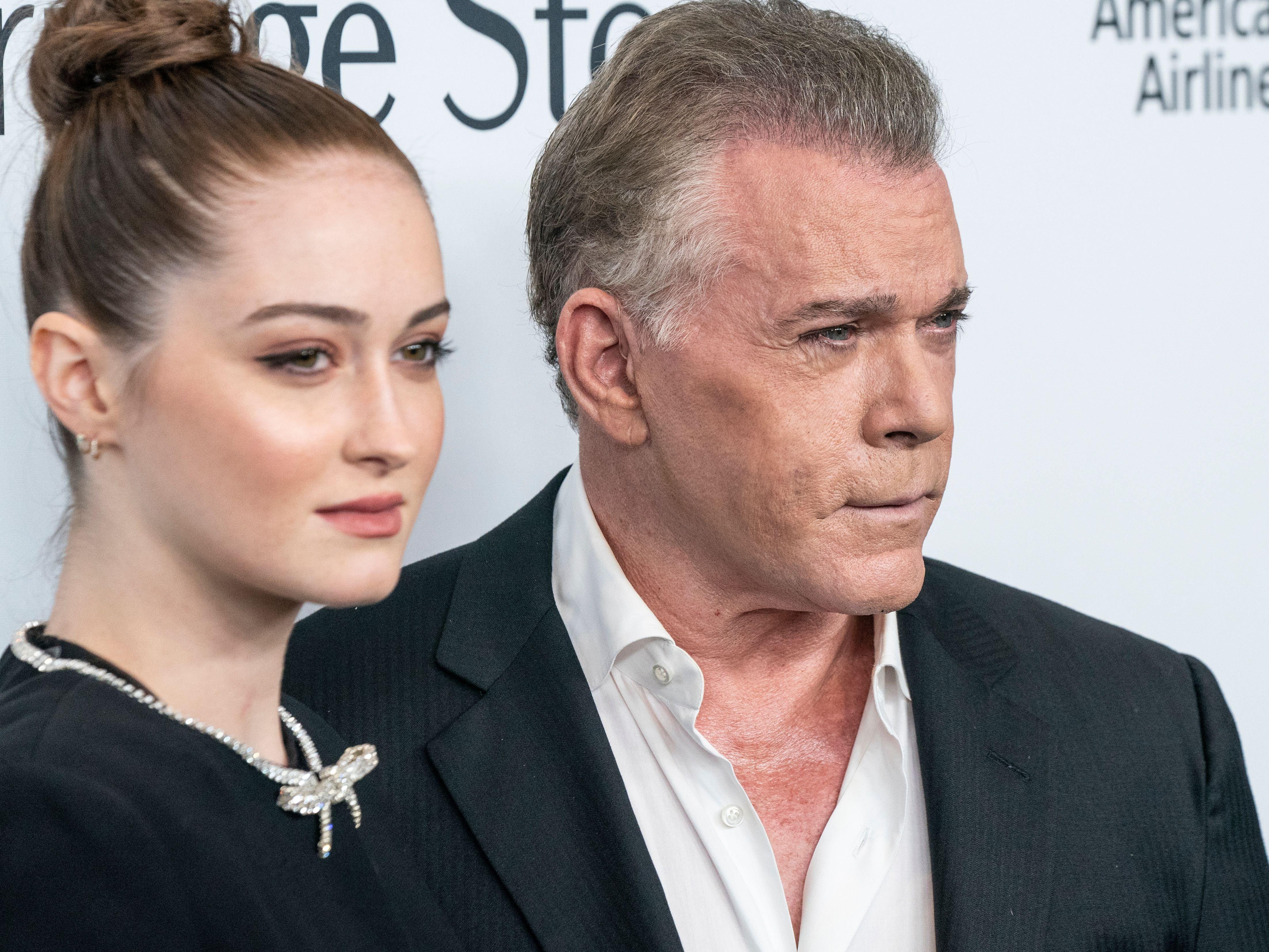 "We had the premiere last night, Egerton added. "His daughter [Karsen] and fiancée [Jacy Nittolo] were there to honor him, and we really have lost one of the greats, and he's amazing in the show. I loved, loved working with him."
airs every weeknight at 11:35 p.m. EDT on ABC. Watch Taron Egerton's interview with guest host Chelsea Handler on the July 8 re-run below: