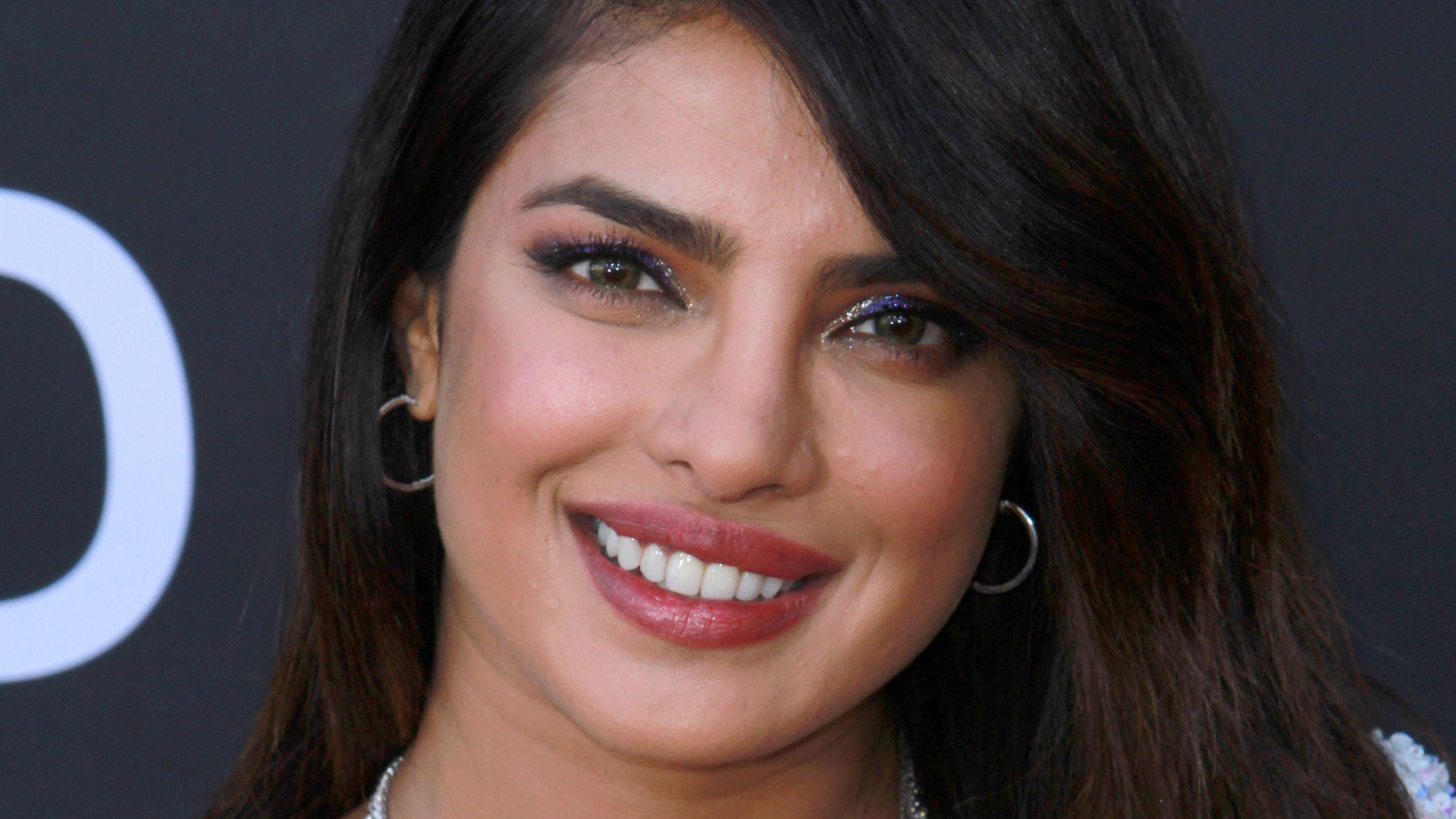 Priyanka Chopra Sunbathes In Bikini
Thinking of all the blessings the Chopra-Jonas family has received this year, it's easy to see why Priyanka felt grateful at the beginning of the year. The actress took to her Instagram page to share her gratitude as she and her husband, Nick Jonas, crossed over to the new year.
Unknowing to the fans, they were already expecting their first child through a surrogate, and she arrived later in January. After spending her early days in the NICU, she finally came home hale and hearty.
Article continues below advertisement
A Romantic Boat Cruise For The Holidays
Priyanka and Nick went on a cruise during their romantic end-of-the-year vacation. From cuddling with Nick on the boat in a beautiful magenta maxi dress to sunbathing in a ribbed textured red bikini top and having many private meals on their cruise, there was every reason to be grateful.
So grateful for family and friends. Here's to celebrating life, she wrote.
-
Mom And Dad On Vacation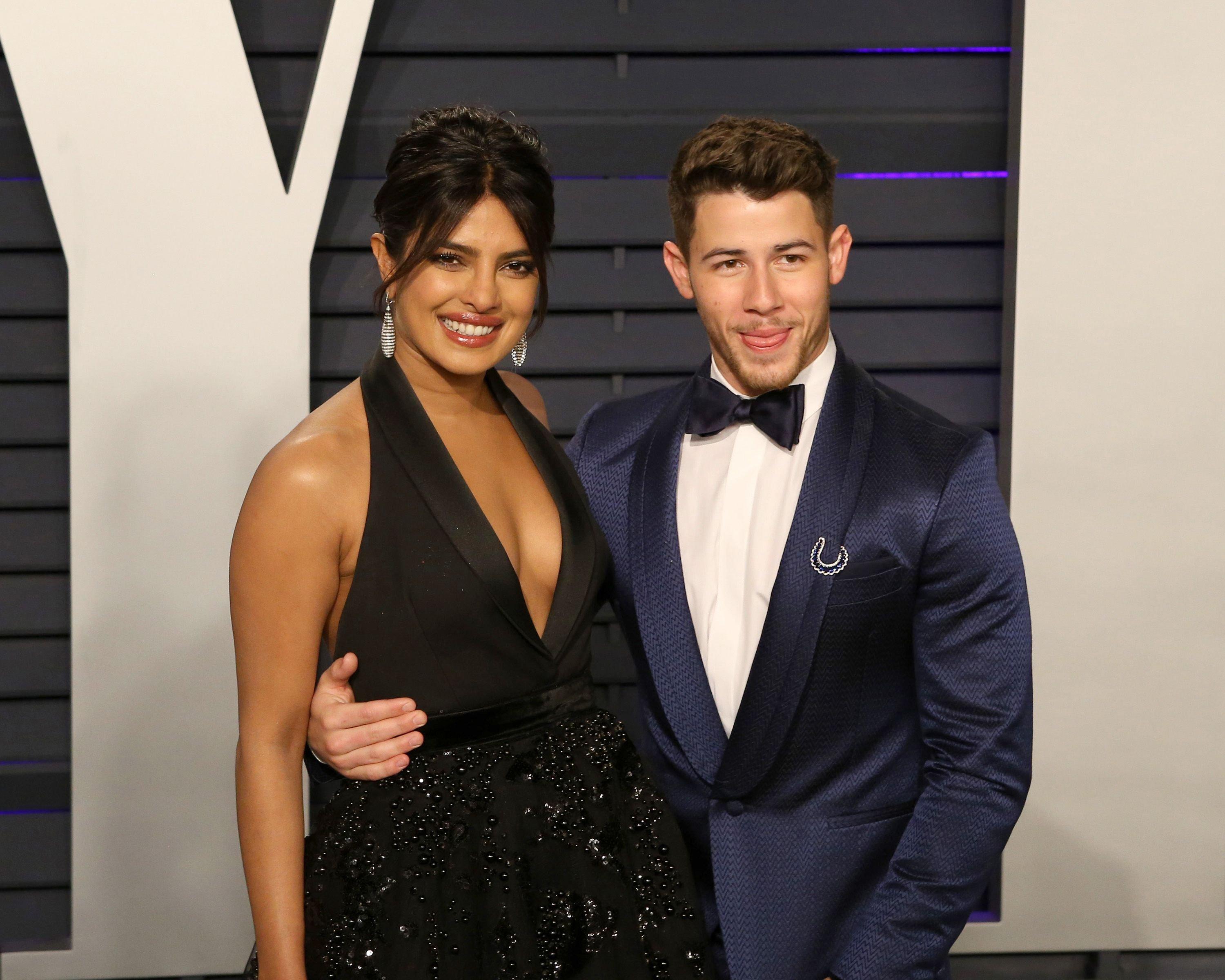 Priyanka and Nick on vacation are always a mood as the couple let loose in ways they don't typically show the public. Last year, the actress revealed that she's her husband's "favorite snack," and he made sure to drive his point across by placing a fork and knife on her butt.
She wore a black bikini top and red bottoms flattering her skin tone while her naturally unruly brown curls were tamed in a messy bun. The gesture sure drew a loud laughter from Priyanka as shown in her post.
Article continues below advertisement
Welcoming Malti Marie Into The World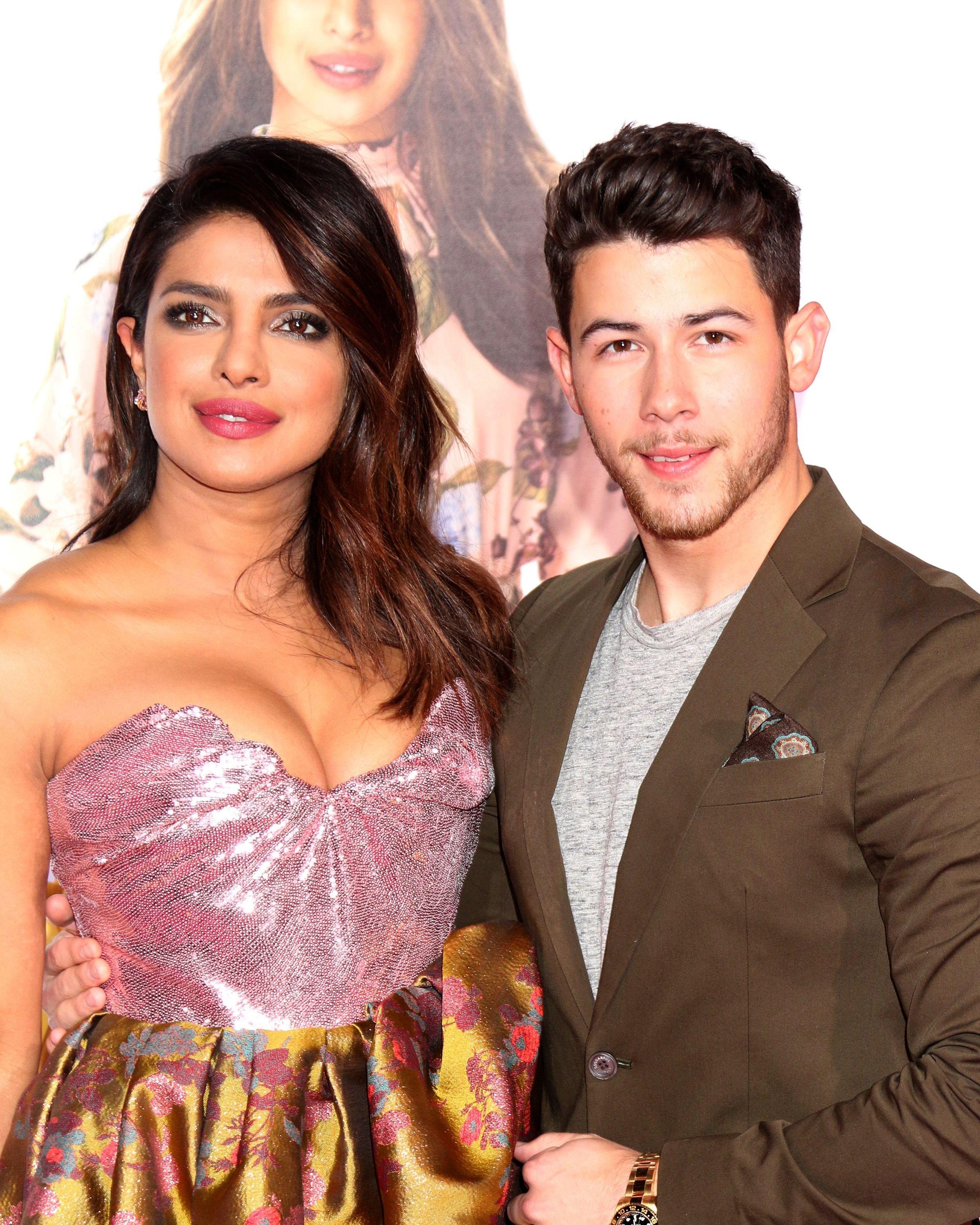 When their daughter, Malti Marie, arrived in this world, they asked for privacy as they navigated parenthood for the first time. Unbeknownst to the world, the Chopra-Jonas' spent Malti's early days in the Cedar Sinai and Rady Children's La Jolla hospital as the newborn stabilized.
Every family's journey is unique and requires a certain level of faith, and while ours was a challenging few months, what becomes abundantly clear, in retrospect, is how precious and perfect every moment is, she wrote.
-
Celebrating 22 Years Of Friendship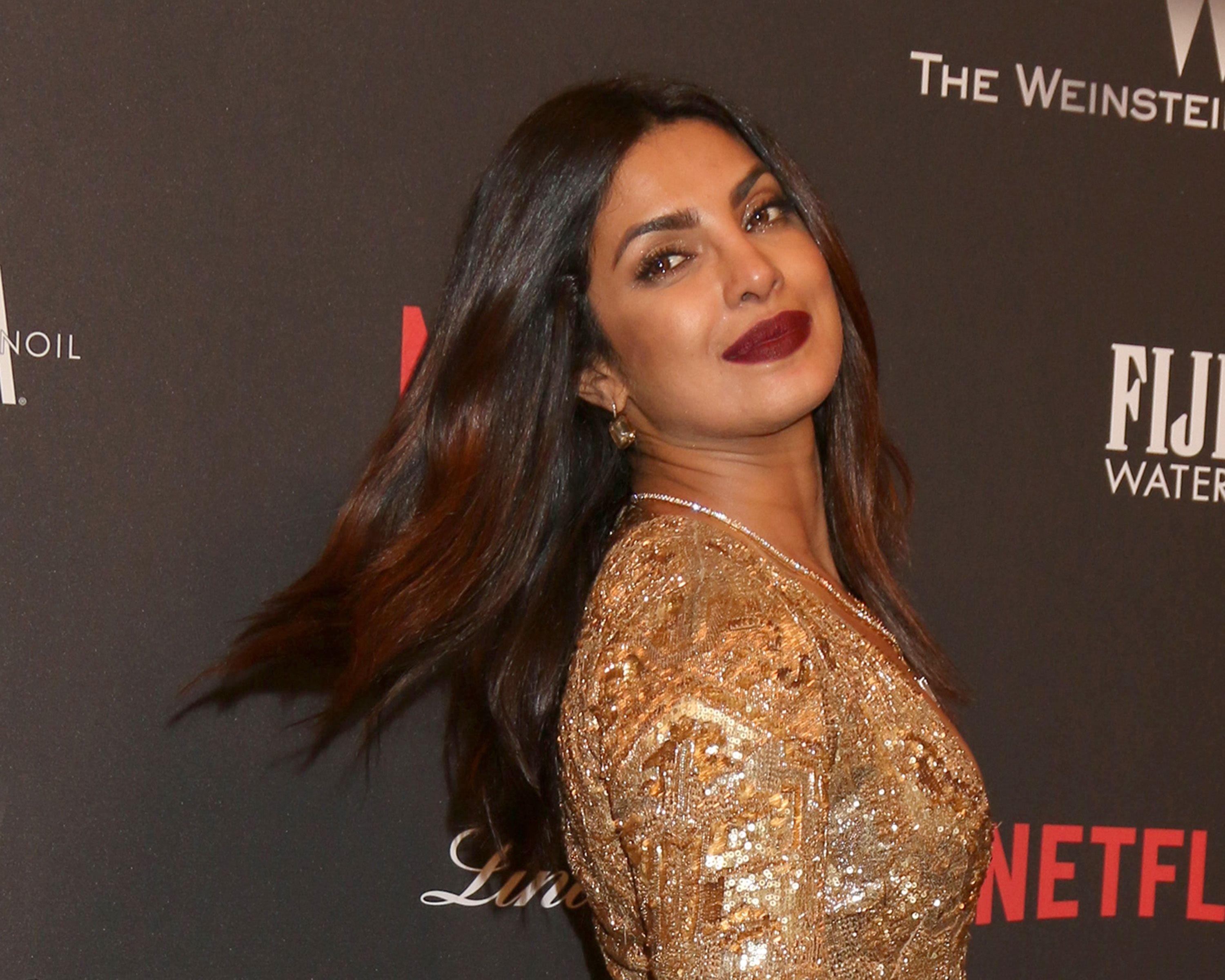 Chopra celebrated having a child with her longtime friend, Tamana Dutt. The ladies who've been friends for 22 years had a "Baby's day out" trip with their little ones, and Chopra couldn't contain her excitement. Both moms dressed for the season in their shorts and top combo with black sunglasses to keep the sun out of their eyes.