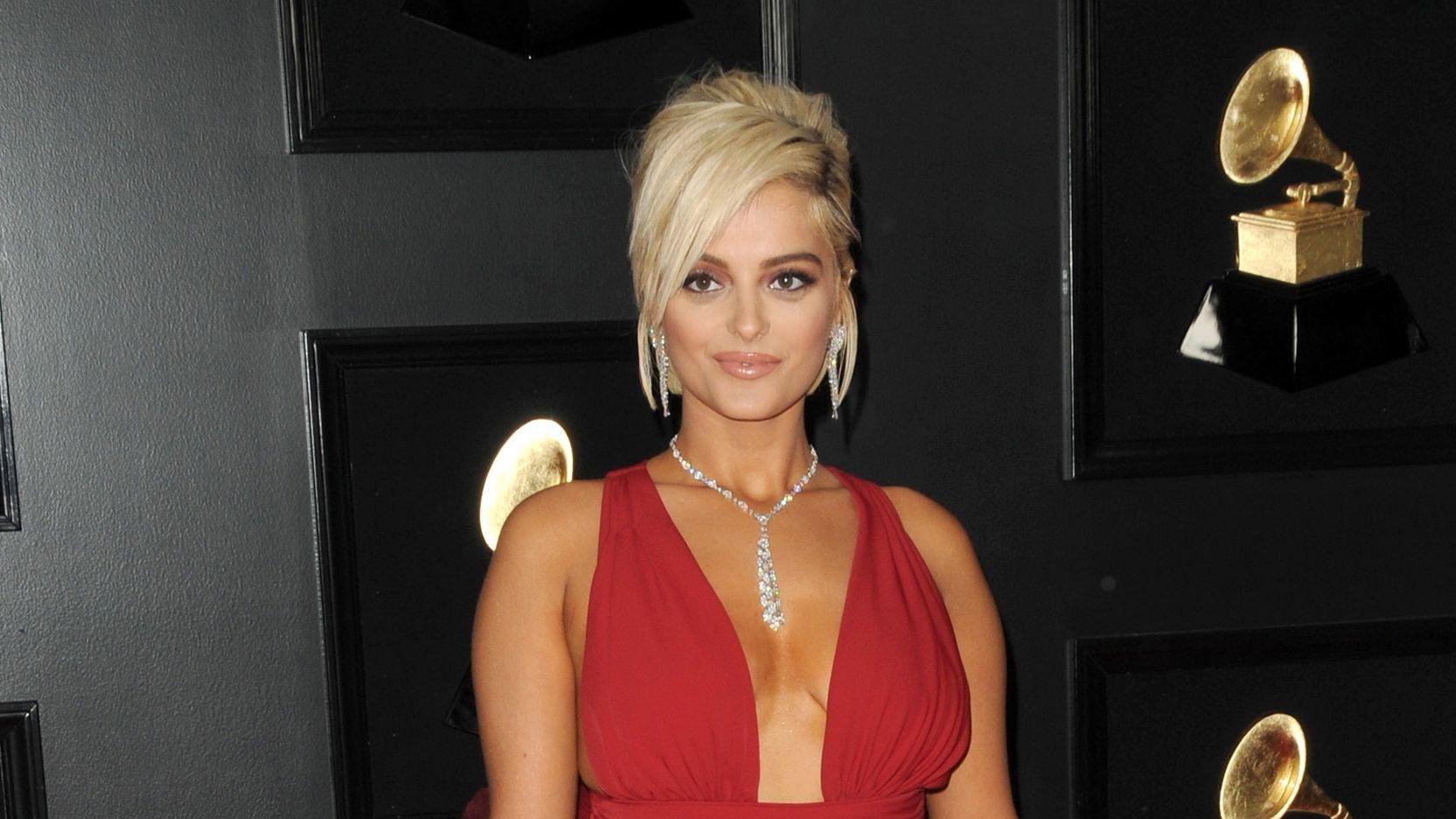 Bebe Rexha In Bikini Throws Up A Peace Sign
Pop singer Bebe Rexha has gone uncharacteristically quiet on her Instagram feed, but the entertainer is working behind the scenes. Per recent uploads, she celebrated a milestone of 20 million streams for her single Break My Heart Myself on Spotify and plans on releasing a remix. She also shared that she's been to the studio to record new music this summer, so her silence doesn't translate to taking a break.
Article continues below advertisement
Peace Out On The Beach
Last summer, Rexha threw up a peace sign while sharing a selfie on the beach. The singer joked about her cover photo being her fans' favorite pose, so she indulged all ten million-plus of them.
She spent her vacation on Aruba Island, showing off her curvy body in a red marble swirl-print bikini with her white sunglasses perched on her messy blonde hair. This summer, however, the singer is stuck in the U.S.A. per social media updates.
A Quiet Summer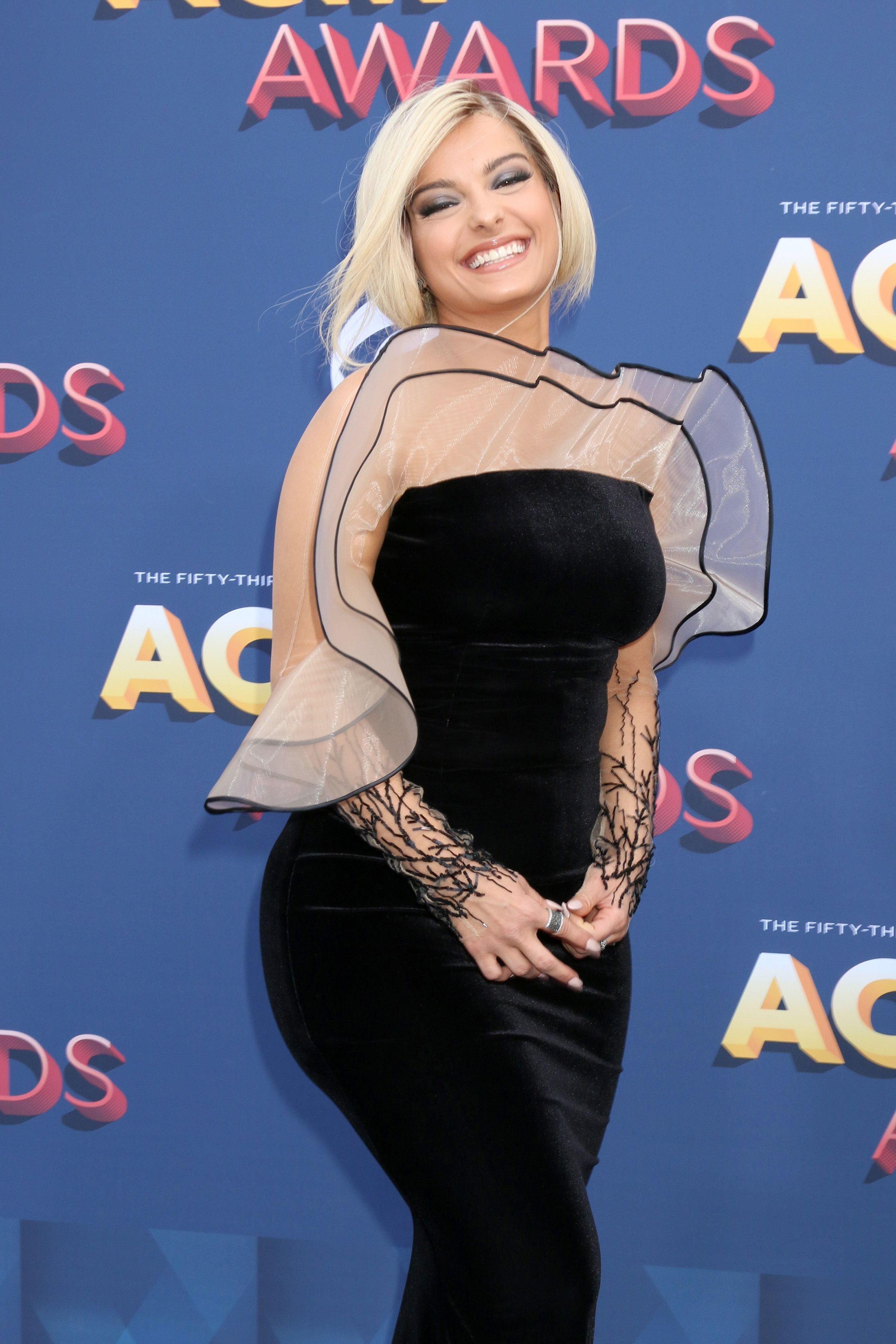 Fans caught a now-expired Instagram story shared from her poolside earlier this week. Rexha wore a black one-piece swimwear with rose-colored sunglasses and her hair in a messy wave. She made a short clip of herself soaking in the sun with her makeup-free face, much to fans' delight.
The post comes a few days after she was caught enjoying a boat ride in the middle of the ocean. A fan page captured the post and rightfully observed that Summer looks good on the singer.
Article continues below advertisement
Appreciating The Fans' Support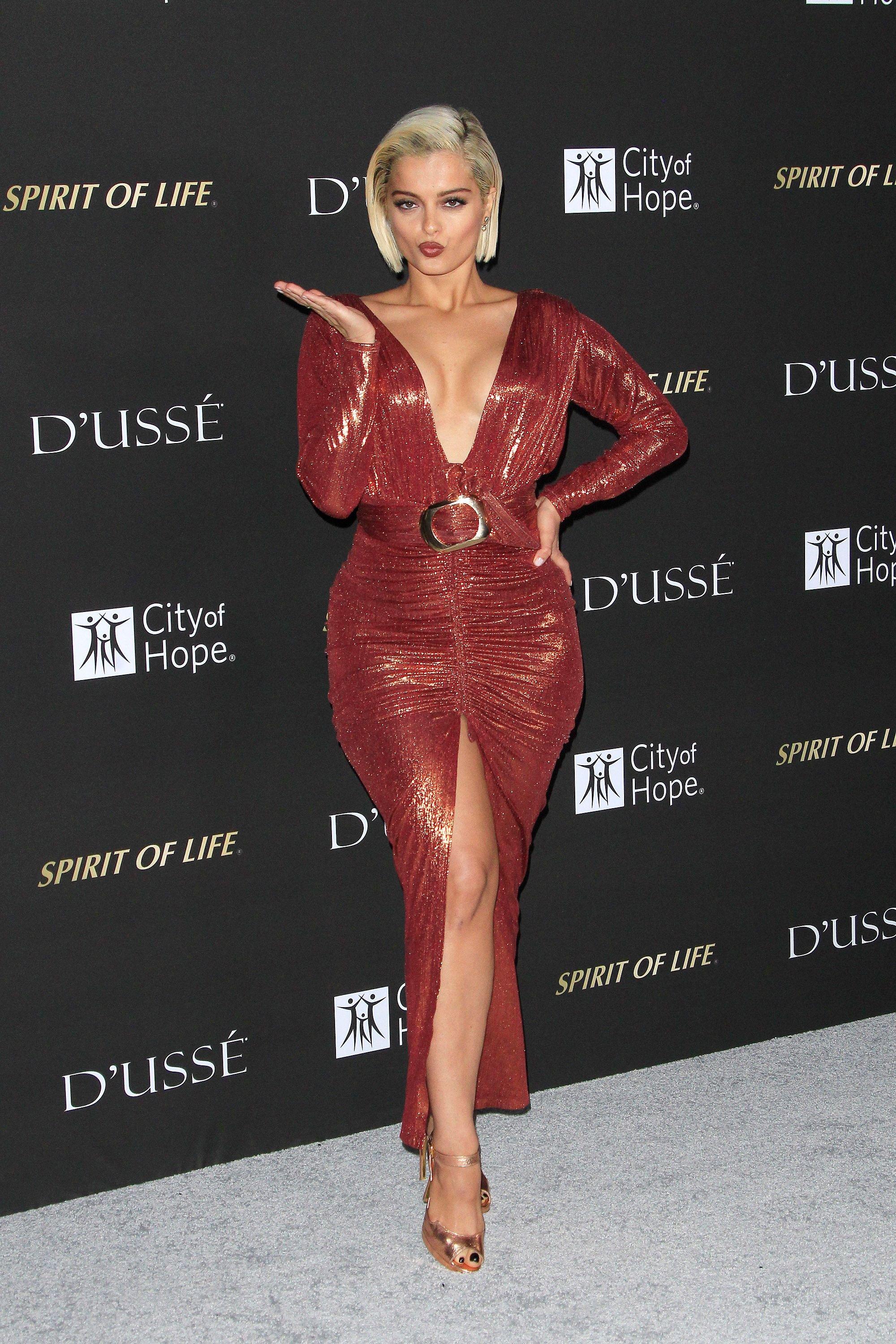 Rexha reposted a series of pictures made by a fan celebrating over a decade of her music on her story. The fan, "Beberexhaczsk," wrote a heartfelt message thanking the singer for her genuine songwriting, especially the bits on mental health. It read,
It's just the fact that some of these songs were written like 10 years ago and Bebe has never stopped being so real and kept on writing these real songs this whole time and helped so many people.
-
Celebrating Her Wins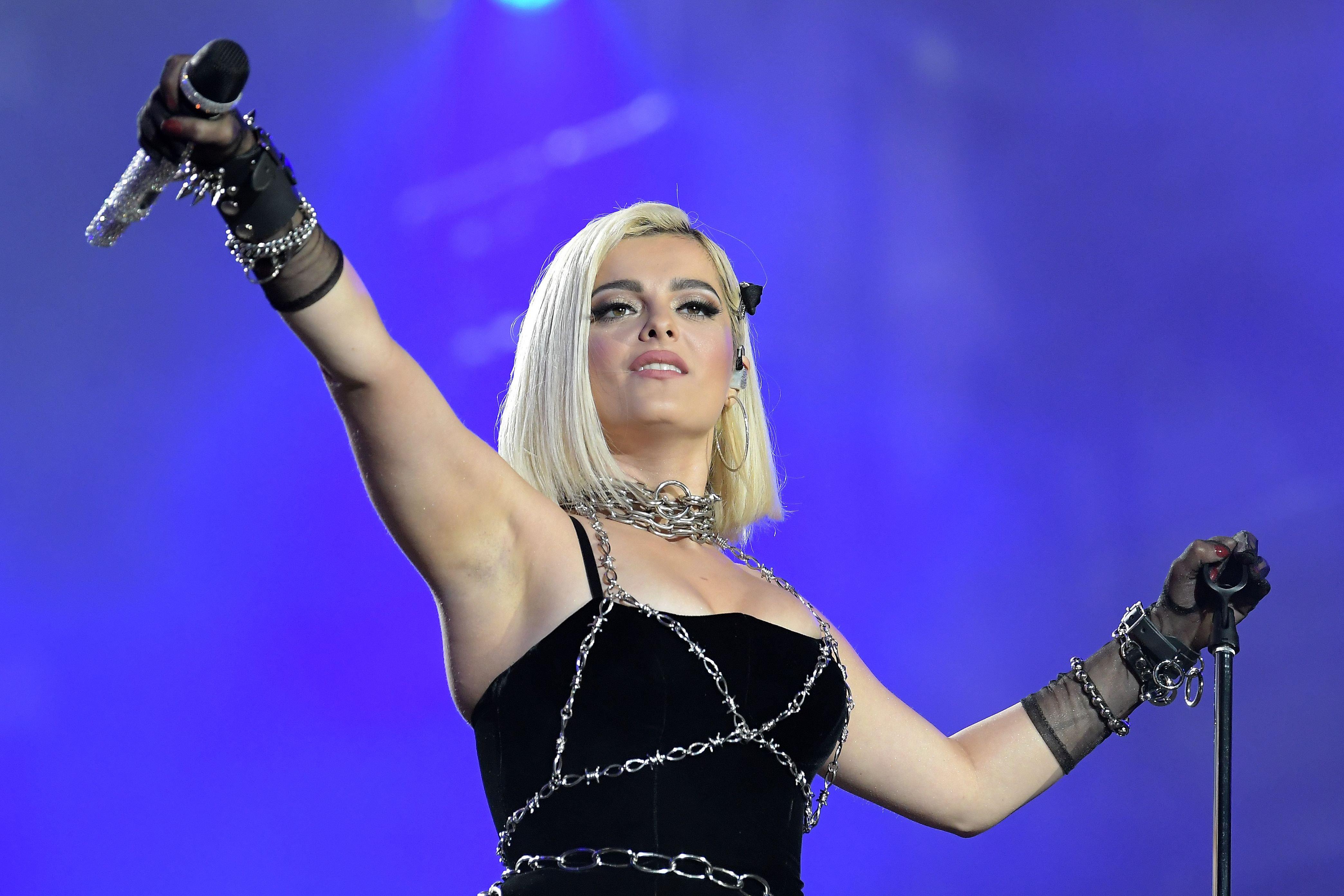 The singer has been vocal about her interest in helping people through her music hence the profound lyrics and genuine videos. She never takes the support for granted, as small as it may look. She shared this message celebrating Break My Heart going viral on TikTok.
Well this was unexpected. Break My heart myself was always my favorite song off of "Better Mistakes," but it was never released as a single. Excited that more people are getting into it. Thanks to @itzy.all.in.us for the dance and love in Asia!!! Thanks for listening and dancing.
-