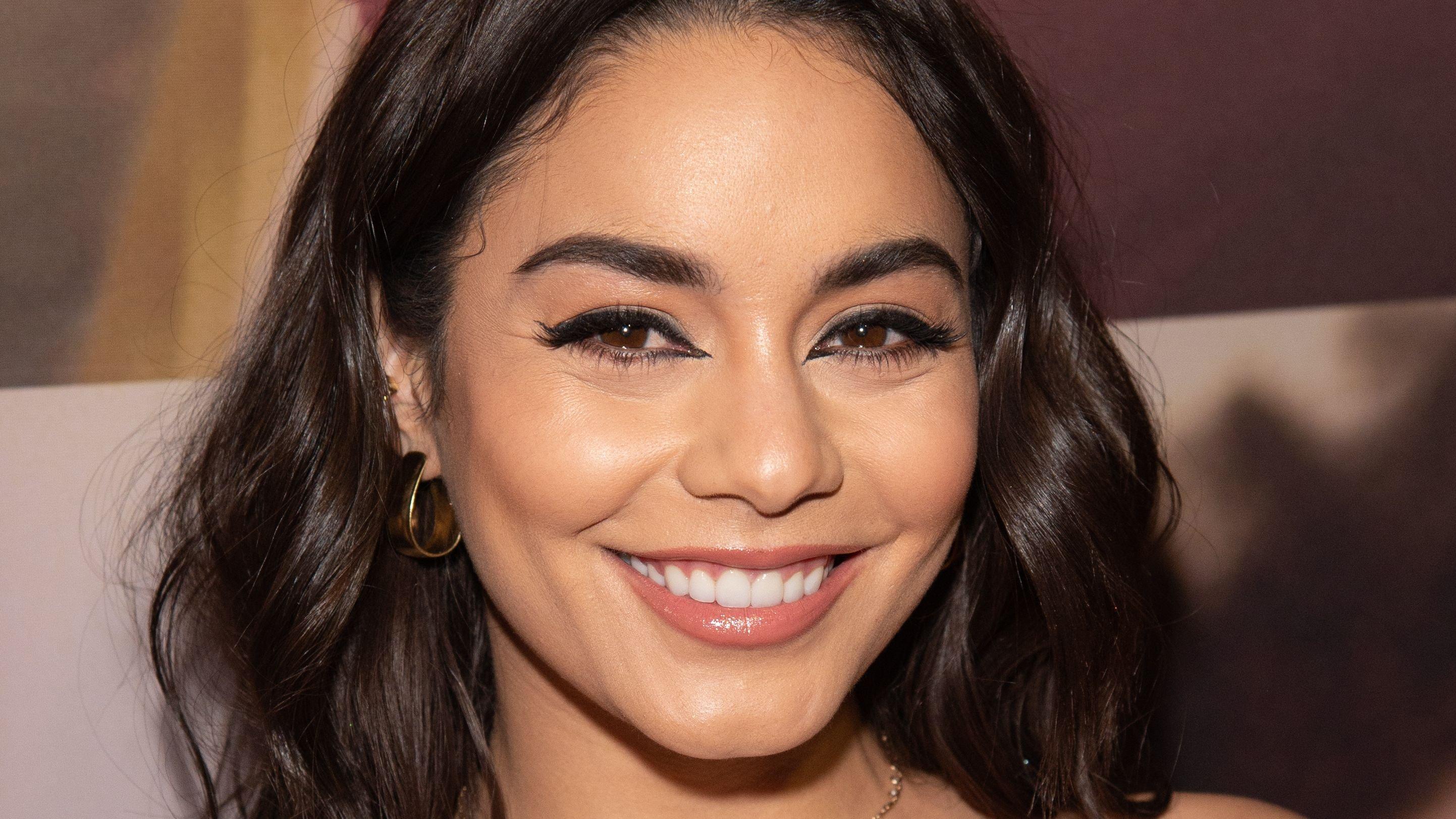 Vanessa Hudgens In Bikini Embraces Y2K Fashion
Whoever said bikinis were meant solely for swimming clearly hadn't met Vanessa Hudgens. The High School Musical alum known for being a fashion pioneer incorporated a bikini top into her summer Y2K outfit.
This year, she's spending the season with her younger sister Stella, and they've been painting Europe red from one fashion show to the other and making more joint appearances. The best part is the double awesomeness that's the Hudgens sisters' fashion sense.
Article continues below advertisement
Painting Europe Red With Stella
Vanessa wore a cropped black top shaped like a bikini over black denim pants, while Stella chose a relatively demure black cut top over low-riding blue jeans.
In May, the ladies coordinated outfits while exploring Spain, with Vanessa wearing a cutout dress and Stella matching her energy in a bikini top, revealing her underboobs and pants.
Y2K Vibe At Coachella
Vanessa's swimwear into Y2K fashion started during Coachella in the spring when she wore bikini tops with bohemian-style two-pieces and dresses. The singer/actress/presenter/dancer took it up a notch by wearing a printed bikini top inside a cropped halter neck pink top for the second day of Coachella.
She paired the swimwear with a matching bucket hat and pink two-piece consisting of a long glowing jacket and wide-legged pants.
She summarized her style and mood as,
Freedom. Perspective. And love.
-
Article continues below advertisement
Celebrating Cole Tucker On His Birthday
Speaking of Love, Vanessa wished her boyfriend, Cole Tucker, a happy birthday and joked about putting her feelings on blast. While their relationship isn't exactly under the radar like most celebrity romances, they keep it strictly "need to know." So for Vanessa to spill her intimate thoughts into words was a big deal for the multi-hyphenate entertainer. She wrote,
Who's a big birthday boy?! @cotuck is 😍🥳🥰 I hope you don't mind that I put down in words… how about wonderful life is now your in the world. DAMNIT 😉🤟🏽🥂💋 Happy birthday baby ♥️
-
Cole And Vanessa Want A Normal Relationship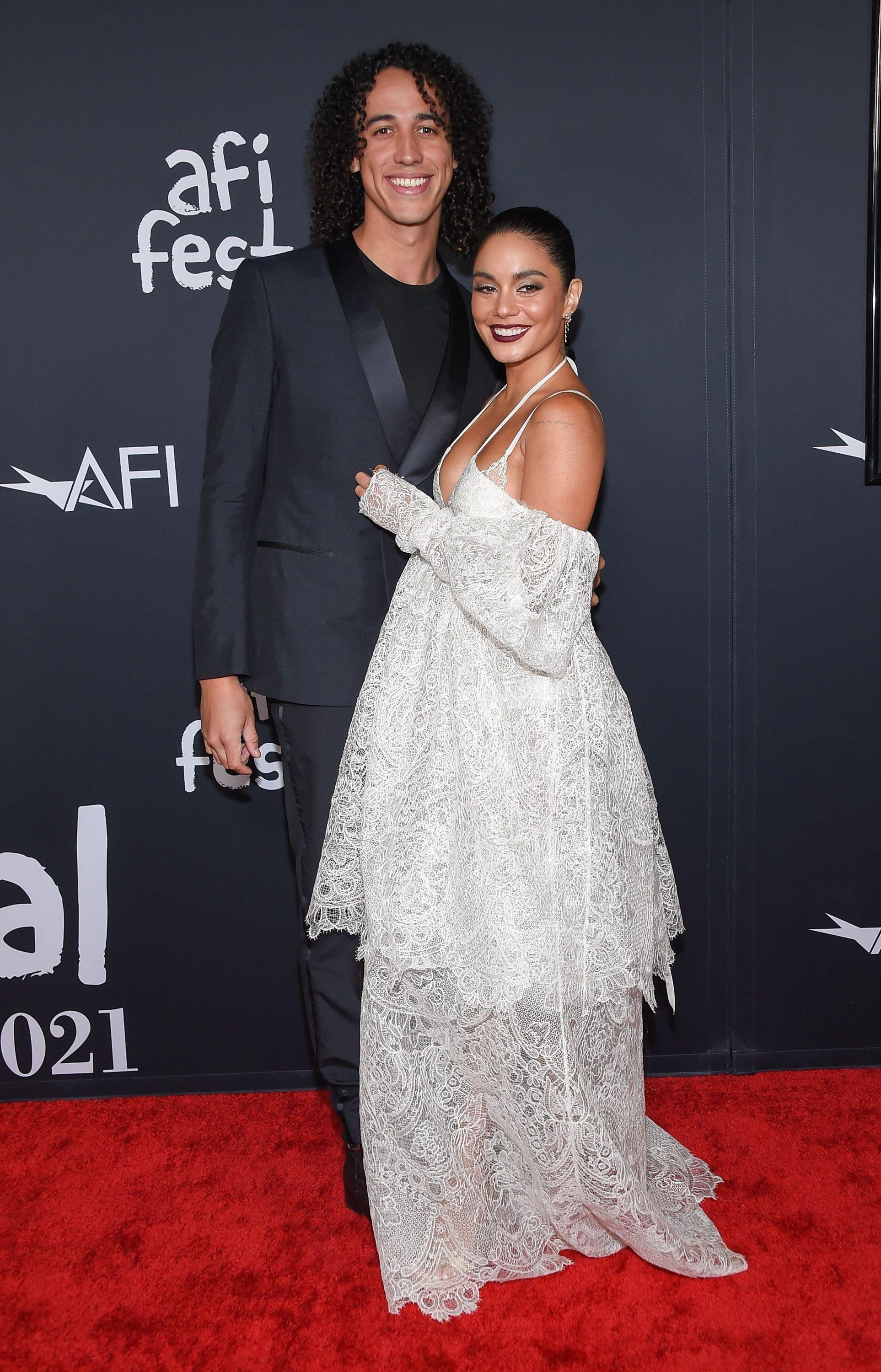 The happy couple met over a zoom call in 2020 during the pandemic per Vanessa during an interview with Drew Barrymore. After cameras caught them together in 2020, rumors of their relationship started circulating in the media, but it wasn't until 2021 that they confirmed its truth via Instagram.
Cole has expressed his disinterest in a celebrity romance, saying he wants people to regard them as regular lovers when she visits his games. Since then, the couple has taken numerous vacations and waxing trips together.