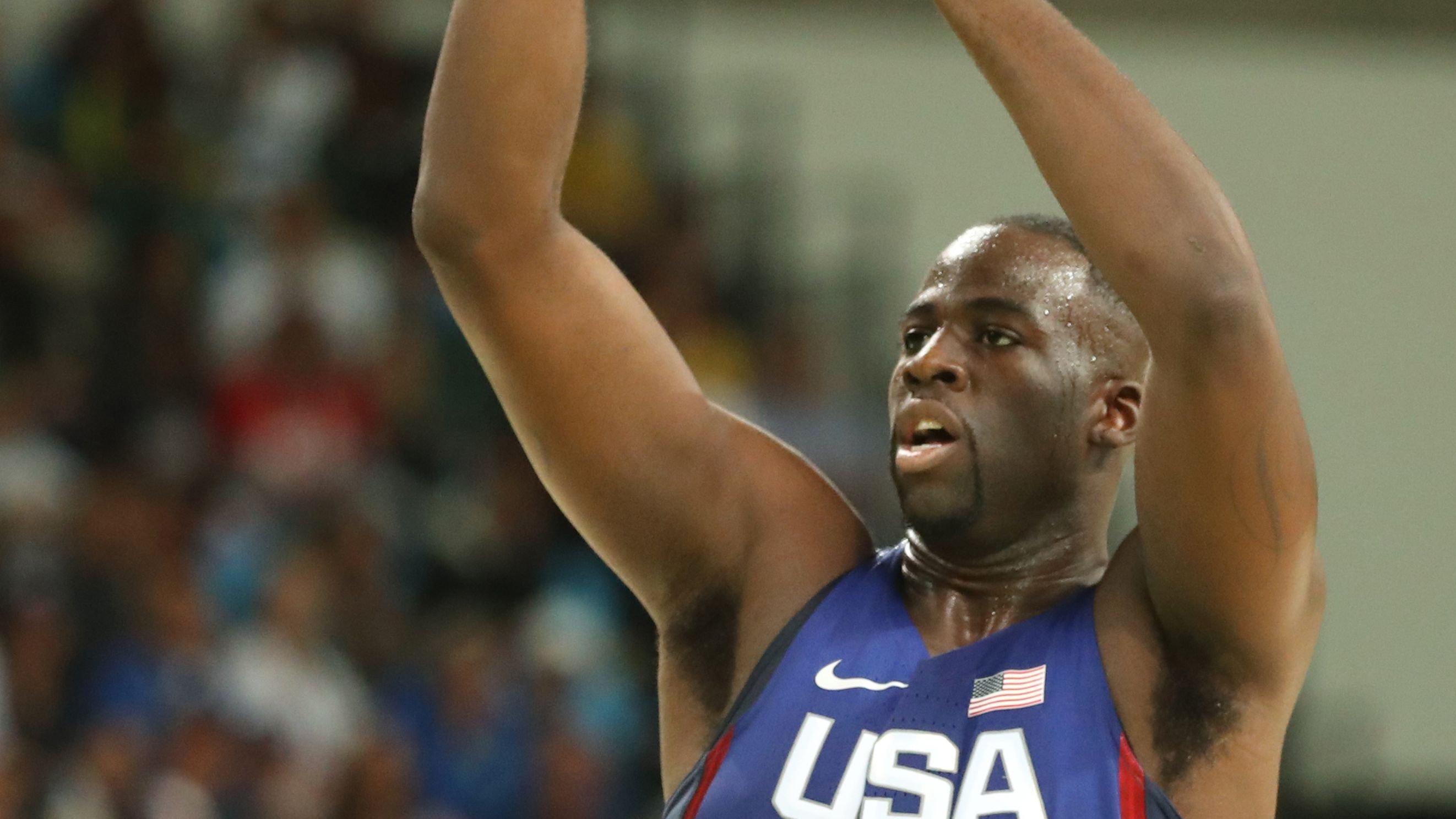 'Let Me Do My Thing': Draymond Green Talks Unruly Fans On 'The Daily Show'
After winning his fourth NBA championship, Draymond Green paid a visit to Trevor Noah on his Comedy Central talk show, The Daily Show With Trevor Noah, and during the appearance, the Golden State Warriors player addressed the treatment he sometimes receives from unruly fans -- as well as his desire to clap back.
Article continues below advertisement
Draymond Green Believes NBA Commissioner Adam Silver Is 'One Of The Best CEOs'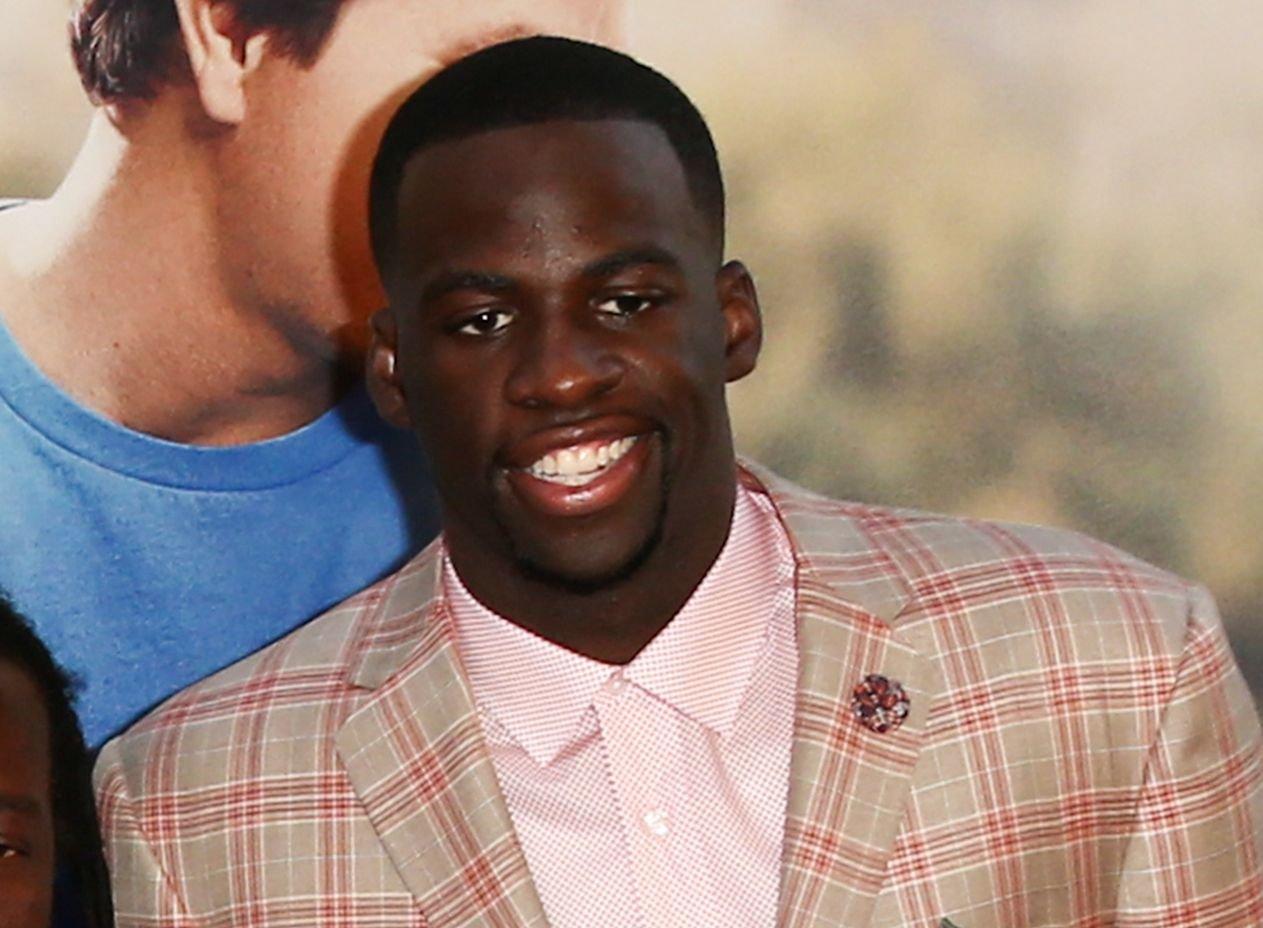 After taking down the Boston Celtics, Draymond Green spoke to Trevor Noah about how he wanted to go head-to-head, verbally, with Boston fans as he and the Golden State Warriors ultimately beat them out amid the NBA finals.
After he was asked about how he is able to maintain a balance as opponents' fans sometimes yell and give him a hard time, Green praised NBA commissioner Adam Silver as "one of the best CEOs in America," via YouTube.
Draymond Green Wants To Know If He Can Tell Fans Off, Just Like They Do To Him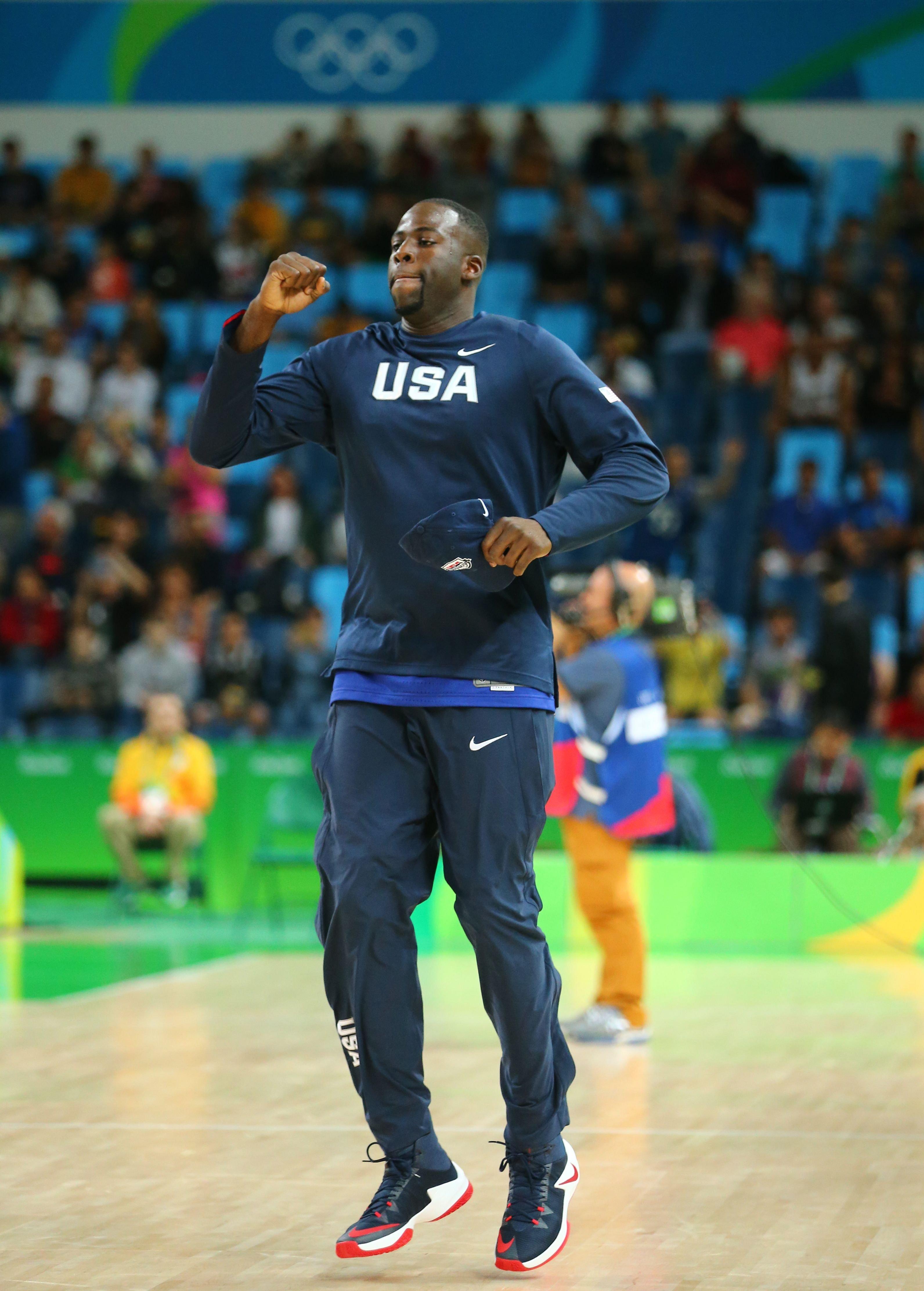 Although Green had good things to say about Silver, he also pointed out that he should have the same right to clap back at the fans as the fans have to hassle him.
"Commissioner Silver comes out and says, 'Hey man, those Boston fans are great' as they are saying, '[Expletive] you, Draymond,'" Green said, as reported by Mercury News. "So my response to that is, 'Great, cool. Can I turn and yell, '[Expletive] them?'"
Article continues below advertisement
Draymond Green Faces Major Fines For The Same Behavior Seen From Some Fans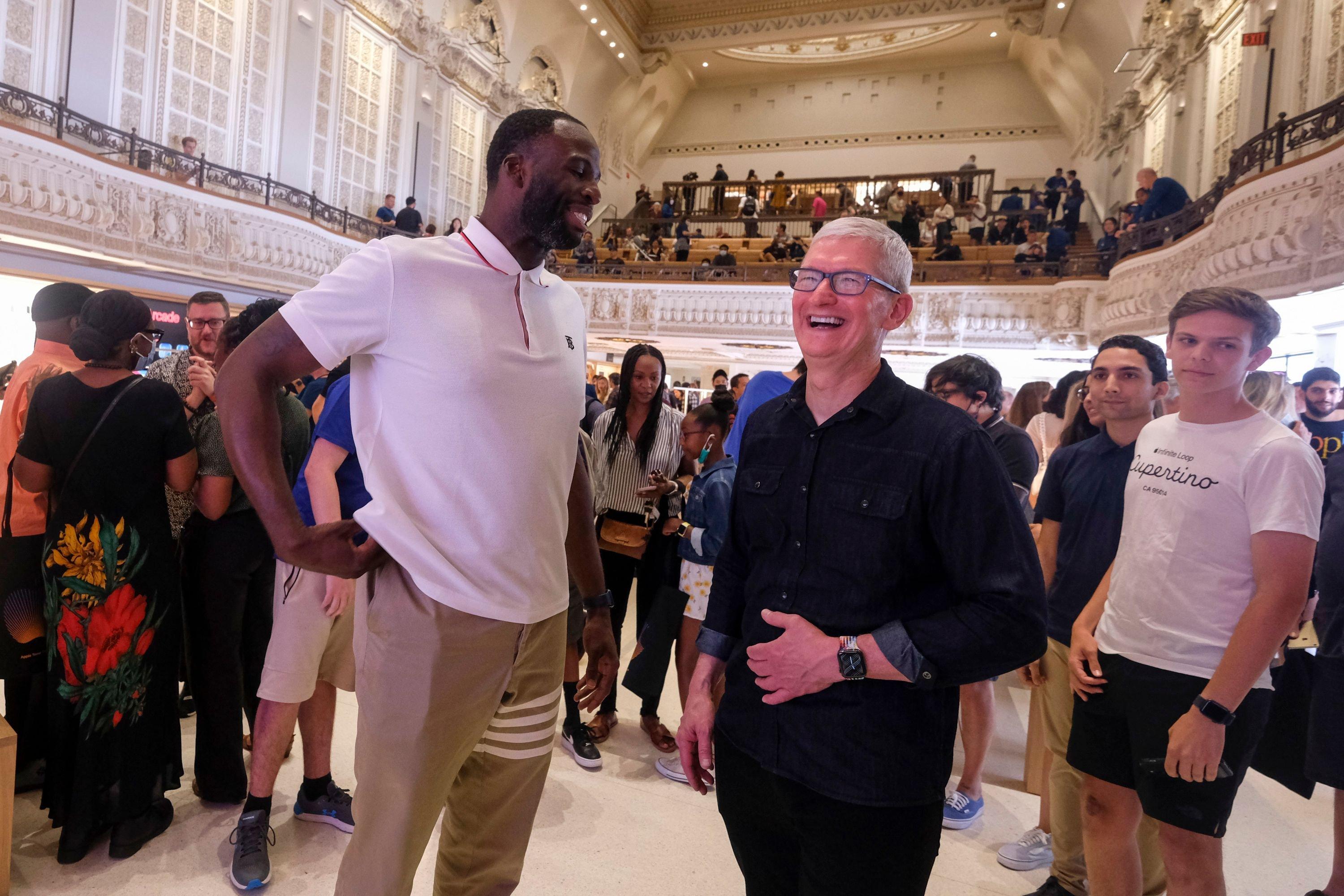 "Because if I can, then no problem. Let them yell what they want to yell, I can yell what I want to yell and I can continue down the court," he continued.
According to Green, he wants the same rules that apply to him and his teammates to apply to fans.
"At some point, you're kind of allowing them to do this and encouraging it, in a way. Because they know, 'If I say that to Draymond and he says that to me, he's getting fined $25,000. He's getting fined $50,000.' So what I've said to Commish is, 'No problem. That was fun. Let them do their thing, but let me do my thing and don't hit my pocketbook,'" he explained.
Trevor Noah Applauded Draymond Green For Keeping It Real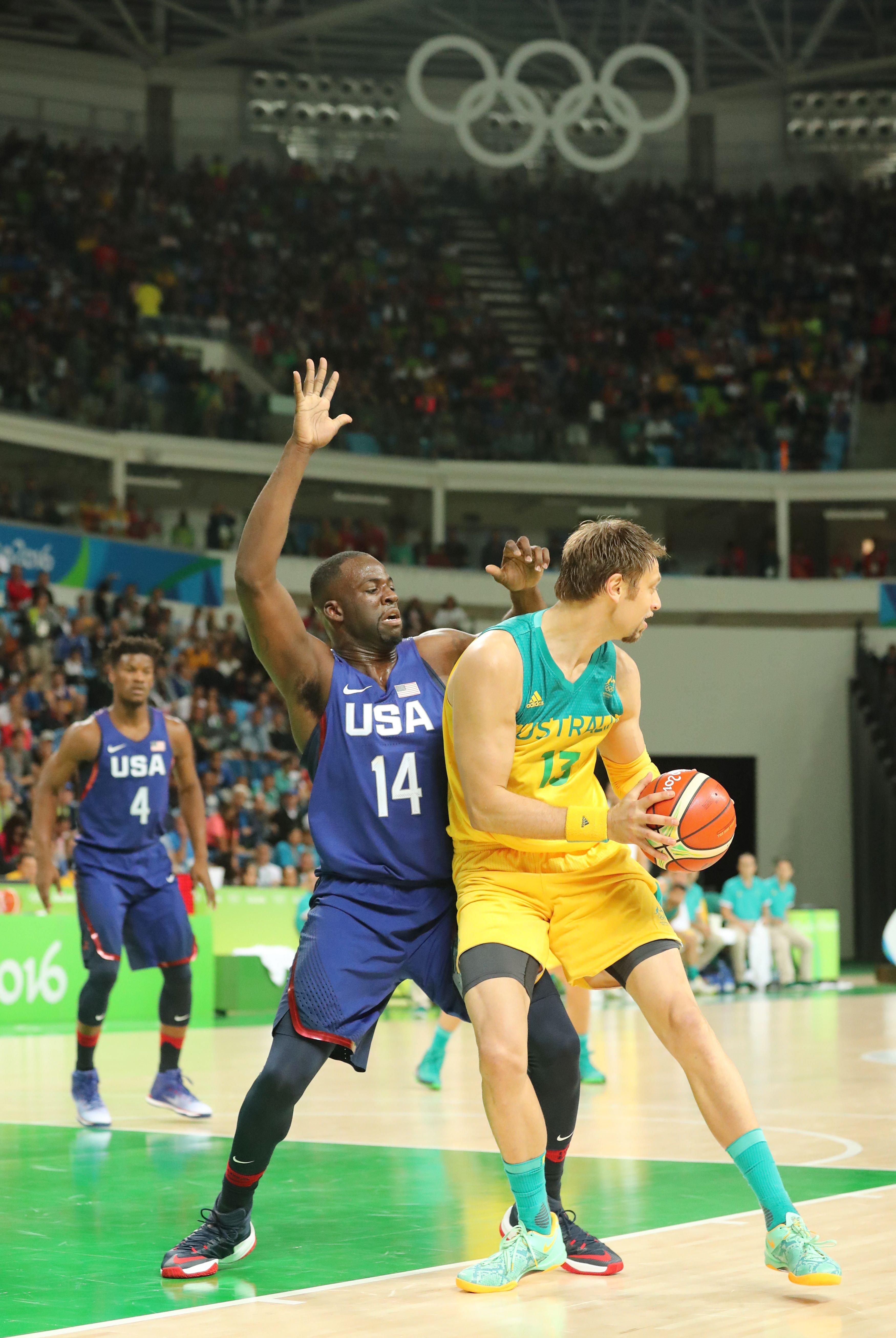 After hearing Green's thoughts on the matter, Noah said he appreciated that the Warriors player "says what he feels."
"Draymond Green says what he means," he added. "The fans love you because of this. I love watching the postgame interviews because of you."