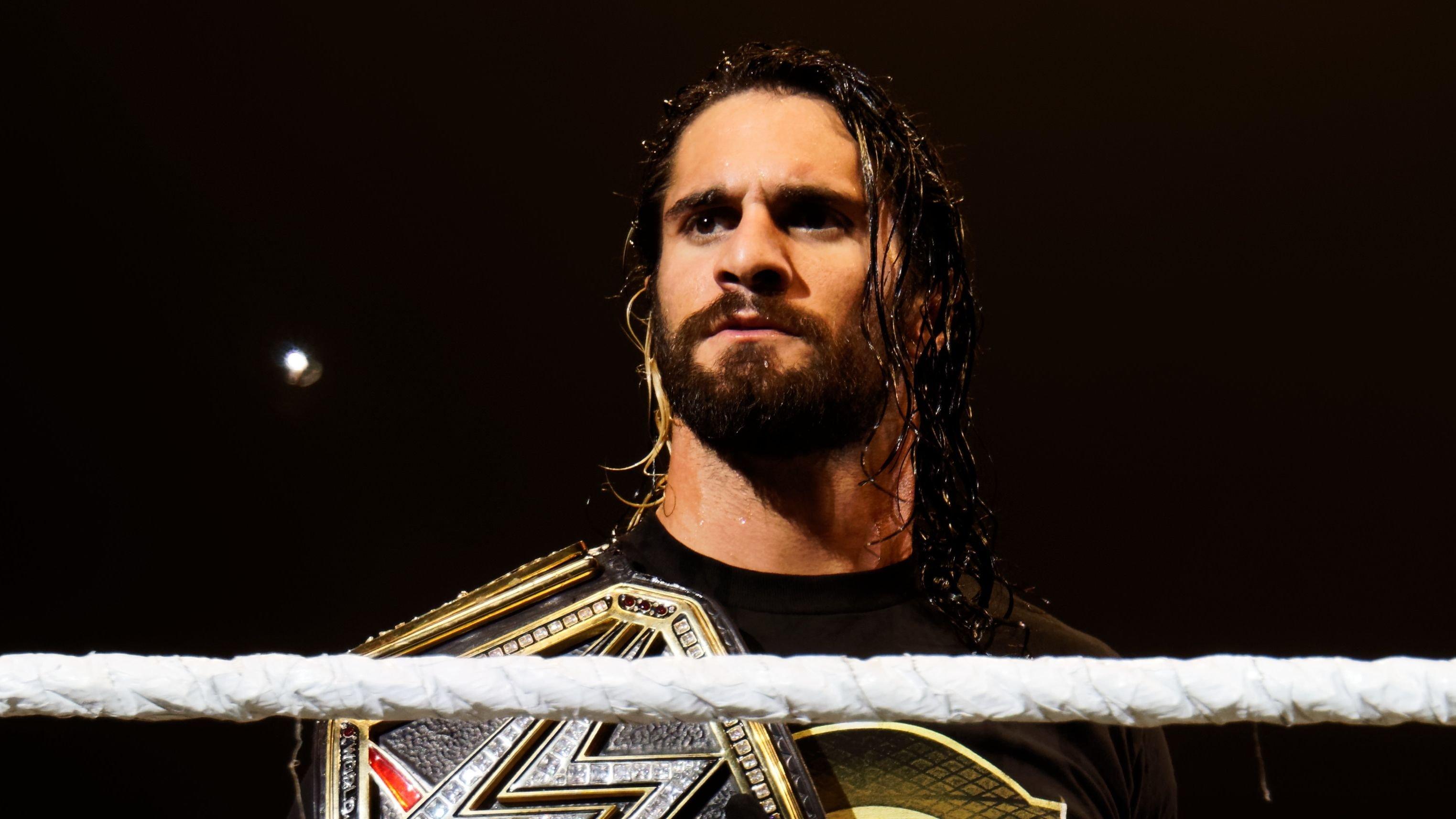 WWE News: Potential SummerSlam Opponent For Seth Rollins Revealed
WWE superstar Seth Rollins is on one of the best runs of his career. He has had classic matches with WWE Hall of Famer Edge and the returning Cody Rhodes in recent months. He also had one of the more entertaining programs leading into the Royal Rumble when he took on the Universal Champion Roman Reigns.
As WWE inches closer to their annual SummerSlam premium live event, one has to wonder who The Architect will be facing. The Biggest Party Of The Summer has to have Rollins on the card. And it seems as if he will be.
Article continues below advertisement
The Opponent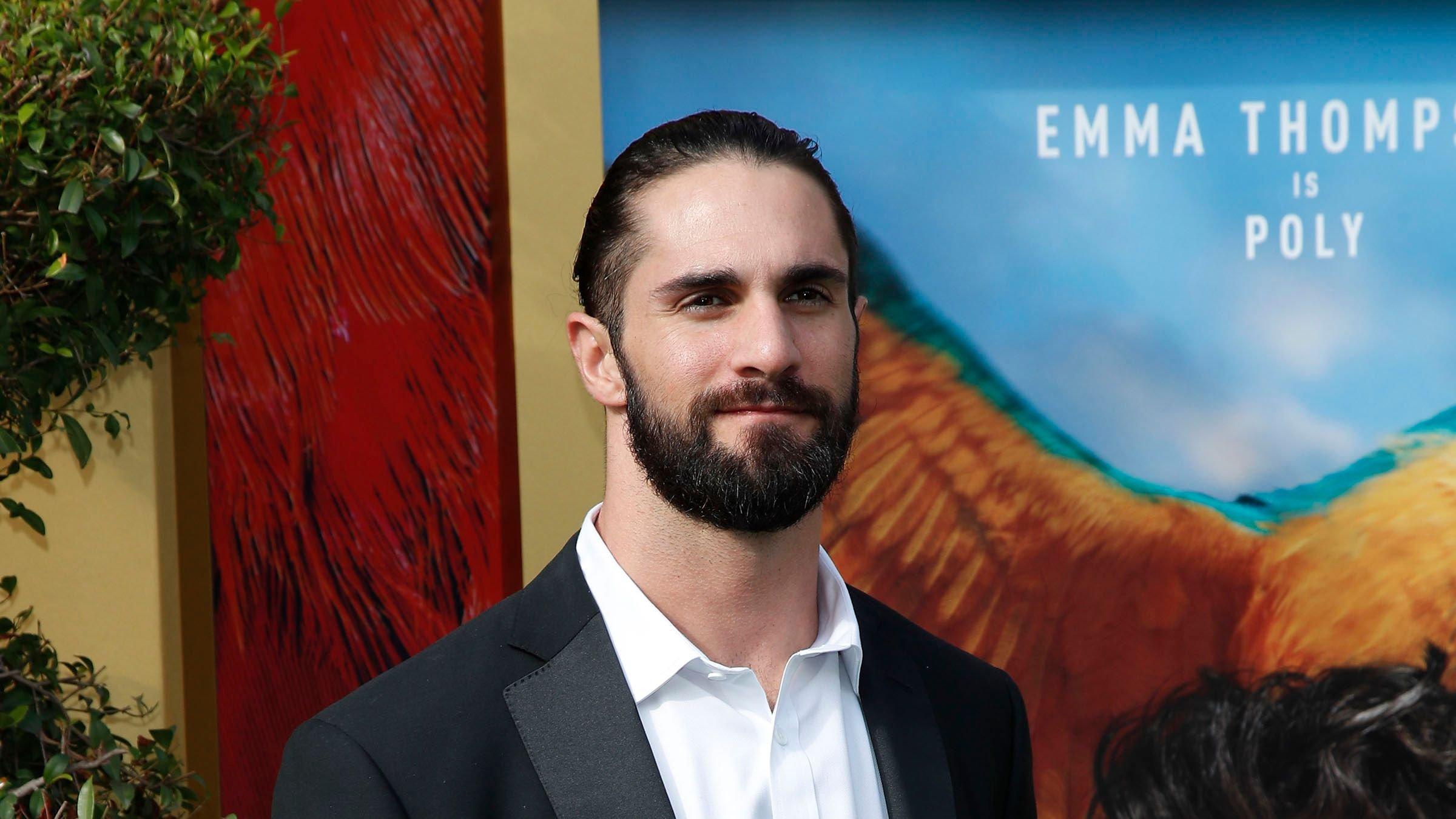 According to Dave Meltzer on Wrestling Observer Radio, Rollins is set to face former RAW Tag Team Champion Riddle at SummerSlam.
The two took part in the Men's Money In The Bank Ladder match at the titular PLE, with neither coming out victorious. The two interacted during the match for a big spot when Riddle delivered an RKO off a ladder to Rollins.
The Next Night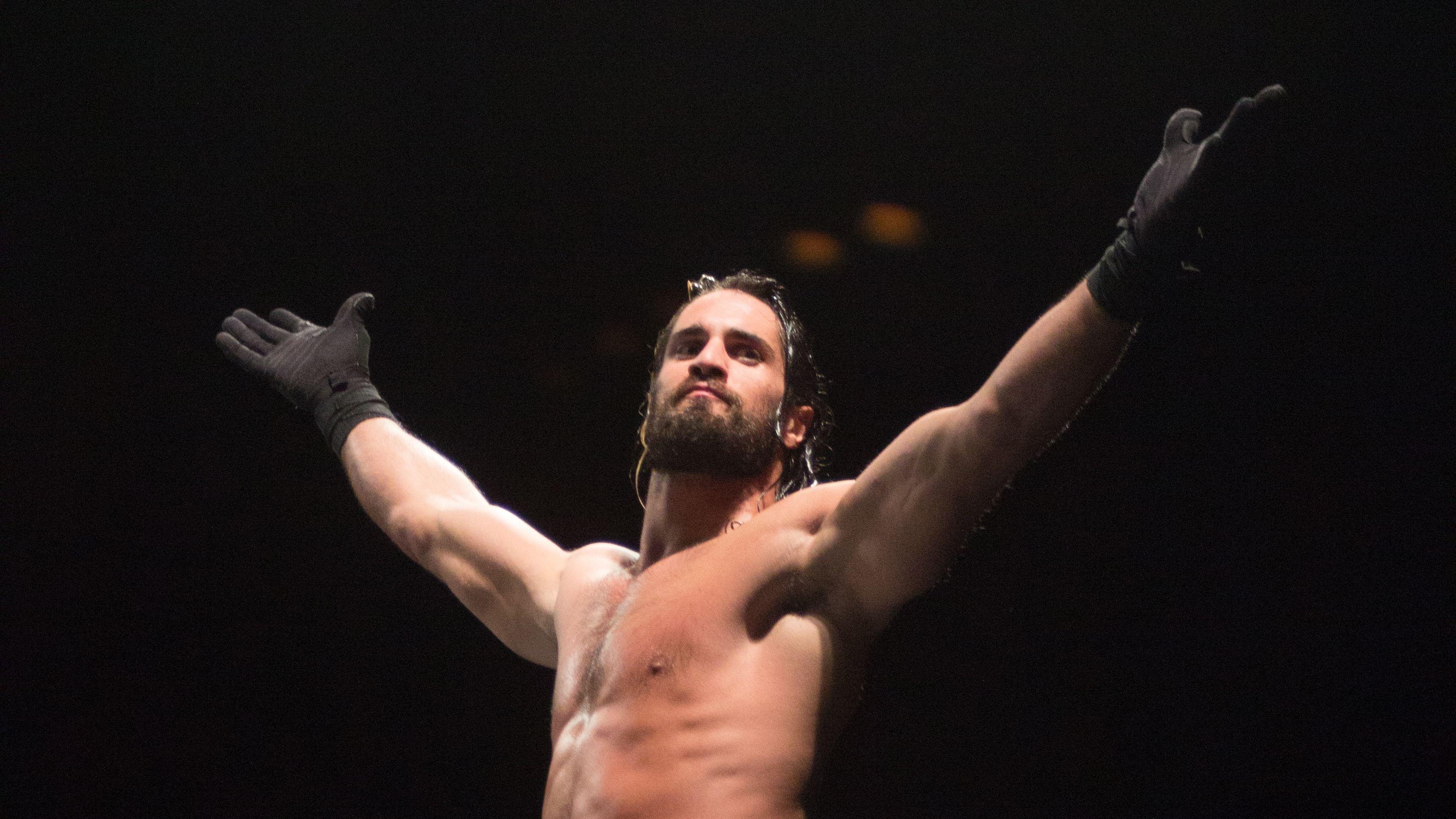 The following night on RAW, Rollins competed in a singles match against Ezekiel. The Visionary defeated Ezekiel and continued to beat him down following the match.
Riddle ran out to make the save, delivering another RKO to Rollins to fend off the attack. Riddle has been on a singles run as of late after tag team partner Randy Orton was sidelined with an injury.
Article continues below advertisement
'Sweet Vengence'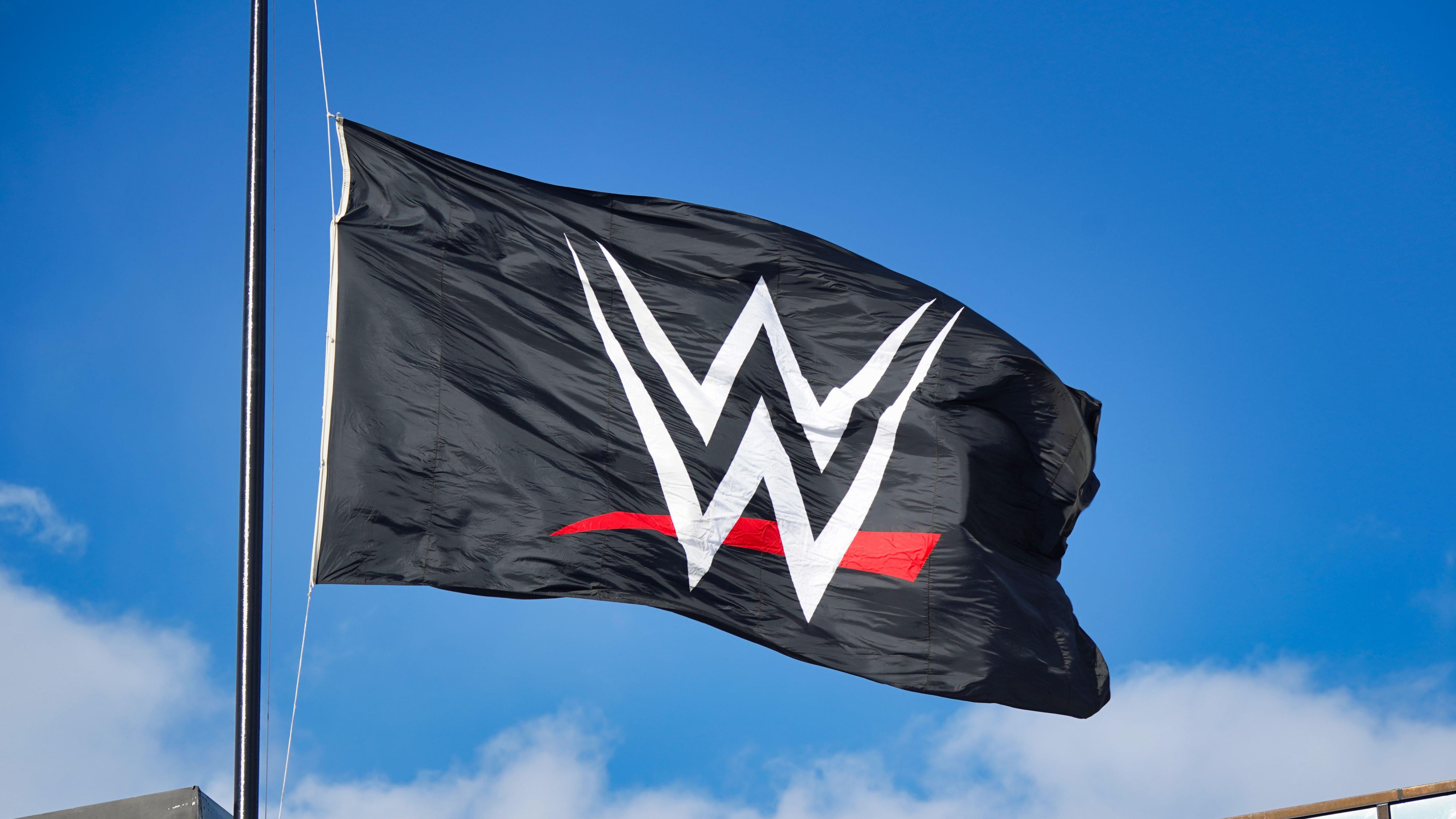 Following RAW, Riddle appeared on the RAW Talk show, where he commented on why he went after the former Universal Champion.
"Well, you know, the other week Seth stomped me into the ground, so, I just wanted to get a little sweet vengeance, not just for me, but for America. It was America's birthday, the Fourth of July, so I came out there in my banana shorts.
"I went out there in front of San Diego and I hit a sweet RKO, not just for the people, for America, and for Randy [Orton] because I love you, bro. That's just basically it. Just having fun, Fourth of July, and hitting sweet RKOs on Seth, it was pretty good," said Riddle.
A Losing Streak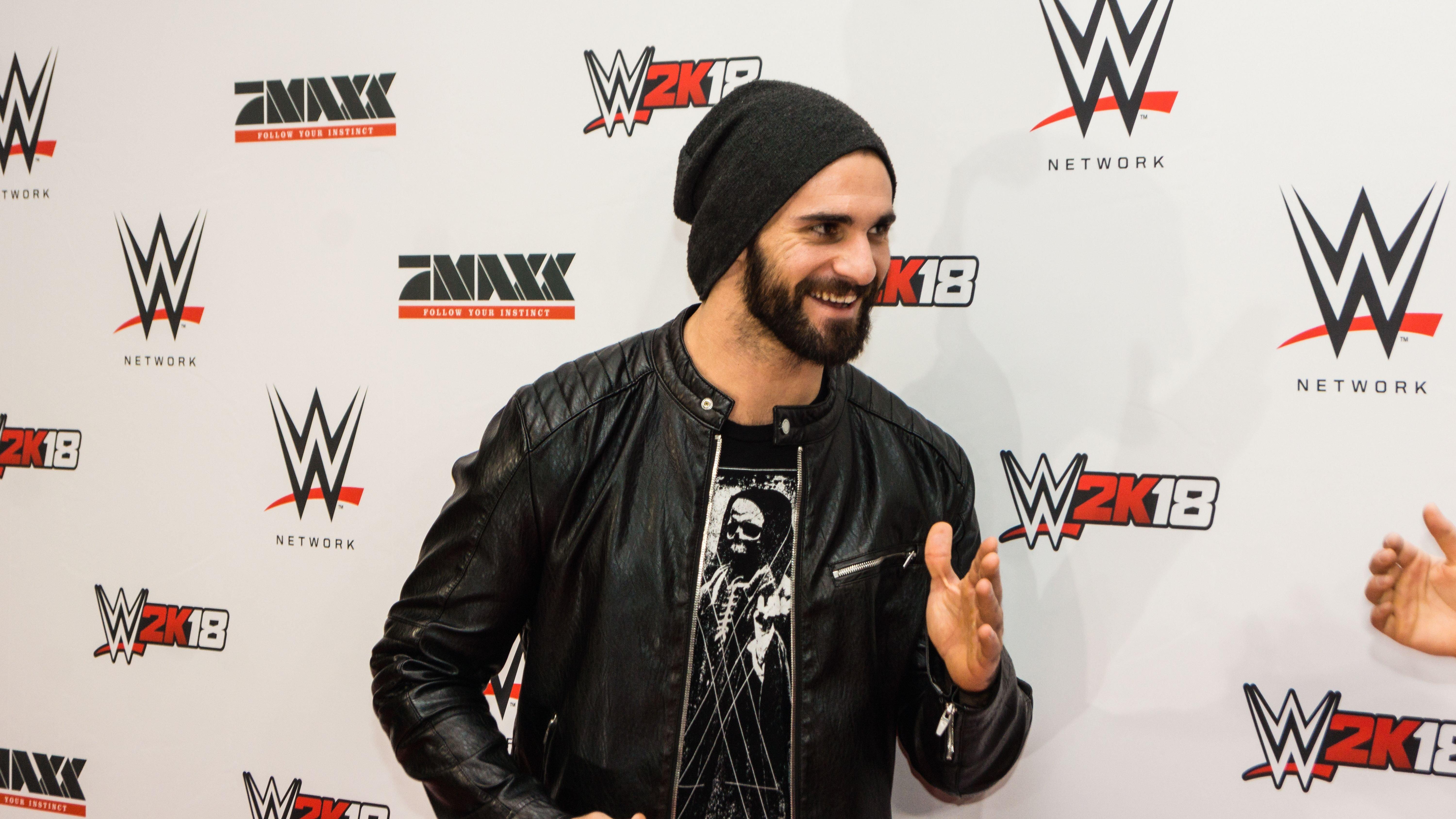 Rollins is on a bit of a PLE losing streak. He lost to the returning Rhodes in a classic match at WrestleMania 38. And Rollins went on to lose again at WrestleMania BackLash.
Rhodes and Rollins fought again inside the Hell in a Cell structure at the match's titular PLE, where Rhodes once again won. Images from this match went viral due to visible bruising on Rhodes stemming from a torn pectoral muscle he injured while training.
It'll be interesting to see whether the former Shield member will get back on track at SummerSlam, or if Riddle will pick up a massive upset victory.