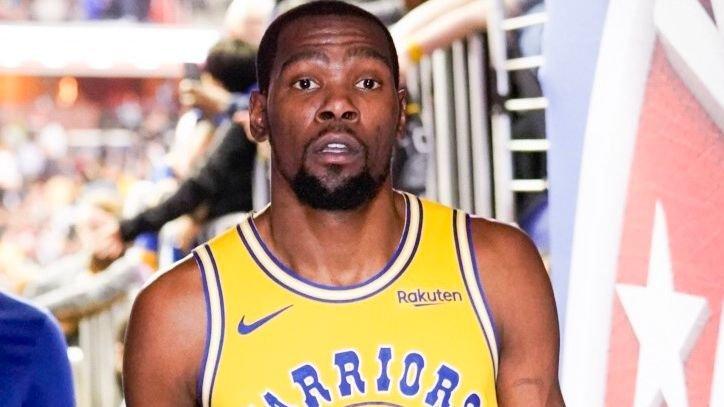 NBA Rumors: Proposed Warriors-Nets Blockbuster Sends Kevin Durant, Seth Curry & Joe Harris To Golden State
The Golden State Warriors are one of the title contenders that are currently being linked with Brooklyn Nets small forward Kevin Durant. The Warriors may have just won the NBA championship title but according to Marc J. Spears of ESPN, they are among the teams that called the Nets about Durant's availability on the trade market. With their first-hand knowledge of how good Durant is, it's hardly surprising that the Warriors are thinking of the possibility of reuniting with him this summer.
Article continues below advertisement
Proposed Warrior-Nets Deal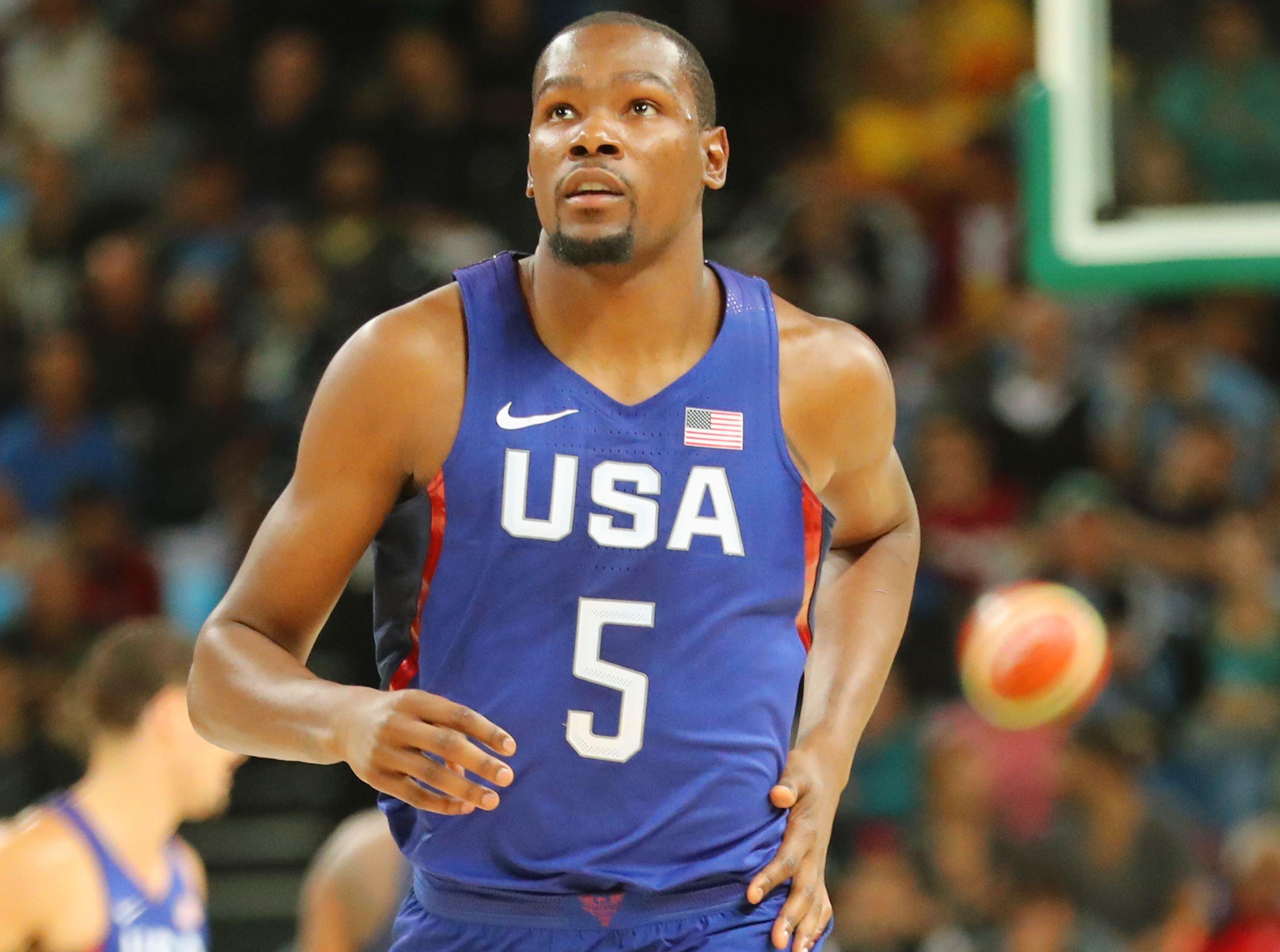 However, bringing Durant back to Golden State would certainly require the Warriors to sacrifice some members of their championship core. In a recent article, Lee Tran of Fadeaway World suggested a hypothetical blockbuster trade idea that the Warriors and the Nets could explore in the 2022 NBA offseason. In the proposed trade scenario, the Warriors would be sending a trade package that includes Andrew Wiggins, Draymond Green, and Jordan Poole to the Nets in exchange for Durant, Seth Curry, and Joe Harris.
Does The Trade Make Sense For Warriors?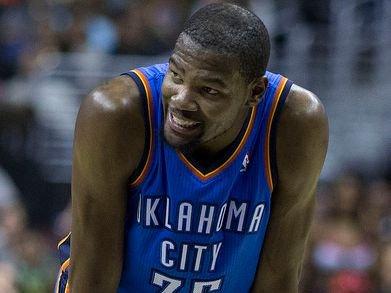 Though there's only a minimal chance for the proposed blockbuster deal to happen this summer, the idea of reuniting with Durant while acquiring two veteran sharpshooters in Curry and Harris would definitely intrigue the Warriors. Durant may already be 33, but he's still a better all-around scorer than Green, Wiggins, and Poole combined. Durant would no longer have a hard time building chemistry with Stephen Curry and Klay Thompson since they played together in Golden State for three years.
Meanwhile, though they aren't All-Stars, Seth Curry and Harris would also be intriguing additions to the Warriors' core. With their ability to efficiently knock down shots from beyond the arc and play unselfish basketball, they would perfectly fit with Coach Steve Kerr's system.
Article continues below advertisement
Warriors Keep Two-Timeline Plan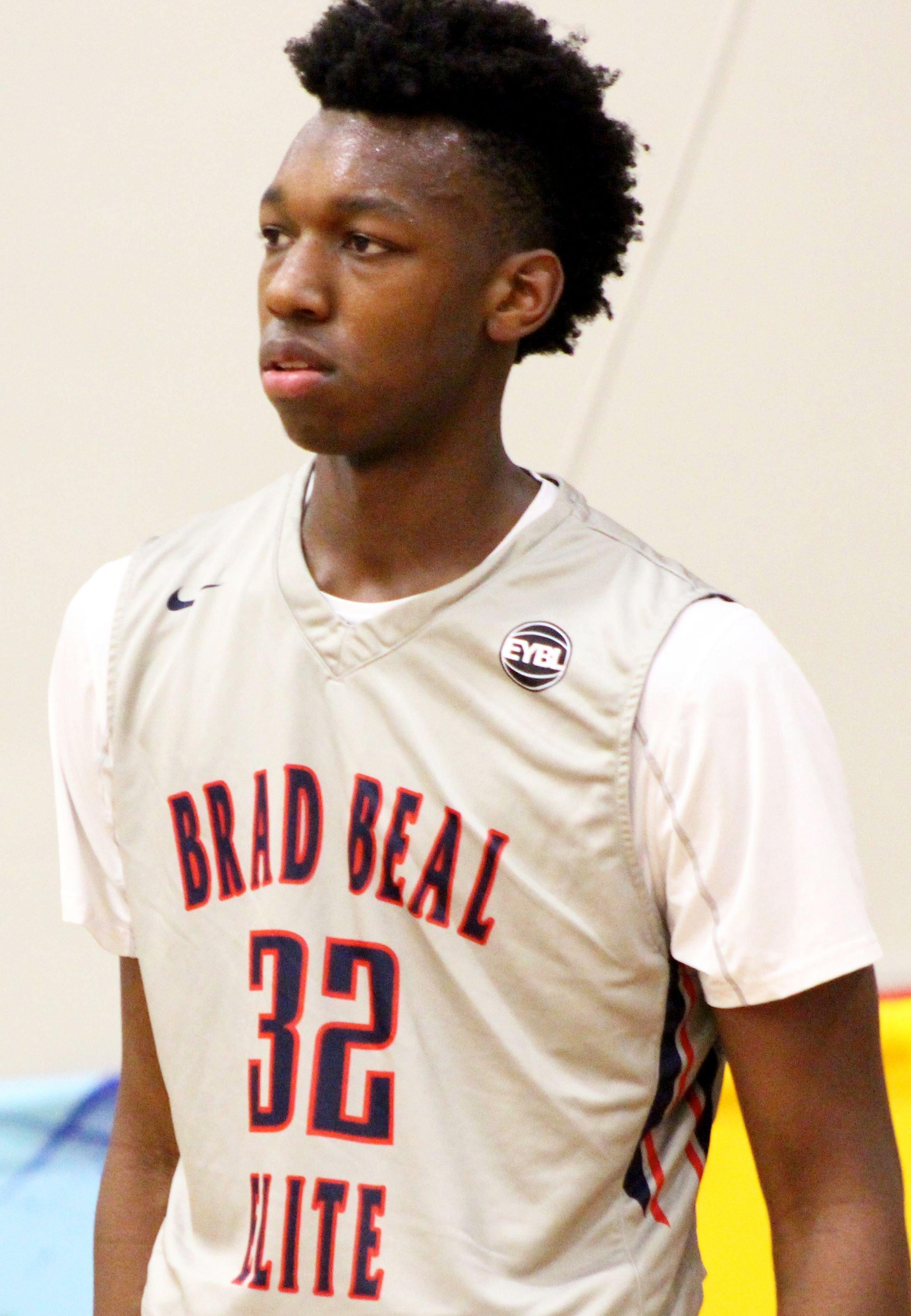 Though they would sacrifice Green in the process, the hypothetical blockbuster deal would allow the Warriors to keep their two-timeline plan. This would enable them to continue competing for the NBA championship title while preparing themselves for the inevitable retirements of the "Splash Brothers." Wiggins and Poole may be also included in the trade, but the Warriors would still be left with the young and promising core of James Wiseman, Jonathan Kuminga, Moses Moody, and Patrick Baldwin Jr.
Nets Get Win-Now Talents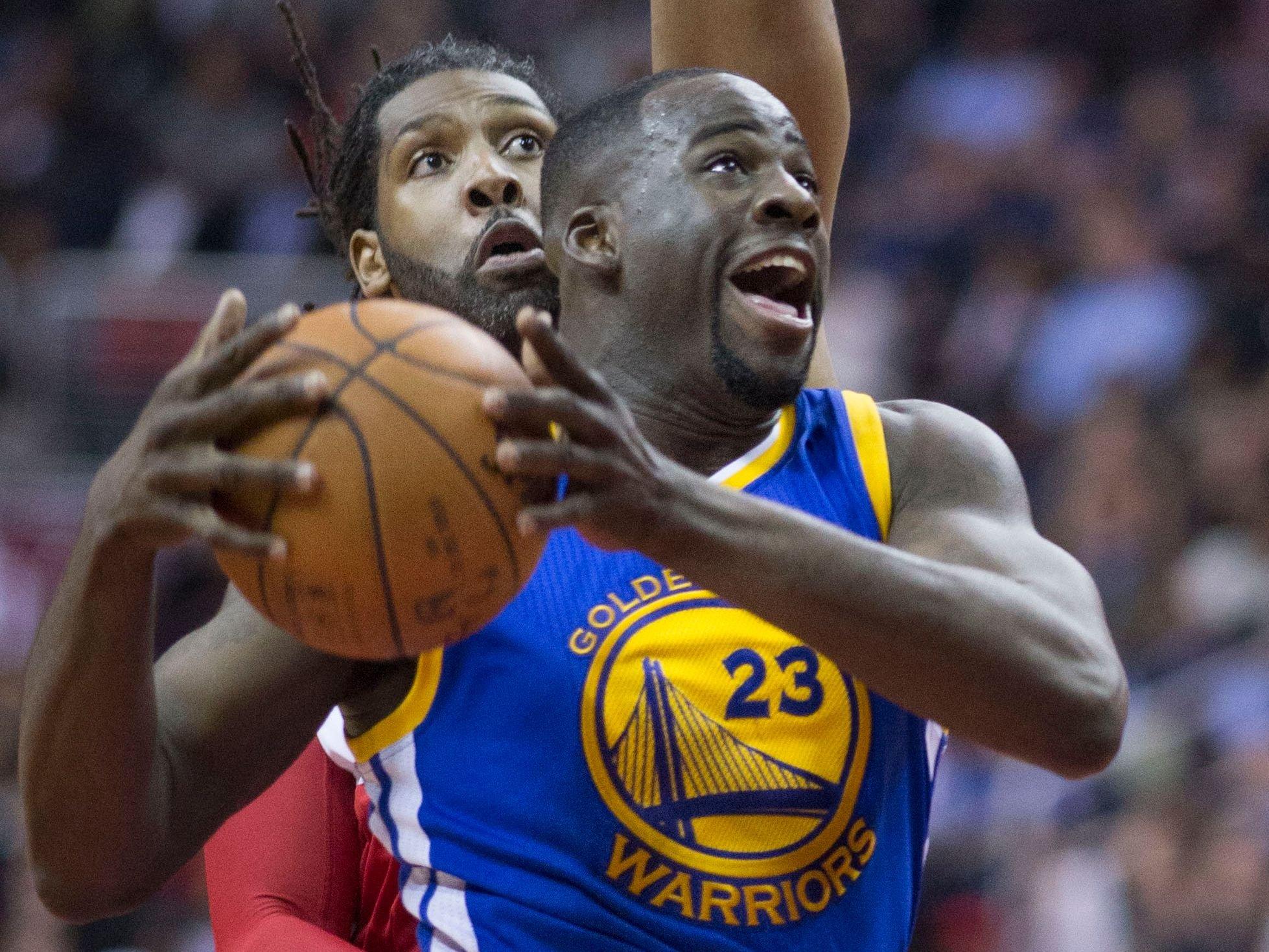 The proposed blockbuster deal would make a lot of sense for the Nets if they decide to remain competitive in the Eastern Conference instead of undergoing a full-scale rebuild. Green, Wiggins, and Poole may not make the Nets an instant title contender in the Eastern Conference, but surrounding Ben Simmons with those talents would give them a realistic chance of returning to the playoffs in the 2022-23 NBA season.
Aside from what he can contribute on both ends of the floor, Green would also be a great mentor for Simmons. Green could help Simmons regain his confidence and teach him a thing or two about winning.