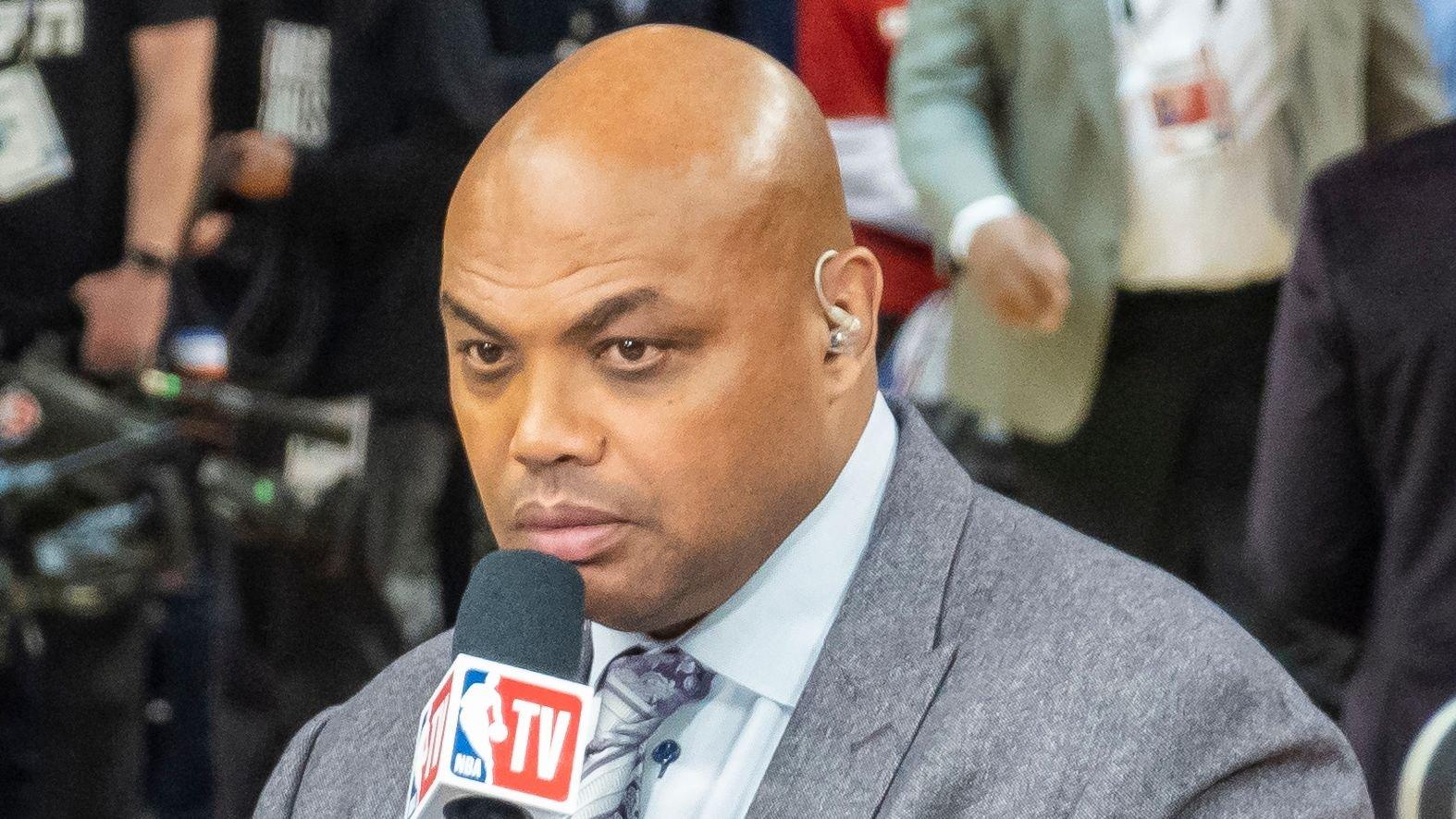 Charles Barkley Says Modern NBA Players Are 'Rich Spoiled Brats'
Over the past couple of years, Charles Barkley has become an infamous figure among his modern NBA colleagues.
The all-time great continuously rips today's game, the players, the way they handle themselves, and virtually every single thing they do. That's why some like Kevin Durant haven't hesitated to call him out and tell him to stay in his lane.
Article continues below advertisement
Barkley Calls Out Millenial Stars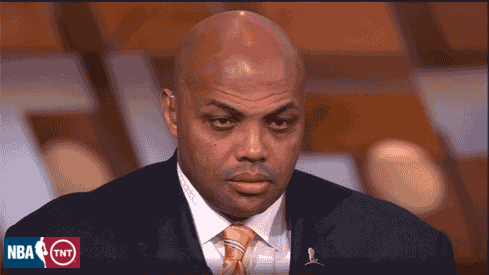 But Barkley doesn't care if the players like what he says or not. Even so, he recently stated that he's being more careful with what he says nowadays because players are way too sensitive:
"I have to be careful 'cause anytime you say anything, we're the grumpy old parents now, Barkley said on the . "First of all, they gave themselves a nickname, they call themselves millennials, you can't give yourself a nickname, I hate that.
-
Today's Players Are Brats, Says Barkley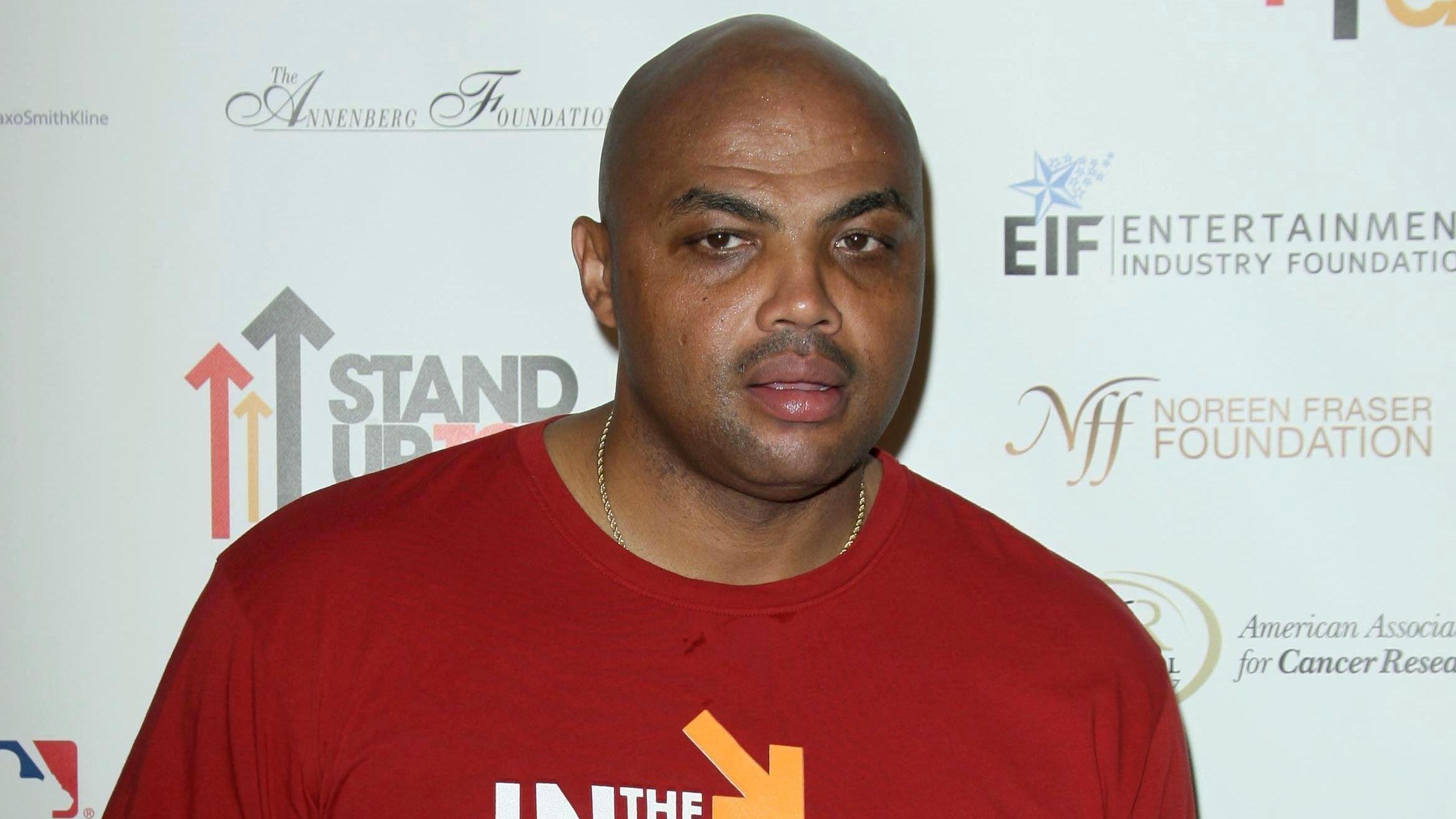 Barkley, who never minces his words, went on to call today's players "rich spoiled brats" and state that they just take everything for granted. Per Sir Charles, they refuse to be held accountable and feel entitled to everything:
"First of all, they should just say rich spoiled brats, Barkley sentenced. This generation man, we give all these kids everything, they don't appreciate anything, they want all the new phones, they want everything."
-
Article continues below advertisement
Barkley Says The Game Isn't Physical Anymore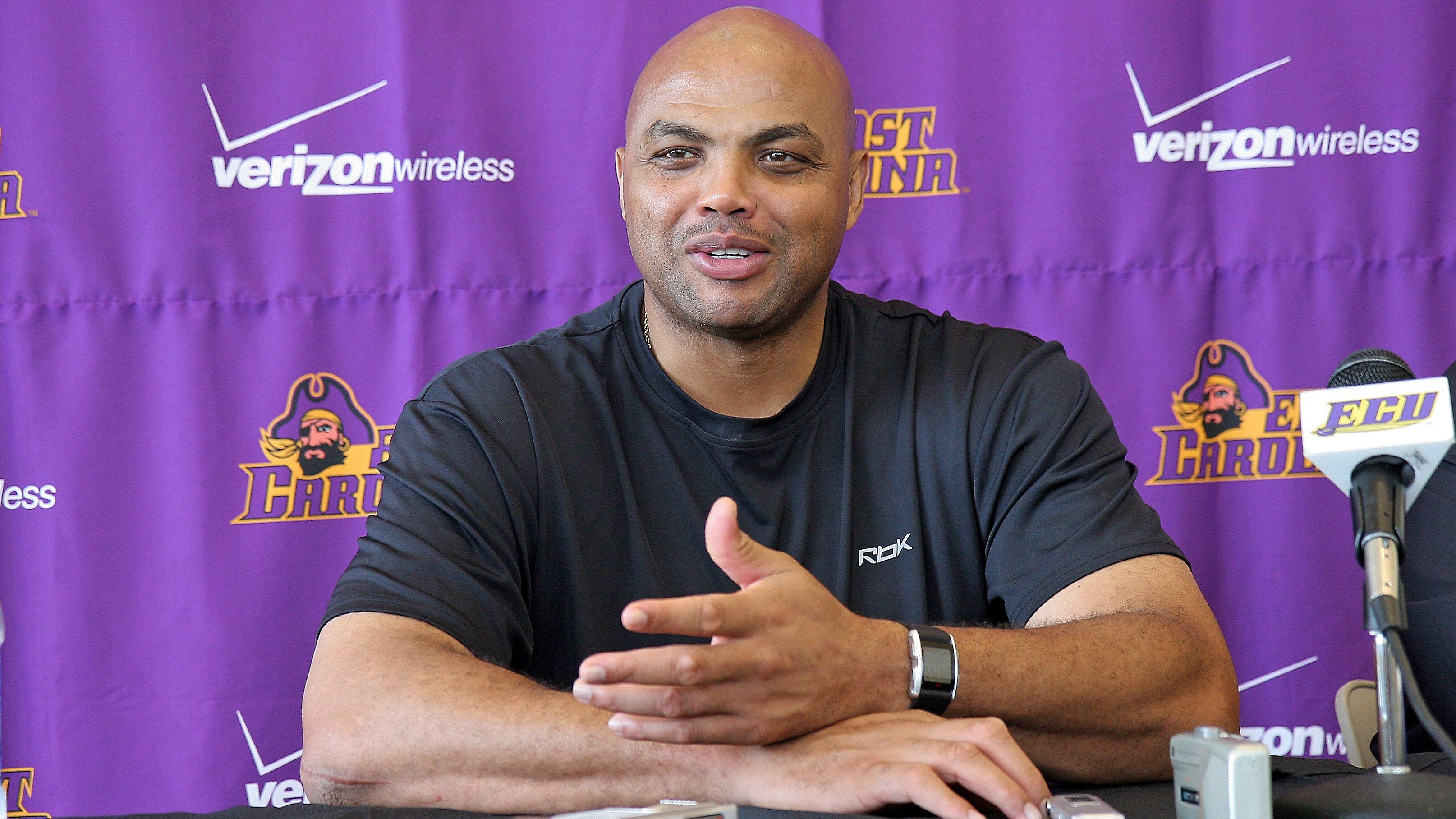 The Phoenix Suns legend went on to say that the game has changed for the worst nowadays. Players aren't as physical as they used to be and take days off due to load management:
"It was definitely a tougher game, it was more physical, these guys are very talented but they made it easier on them. They take rest periods now, guys miss games because they just wanna rest. They fly private jets when I played we flew commercial, Barkley said. "God bless these younger players but they're spoiled rotten."
-
The NBA Has Evolved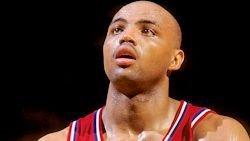 Barkley has some valid points in the game being less physical nowadays than it was back in the day. Several fans have complained about that, yet the league will continue to advocate for player safety, as they should.
The game has changed a lot. It's more perimeter-oriented, more jump-shot happy, and less bruising. But that's not necessarily a bad thing.
Yes, defense is a lost art nowadays and that could make the game slightly boring from time to time. But having one of the greatest hoopers of all time constantly bashing the product isn't good for the league. Like everything, it's just a matter of adapting and embracing the new days.