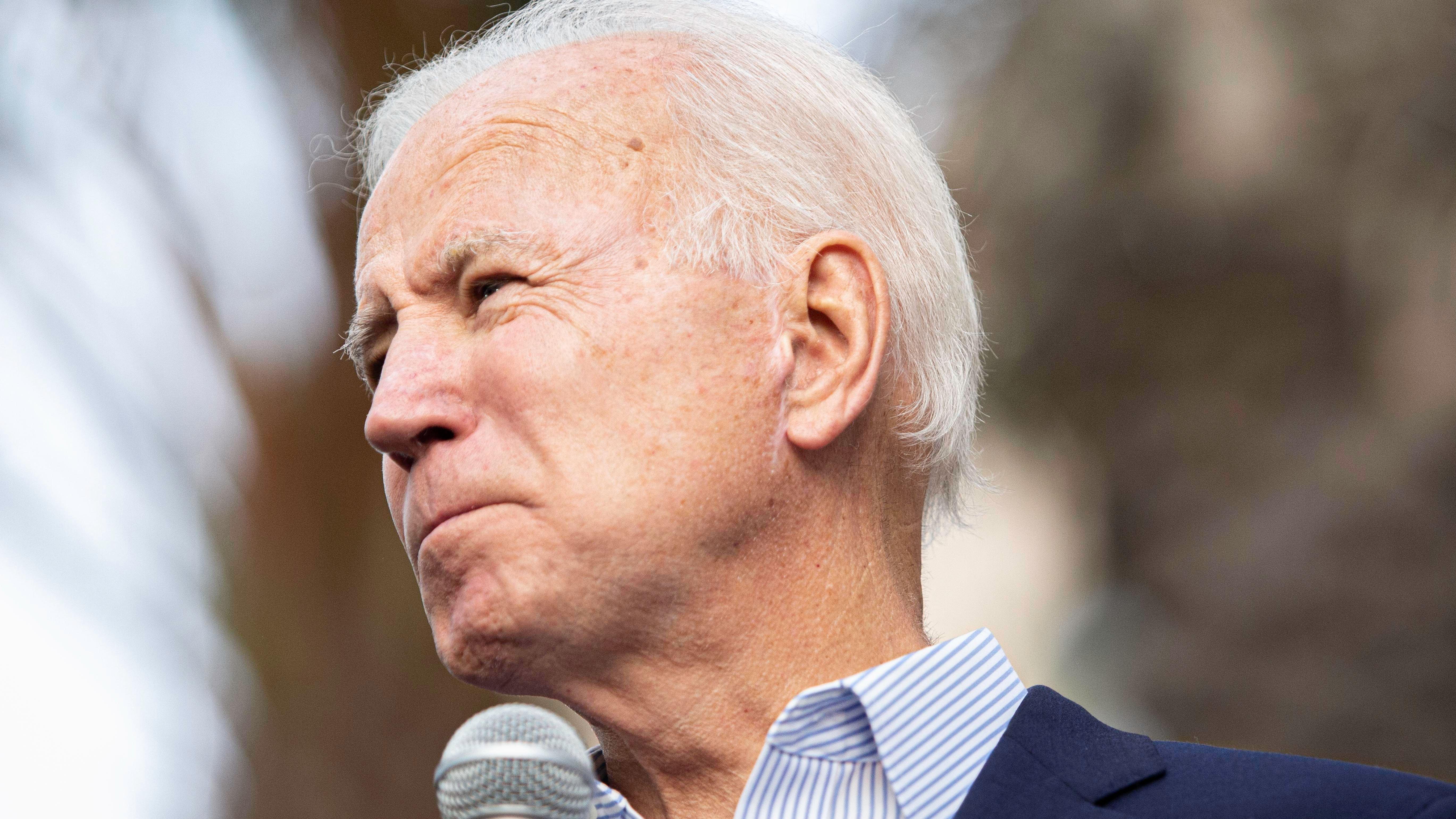 Democrats Frustrated Biden Isn't Doing More On Gun Control, Reports Says
Less than two weeks after Congress passed, and President Joe Biden signed a bipartisan gun control bill, another mass shooting took place.
During an Independence Day parade in Highland Park, Illinois, Robert Eugene Crimo III opened fire, killing seven and wounding over 40 other people.
After the shooting, Biden called for additional gun control measures and vowed to do whatever he can to help the affected communities.
But some Democrats believe the president should be doing more.
Article continues below advertisement
Democrats Are 'Frustrated'
According to a new report from The Hill, some Democratic lawmakers and activists are "frustrated" with the president and demanding action.
Robin Lloyd of Giffords, a liberal group founded by former Arizona Rep. Gabby Giffords, wondered why Biden and his allies aren't forming a special department to fight for gun control.
"Gun violence is the leading cause of death of children in this country and that is really horrific. If that is the case, why isn't there a robust team of people working on that every day?" Lloyd asked.
Read More Below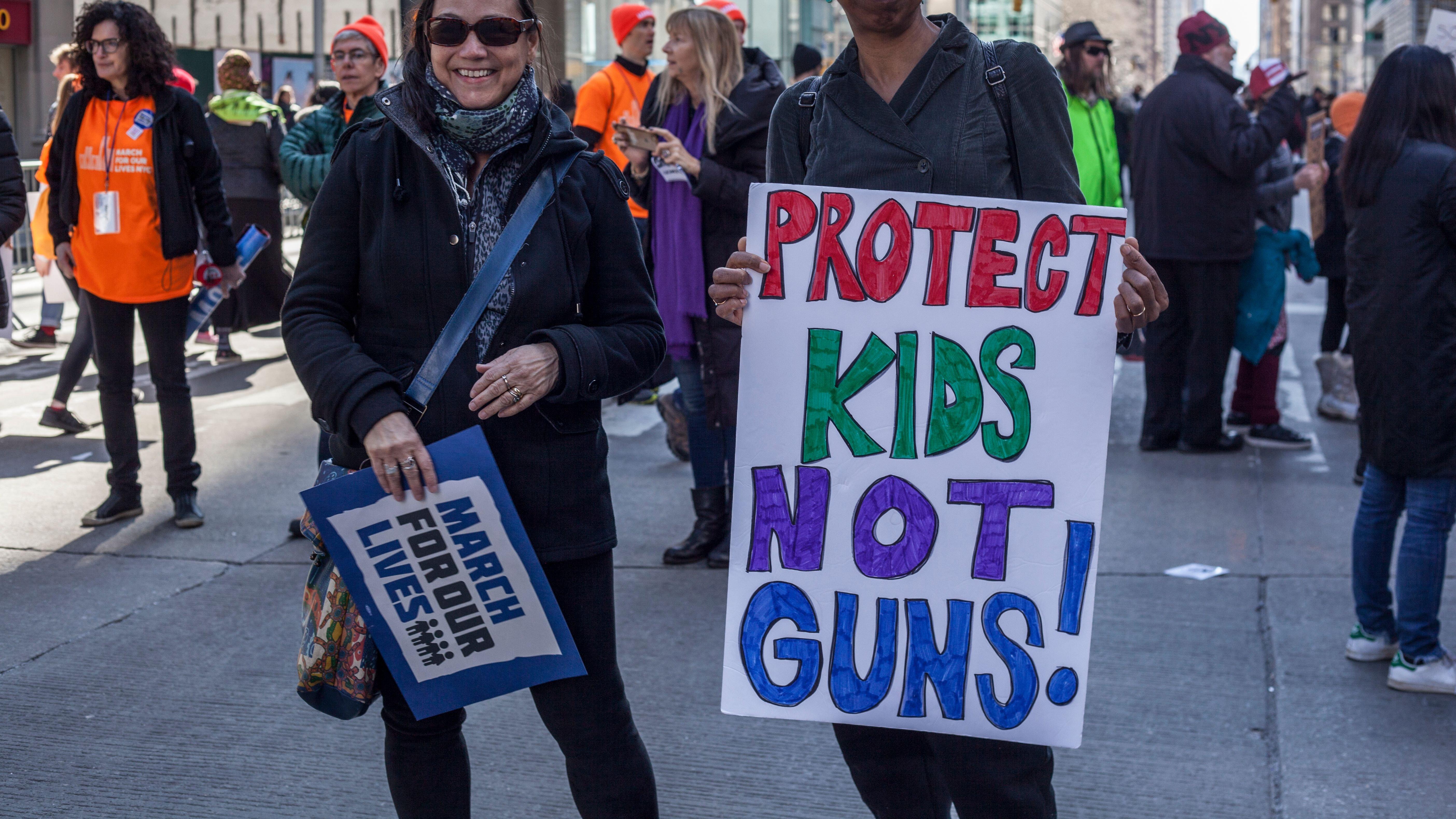 Noah Lumbantobing, a spokesperson for March for Our Lives, was more blunt than Lloyd, saying that Democrats "could have prevented" what happened in Illinois.
"We don't have the opportunity to rest, and certainly the president doesn't. It's not the role of a leader in a crisis, and it's a call for the president to do anything he can in light of the epidemic, and he hasn't," Lumbantobing said.
"The president absolutely needs to be putting more pressure on the Senate to end the filibuster," he added.
Article continues below advertisement
'He's Missing The Boat'
Politico also reported that frustrations are mounting among Democrats, many of whom believe Biden is "trapped in a prior age of political decorum."
"He's missing the boat here," Democratic strategist Camille Rivera said of the president.
"This is our time to dig in and be absolutely furious because these one-half measures are not working. He's got a real excitability problem," she added.
"Biden has given a half dozen angry [and] sorrowful statements and they start to blur," opined Matt Bennett, co-founder of the centrist group Third Way.
'Enough Is Enough'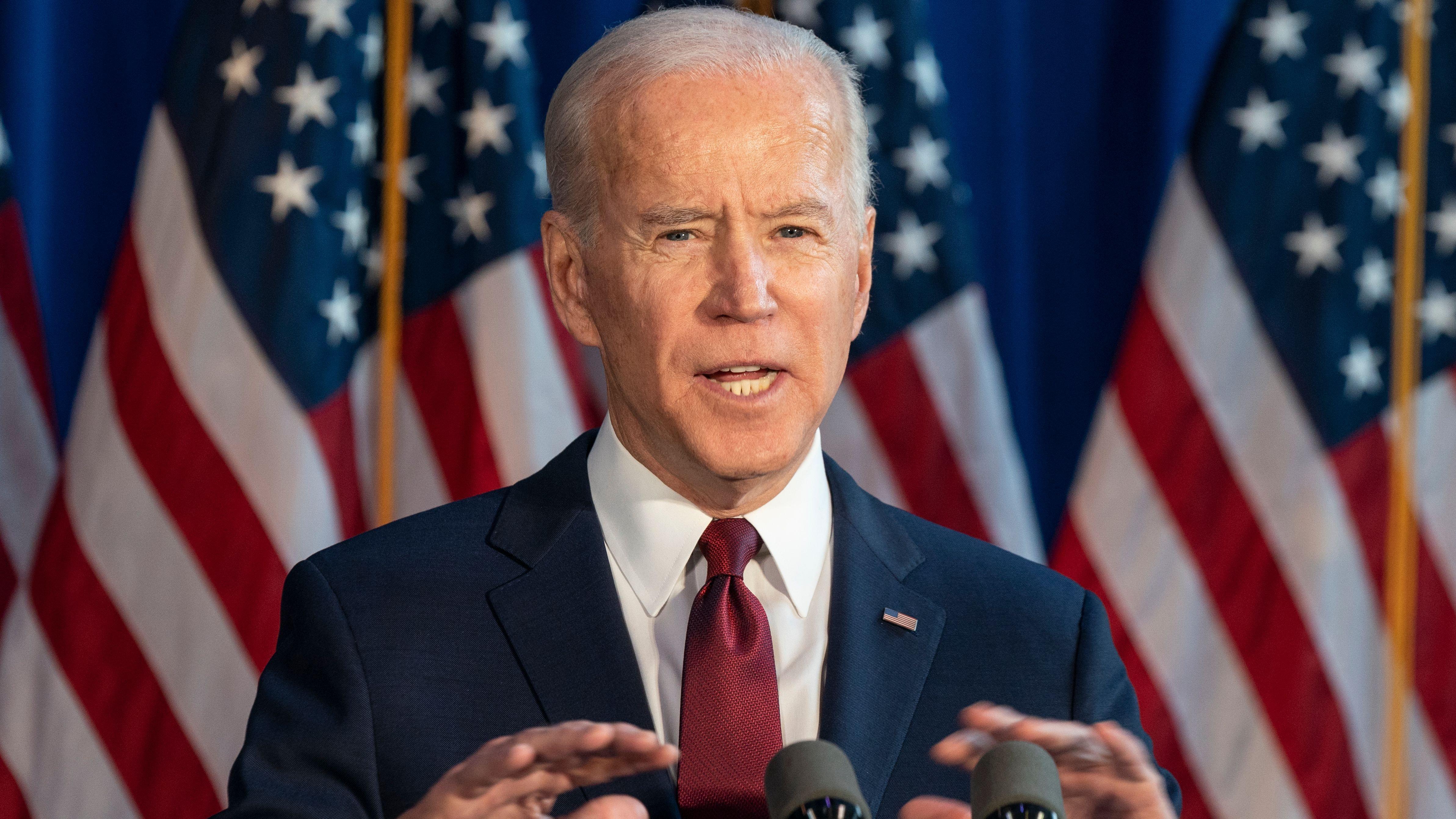 Sarah Longwell, a moderate Republican strategist, said that Democrats feel like Biden simply does not share their sense of urgency.
"You can't just hold one press conference or give one speech. It's constant communication," she said, noting that Democrats are "ready to support" the president, but demand action.
According to Rivera, it is not just activists and strategists that are growing impatient with Biden. Voters are too, and the president needs to act.
"Enough is enough. Democrats and the people who voted for him are waiting," Rivera said.