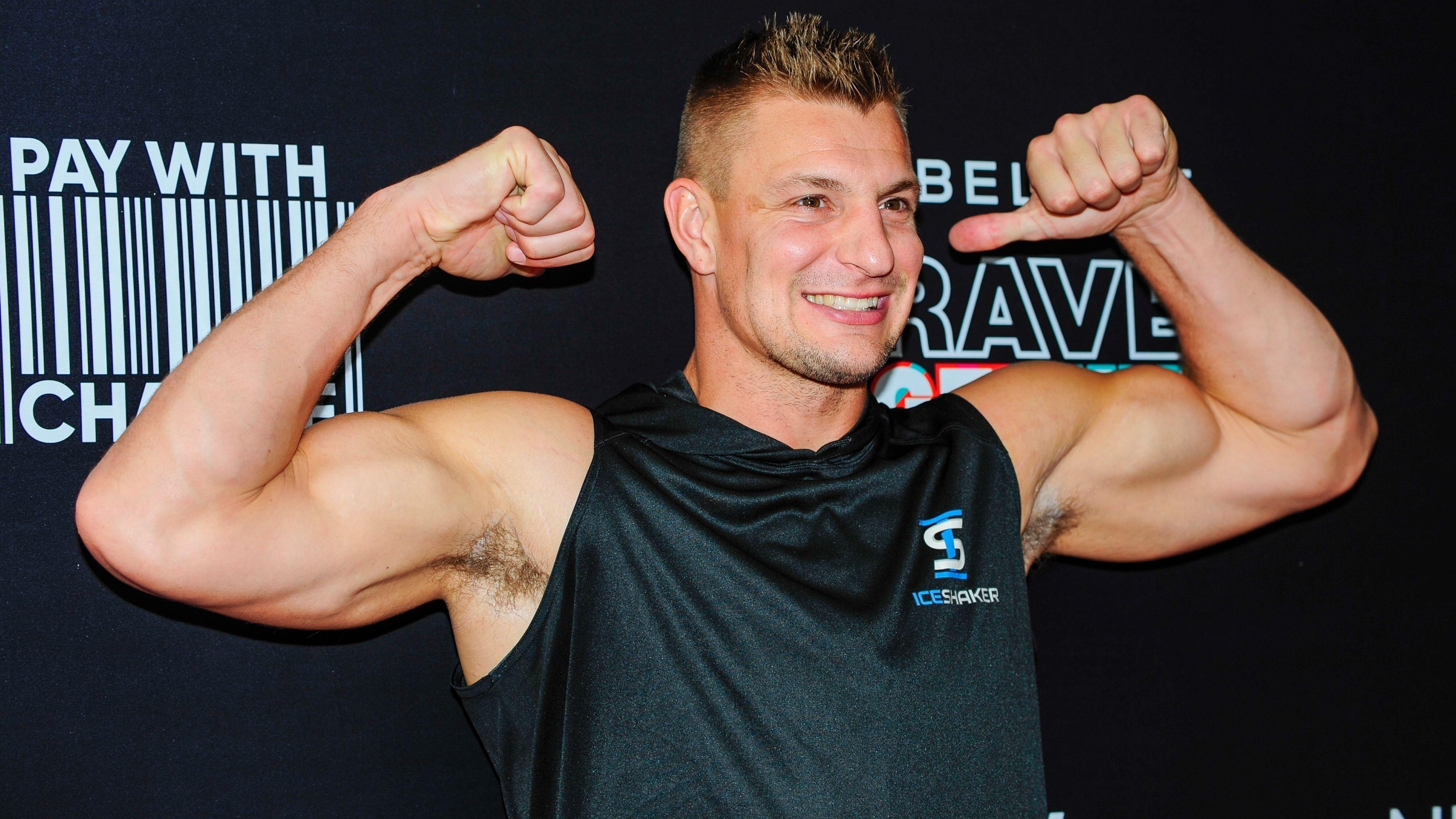 NFL Rumors: Bucs Could Target Dalton Schultz, Dawson Knox To Replace Rob Gronkowski
The Tampa Bay Buccaneers hoped Rob Gronkowski would delay his second retirement and be back on the field with them again this season.
But after another brief spell in the gridiron, the four-time Super Bowl champion announced that he was walking away from the National Football League, this time for good.
Article continues below advertisement
The Bucs Will Miss Gronk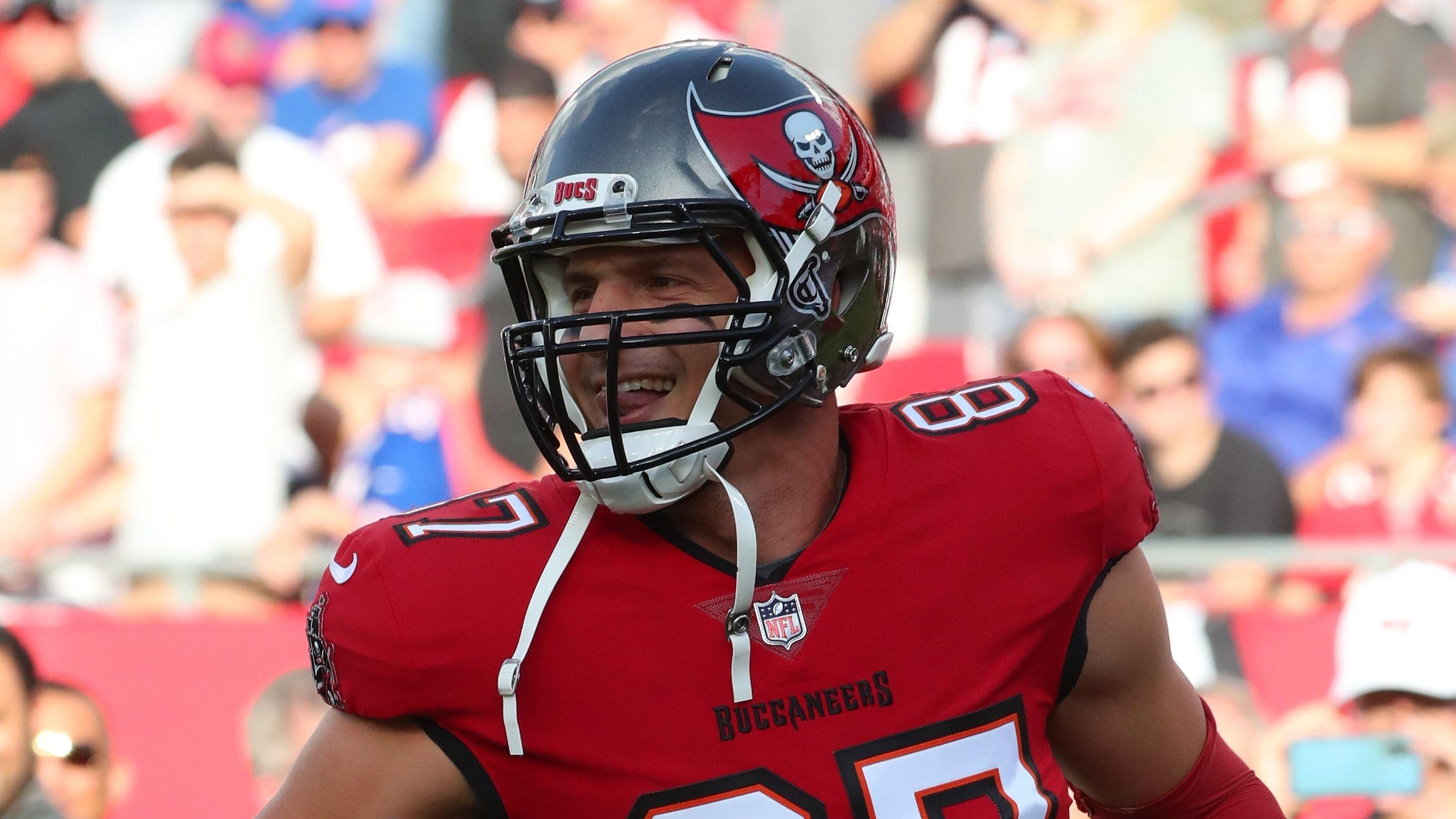 It's safe to say that Gronk was never at his peak during his two-year stint in Tampa. But he didn't need that to still be one of the most productive and dominant tight ends in all of football.
A perennial threat all over the field with unmatched chemistry with Tom Brady, an elite blocker, and a physical specimen with a reliable pair of hands, the Bucs will need to address his departure. With that in mind, let's look at a couple of trade candidates they should consider.
Bills May Want To Trade Dawson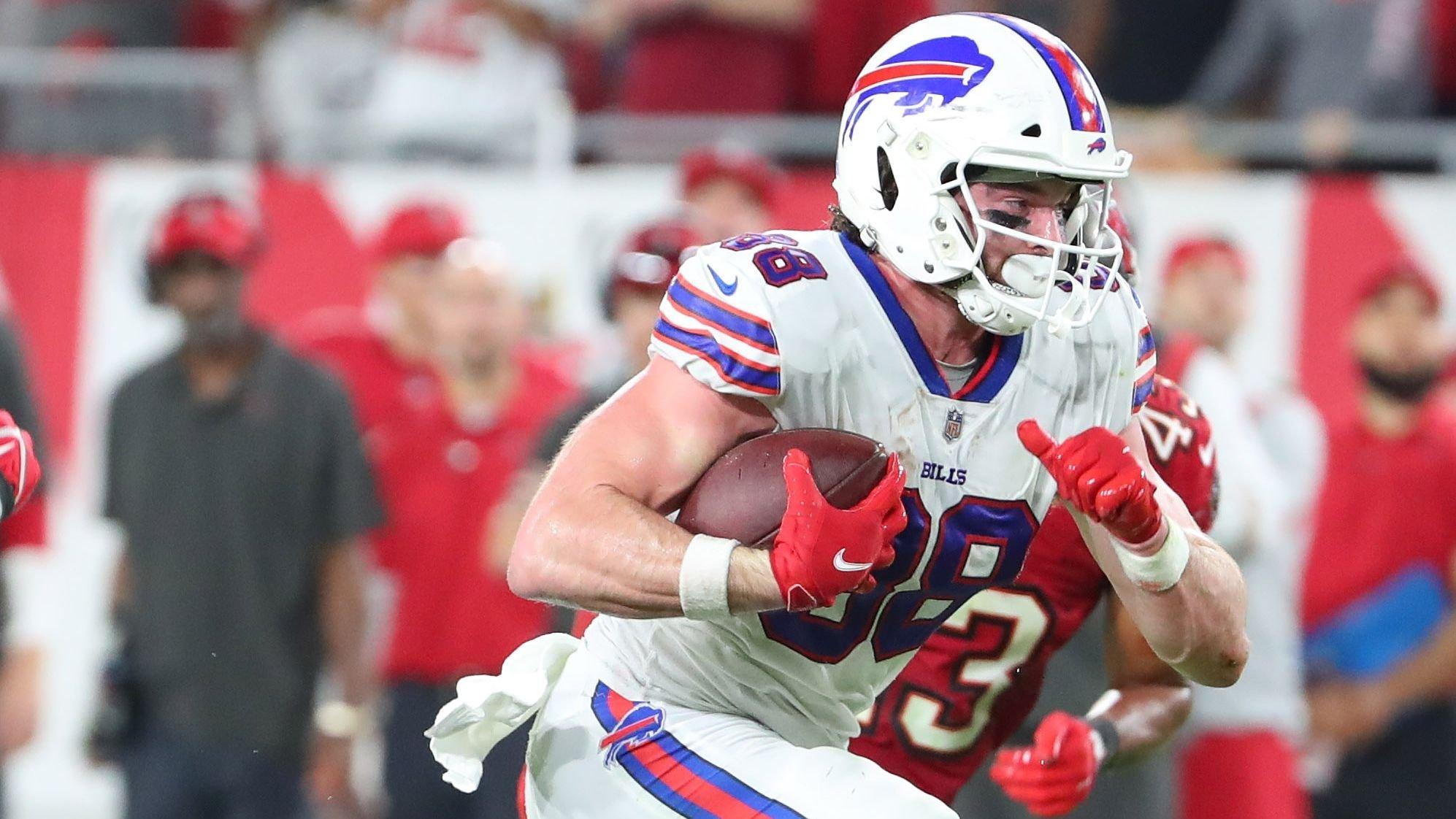 The Buffalo Bills have always been quite high on Dawson Knox. Nonetheless, their offense is stacked, and they just added former Buccaneer O.J. Howard to their team.
The Bills need to make some salary-dumping moves, and Knox might be the odd man out, as much as they like him. He'd be an instant starter in Todd Bowles' team, and they could get him in return for a 2023 5th and 6th round pick. Tampa would also get RB Raheem Blackshear in the transaction for salary-matching purposes.
Article continues below advertisement
Schultz Wants Out Of Dallas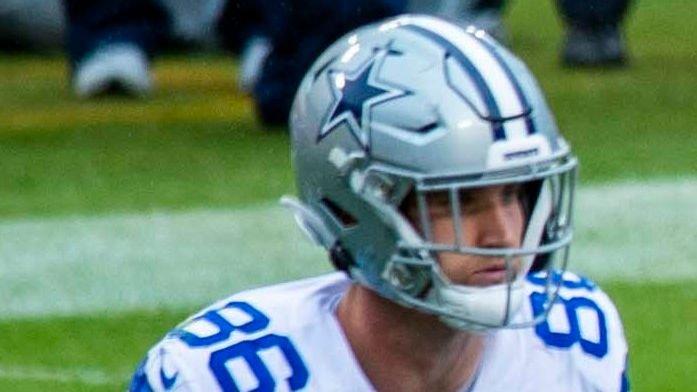 Luring Dalton Schultz away from the Dallas Cowboys could be more complicated. He's one of the best young TEs in the league, so the Jones aren't going to take less than a third-round pick for his services to start the conversation.
But let's not ignore the fact that Schultz is frustrated with his contract situation. He's set to play under the franchise tag and is reportedly far from reaching an extension with the team. So, eventually, the Cowboys may have no choice but to let him go.
They Could Wait For A Little Longer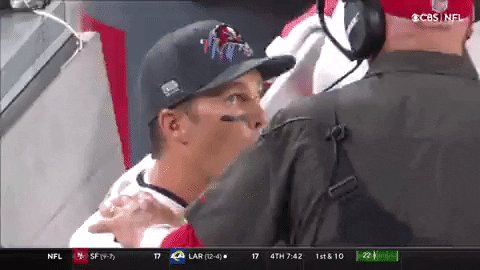 But the Buc could also play the waiting game and delay any potential move to replace Gronk. They did draft Cade Otton out of Washington and Ko Kieft from Minnesota in the fourth and sixth rounds, so they might want to see what they have on their hands.
They also have Cameron Brate to try and fill Gronk's shoes, which seems unlikely. But all things considered, the Bills and Cowboys should be more eager to make a move than them right now.