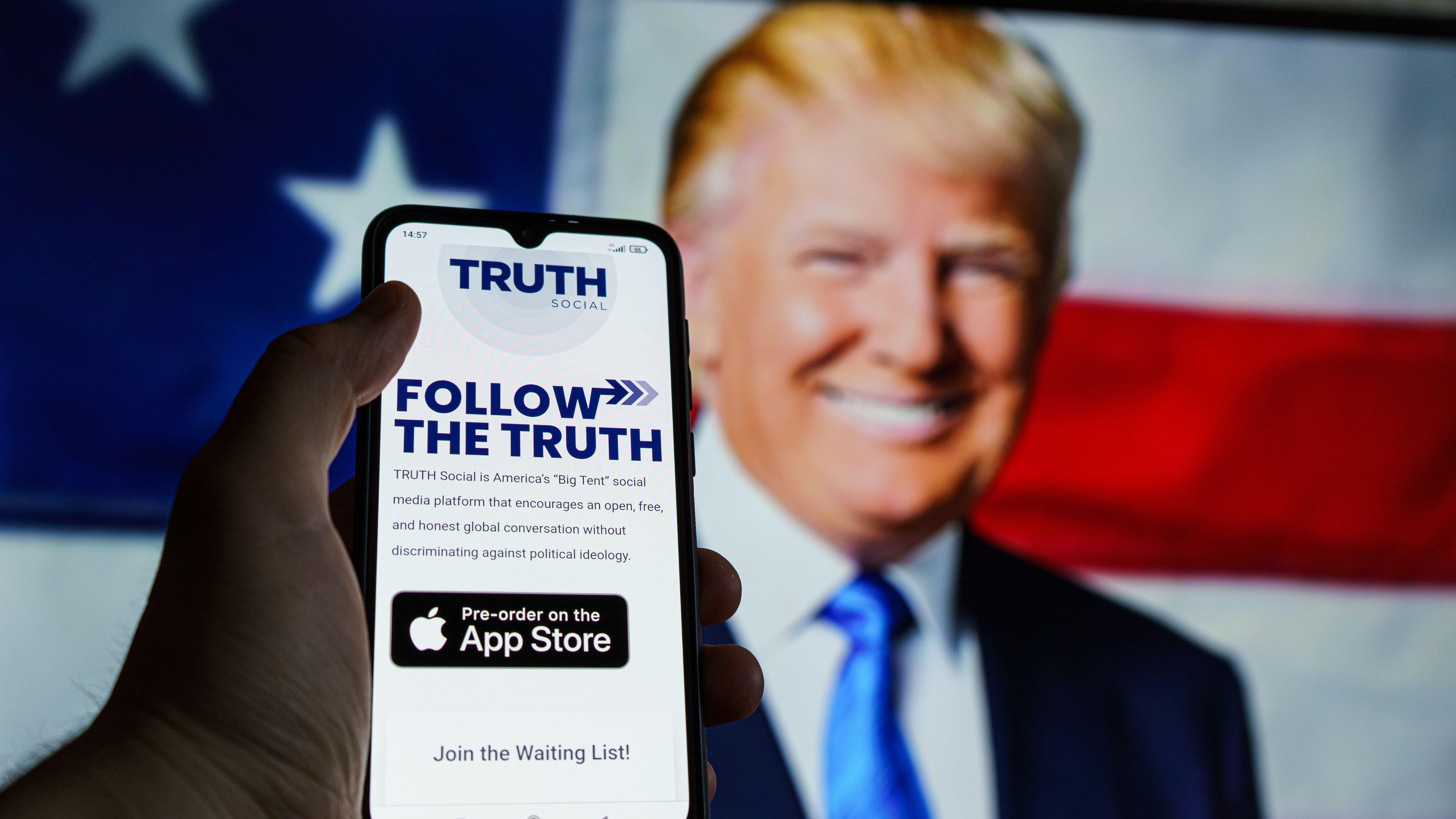 Truth Social Parent Company Subpoenaed By Grand Jury, Regulators
Former President Donald Trump vowed to launch his own social media company after being banned from virtually all major platforms in the aftermath of the January 6 attacks on the U.S. Capitol.
Called Truth Social, Trump's app has attracted millions of users, predominantly conservatives who have left traditional platforms due to censorship.
Truth Social went live in February, but its parent company, Trump Media & Technology Group (TMTG), is already being investigated by authorities.
Article continues below advertisement