Christina Aguilera Enjoys Pool Time In Swimsuit
Back in the early 2000s was the true heyday of Xtina, and at the time, she was holding court as the pop diva like no other. Fast forward to now, and she is just as busy as ever and looking great while juggling her projects!
Article continues below advertisement
Christina Is Ready To Plunge Into The Summer Season
Christina Aguilera has professed her love for the color red, and a recent look had fans reminiscing about one of her iconic looks from the 'Dirty' era of her career. The 41-year-old took to the pool to serve her fans with a one-piece red and white swimsuit that was simultaneously sultry and sweet.
Even 20 years later, Xtina looks great and shows no signs of slowing down as her music career sets off in a new direction. Now she has made quite a name for herself in South America, where her Latin remixes and albums have endeared her to a new legion of Spanish-speaking fans.
Mental Health Is Top Priority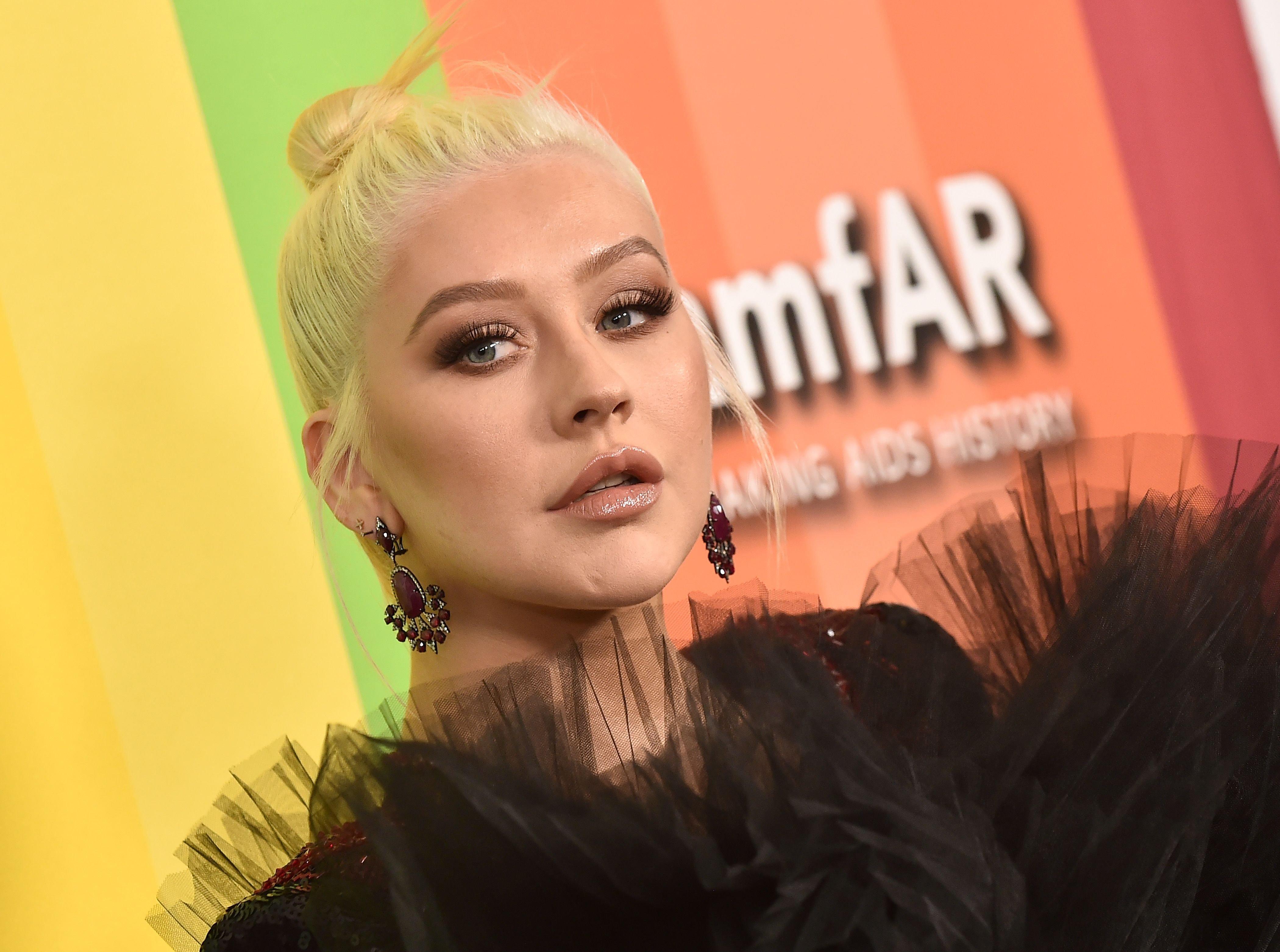 Christina is very open about what traumas she'd experienced in her past and that it was just a part of her mental health journey, says the singer and actress. Aguilera struggles with depression and anxiety but works on herself daily to navigate life alongside her mental health struggles.
She mentions that she is proud of her honesty, which is difficult to stick to in the entertainment industry. Living honestly and truthfully has propelled her forward, she says. These admissions have only endeared her more to her fans, and her inspiring stories have been a tremendous hope to many people worldwide.
Article continues below advertisement
Yoga Keeps Her Flexible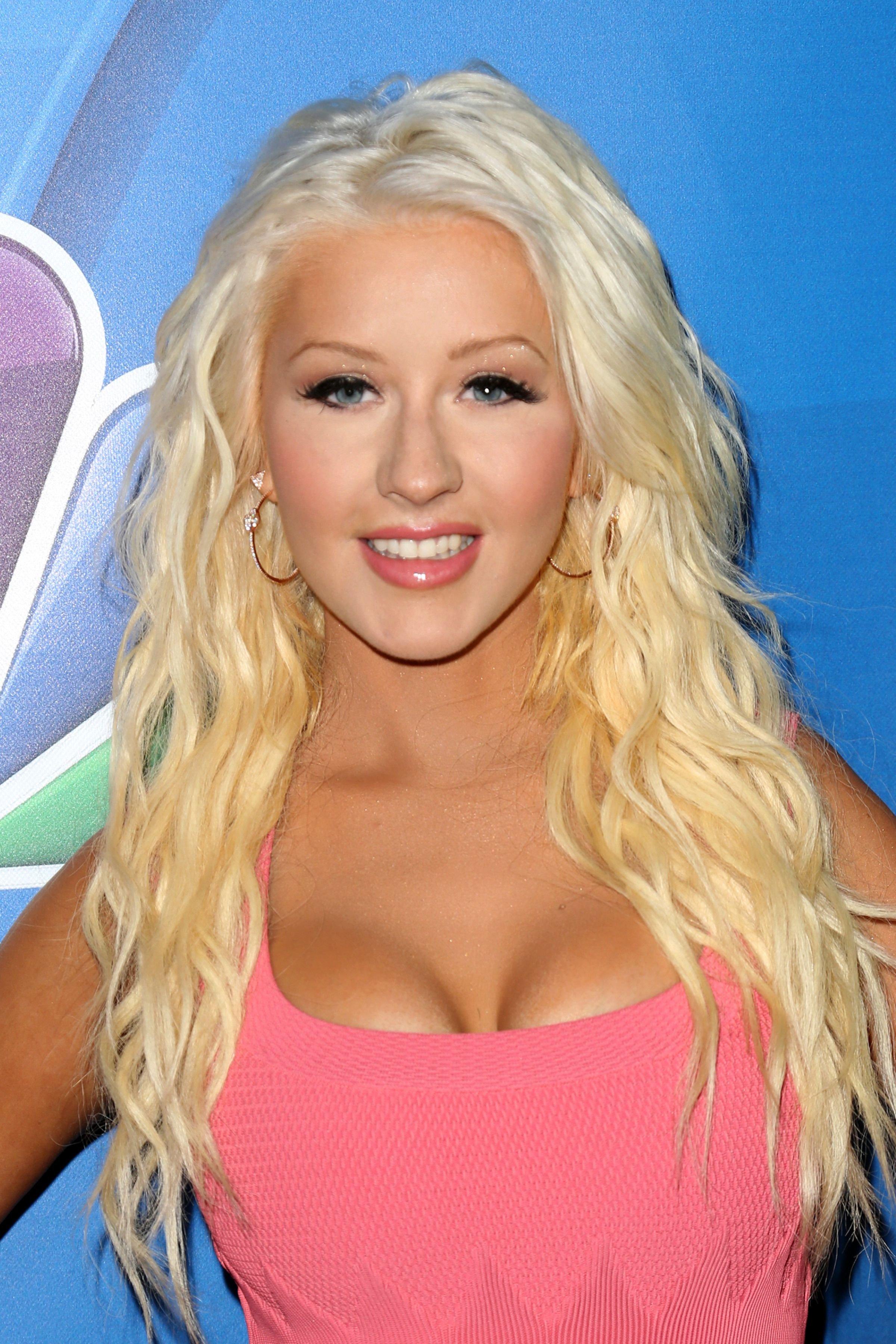 The singer and actress keep her body supple and fit by doing some yoga. She also enjoys yoga since it grounds her, and she says she likes the feeling of grass under her feet and looking up at the clouds when she's doing some yoga outside in nature.
Less Diet, More Rainbow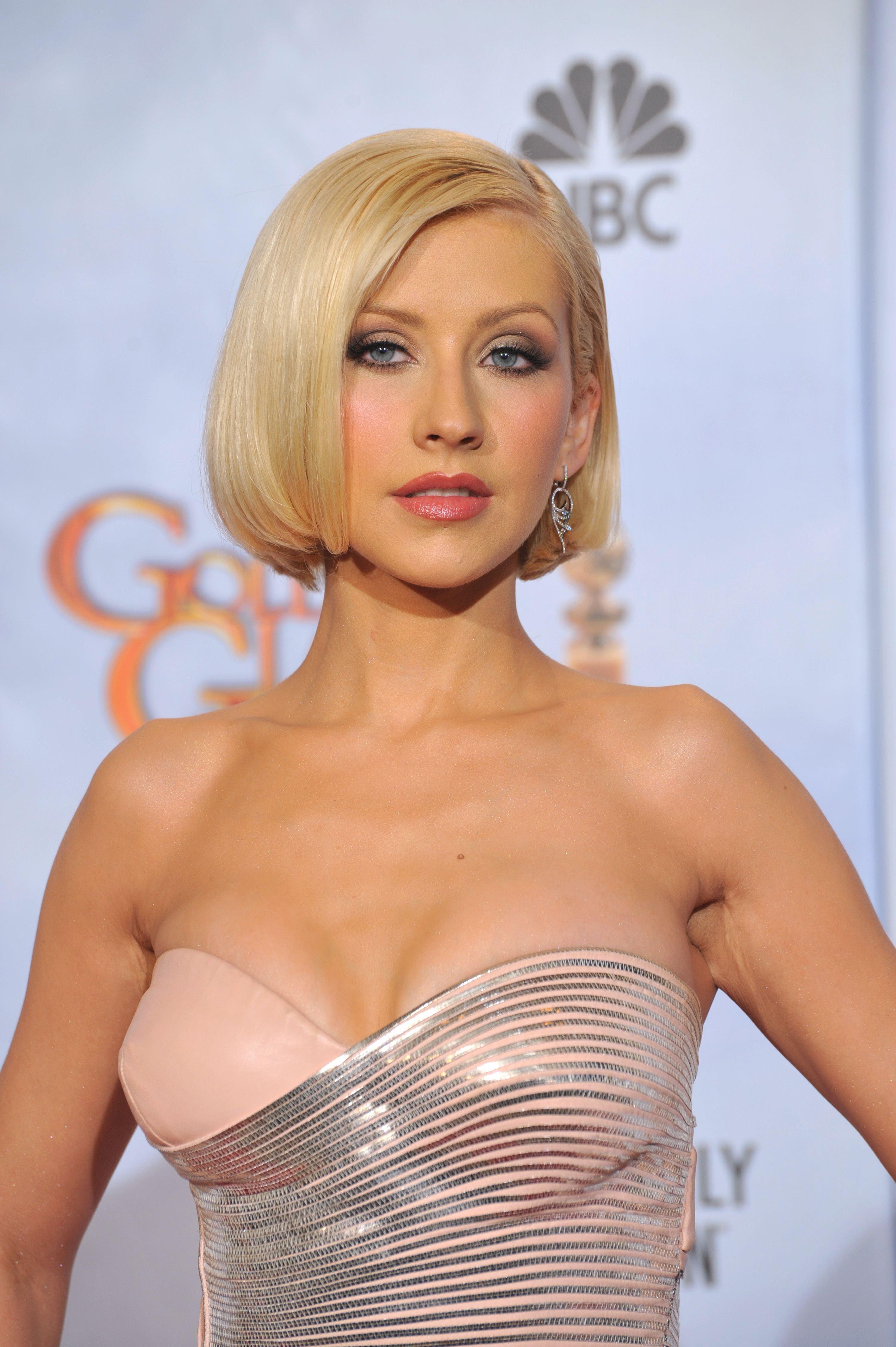 Christina isn't often found speaking up about her diet and keeps it under wraps. However, in one Cosmopolitan interview, she said she once followed the rainbow diet, where she ate food of only one color every day of the week.
Mondays would be for example all green, Tuesdays orange, and so on. It is unknown if she still lives by this diet today, but she has kept her figure noticeably leaner in recent years.