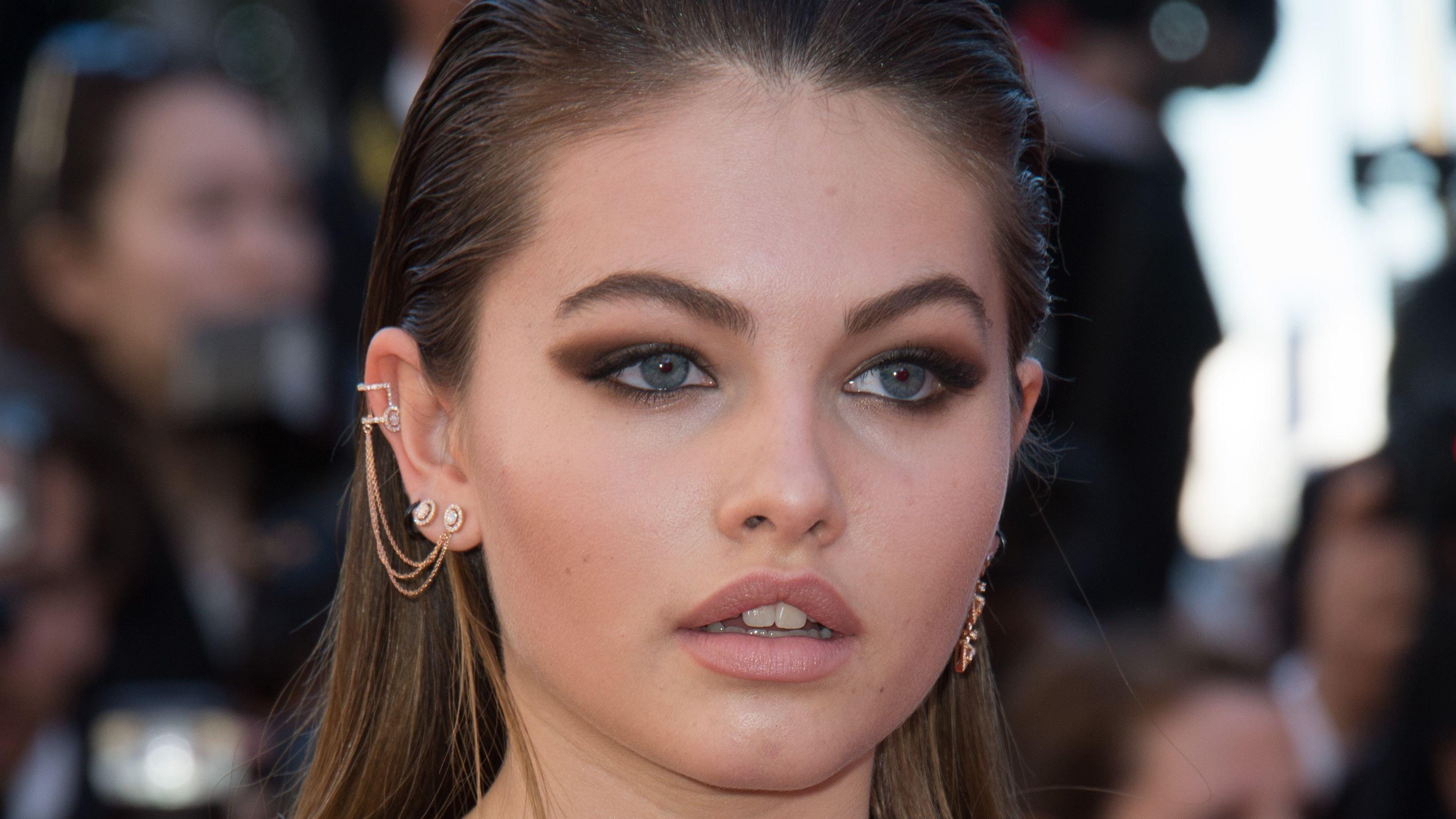 Thylane Blondeau In Bikini Flaunts Beauty
French model Thylane Blondeau showed off her beauty in a new picture of herself on the beach. The 20-year-old also used the opportunity to model her necklace from APM jewelers - talk about killing two birds with a stone.
Last month, she collaborated with a fashion label Etam for a new swimsuit collection adding her youthful charm to the pieces. Before that, she walked in its Summer show and has decided to take a break after all that hard work.
Article continues below advertisement
Showing Off Her Beauty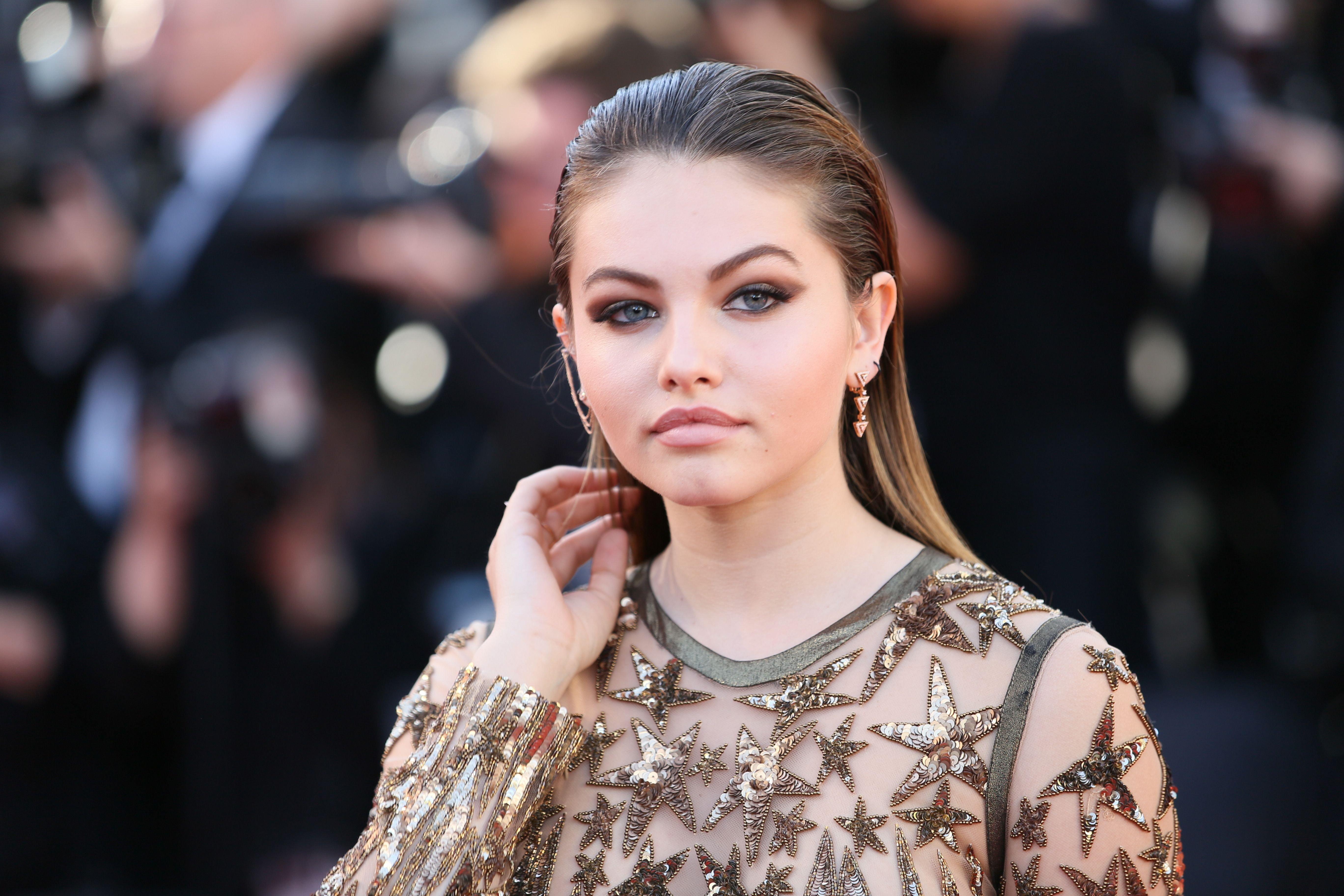 Blondeau knows she's a vision to behold especially since she earned the title of the Most Beautiful Girl in the World at 6. She showed off her makeup-free face on the beach as she enjoyed a glass of creamy drink. The model wore a bright red bikini consisting of a triangle top and matching bottoms while she packed her hair into a messy bun. She also remembered to wear a bold black sunglass and accessorized her look with earrings in her multiple ear piercings and a double-layered necklace.
Posing For Her Mom, Veronika Loubry
Blondeau staged a mini photoshoot for her latest collection using her famous mother, Veronika Loubry as her photographer. She looked beautiful in a close-up shot taken of her in the pool with the water droplets on her body and her hair sleeked back.
Blondeau wore a blue and black zebra print bikini from her collection flaunting her toned abs and body tattoos. The different slides showed each angle of her body and face giving would-be consumers a full view of the swimwear and her pretty face.
Article continues below advertisement
More Pieces From The Etam Collection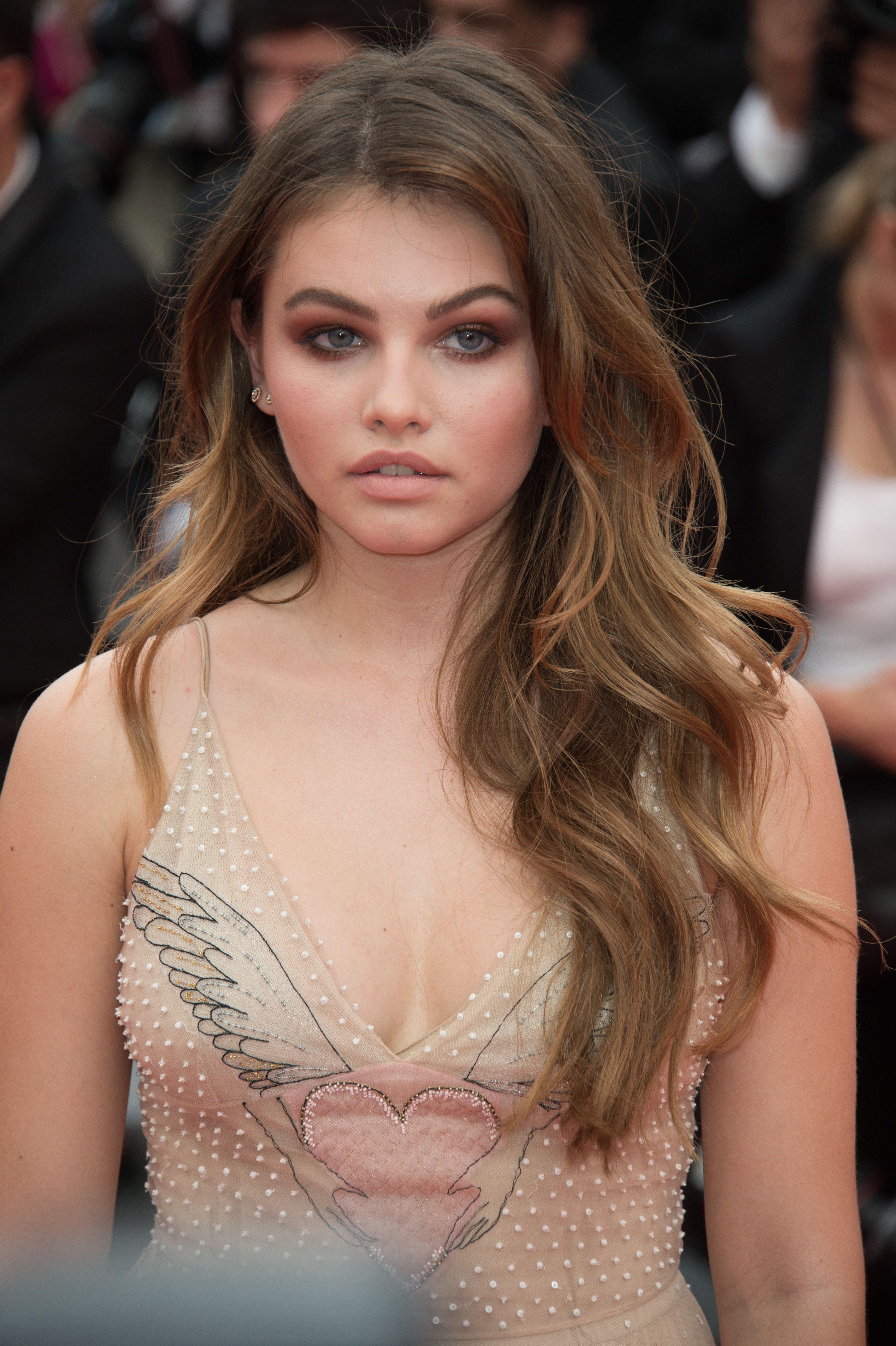 More pieces from her Etam collection include a silk slip dress, a solid-colored one-piece cutout, and a beautiful seafoam green three-piece with a matching bucket hat. The seafoam set has a triangle top with double straps, a thin waist bottom, and rolled short-sleeve shirt cover-up.
Click the video to see the pieces.
Indulging Her Other Passion - Photography
In case you didn't know, Blondeau has a second passion that's not modeling but related - photography. She has a separate Instagram account @_enalyht_ dedicated to this passion where she shares her pictures. However, it's a private account that requires a request before access.
Blondeau shared an image of her creative process as she sat on a rocky staircase trying to capture the horizon and sea.