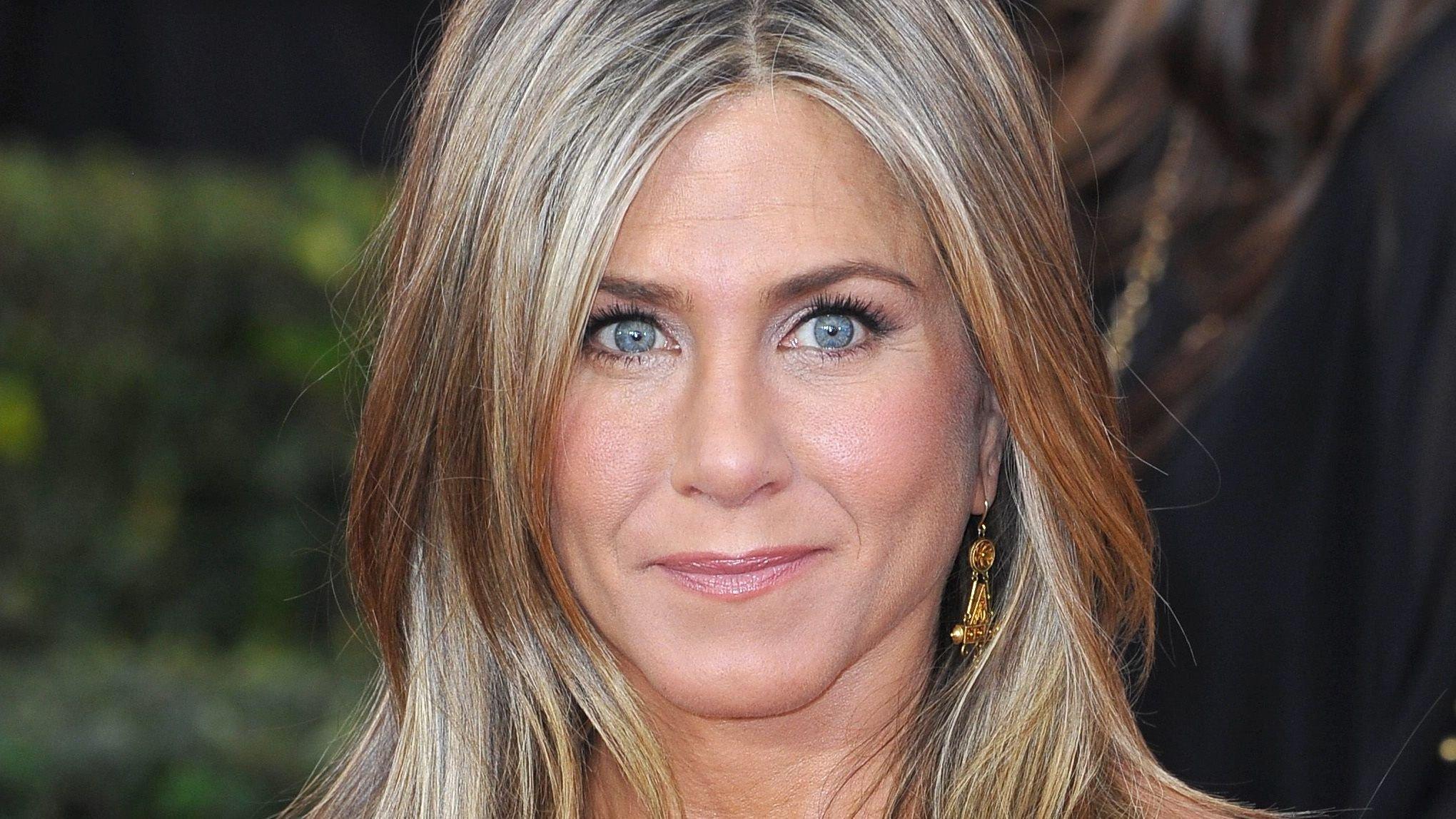 Jennifer Aniston Shares Her Healthy Eating Habits
If it's going to make us look THAT fit in our 50s, we want what Jennifer Aniston is having!
The Friends superstar, who's 53 and in better shape than most women much younger than her, is our poster girl for health and wellness. She definitely knows what she's talking about when it comes to diet and exercise.
She toldPeople, "We've got to really be conscious and mindful around what we put inside our bodies. And how we sleep and how we eat and how we take care of ourselves." Keep scrolling for more tips from this fitness icon.
Article continues below advertisement
She Used To Follow Fad Diets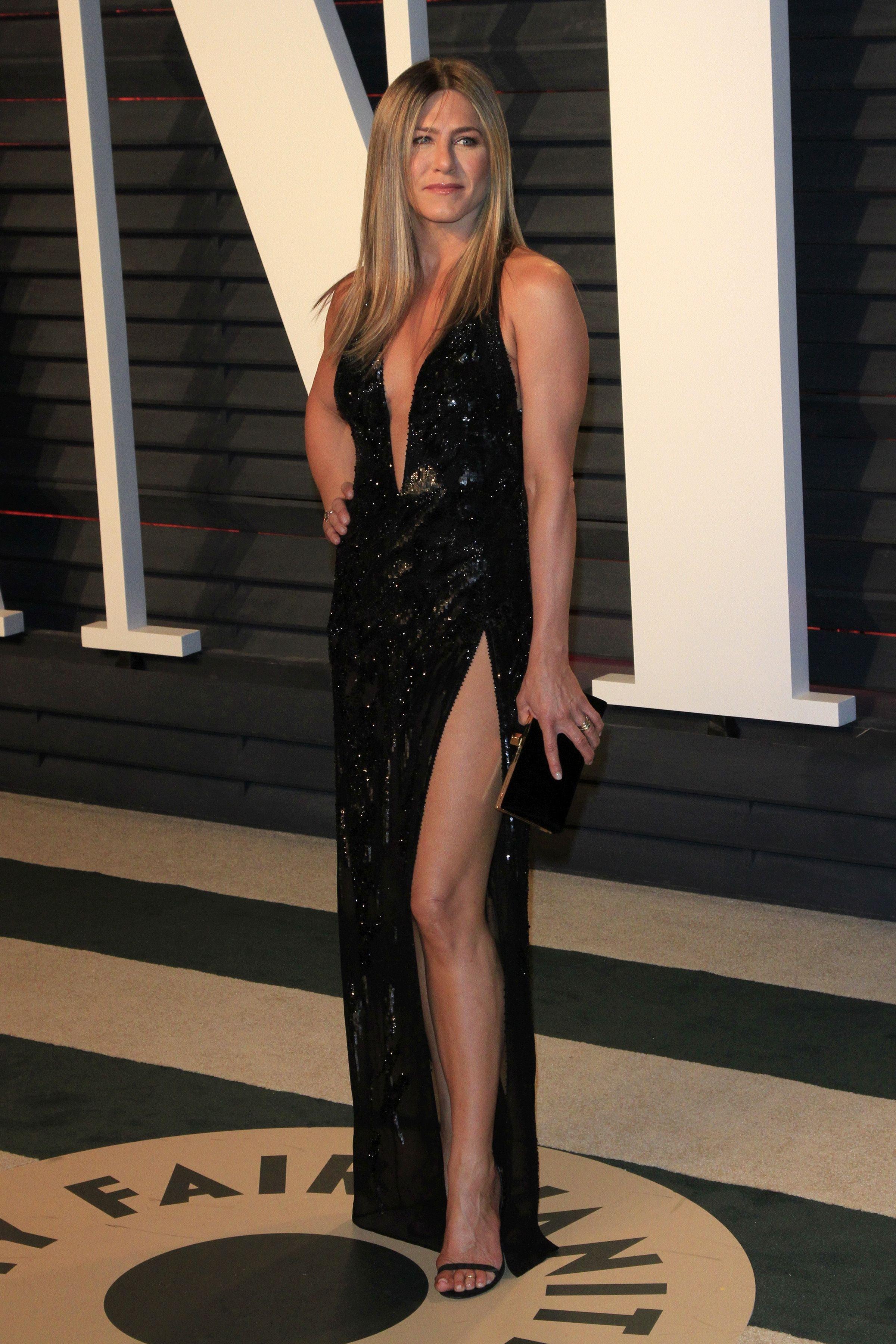 To show you just how conscious Aniston is about what she eats, she toldYahoo she's tried some bizarre fad diets over the decades. For example, "the Grapefruit Diet. I think there was a watermelon one, and if you just think about it for two seconds, if anyone just lives on watermelon, you're going to lose weight," she said. "I did do Nutri-System, like, 20 years ago, that actually worked. It just happens to be astronaut food, but it still worked."
Her Current Eating Habits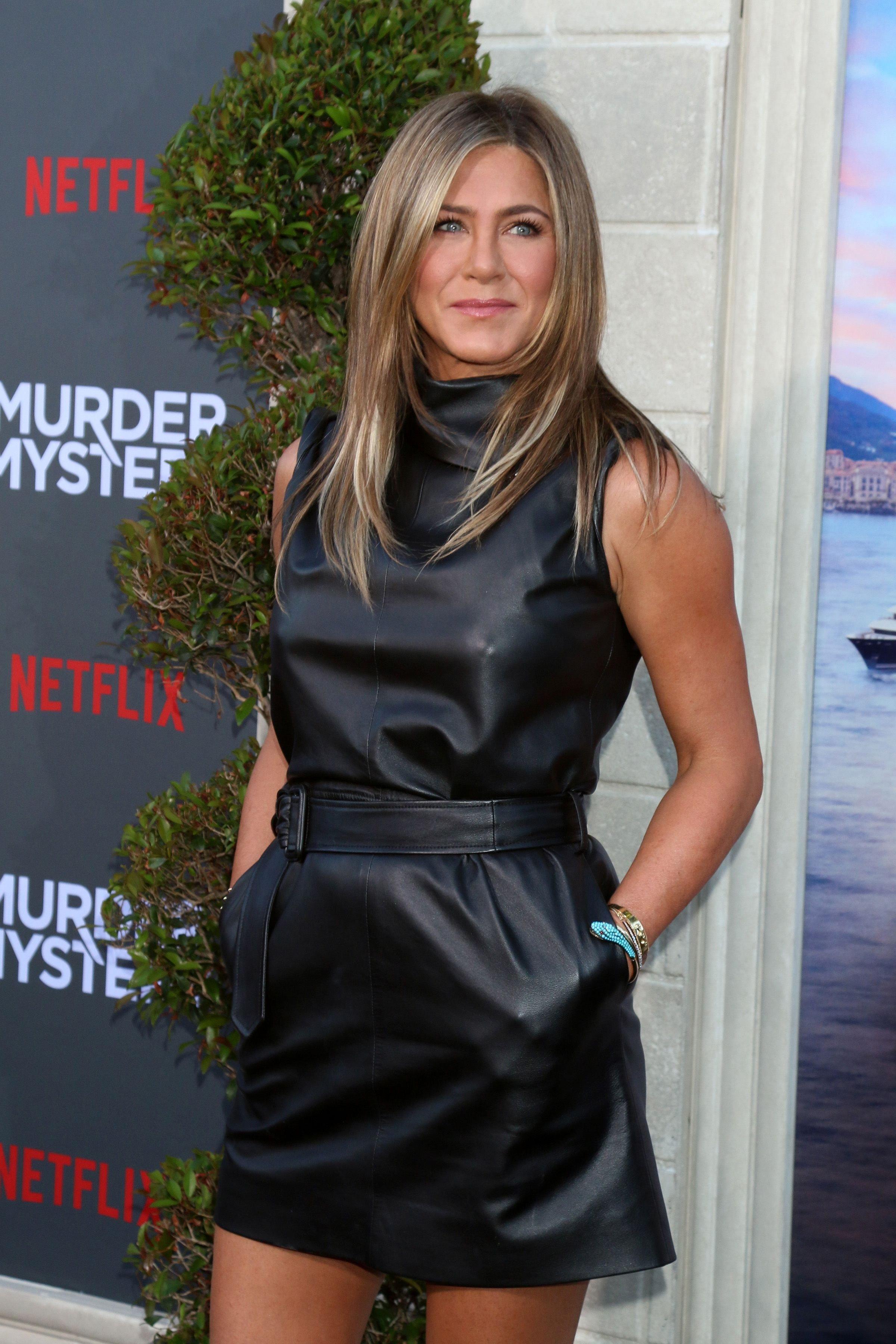 These days, though, the Morning Show actress is no longer into any fad diet but opts instead to eat healthy in general.
"I don't let eating habits get out of control where I need a reset button," she explained. "My general philosophy is to eat healthy. It's pretty clear: eat as much organic fruits and veggies as you can, keep sugar [intake] low, drink tons and tons of water, and get good sleep."
Article continues below advertisement
Moderation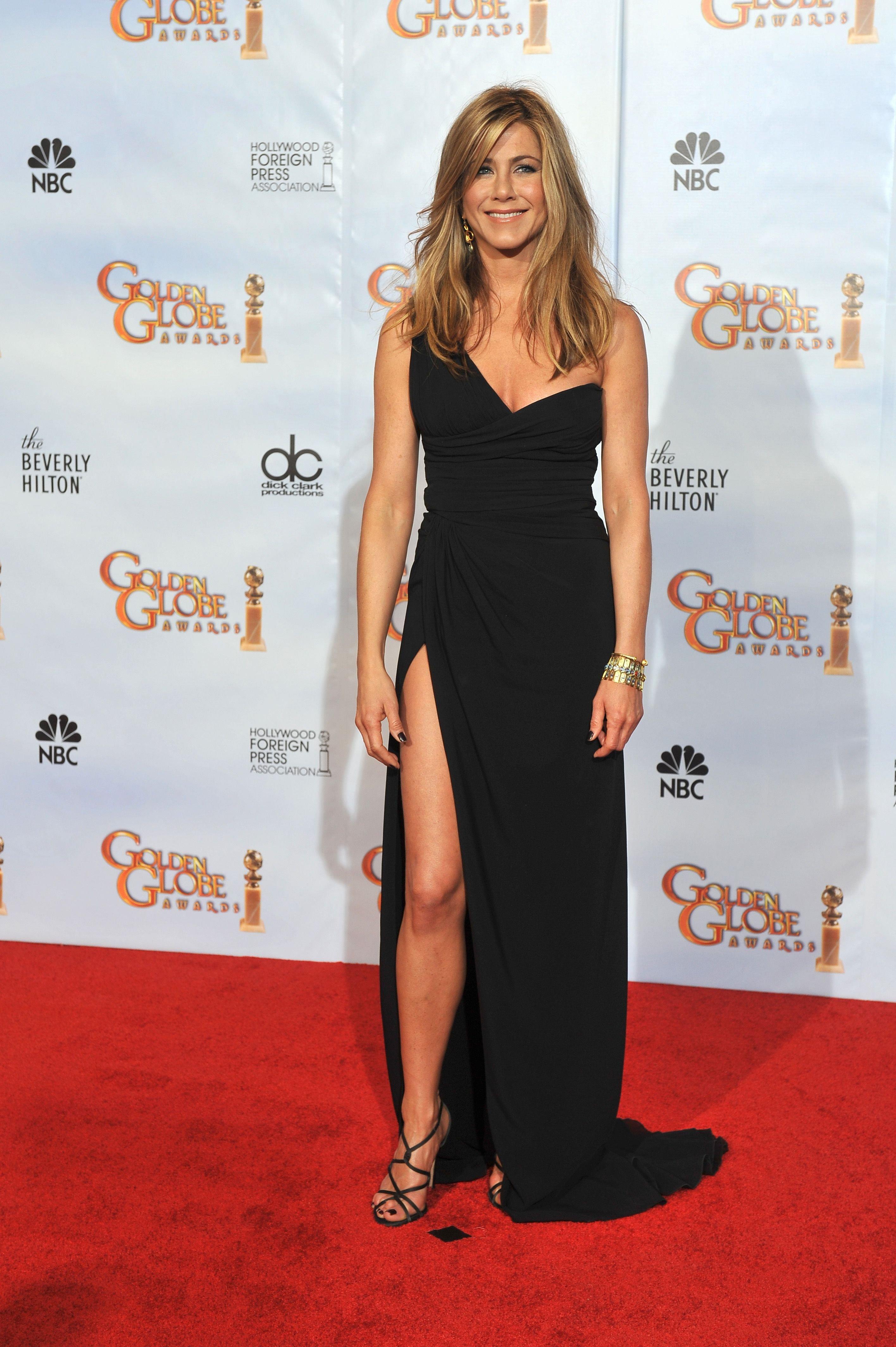 Aniston continued, "I allow myself to indulge once in a while. I'm good at keeping my starches to a minimum. I don't like 'white' foods, and I'll always cut back on some breads if I'm trying to slim down for something special. But I don't give myself any rules anymore."
She also told People she is no longer as strict as she was before and has learned to "just give [herself] moderation."
Her Healthy Staples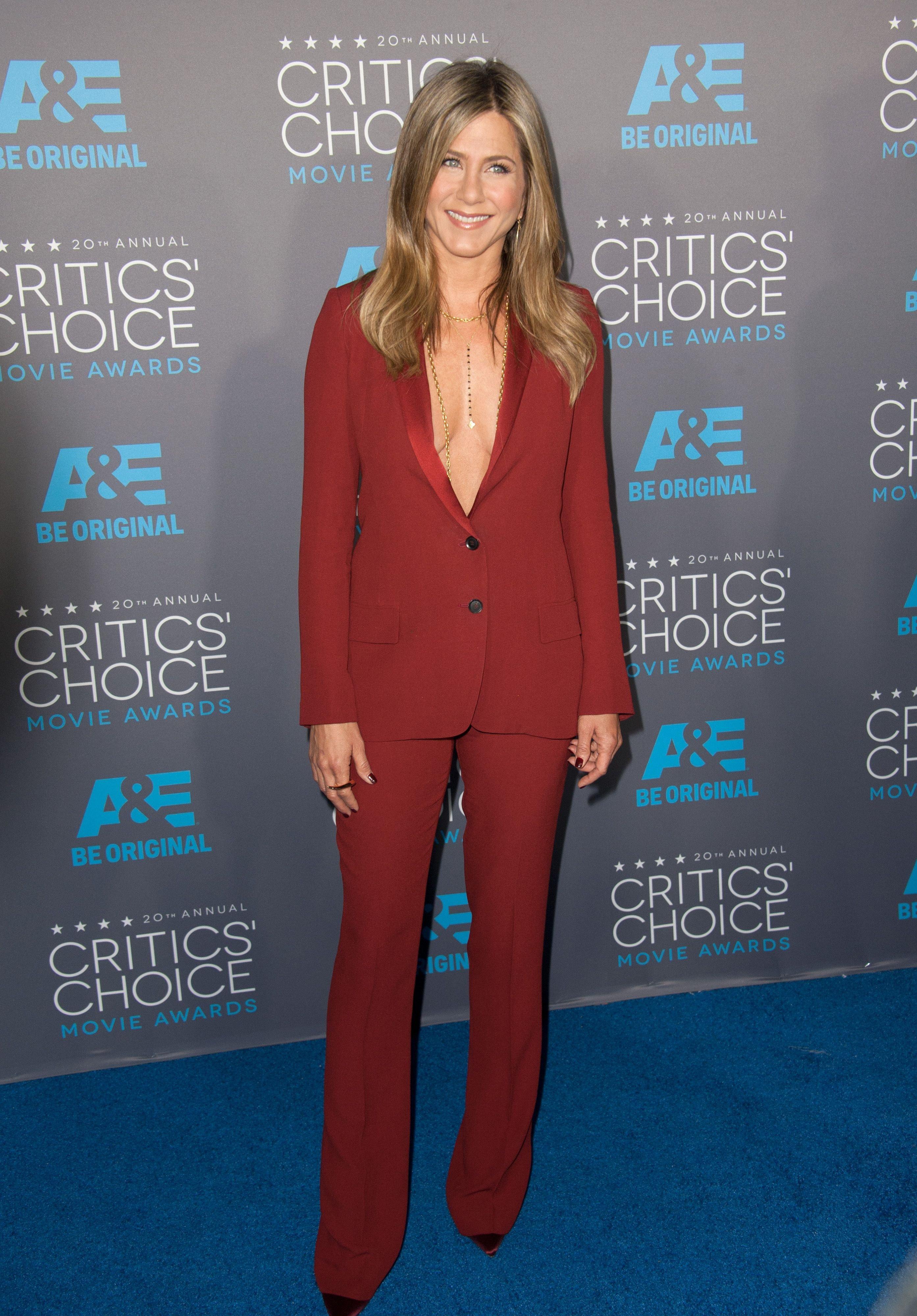 If you're curious about what healthy staples the Hollywood A-lister keeps in her refrigerator, she said, "I always have cut raw vegetables in a Tupperware container. Hard-boiled eggs are always great to have in the fridge, as well as a big head of butter lettuce. I also include protein, such as pulled chicken."
She also cooks and has a knack for creating healthier versions of classic dishes. For example, she makes a "skinny style" pasta carbonara using "turkey bacon instead of real bacon, eggs, and parmesan. No oil, butter or creams. And we use pasta water to make it juicier," she explained.