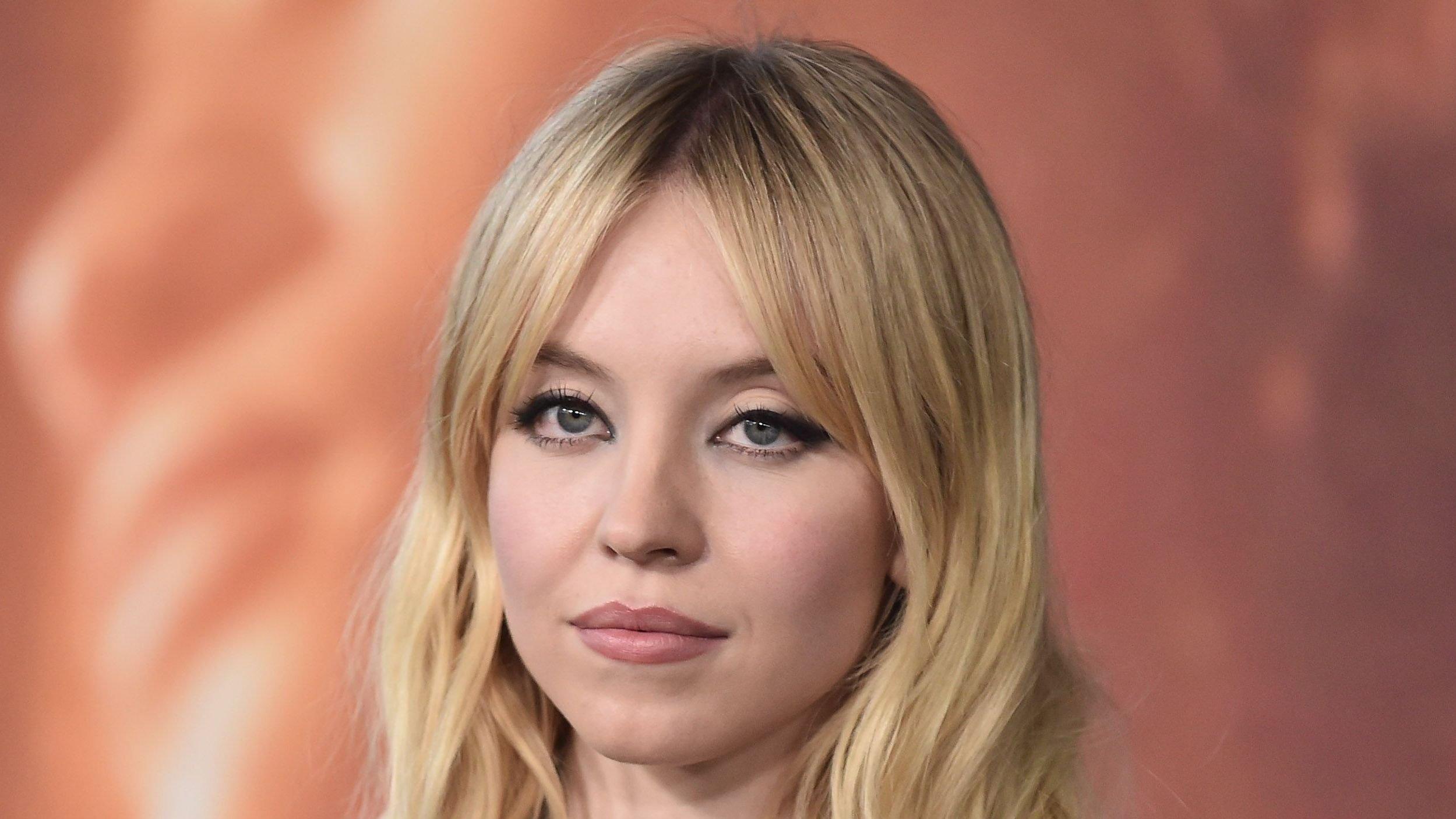 Sydney Sweeney Clocks 4 Million Views In Bikini
It's that time of the year again for bikinis and beaches, and Sydney Sweeney is enjoying every moment as seen in newly shared swimwear shots. The simple four-slide bikini picture garnered over 4 million likes in two days!
Not only did she look stunning in the post, but her washboard abs were also on full display, and her sense of humor remained. Apparently, she wanted to use "May the 4th Be With You" as a caption but didn't know it was for May, although people like Gabrielle Union don't mind.
Article continues below advertisement
Basking In The Sunset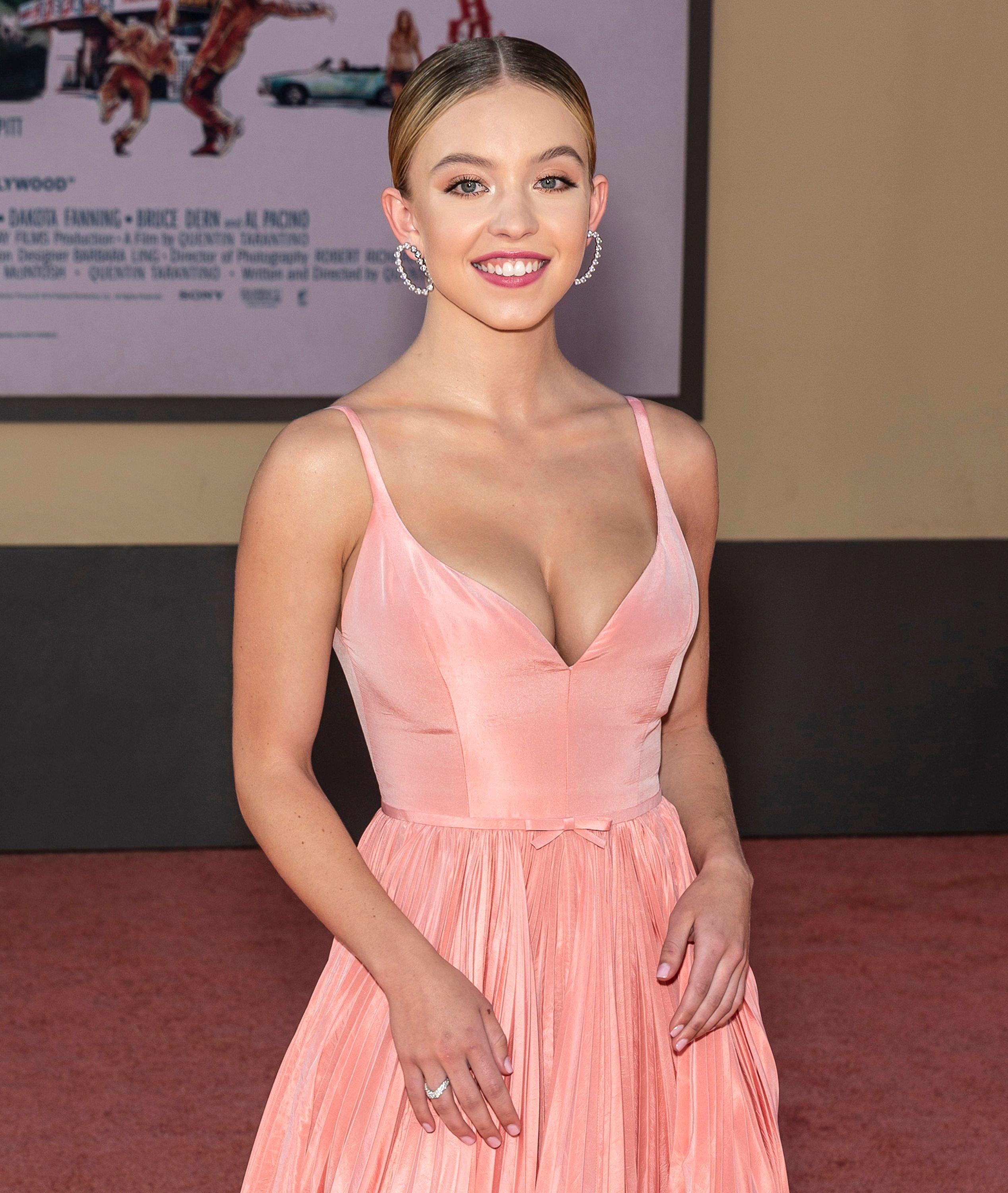 Sweeney wore a white and blue checkered bikini with a bandeau top knotted in the center and matching string bottoms. Her blonde hair fell in a sticky wave down her back while she posed in different ways to show her body angles. From a classic front-facing crossed-leg shot to kneeling in the beach sand, reaching for her ankles in that position, and sitting with her legs outstretched, she really took it personally when Nicki Minaj said, "You know you're bad when you can pose from any angle."
Channeling Her Inner Pamela Anderson
Sweeney had the honor of working with Ellen Von Unwerth for her Digital Magazine VON. She looked badass in the cover photo wearing a studded halter neck bikini top over a mini silver skirt. The actress also wore her hair in a fancy updo with curly tips piled atop her head and secured with a sunglass.
She channeled her inner Pamela Anderson by wearing white knee-high boots and sitting on a motorbike.
Article continues below advertisement
Waterskiing Attempt
The only other time the actress has had to unwind and shared it with the gram was her waterskiing attempt last month. She surprised fans in her all-black wetsuit as she zipped across the water with a boat pulling her. She promised a daily attempt saying she'd share it with all 13.5 million of her followers but didn't follow through. To be fair, she left a disclaimer in the caption saying,
My account may or may not become my progress report,
-
and it turned out she went for "May Not."
Fun In The Sun With 'Tank'
Before that, she spent a weekend in the sun at the Revolve stand in Coachella last Spring. The actress bared her washboard abs in a dark brown leopard print bikini.
It had a double-style top with an underwire and drawstring hemming for extra reinforcement and Sweeney appeared to enjoy her pet's first valley festival. She even confirmed it in a caption saying,
Tanks first festival 🥰
-