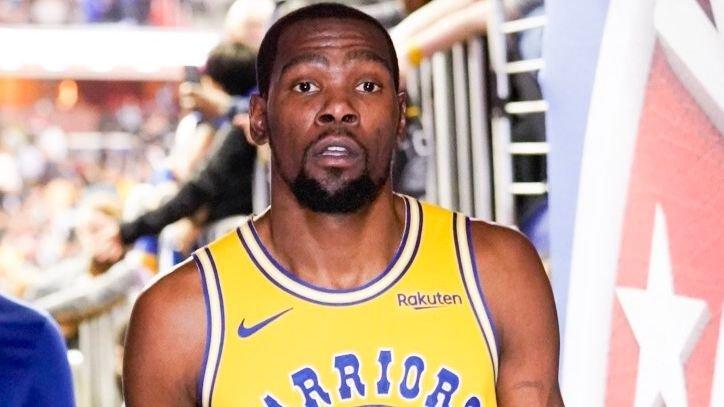 NBA Rumors: Proposed Blazers-Nets Blockbusters Forms 'Big 3' Of Kevin Durant, Damian Lillard & Jerami Grant In Portland
Brooklyn Nets small forward Kevin Durant is one of the NBA superstars who are expected to be traded in the 2022 NBA offseason. Durant may have initially expressed his desire to return to the Nets in the 2022-23 NBA season but after they refused to give Kyrie Irving a long-term extension, he suddenly changed his mind about staying and demanded a trade from Brooklyn. Since KD made the trade request, several teams have already called the Nets regarding a potential blockbuster deal.
Article continues below advertisement
Kevin Durant To Portland Trail Blazers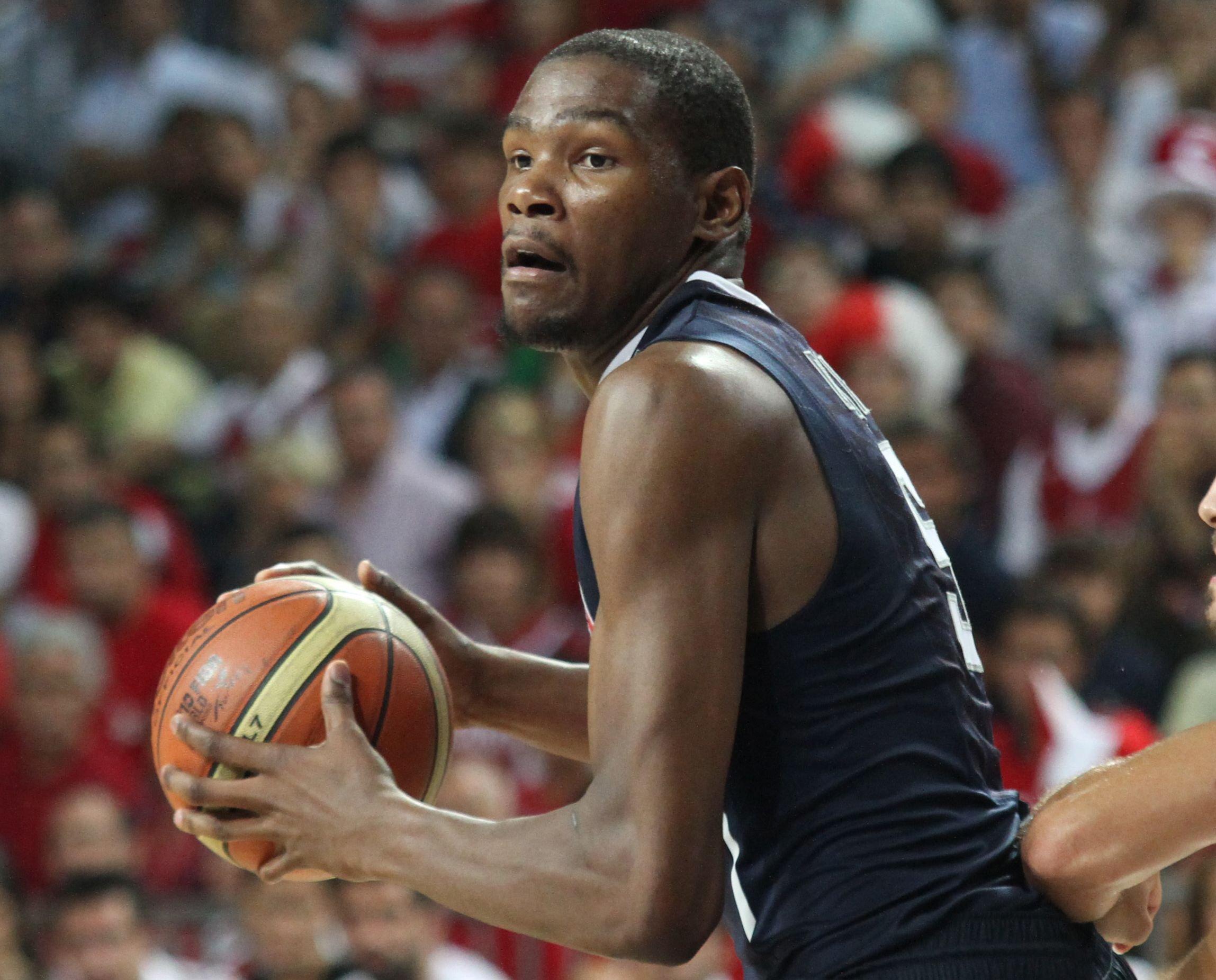 One of the dark-horse trade destinations for Durant this summer is the Portland Trail Blazers. The rumors linking Durant to Portland heated up when All-Star point guard Damian Lillard posted a photoshopped photo of him and KD wearing the Blazers' jersey in an Instagram story. With their obvious need for additional star power on their roster, it's hardly surprising that Lillard is publicly recruiting Durant to Portland.
After years of being stuck in mediocrity, Lillard must already be aware that they need a player like Durant to have a realistic chance of fully dominating the Western Conference and winning the NBA championship title next season.
Proposed Blazers-Nets Blockbuster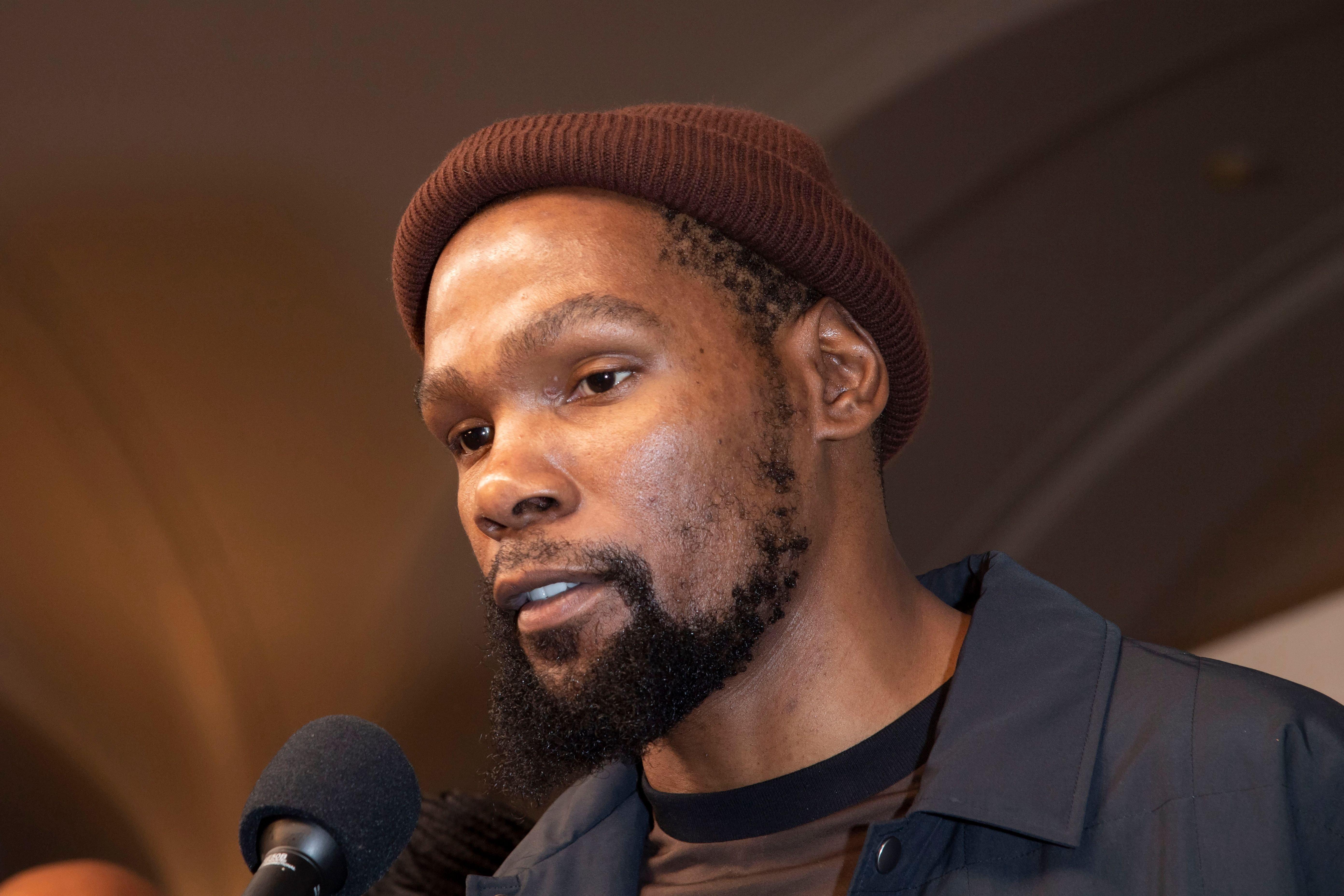 Though Durant looked determined to start a new journey somewhere else, the Nets won't be trading him just for the sake of getting him out of Brooklyn. To convince the Nets to engage in a blockbuster deal, the Trail Blazers would likely be needing to pay the king's ransom. Here's what a potential KD-to-Blazers trade could look like:
Portland Trail Blazers Receive: Kevin Durant
Brooklyn Nets Receive: Anfernee Simons, Josh Hart, Shaedon Sharpe, a 2025 first-round pick, a 2027 first-round pick, a 2029 first-round pick, a 2026 second-round pick, and a 2027 second-round pick
The Nets and the Trail Blazers would be needing to wait until July 31, 2022 before they could execute the trade since Sharpe, the No. 7 overall pick in the 2022 NBA Draft, just signed a rookie scale contract.
Article continues below advertisement
Trail Blazers Create Own 'Big 3'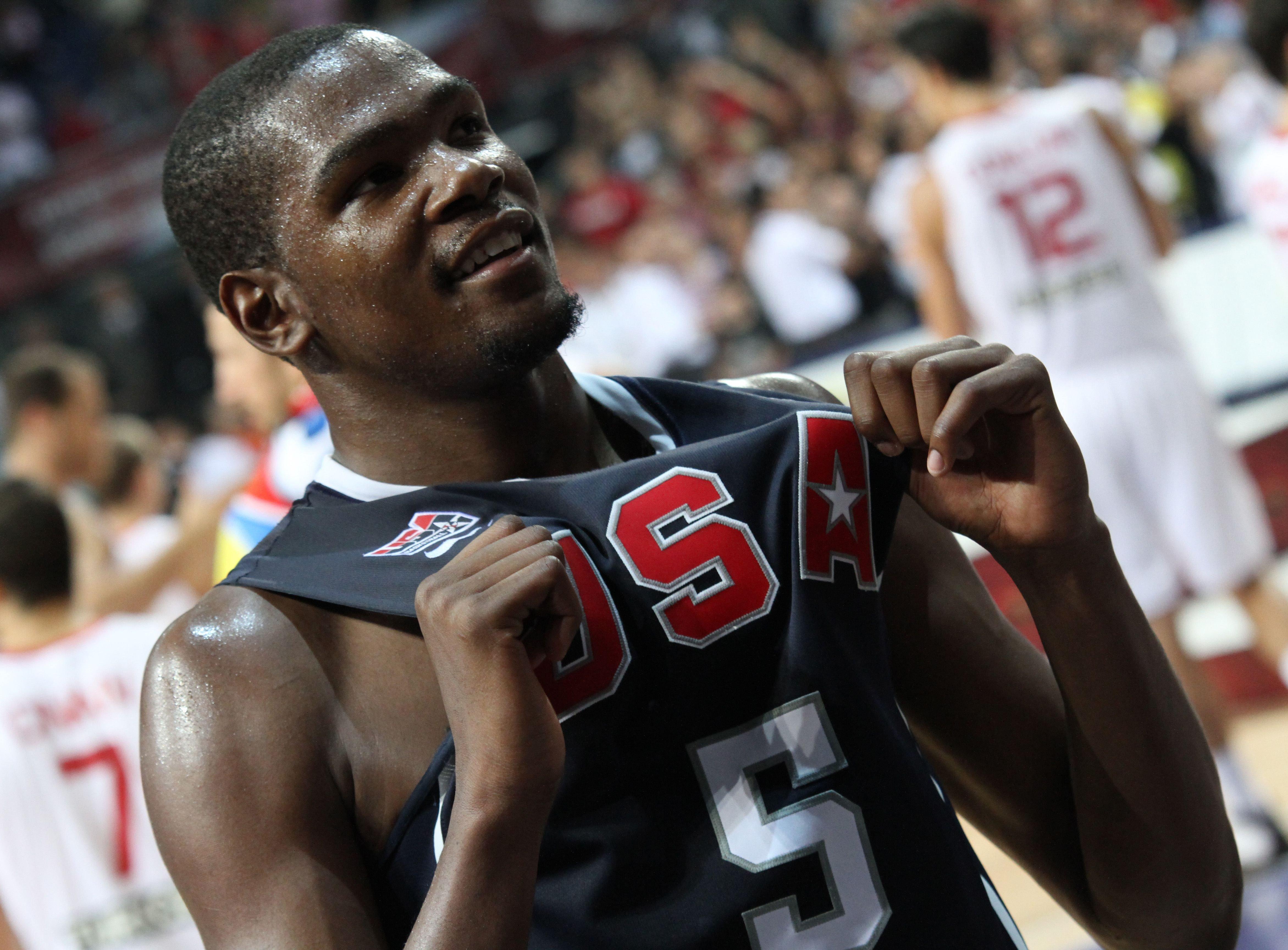 Sacrificing all those assets to bring Durant to Portland would make a lot of sense for the Trail Blazers, especially if they are serious about maximizing the championship window of Lillard. The potential arrival of KD in Portland would significantly improve the Trail Blazers' offense and allow them to create their own "Big 3" with Lillard and Jerami Grant in the 2022-23 NBA season.
Durant would give the Trail Blazers a very reliable scoring option next to Lillard, as well as a great rebounder, on-court facilitator, defender, and floor spacer. Last season, he averaged 29.9 points, 7.4 rebounds, and 6.4 assists while shooting 51.8 percent from the field and 38.3 percent from beyond the arc.
Nets Get Ready For Long Rebuild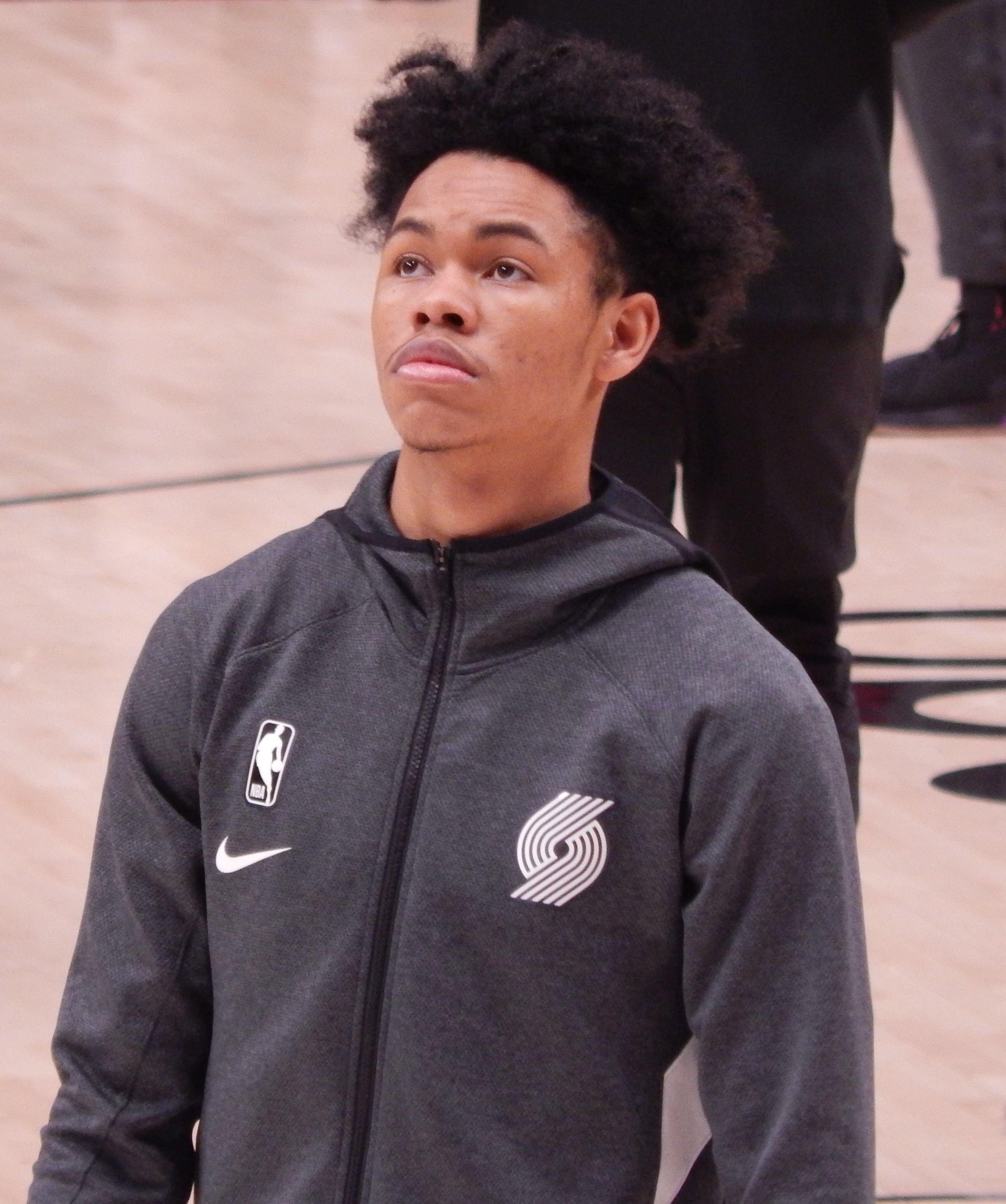 Though they won't be receiving a young All-Star in return, the proposed blockbuster deal would still be worth exploring for the Nets, especially if they intend to immediately undergo a full-blown rebuild after losing both Durant and Kyrie Irving this summer. By sending KD to Portland, the Trail Blazers would turn a disgruntled star into three young and promising players in Simon, Hart, and Sharpe and multiple future draft picks that they could use to add more talented prospects to their roster.
After the trade, the Nets could decide if they want to build around Ben Simmons or trade him for more rebuilding assets before the start of the 2022-23 NBA season.