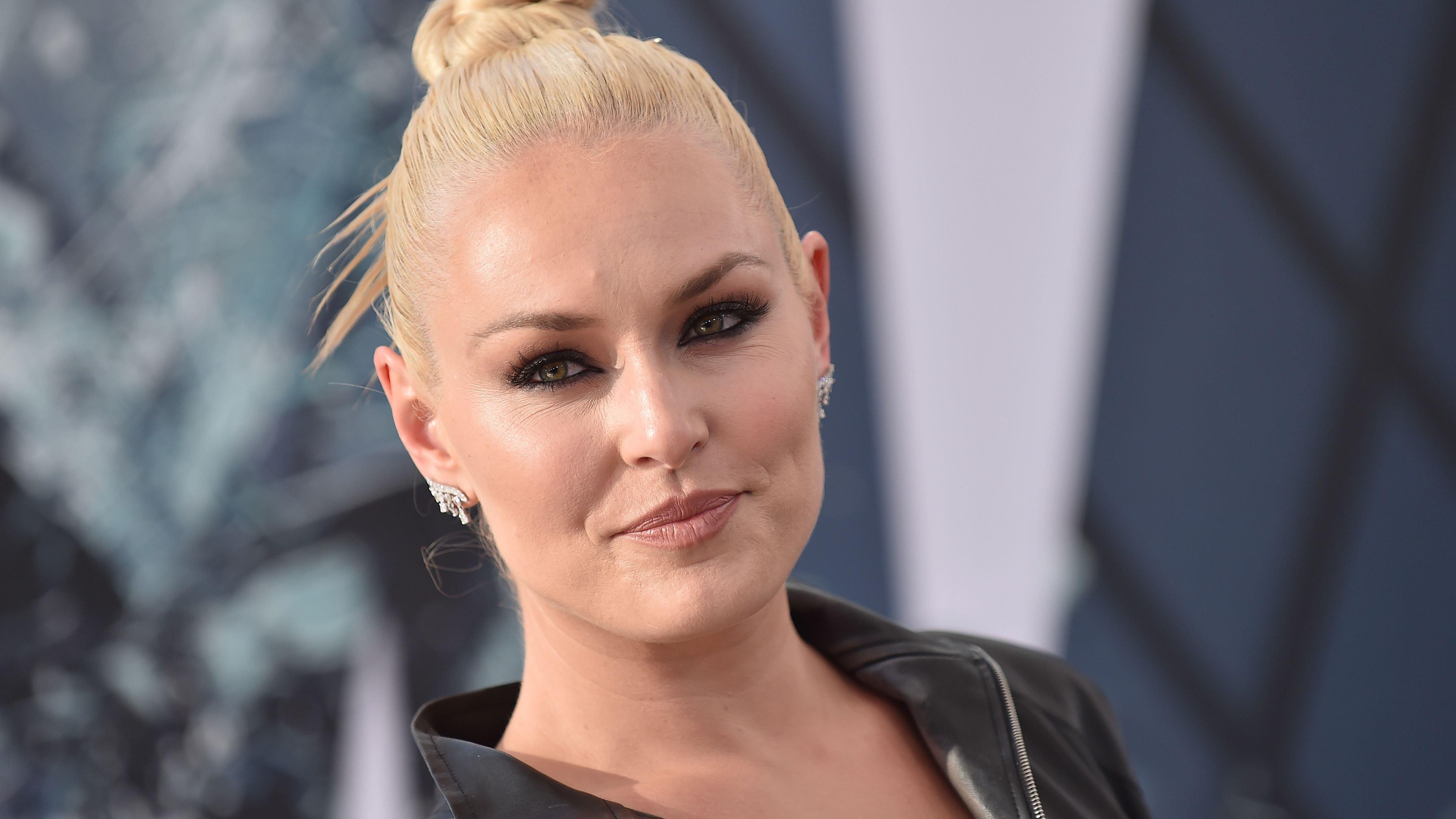 Lindsey Vonn Stays In Olympic-Level Shape With This Diet
Being an Olympian requires not only intense fitness training but also a carefully planned diet. Just ask Lindsey Vonn. Or her chef Dan Churchill.
The decorated alpine ski racer's personal chef traveled with her to the 2018 Winter Olympics in Pyeongchang to personally supervise her meal planning and preparation. Although athletes were served meals put together by team chefs at the Olympic Village commissary, Vonn opted to bring her own chef so she could have a strict diet plan and adhere to it.
Scroll to see what types of meals an Olympic gold medalist eats.
Article continues below advertisement
Fueling Up At The Olympics
Churchill talked to Food & Wine about what a day of training and eating looked like for Vonn at the Olympics.
"She likes to get a coffee first thing, and jump on a bike if she's training," he said. "Her events are in the middle of the day, so it's really important that as soon as she finishes, she has energy into her system to accommodate that hormonal and energy shift. So we might give her a smoothie or something, a high GI food."
Complex Carbs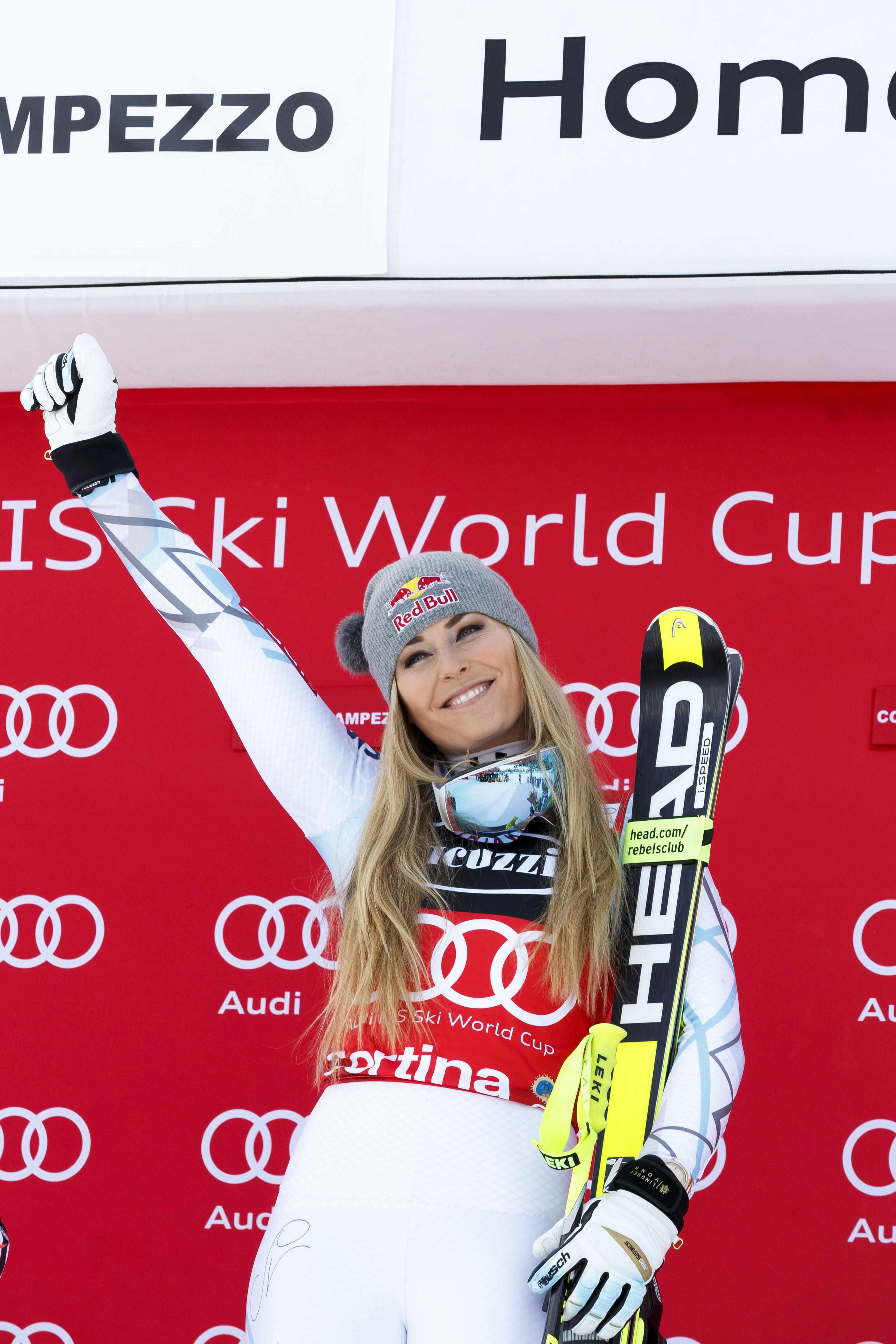 In a separate interview with Parade before the Olympics, the chef spoke about what kinds of meals he'd be preparing for Vonn. He said, "For her three main meals and two options of snacks, she requires complex carbs, like sweet potatoes. I'll make a cauliflower mash for her or a really cool stir fry with cauliflower, brown rice and wild rice—she loves grain bowls."
Article continues below advertisement
Three Main Meals And Snacks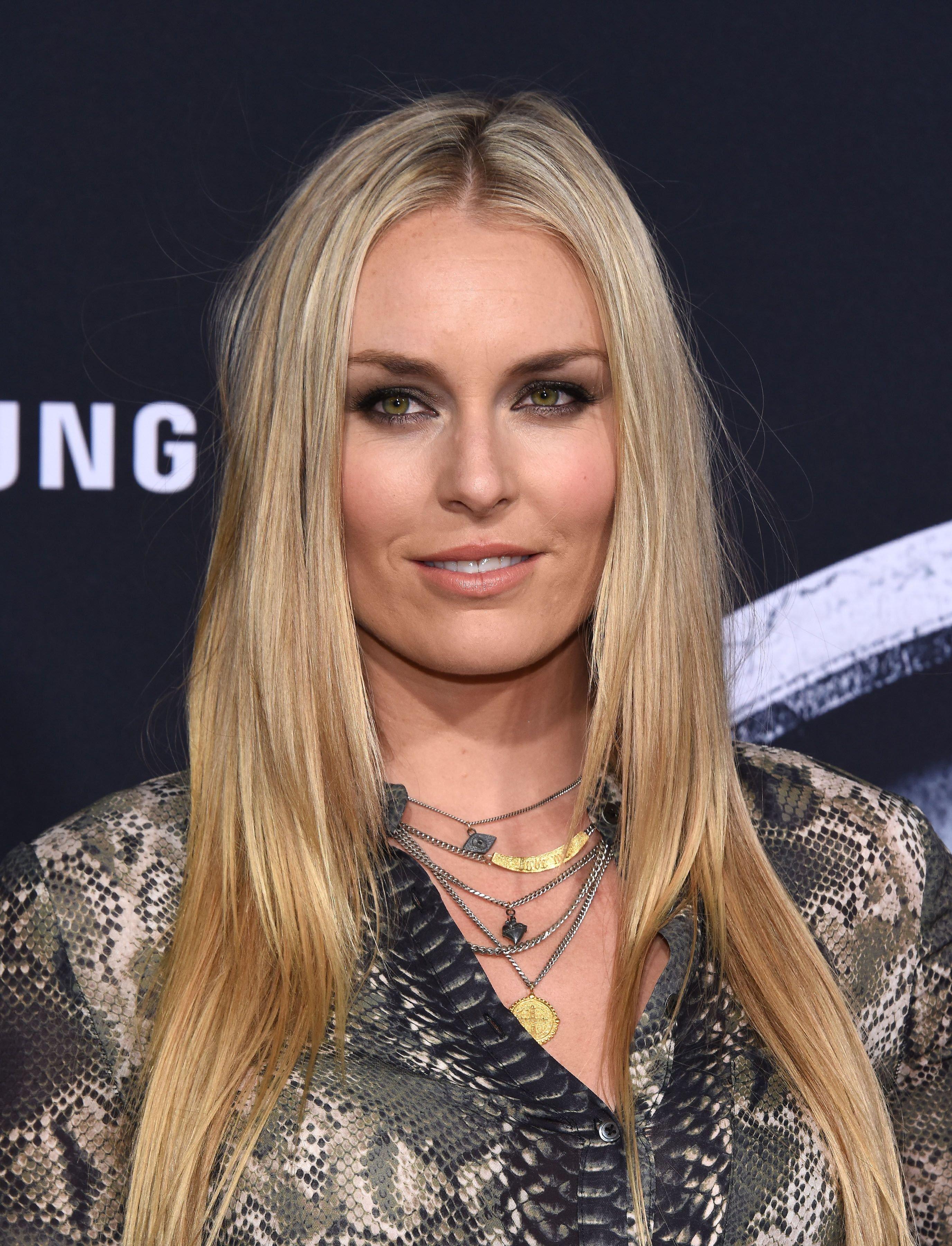 Churchill broke down Vonn's three main meals and snacks. Breakfast was either an egg dish or oatmeal, while lunch and dinner consisted of sauteed chicken with assorted vegetables.
As for snacks, he said, "She knows what she likes so snacks might be snacks, protein bowls, a shake, hummus, something she can easily carry on the go in a container. She likes these oat protein bars I make. It's such an emotional rollercoaster during her events so I try to get her energy back up as soon as possible."
Healthy And Sustainable Meal Plan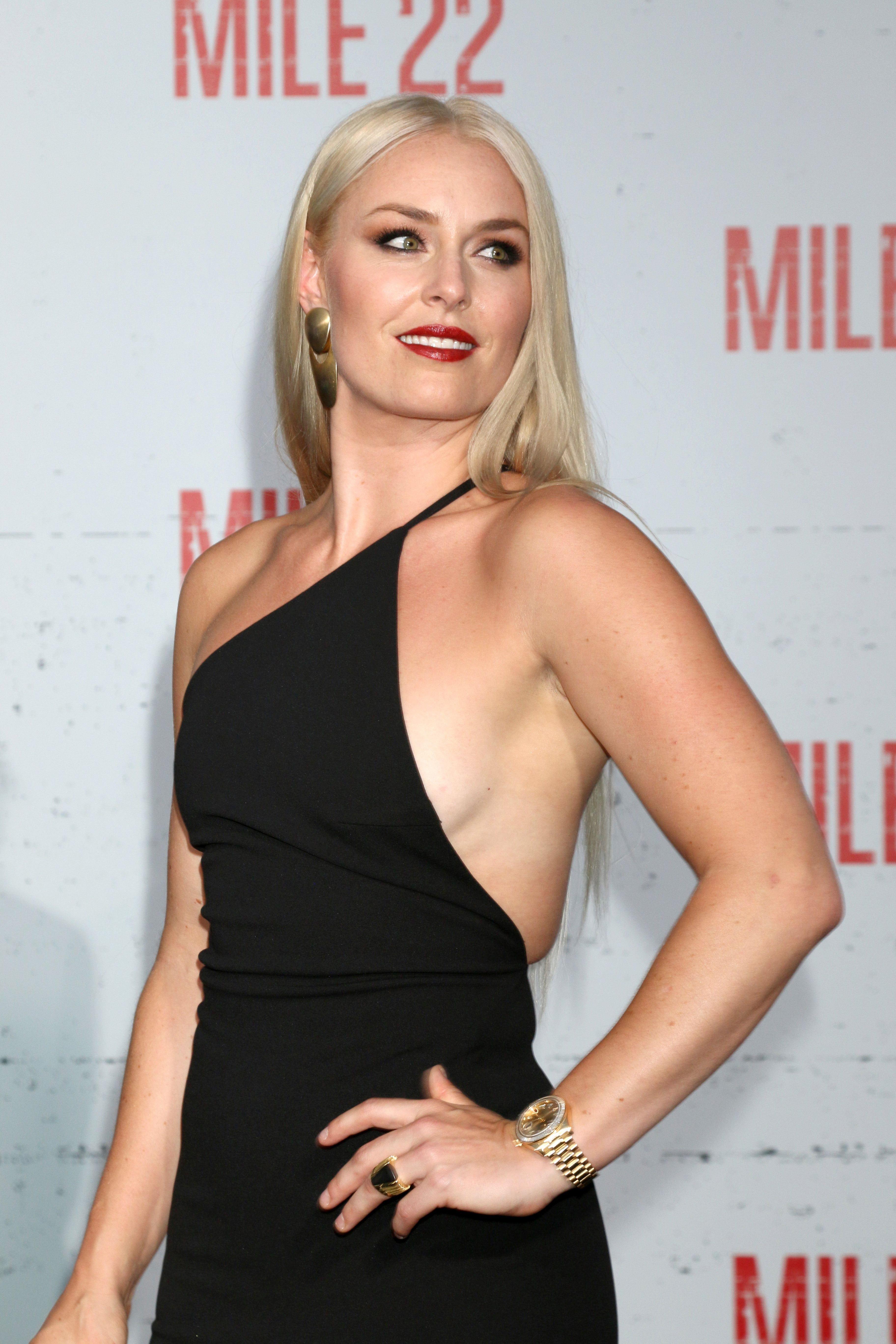 The chef also offered some tips on how the rest of us can eat like Vonn.
"I think the most important thing is to choose a healthy meal plan that works for you," he said. "It's got to be tasty. People get on these health kicks and do it in a way that's not sustainable. If you want to live the rest of your life this way, you have to be able to sustain this lifestyle. So, if you're not enjoying the taste, why are you doing it?"