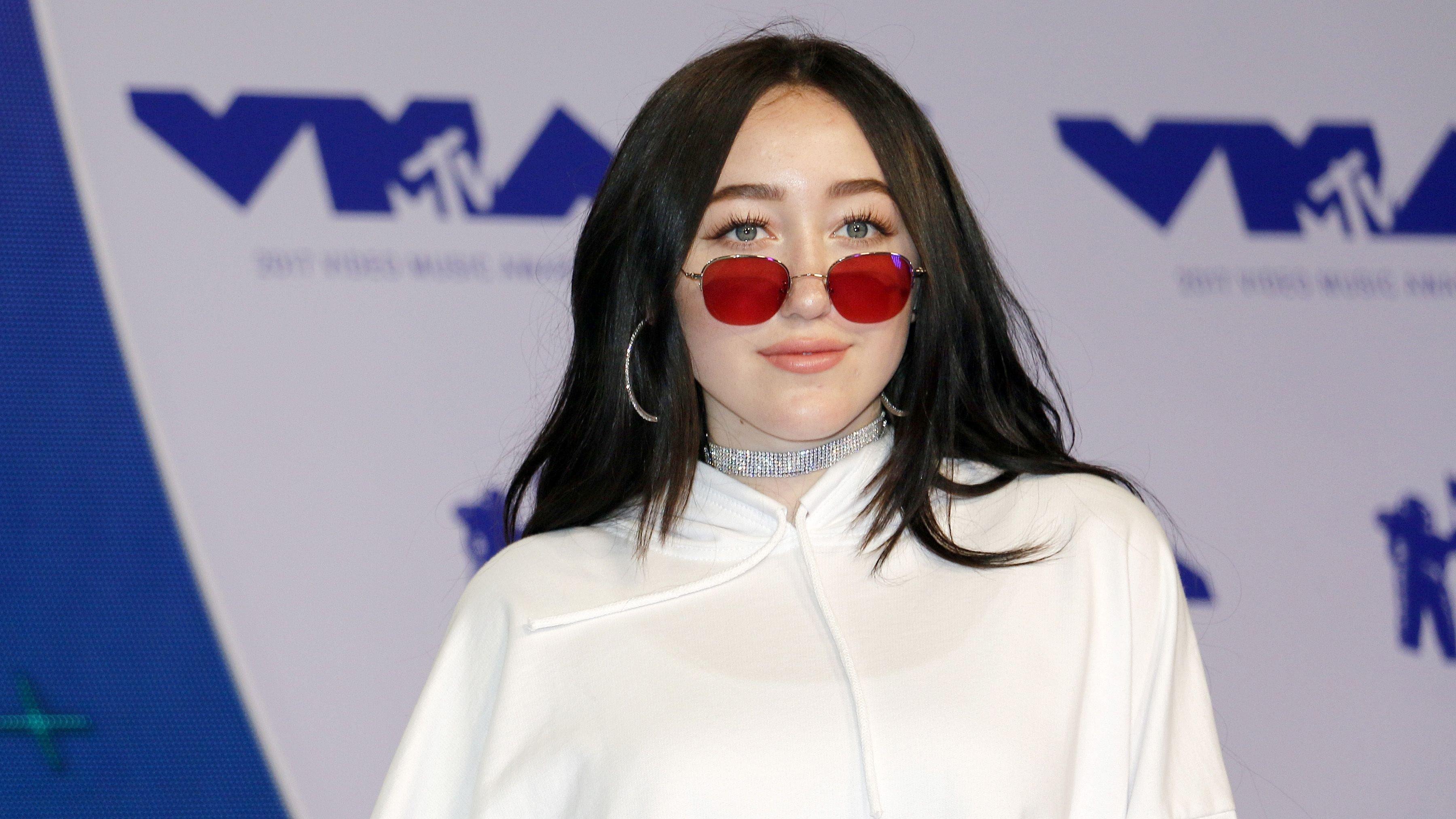 'I Felt So Guilty': Noah Cyrus Opens Up About Her Drug Addiction
It is common for artists to find themselves surrounded by drugs and drug addicts and sometimes become addicts themselves for various reasons.
Seeing your favorite artist go through the effects of addiction is never easy, and luckily for the fans of rising star Noah Cyrus, they can now witness the singer in much better health.
In a recent interview with Rolling Stone, Noah revealed how she was addicted to Xanax sharing details of her journey toward recovery, which we will tell you all about!
Article continues below advertisement
The Beginning Of It All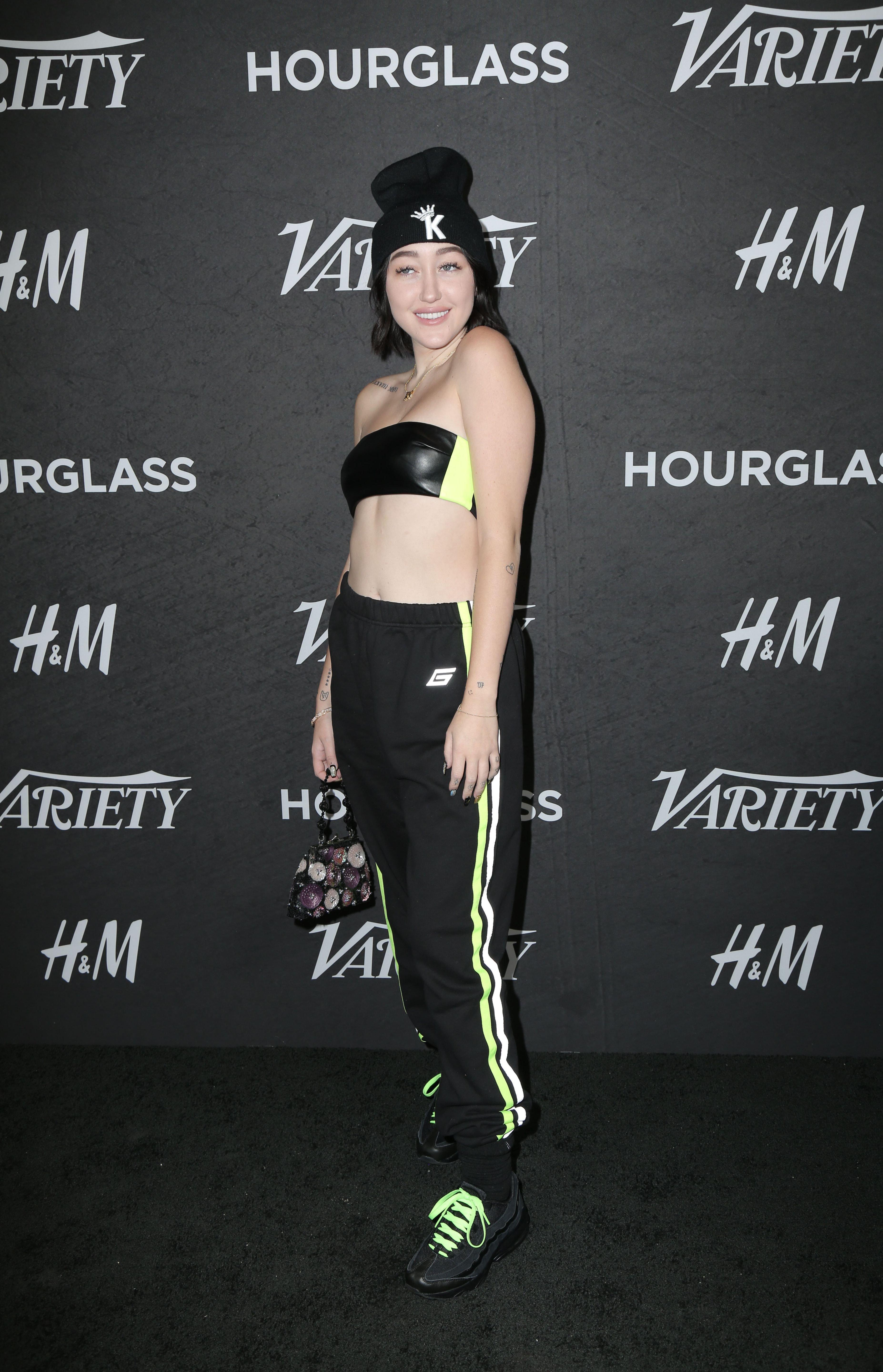 The 22-year-old singer talked about the moment when she was first introduced to the drug.
"My boyfriend at the time, when I was 18, was the first person that gave me a Xanax, and it became a way for us to bond. I think I wanted to fit in with him. I wanted to be what he wanted and what he thought was cool and what I thought everybody was doing." Noah said.
It is very saddening to learn how someone became addicted to fit in and be cool.
We are just glad that Noah moved on from such influence.
Being Miley Cyrus' Sister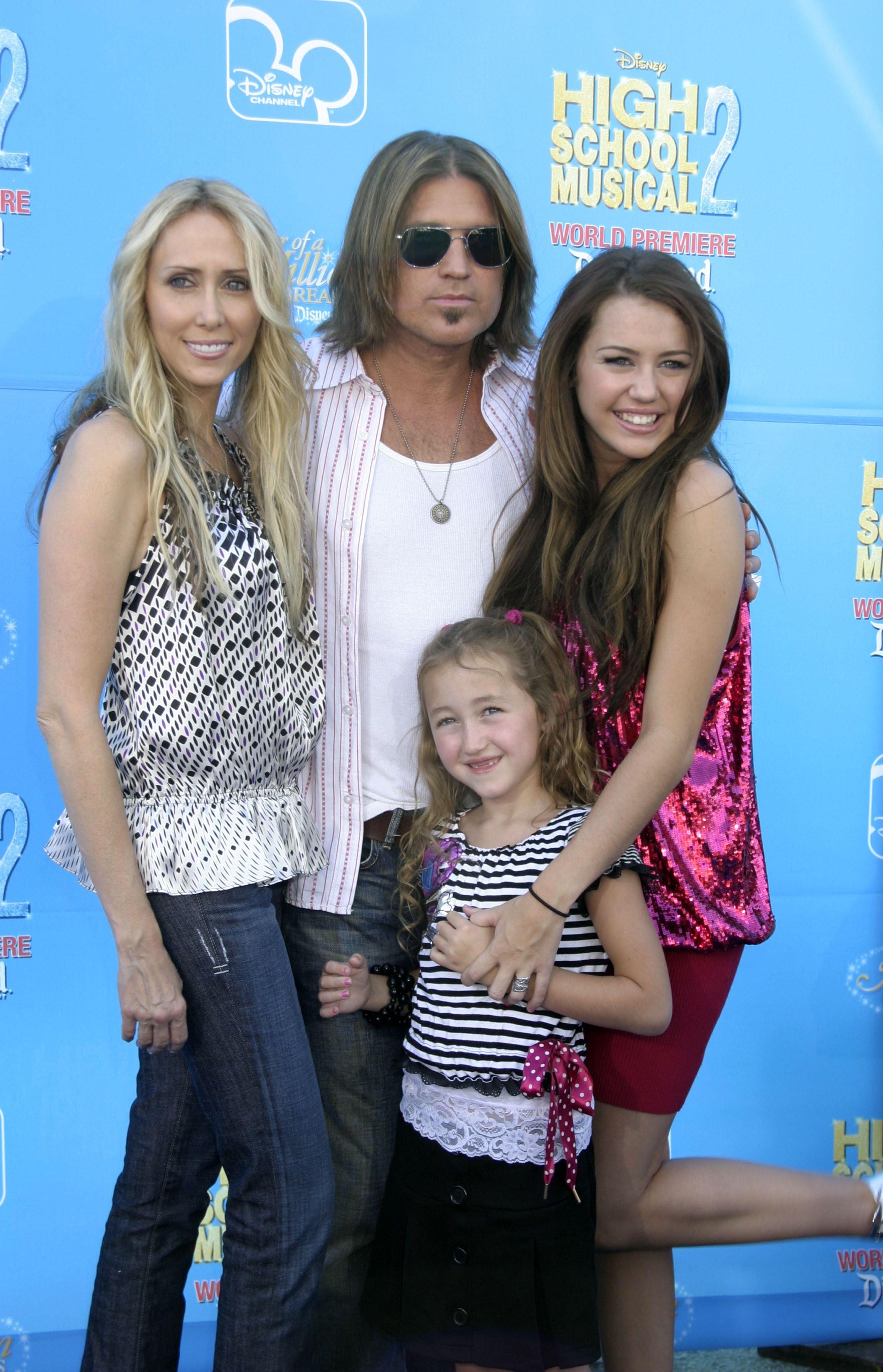 Cameras have surrounded Noah throughout her life as she was born to Tish and Billy Ray Cyrus, and she is the sister of Miley Cyrus. It isn't easy to be known as someone's sister or daughter instead of having your own success and being acknowledged for it. So it is admirable that Noah didn't choose to be famous because of her family and went on to start her own career.
However, as we already mentioned, Noah's addiction was then supported by the pressure she felt because of Miley being her sister.
The singer said, "I had a hard time with people coming up to me and saying, 'Are you Miley Cyrus' little sister?' or 'Are you Hannah Montana's little sister?' I did not like that, and it stripped me of my own identity for a long time."
Article continues below advertisement
Passing Out In An Interview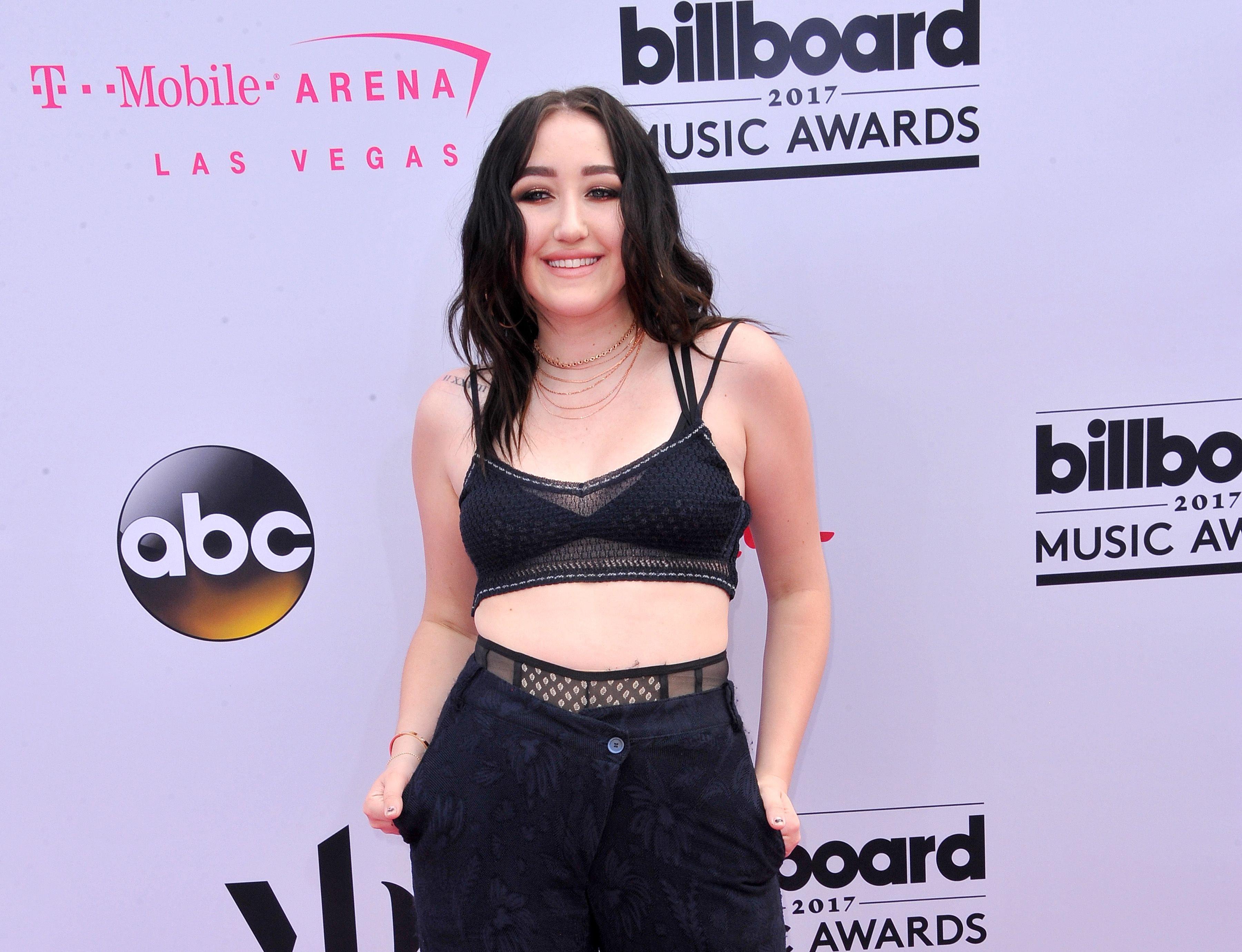 Noah also recalled the moment she completely gave up to Xanax as she said, "Once I felt that it was possible to silence things out for a second and numb your pain, it was over."
Things escalated quickly, and Noah spoke about how she was sleeping all day only to wake up at 8 p.m. She also talked about how she didn't know what day it was, and it became clear to the singer that her memory was unreliable.
The effects of the drug on Noah continued as she recalled how she passed out during an interview to promote her album The End of Everything.
"I was completely nodding off and falling asleep and unable to keep my head up or keep my eyes open, because I was so far gone," Noah said.
And before you try to search for this interview, you should know that it was never aired.
The Wake-up Call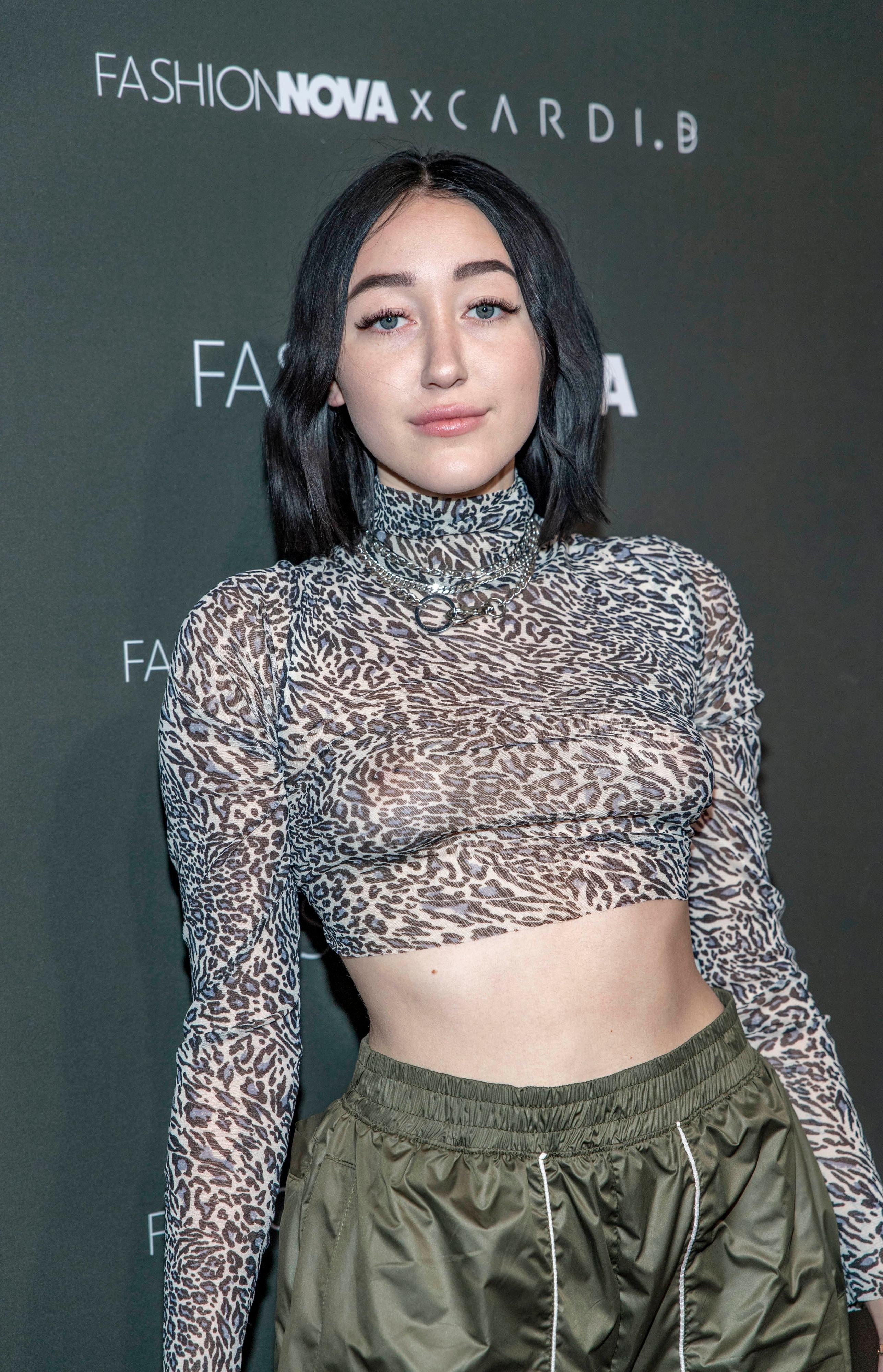 Another sad effect that the drugs had on Noah's life showed as she talked about what made her decide to begin her recovery journey.
She decided when her grandmother, who was close to her, passed away, and Noah wasn't there for her.
"I felt so guilty for not being there when my grandma died. I was there physically, but emotionally, I was not there. I couldn't be. That was my big eye-opener: I was sitting alone, and I was scared, and I realized that all the people that I love and all the people that I need, I was the one pushing them away." Noah continued.
The whole thing is heartbreaking, but the fact that Noah has been "in recovery" since 2020 is all that matters.
In the past, Miley also shared how she became sober, and we hope both sisters will have a successful recovery journey.