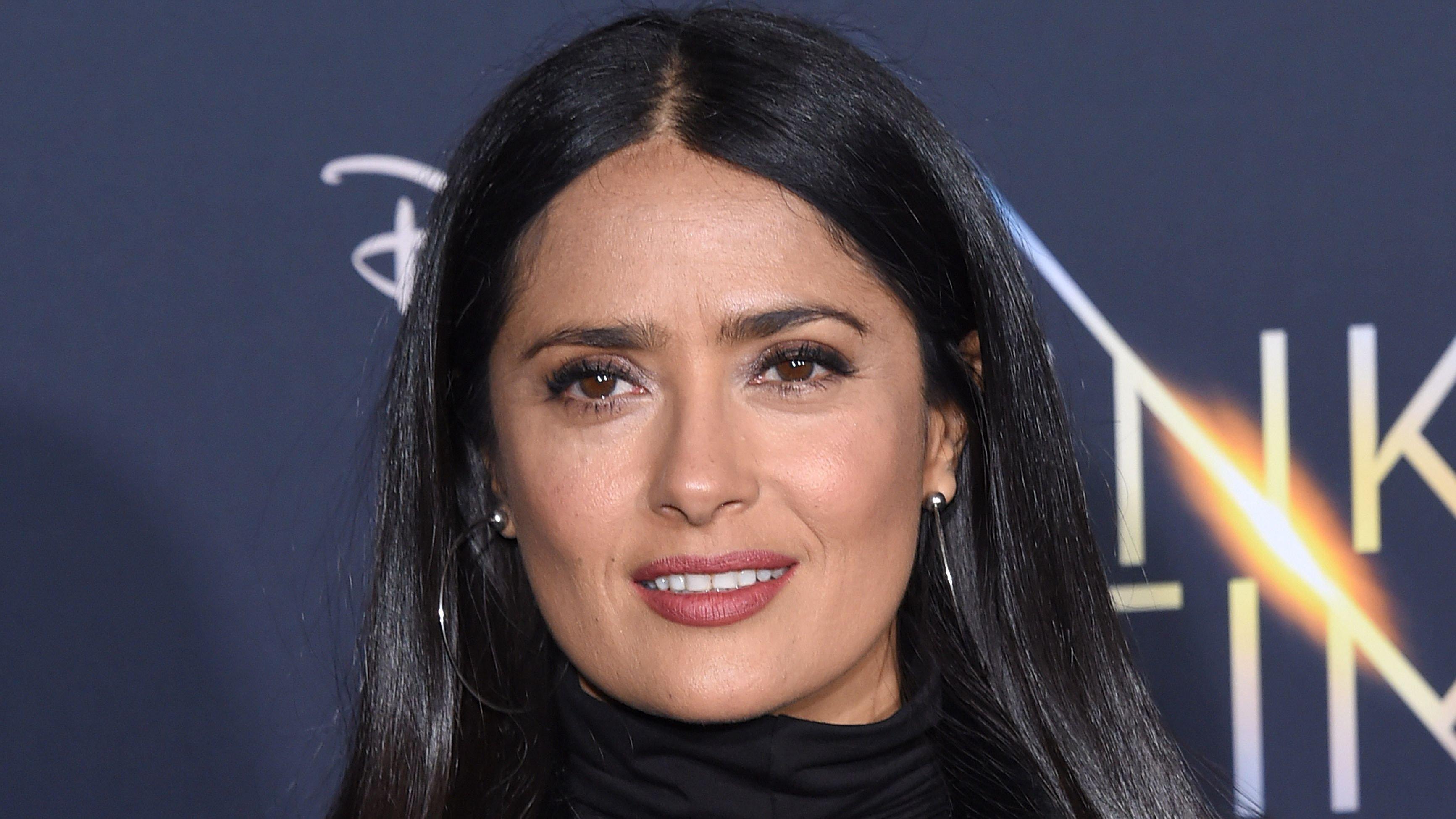 Salma Hayek In Bikini Shines In Purple
Salma brings beauty and grace as she frolics in swimsuit photos.
Article continues below advertisement
Salma, In All Her Purple Royalness!
Salma Hayek looks pretty in purple in a series of posts while relaxing away on a hammock surrounded by a gorgeous seaside setting. Wherever she is in the world, and no matter what is going on in her life, Hayek always seems to be able to take time off and enjoy the finer things in life.
The actress is still looking fierce and in great shape at 55 years old and serves as an inspiration to both young girls and women alike. In a paisley-colored robe and donning a dark pair of sunglasses and brim hat, Salma is living her best life and is more than happy to welcome fans into her world!
Salma's Road To Fame Began Over 30 Years Ago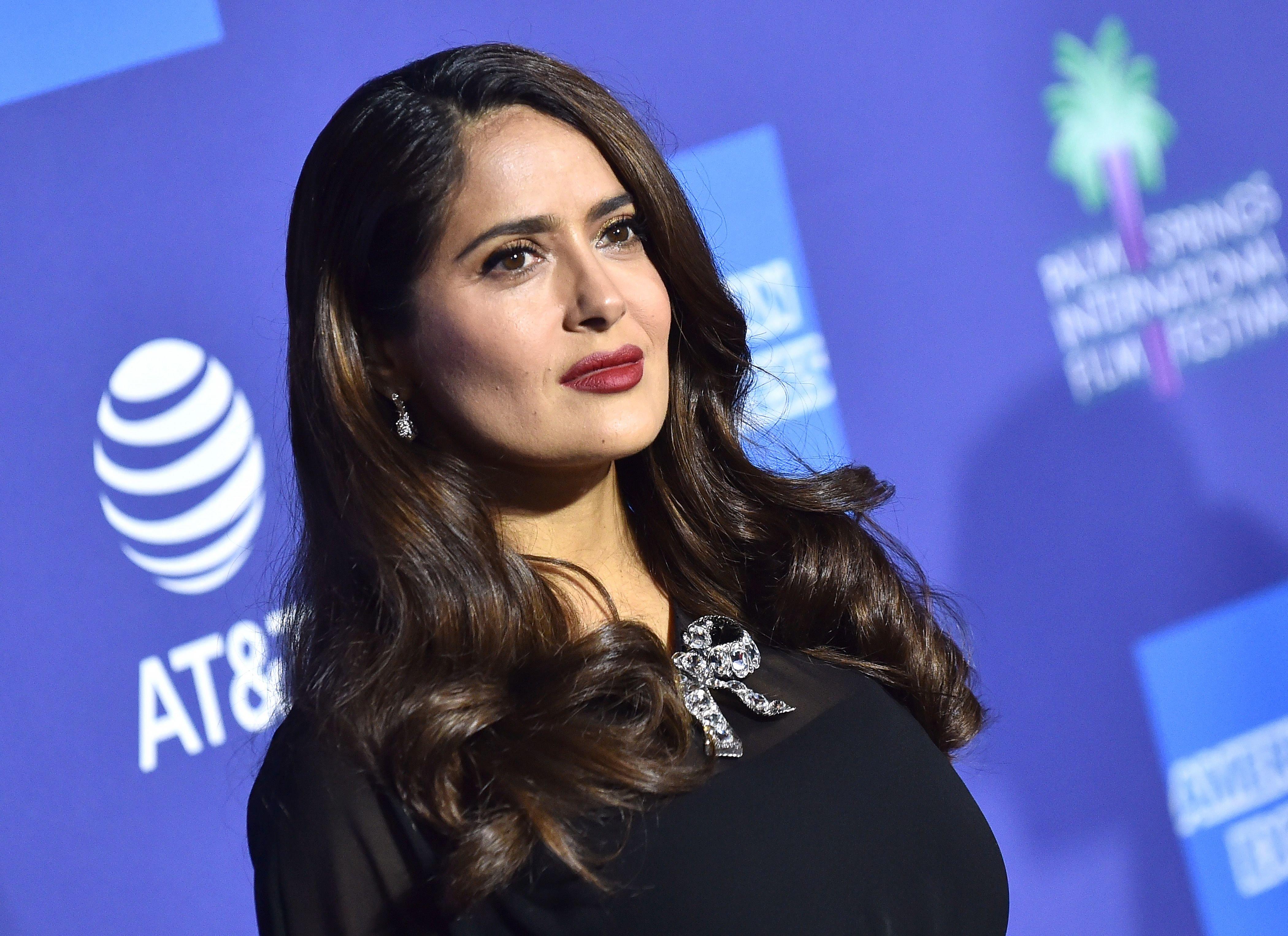 Salma Hayek is a Mexican-born actress and a mother of one with French businessman François-Henri Pinault, the CEO of luxury fashion group Kering. The couple has been married since 2009 and welcomed their daughter, Valentina Paloma Pinault, into the world a few years before they married in 2007. Their secret to marriage is to never speak bad words about and at each other.
Article continues below advertisement
The Salma Way To Fitness Is Fun!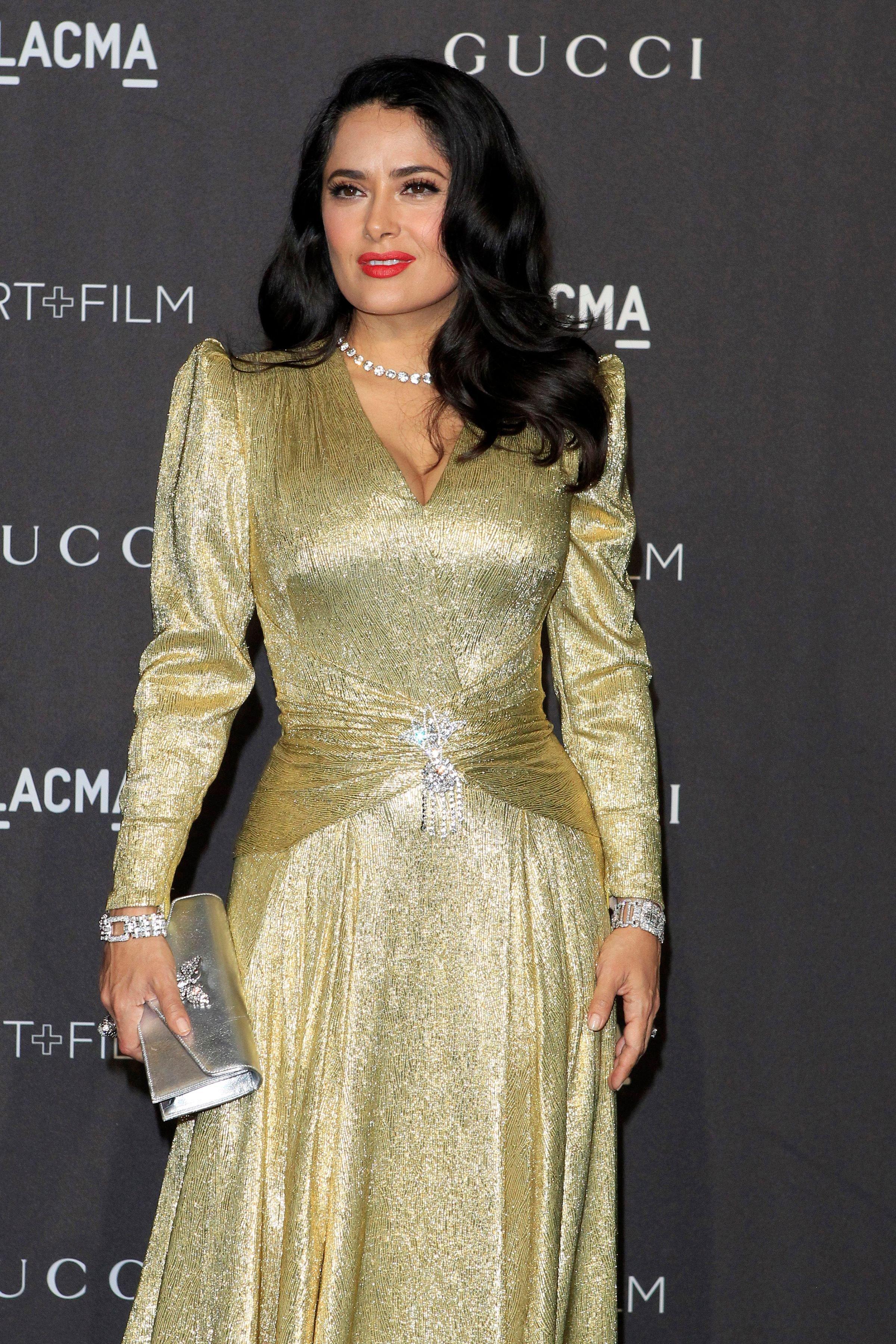 Salma's approach to staying fit and healthy is very relatable as the actress admits she doesn't like working out or following diets. She says she would rather walk her dogs than wake up in the morning to go to the gym.
Although she doesn't like working out, she trains with her trainer up to 7 times a week, but in small 30-minute bursts with programs such as HIIT and some strength sessions. She often 'resets' with a juice cleanse to be in a caloric deficit and burns fat that way if her body needs it.
Salma And Angelina Are Teaming Up In New Film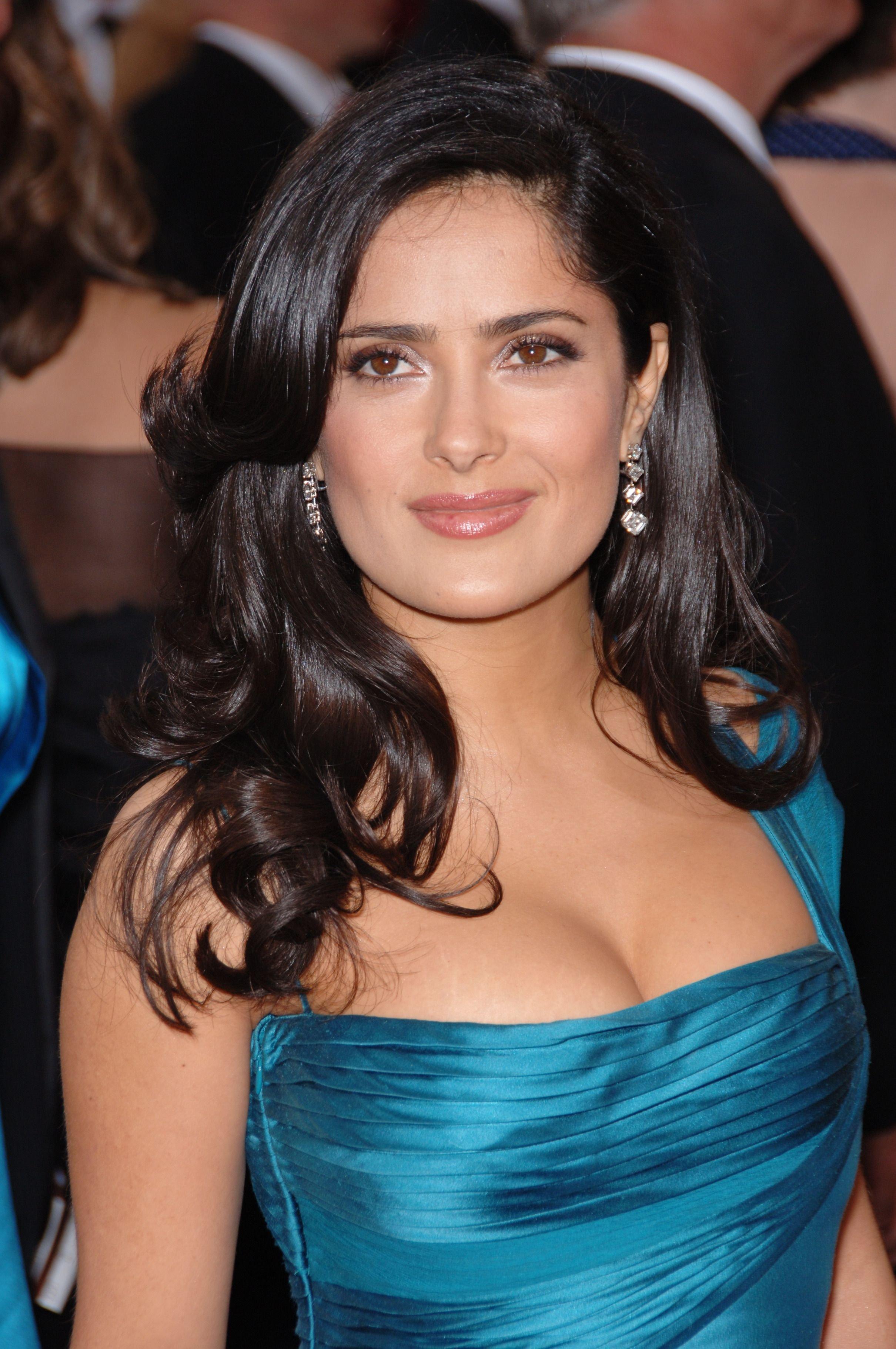 The actress actively works alongside fellow star Angelina Jolie for an upcoming movie, Without Blood. This time, Jolie will take the director's seat while Hayek will be on screen.
The two have been on films together before, the most recently in Marvel's Eternals, and keep expectations high with the new movie, based on the book by the same title by Alessandro Baricco, with no release date specified yet. The film is set to be filmed in Vatican City, and co-star Demián Bichir will also feature in the movie.