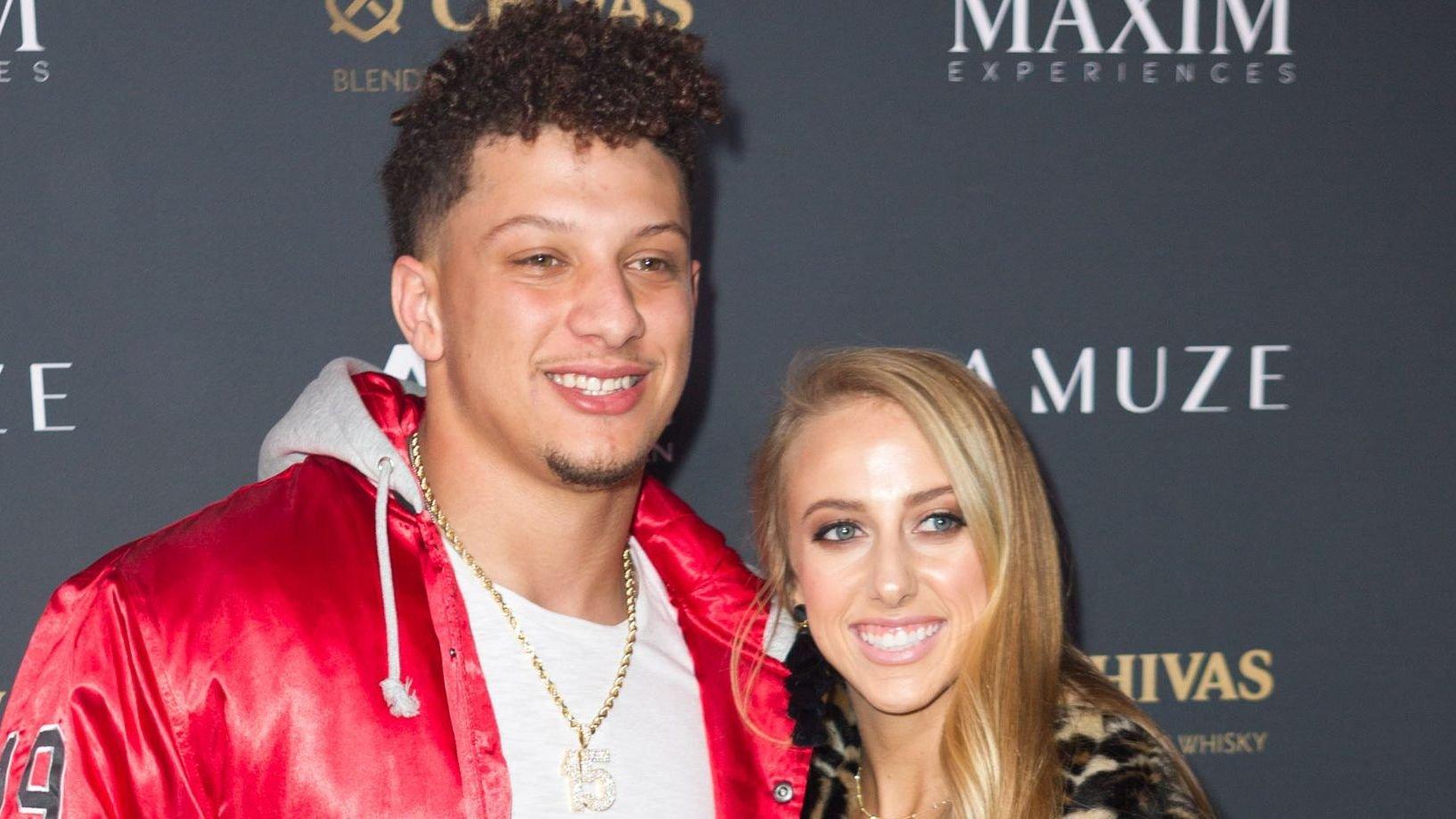 3 Times Patrick Mahomes And Brittany Matthews Were Couple Goals
Brittany and Patrick have been together for a long time and were even high-school sweethearts in Whitehouse, Texas. The pair have been so into each other even before Patrick became an NFL star.
The couple tied the knot in March 2022, not long after the birth of their daughter, and has not stopped showing off their beautiful romance.
Keep scrolling to see some of the times Patrick and Brittany have thrilled their fans with their enviable show of love.
Article continues below advertisement
Love In The Ocean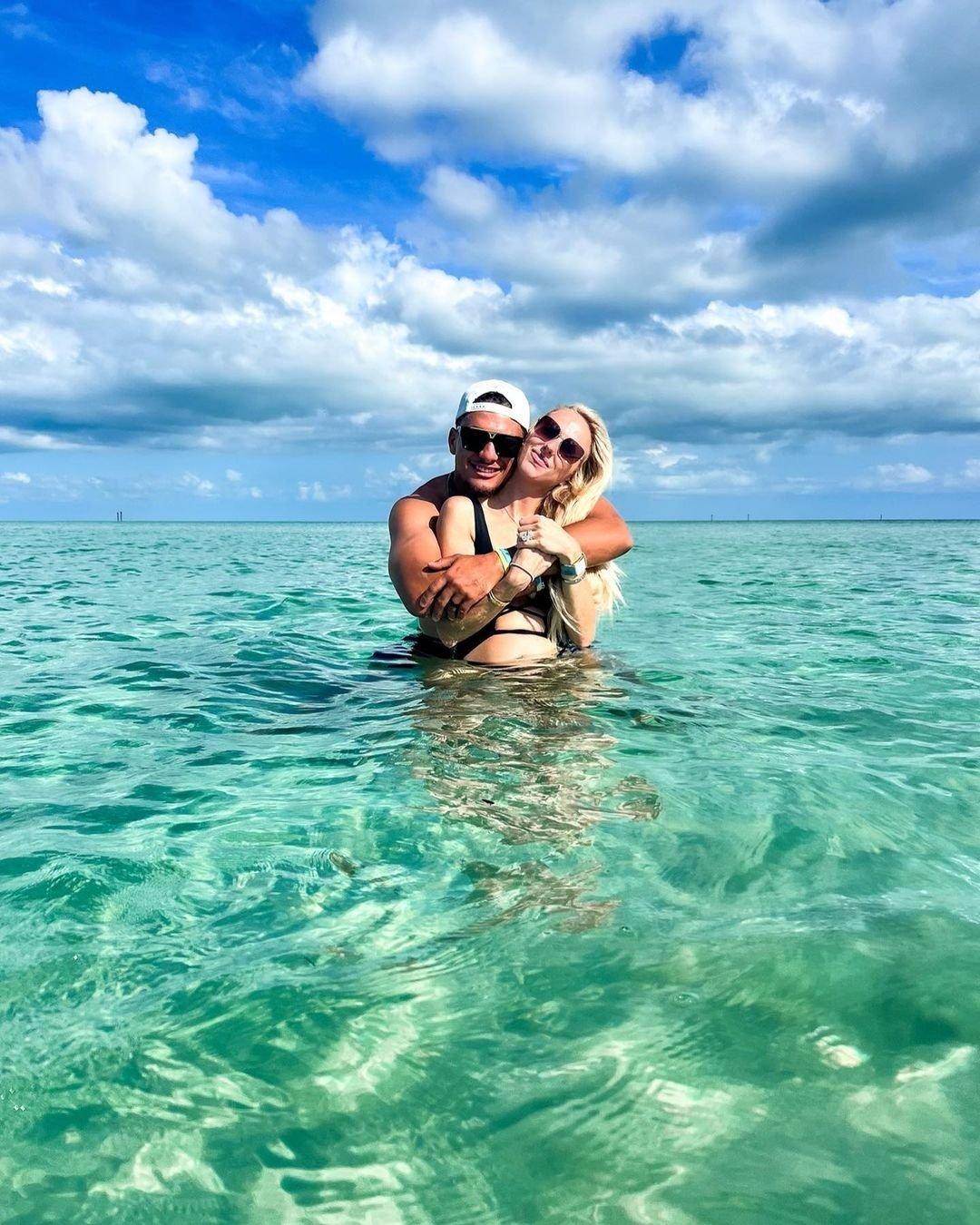 On June 25, Brittany took to her Instagram page to share some adorable photos of herself and Patrick displaying their love. In the pictures, the couple was in the middle of an ocean with their lower bodies submerged in the water.
Patrick posed behind Brittany, wrapping his hand around her tightly. Brittany was clad in a black one-piece swimsuit while Patrick wore blue shorts and a white face cap. The pair also wore matching black sunglasses.
The last snapshot showed the couple holding each other by the waist while backing the camera.
Fans Shower Love On Brittany And Patrick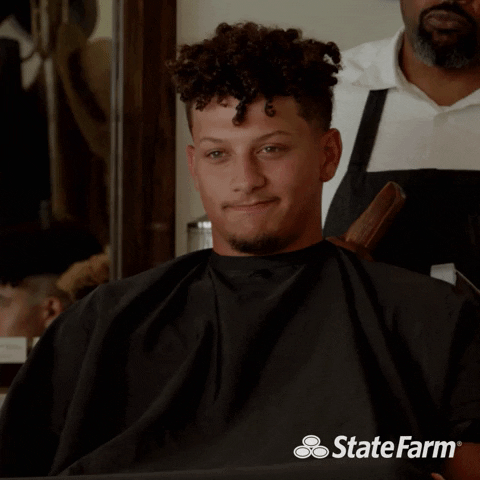 "My faves!!" a fan commented alongside a love face emoji.
"Cutest couple goals ever!" another fan wrote.
"So sweet! So in love! You two are the best thing!" a third fan gushed alongside a love emoji.
Patrick also commented on his beloved wife's post with three love emojis.
Article continues below advertisement
Taking A Break For A Kiss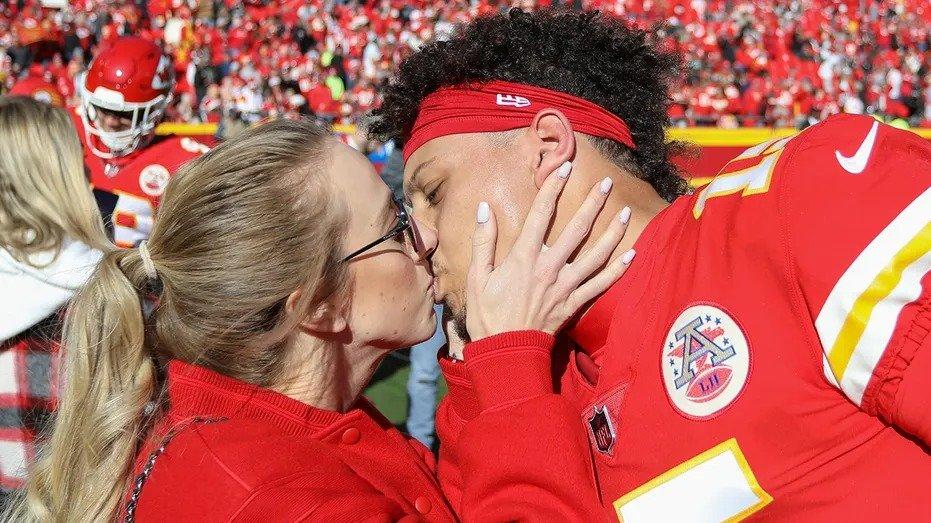 Patrick and are never shy about expressing their affection in public. In a short video Brittany uploaded on her Instagram feed, Patrick was seen taking a break from his game to kiss her.
Fans praised the romantic act as they took to the comment section to express how cute and inspiring it was.
Water Lovers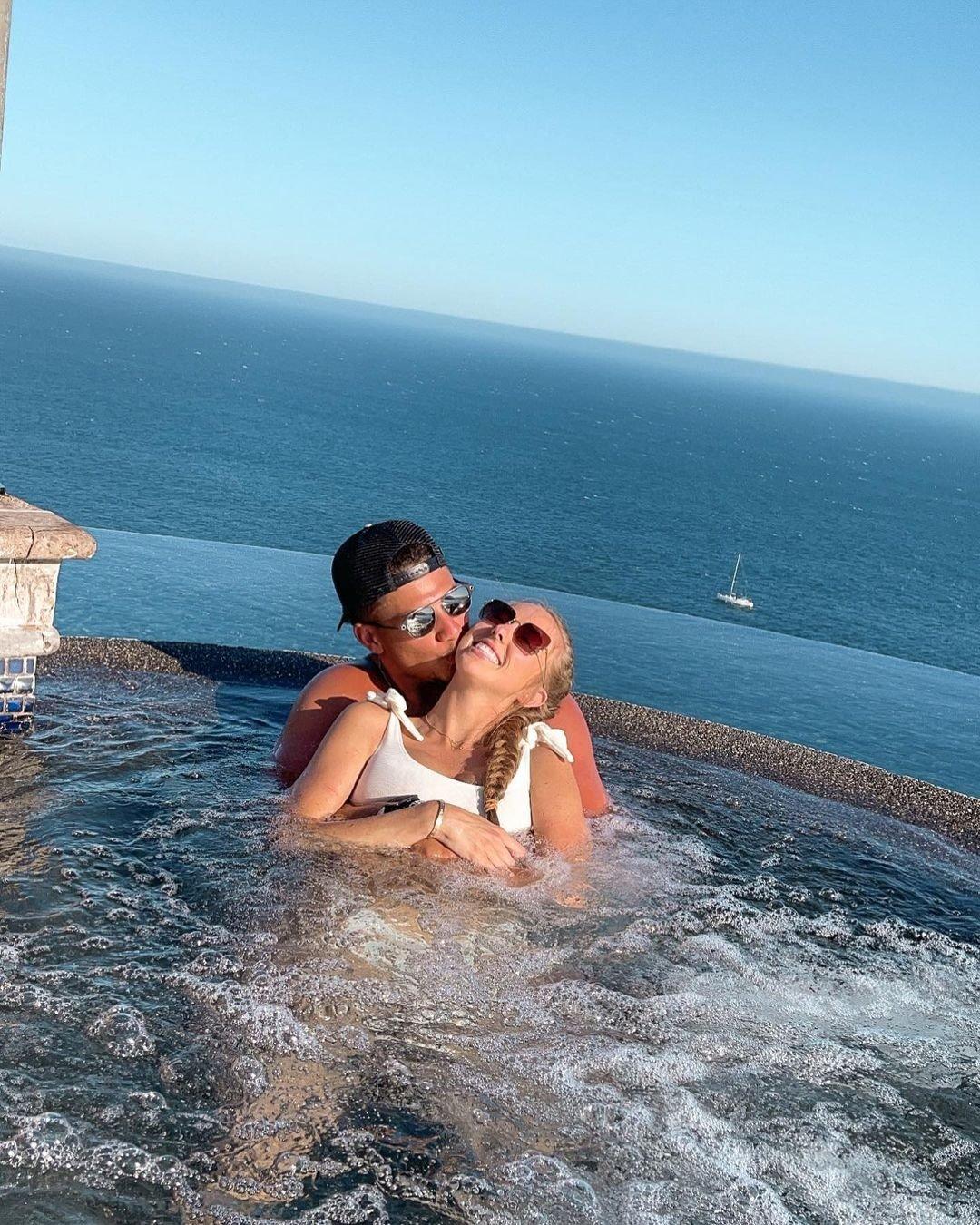 Brittany And Patrick love creating memories in the pool. In two Instagram photos from August 26, 2021, the couple was pictured in an ocean having a romantic moment. In the images, Patrick was seen planting a kiss on Brittany's neck while she smiled beautifully.
Brittany captioned the photos, "My Mansssss."
Brittany and Patrick appear to have pure and true love, and their adorable photos are inspirational for their fans. One can't rule them out from serving more couple goals soon.