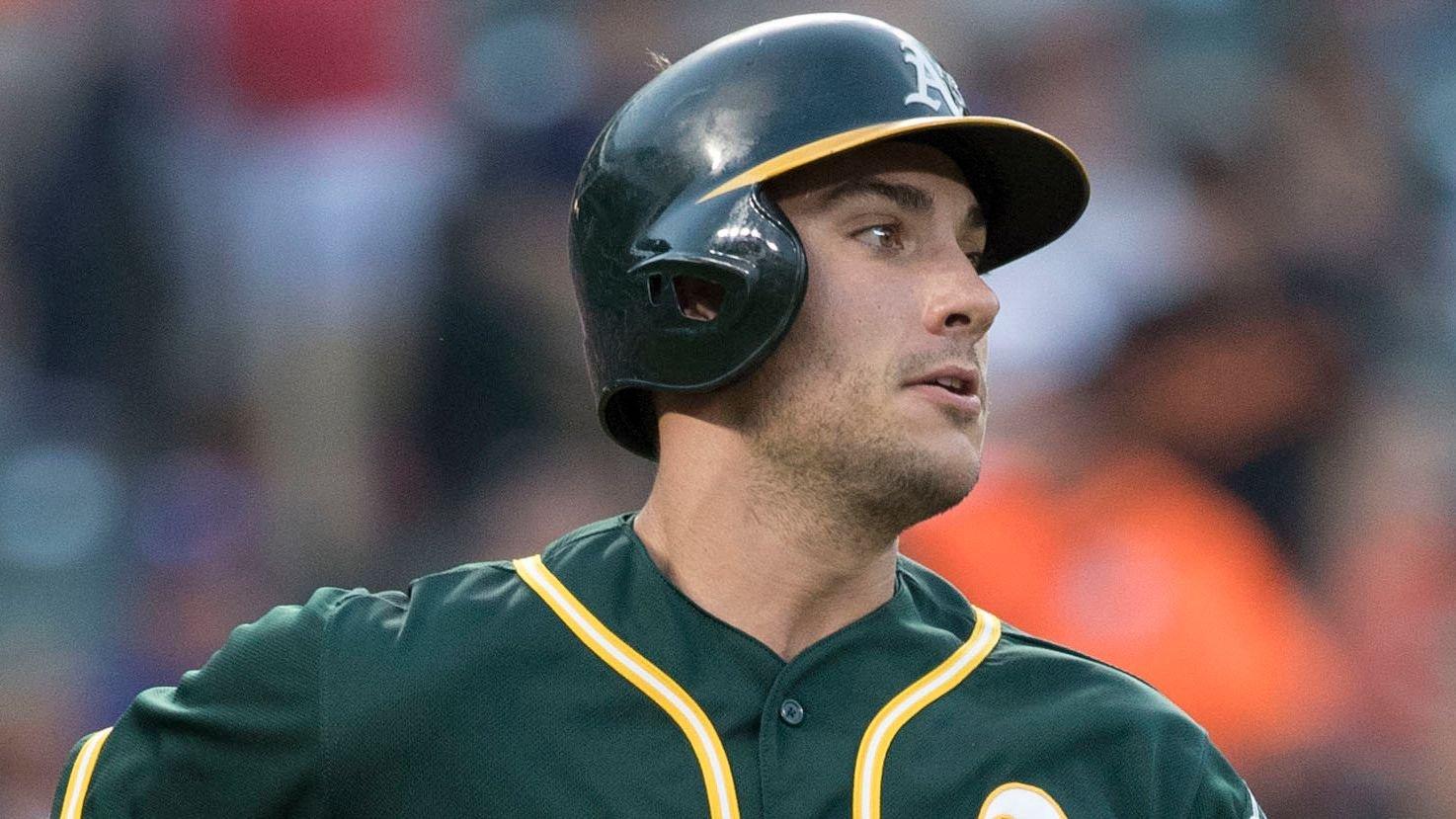 MLB News: Braves Players Are Thrilled With Matt Olson
The Atlanta Braves shocked the MLB and the world by letting Freddie Freeman walk away to sign with the Los Angeles Dodgers. However, it's not like they didn't have an ace up their sleeve.
The Braves traded for Matt Olson to make him their first baseman for the future. And even though they went through some growing pains as a team, he's been spectacular thus far in Georgia.
Article continues below advertisement
He Tried To Fit Right Away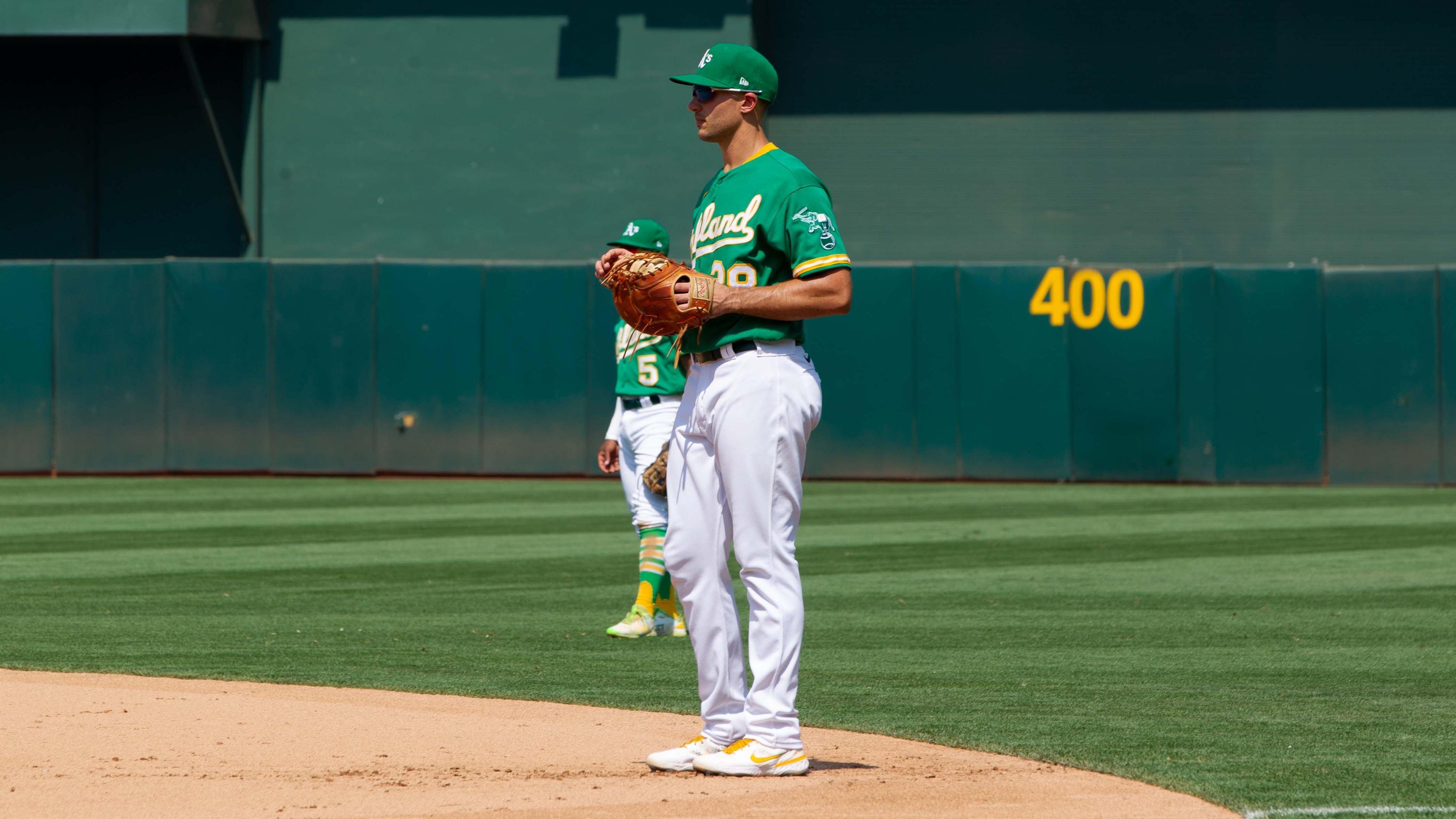 Filling in for a respected team veteran and fan favorite is no easy task. Nonetheless, Olson has done great thus far. According to SP Kyle Wright, he tried to be a part of the team right away, and his teammates liked his attitude:
"He's been super professional," Wright told The Athletic. "But I think the thing that was the coolest about Matt was the second day after he got to spring training, we had a golf outing and he was there. That's a testament to the kind of person he is, the personality he has. He immediately wanted to try to insert himself into the team and get to know everybody, and that's a great way to do it. Informal, playing golf and just hanging with the guys.
-
Olson Is Fantastic, Says Swanson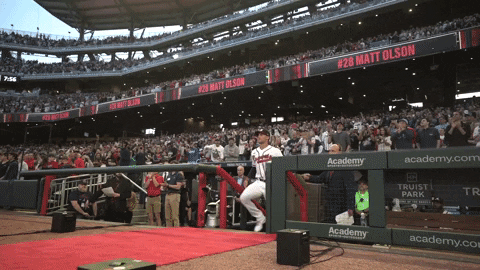 But he's not just a friendly guy who hits a lot of doubles. Olson works hard, and his teammates can tell, as SS Dansby Swanson pointed out:
"He's a pro, man," said Swanson "I think more than anything, he loves being part of this team and enjoys being here. So the combination of that and the want to win and perform. I mean, he's fantastic. Absolutely fantastic."
-
Article continues below advertisement
He Knows He's A Big Part Of Their Project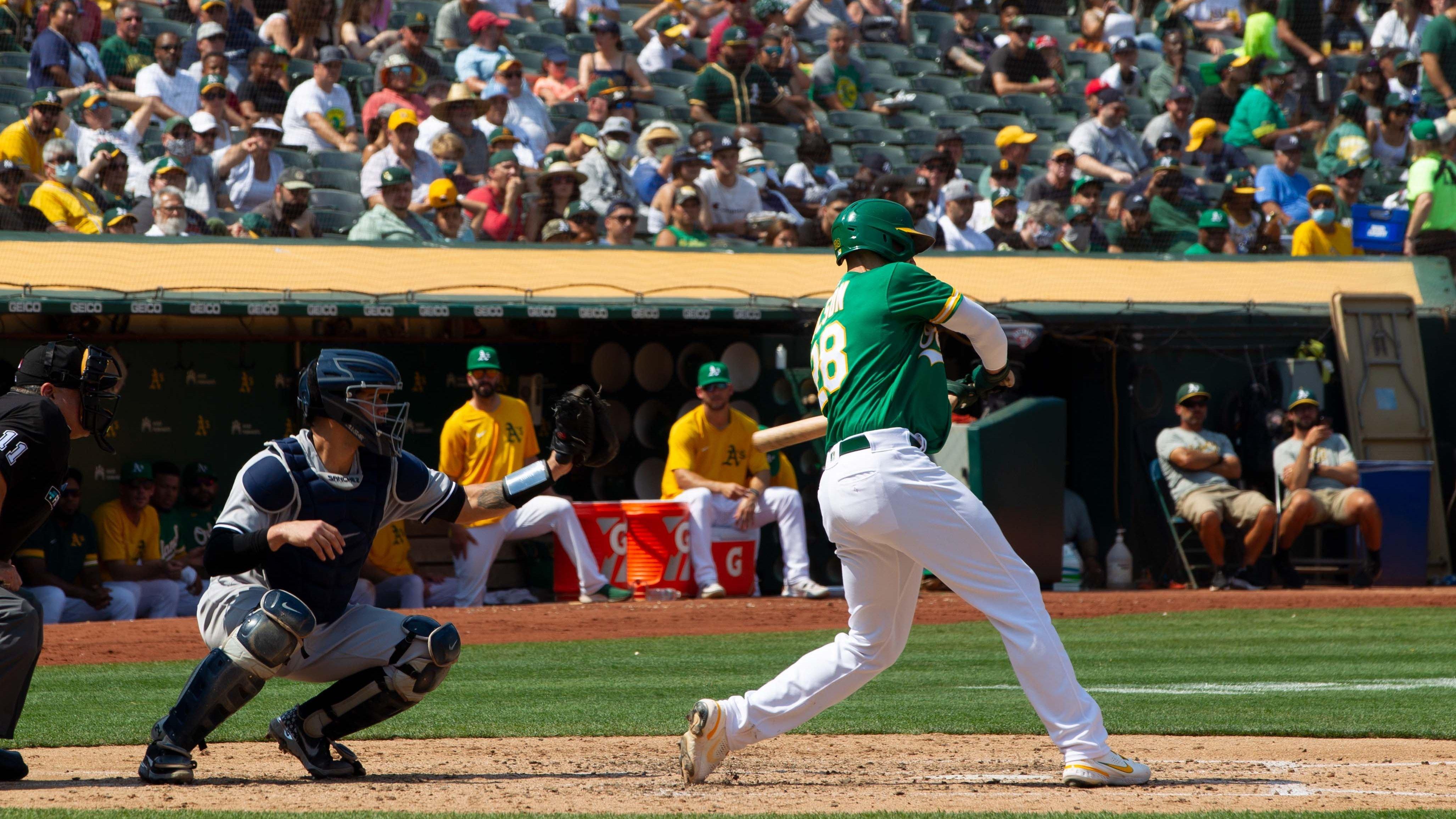 Braves veteran Ian Anderson also lauded his self-awareness and how he tries to lead by example on and off the field, as he knows he's way too important to what they're trying to accomplish:
"I think he knows that he's a big part of the team, on and off the field, and he has a really good clubhouse presence. Really valuable guy, all around, Anderson said. I love him. He's a good dude and a great ballplayer."
-
Olson Loves It There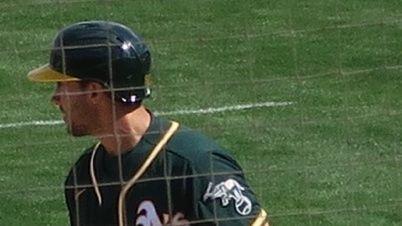 Olson has loved his team with the Braves thus far as well. He's excited and motivated and knows what the team is capable of.
"Everything's been amazing so far," Olson said. "These guys have been awesome since the start, and it's just getting better. I'm happy to be here."
The Braves lost one of their greatest players in franchise history, but Olson is there to write his name in the books as well.