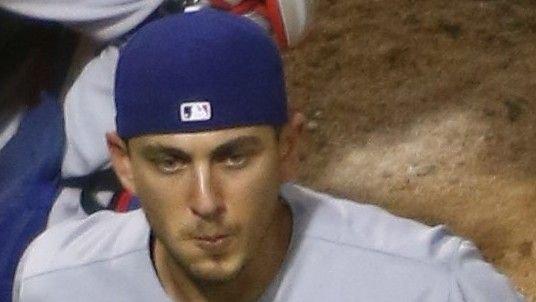 MLB News: Austin Barnes Discusses Contract Extension, Tony Gonsolin's Career Year
The Los Angeles Dodgers have been the team to beat in the National League since the start of the season.
They're the most stacked team in Major League Baseball, and the owners won't hesitate to make all the moves they need for it to stay that way in the future, including making sure to keep their stars home.
Article continues below advertisement
Barnes Didn't Hesitate To Sign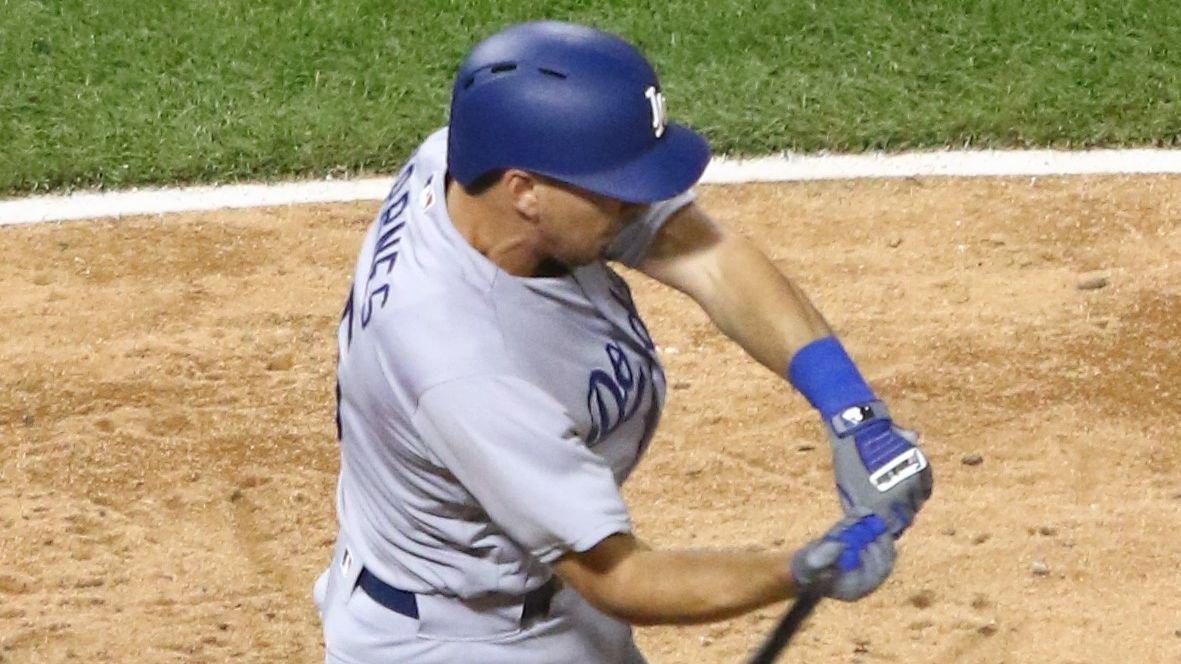 That's why they signed catcher Austin Barnes to a two-year contract extension. He'll be tied to the organization until he's at least 36 years old, meaning he might spend his entire career at Dodger Stadium.
"It just made sense," Barnes said. "I wanted to be here. This is a great group of guys, and I believe in what's happening in this organization."
-
It's Always Championship Or Bust In L.A.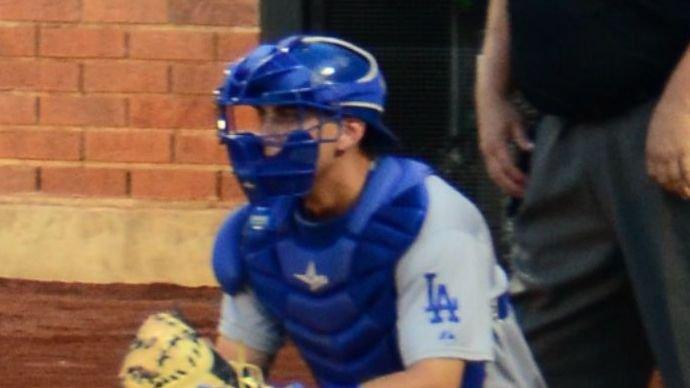 Barnes has already won a ring in Los Angeles and was a huge contributor to that title run in 2020. He knows the mindset and obligation of the Dodgers organization and is set on going the distance and winning another pennant:
"I've been a part of some special teams here," Barnes said. "I think that's part of the future, too. These teams are either World Series or nothing. That's the kind of team I'd like to be a part of."
-
Article continues below advertisement
Barnes Lauds Tony Gonsolin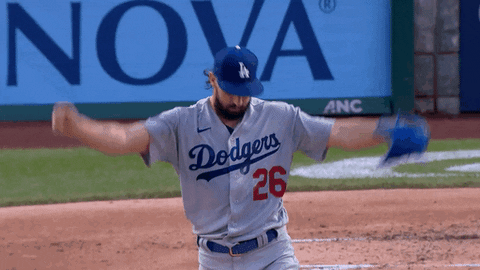 It's also worth noting that Barnes' impact has been quite notorious this season. He's been there to catch for Tony Gonsolin, arguably the best pitcher in the league right now, and you never want to mess with that sort of chemistry:
"They just go all different ways," Barnes said of Gonsolin's repertoire."That splitty thing's unusual. And that slider, it's a real pitch. He has confidence in that curveball and can strike it pretty much anytime he wants, and then he's got enough velo to keep you honest here."
-
The Dodgers Have It All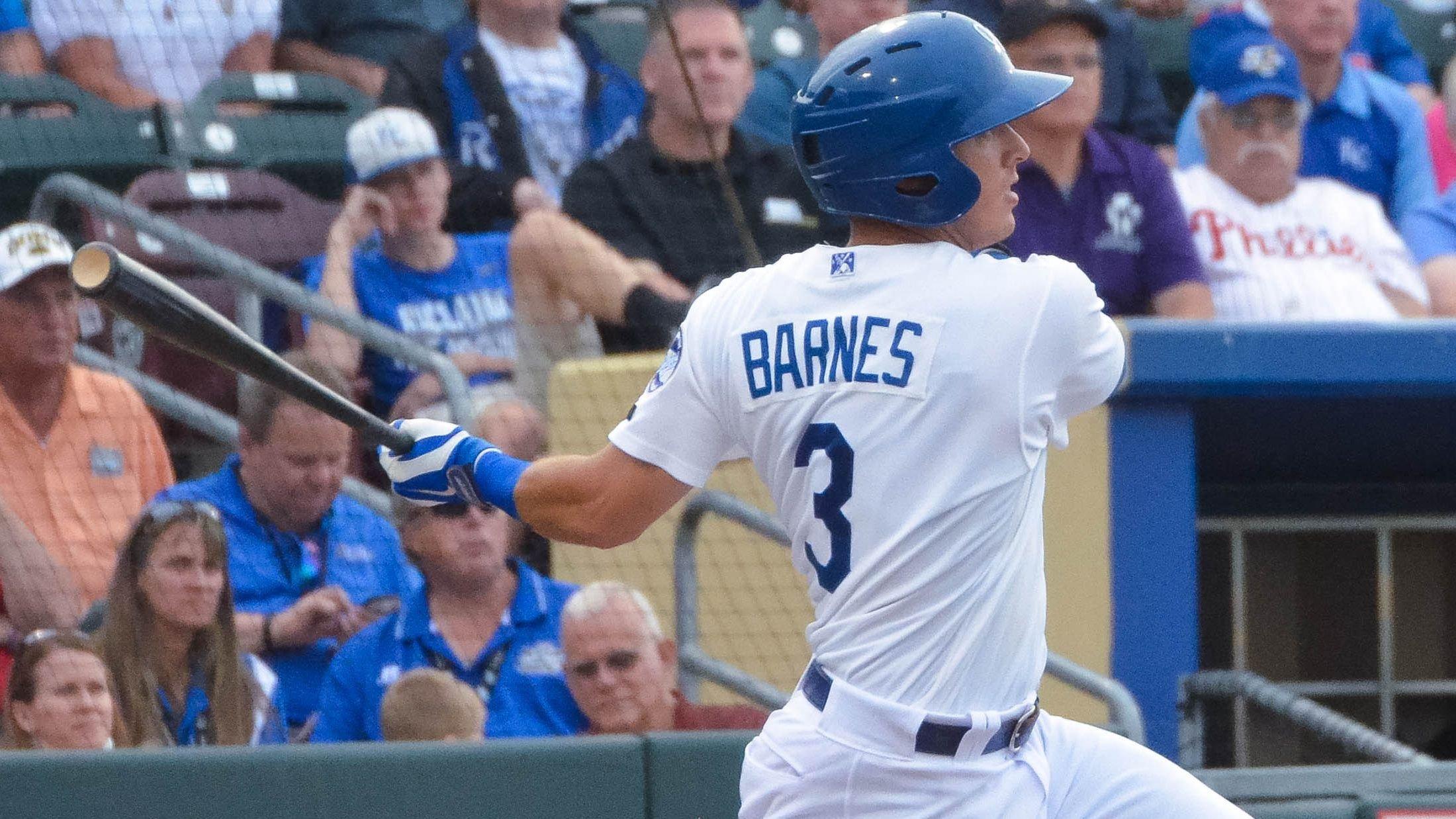 Once again, the Los Angeles Dodgers should be the league-wide favorite to take home the Commissioner's trophy.
Even in a year where Walker Buehler has barely been able to pitch, with Clayton Kershaw struggling with injuries and consistency, Dustin May not playing at all, Trevor Bauer likely never playing again, and Mookie Betts missing time, they continue to sit at the top of the National League.
Gonsolin has stepped up big time when they needed him the most. They have an explosive offense and are stacked with talent at every position, so no wonder why Barnes would want to spend the remainder of his career with them.