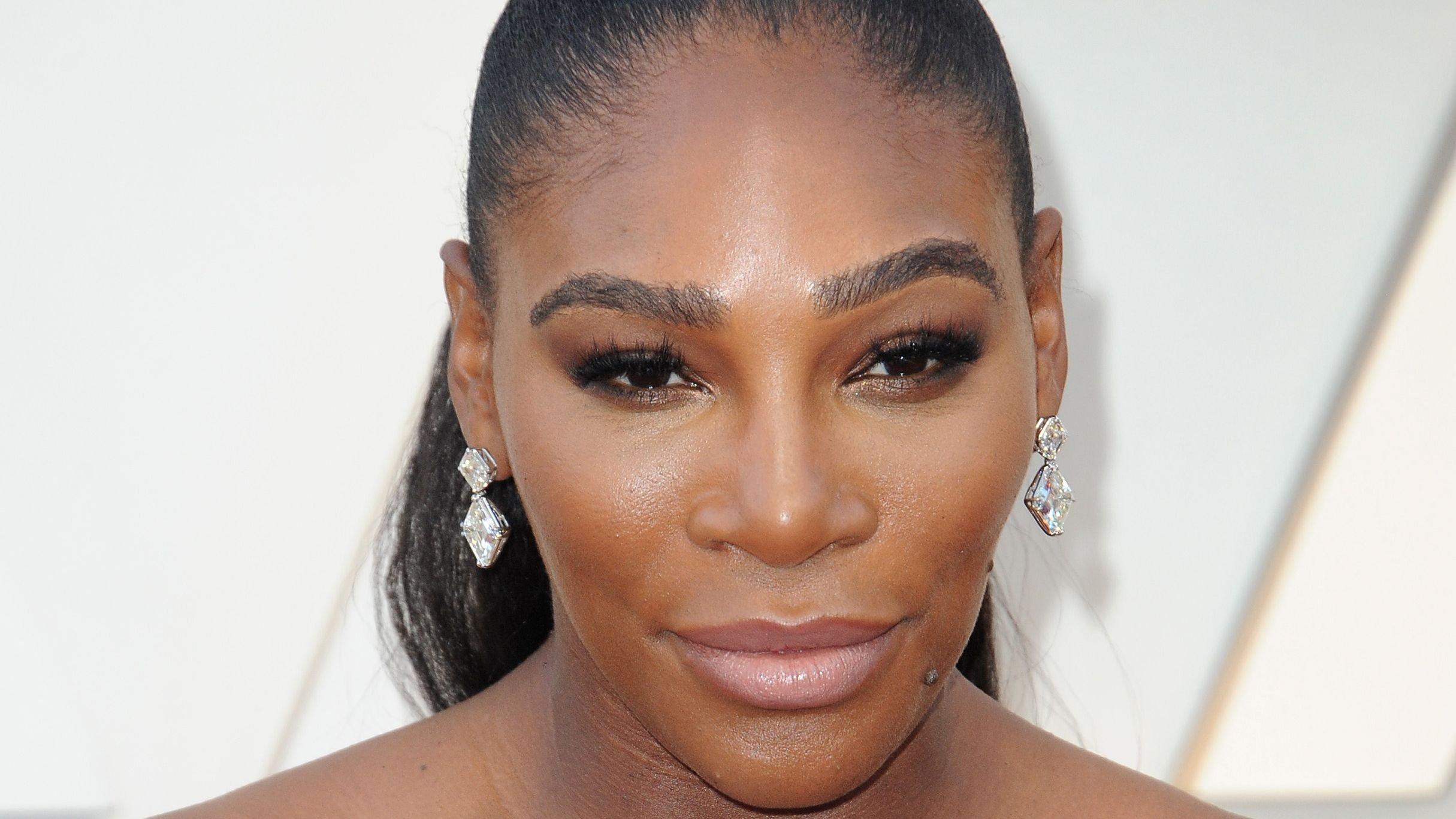 Olympian Serena Williams Flaunts Toned Body
Serena Williams knows how to keep giving stylish looks that keep you on your feet when she enters a room. The sports icon gave her 15 million Instagram fans another taste of her enticing look and flashed her toned body in "favorite mesh pieces."
Article continues below advertisement
Fitness Meets Fashion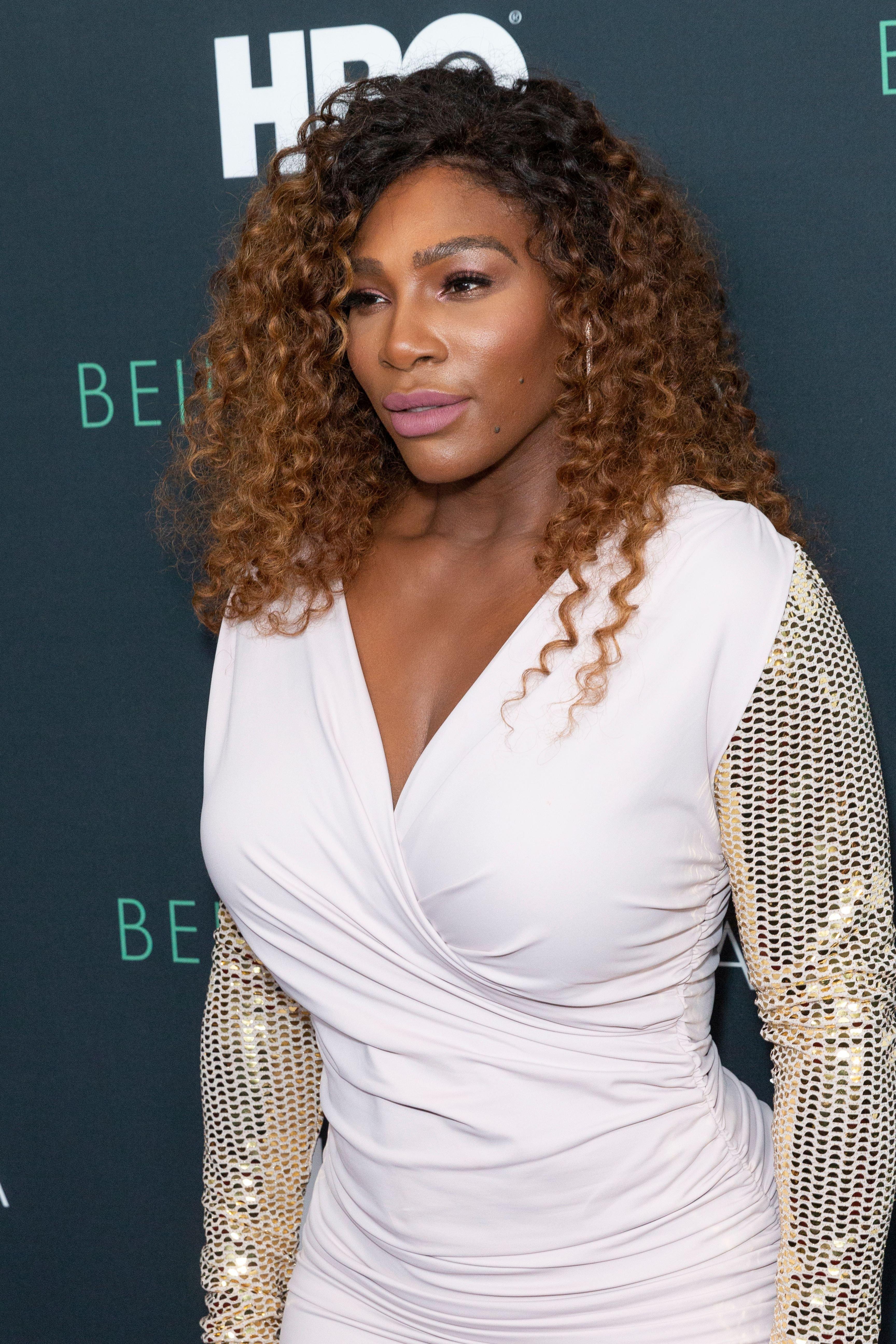 The tennis star took to Instagram and highlighted two of her favorite mesh pieces. The first slide showed the 40-year-old in a nude mini-dress with spaghetti straps. The mid-thigh length dress clung onto her body, highlighting her toned figure.
The next slide showed her gorgeous athletic form slipped in a deep brown mid-thigh length dress as she gave an intriguing pose, displaying her curvy figure. The athlete looked gorgeous in her blunt bob and paired the look with simple makeup. She captioned the post, "My favorite mesh pieces," and fans raved over them, sending in their opinions with love emojis.
'Fashion Icon'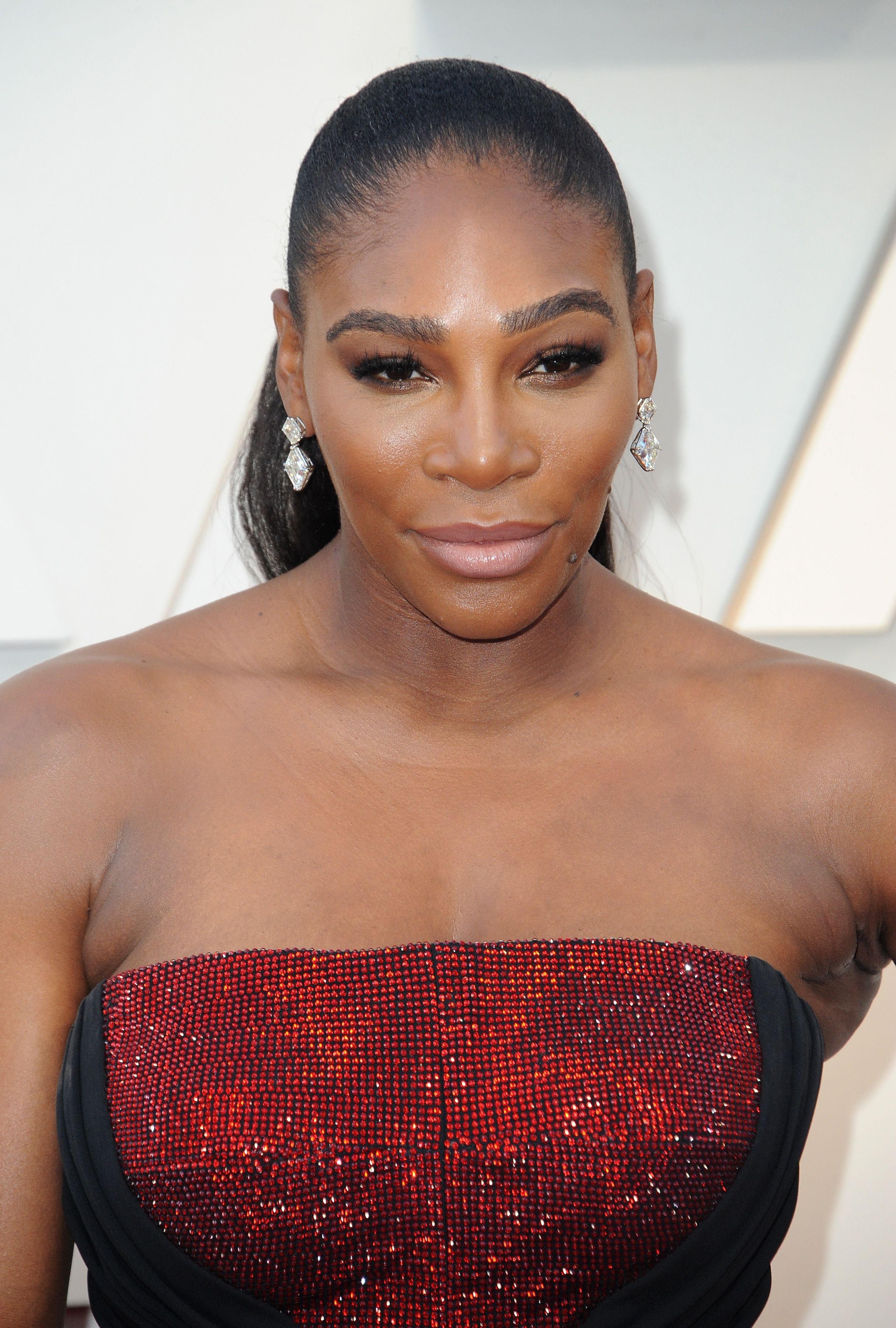 The Grand Slam icon has been giving glamorous looks over the years which did not go unnoticed. The athlete shared a picture on Instagram celebrating the recognition as a "Fashion Icon" by the Fashion Institute of Technology. She gave a simple but classy and elegant look dressed in a black dress that had a wrap-like opening at the shoulder.
The tennis star paired the elegant look with gold hoop earrings, necklace, bracelet, and black heels. She gave a power pose standing on the staircase with her arms folded. Fans were quick to congratulate her on this achievement and also comment on her stunning look.
Article continues below advertisement
Home Workouts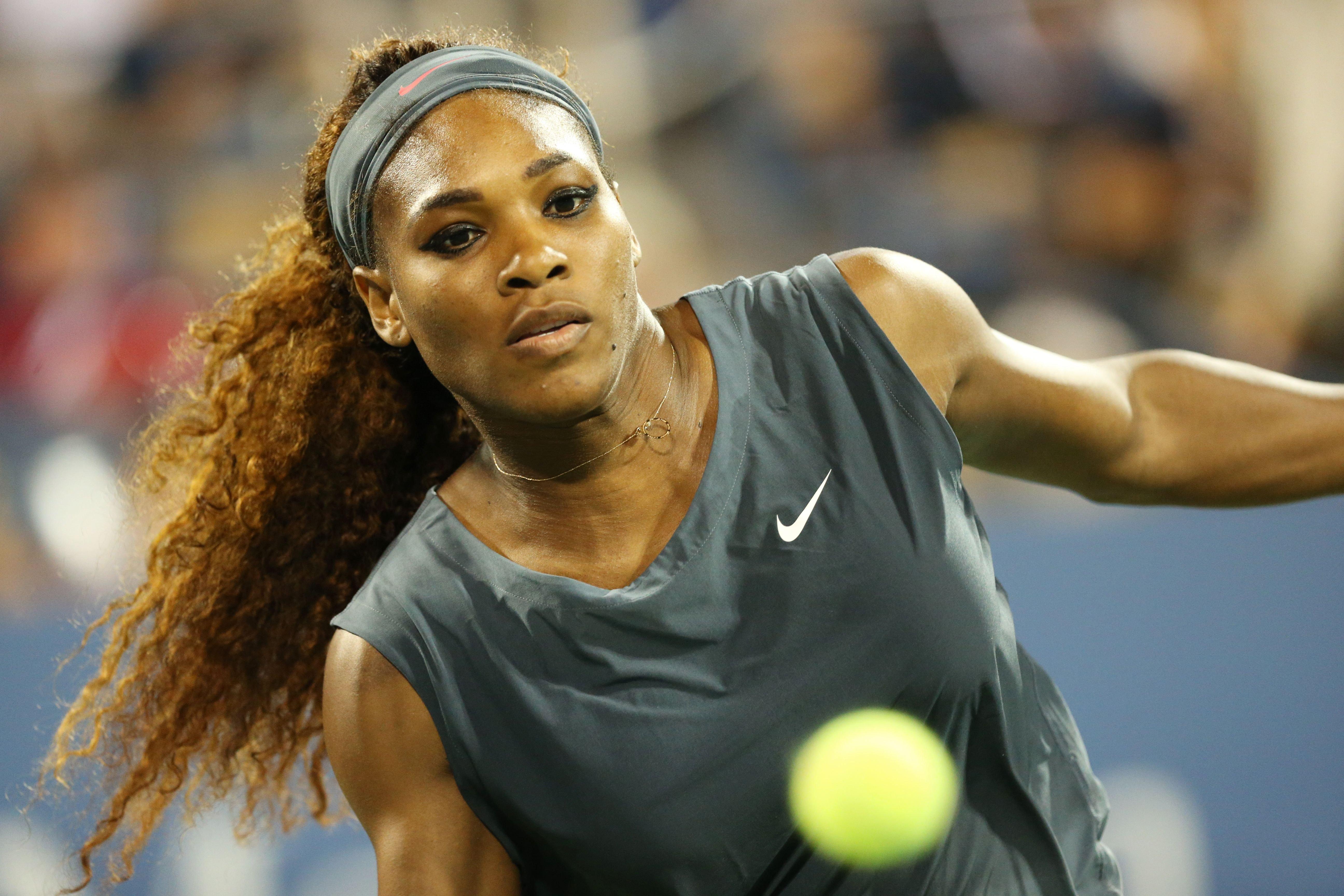 Throughout Serena's legendary career she has embodied strength and inspiration. Her latest power move as an investor and ambassador is the at-home smart gym, Tonal. She shared tips on how she stays fit with HIIT (high-intensity interval training) workouts. According to Vogue, the at-home fitness routine includes cardio, HIIT, stretching, and strength training. She does the cardio training on Tonal and listens to what her body wants.
The mother-of-one ensures she does cardio every day to keep her body fit. She is also practicing meditation and has a motto: Any time, any day, we can pray. She prays when she feels stressed or misguided.
Keeping Things In Moderation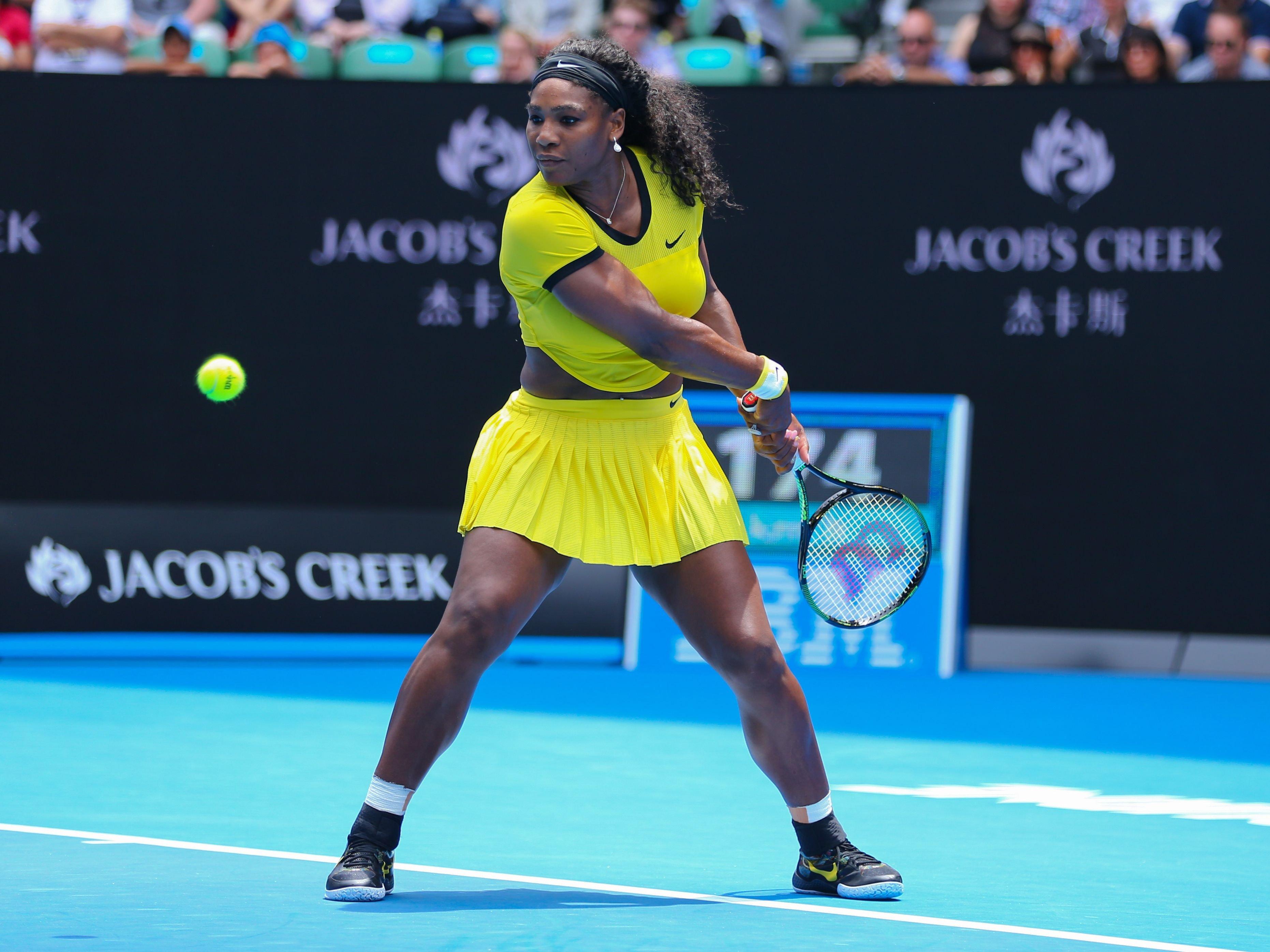 Serena has been an off-and-on vegan for a while but was a vegan for six years. She decided to try it again and keep things in moderation. Eating healthy is very important to the athlete so she eats vegan six days a week, while the seventh day is left for her to try something else. She does not like the taste of meat but had her first taste of donut burgers which turned out good.
The athlete also likes to stay organized and does not like too many surprises. Being organized brings joy to her as she knows what exactly to expect. She also likes to bake but has not done that in a while but decided to try a unicorn cake for her daughter.