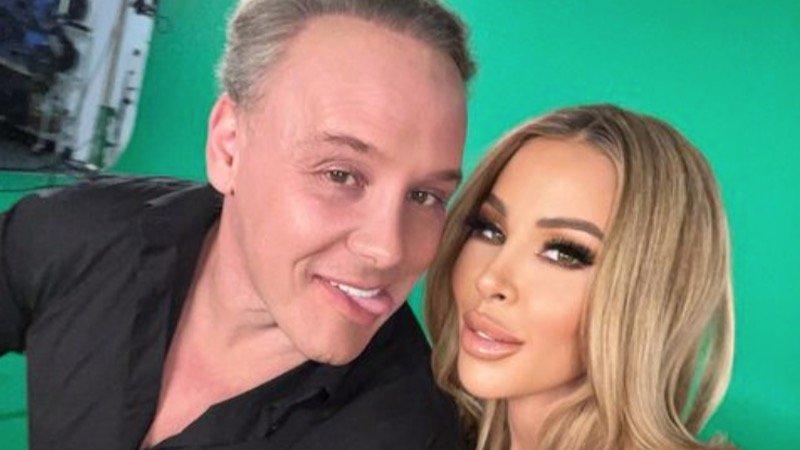 'RHOM' Star Lenny Hochstein Spotted Dancing With Katharina Mazepa Amid Divorce
Lenny Hochstein is wasting no time moving on from his wife Lisa Hochstein.
Less than two months after confirming his split from the Real Housewives of Miami star, 39, who is also the mother of his two young children, while also having announced that he was dating Austrian model Katharina Mazepa, Lenny was spotted dancing with his arms around Katharina on a yacht.
Article continues below advertisement
Videos Of Lenny Hochstein And Katharina Mazepa Were Shared On Instagram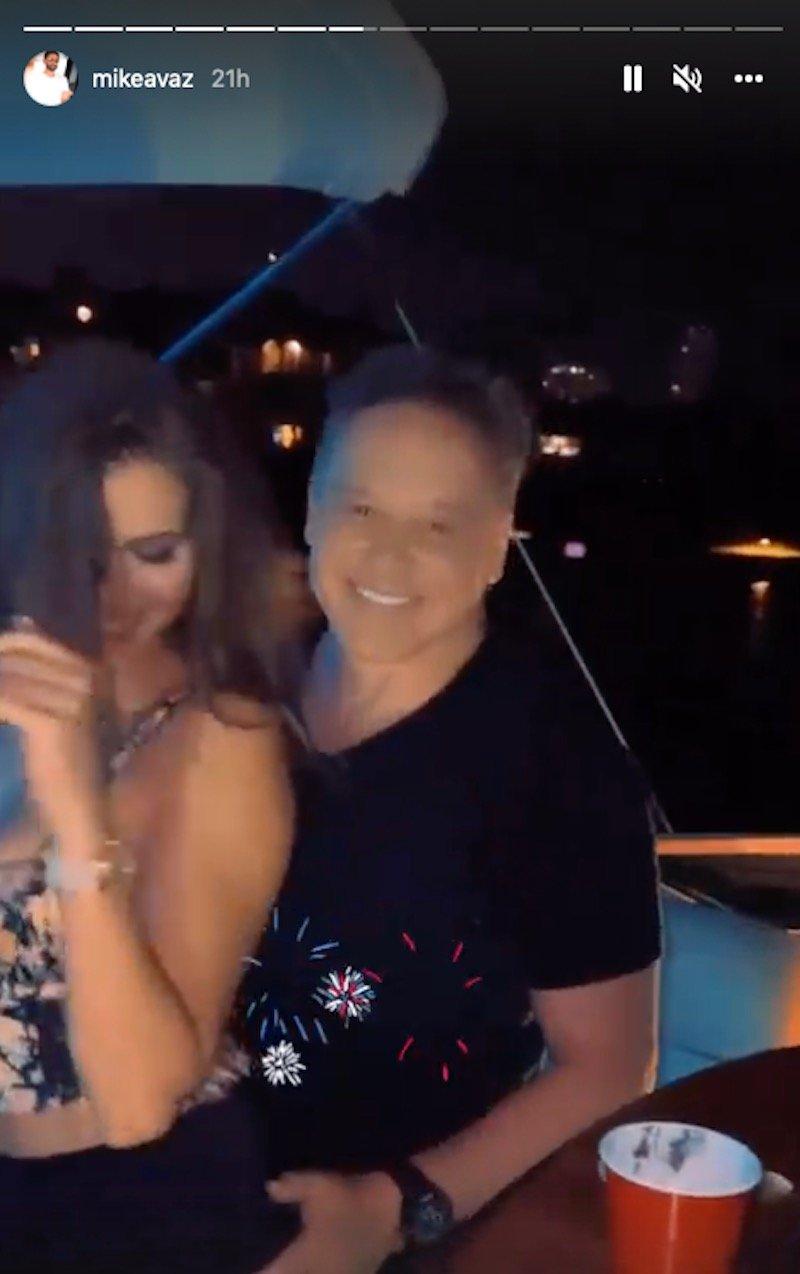 In a video shared by Lenny Hochstein's friend, Mike Avaz, on Instagram, the plastic surgeon, 55, was seen dancing with Katharina Mazepa, 26, on a yacht while wearing a black T-shirt and matching watch.
With others dancing around them and enjoying drinks, Katharina smile at the camera in a corset-style top and black miniskirt.
The couple's outing comes just weeks after Lenny confirmed his split from wife Lisa Hochstein to Page Six, saying he previously denied their split in an effort to protect his family, including six-year-old Logan and two-year-old Elle.
"This is a very difficult time, and I would ask for some privacy so that we can best take care of our children who mean the world to us," he told the outlet.
Katharina Mazepa Has Denied Being The Other Woman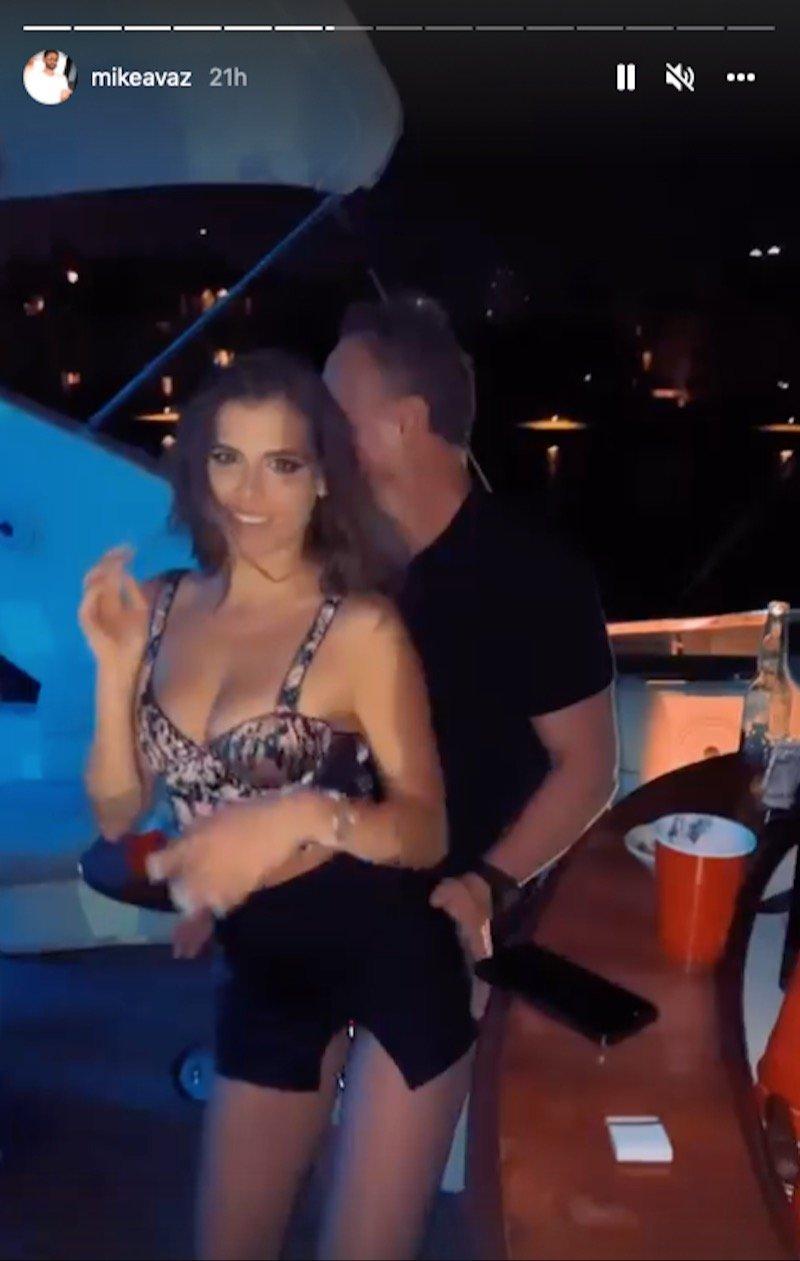 A short time after Lenny's divorce announcement, Katharina spoke to Page Six, denying that she was responsible for the end of Lenny and Lisa's 12-year marriage.
"The reality is that both Lenny and I have been separated from our spouses for a while and are both going through divorces. I was informed Lisa was fully aware that he was going out with me," she explained.
Article continues below advertisement
They 'Bonded'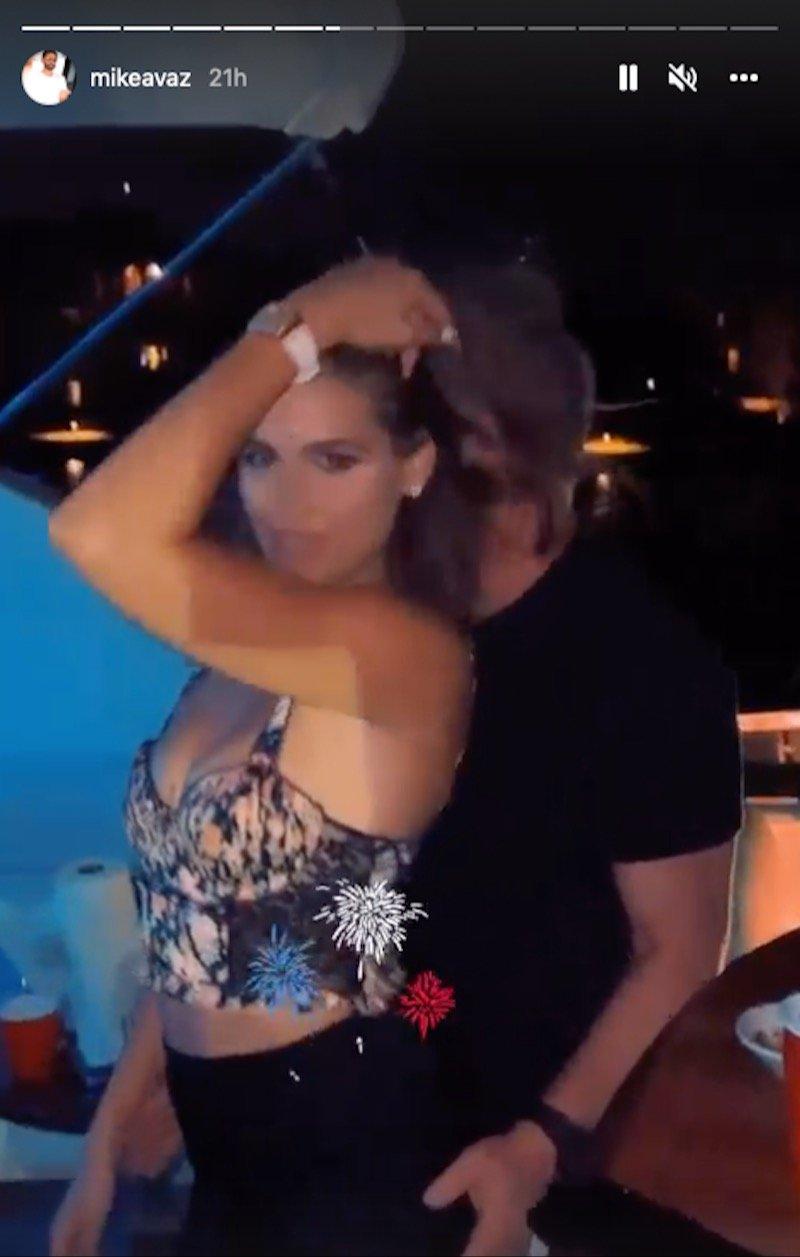 A rep for Katharina also spoke to Page Six, saying that as they both split from their former partners, Lenny and Katharina "bonded."
"Katharina made Lenny aware that she herself was navigating a divorce, and he made her aware that he was currently going through a separation and divorce as well," Katharina's publicist at the Social Acceleration Group revealed to the outlet.
Katharina Mazepa And Lenny Hochstein Are Going Through Similar Circumstances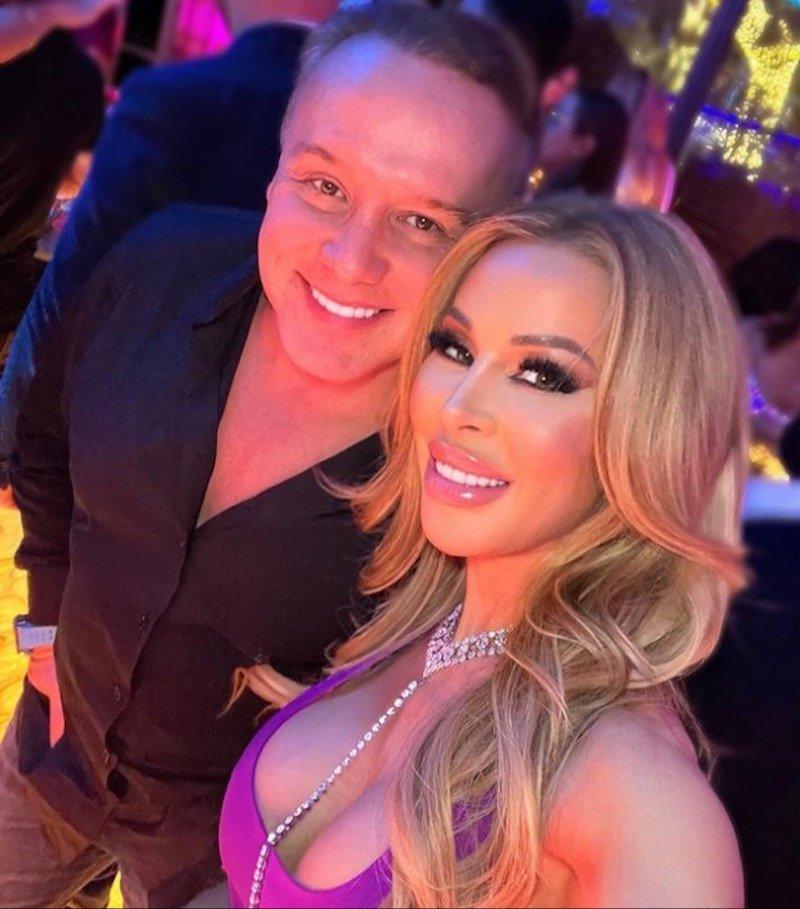 The rep went on to say, "They are in the early stages of getting to know each other. They are both going through similar circumstances, and together they bonded over navigating their own divorces from their recent first date."
The cast of The Real Housewives of Miami wrapped filming on the fifth season earlier this month and is expected to return to Peacock later this year with its new episodes.